Here Are The 8 Best Products Dropping in Europe This Week
The latest drops from Kappa Kontroll, Soulland and Patta.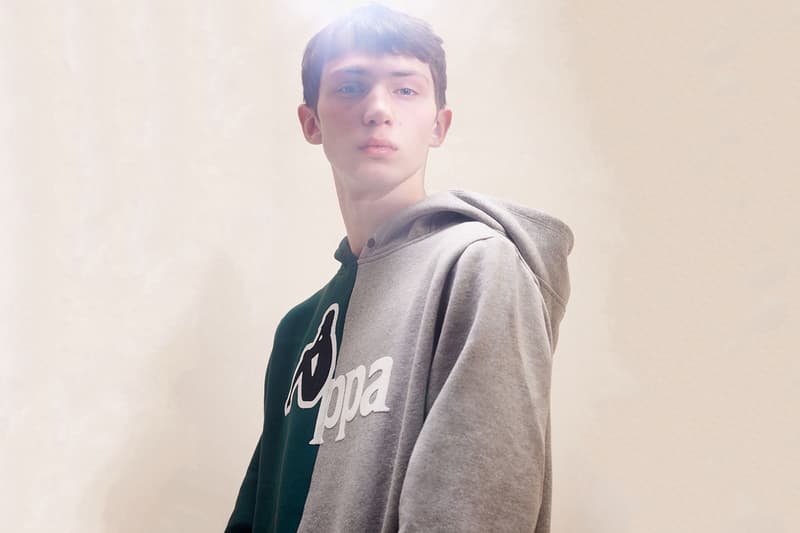 The biggest drop off the week was undeniably Supreme's first online offering of the season, with the New York brand's much-anticipated 2017 fall/winter collection making its way on to the web store. Putting aside the obvious, however, the past week also gave us the arrival of the long-awaited Thames x Fred Perry collab as well as strong Scandinavian pieces from Acne Studios, ARKET and Norse Projects. And the upcoming week isn't shaping up too badly, either: Amsterdam-based Patta is following up its fall/winter apparel drop with a monochrome bag capsule, while Danish brand Soulland has returned with a new collaboration and Kappa Kontroll is back with a new collection.
We've put together all of the best products that are dropping in Europe this week, as well as where you can find them and all the other information you'll need to cop.
Patta Fall/Winter Bags Collection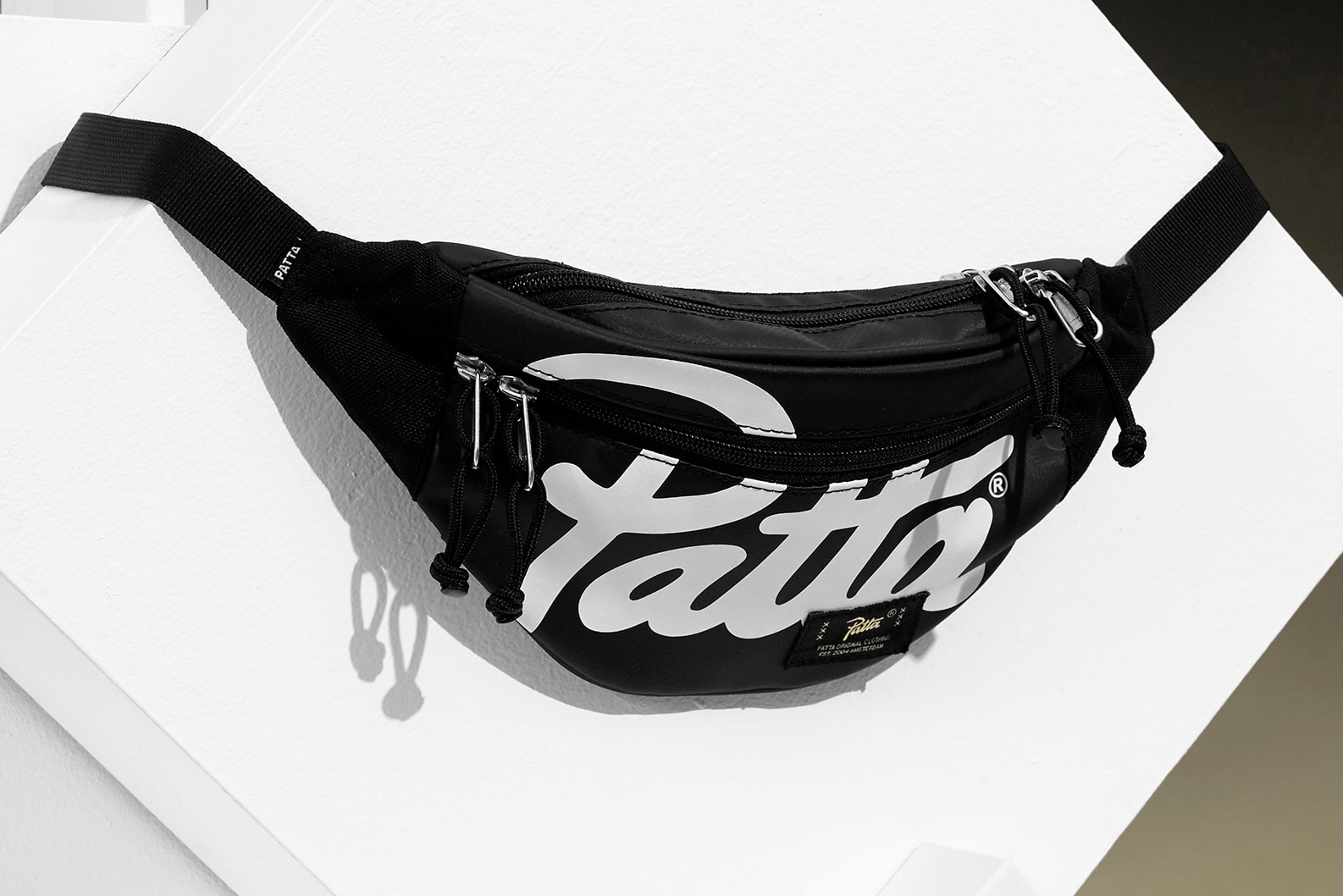 Fresh from releasing its full fall/winter collection, Dutch streetwear giant Patta returned with a set of bags to accompany the main drop. The monochrome four-piece capsule includes a Neck Wallet and a multi-compartment essentials bag, as well as an adjustable Waist Bag and the Storm Backpack — which comes with a 15 inch laptop compartment. Patta's fall/winter bag collection is available now from the brand's web store.
Soulland x Contra T-shirt Collaboration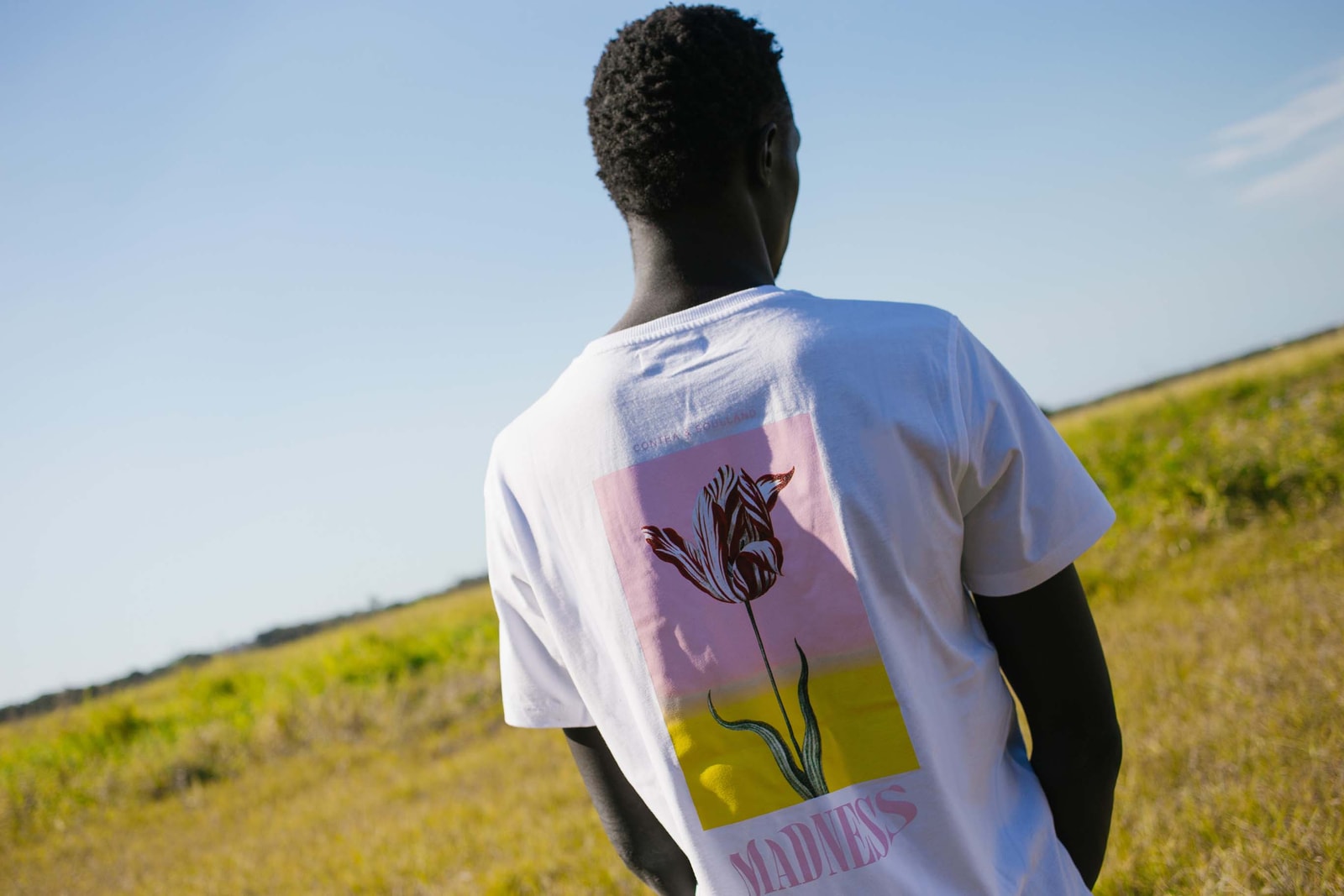 Copenhagen's Soulland headed down under for its latest collaboration, teaming up with Australian retailer Contra on a T-shirt and sticker pack drop. The tee in question takes its inspiration from a short-term trend for luxury tulips in the 17th century, which led to a widespread price crash, explaining the piece's distinctive flower graphic and accompanying "MADNESS" text. The T-shirt is available now from the two brands, along with the free sticker pack.
C. P. Company "Digital Camo" Capsule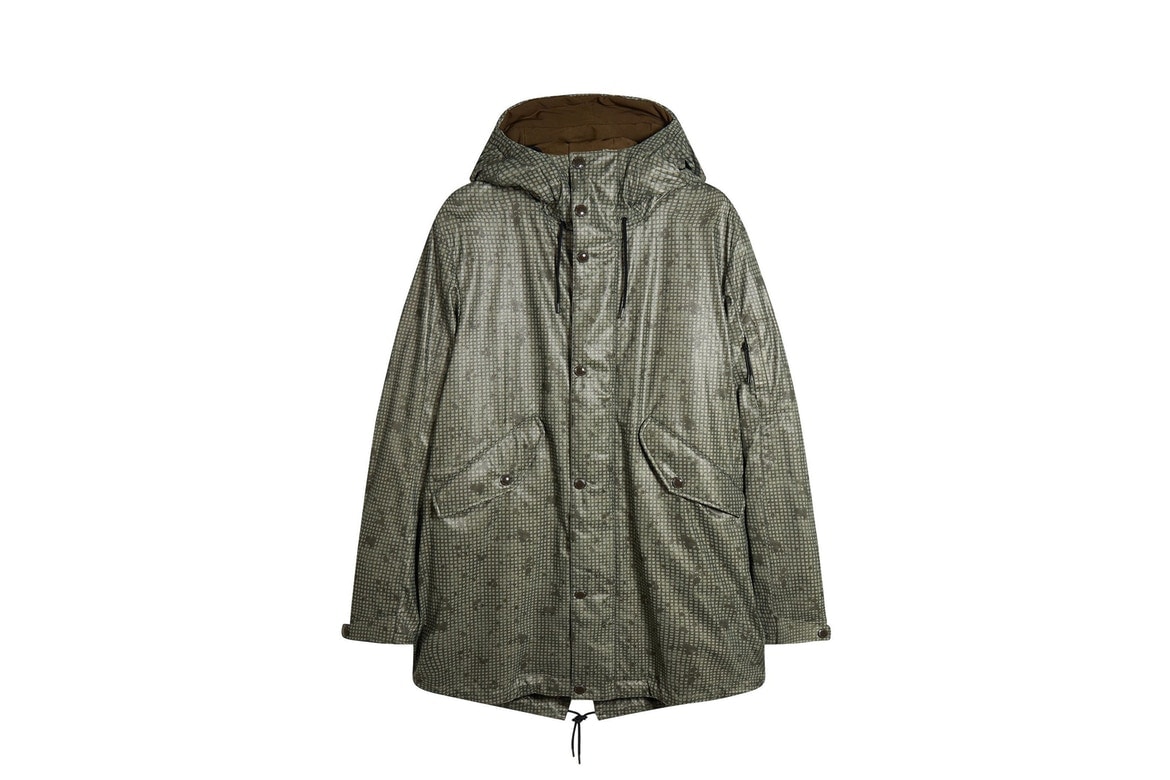 Italian brand C. P. Company has earned a reputation over the past 40 years for its technical fabrics and strong outerwear pieces, which continue to stand the test of time with this latest offering. The two coats making up the "Digital Camo" pack come with a unique three-layer fabric and a digital camouflage print which gives the jackets a 3D look. Both jackets in the capsule are available now from the C. P. Company web store.
Eytys 2017 Fall/Winter Collection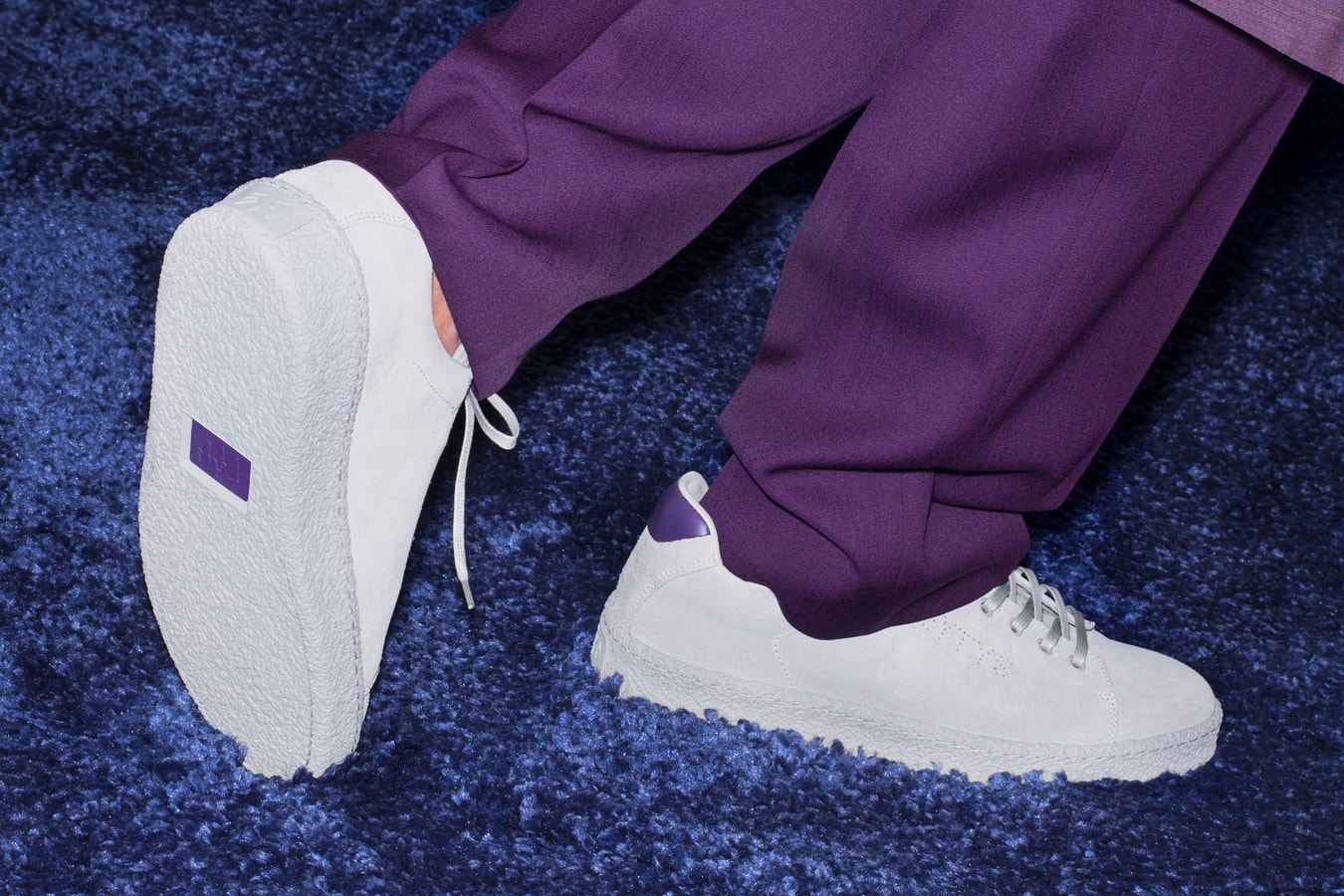 It's been a busy week for Eytys, with the Swedish footwear brand unveiling a new brutal minimalist silhouette as well as the lookbook for its 2017 fall/winter collection. The latest release features the type of understated and classy sneakers that the brand has become known for since it was founded back in 2013, with the ubiquitous purple heel tab featuring throughout. The collection from Eytys is available now from END. and other retailers.
Boiler Room Carnival-Inpsired T-shirts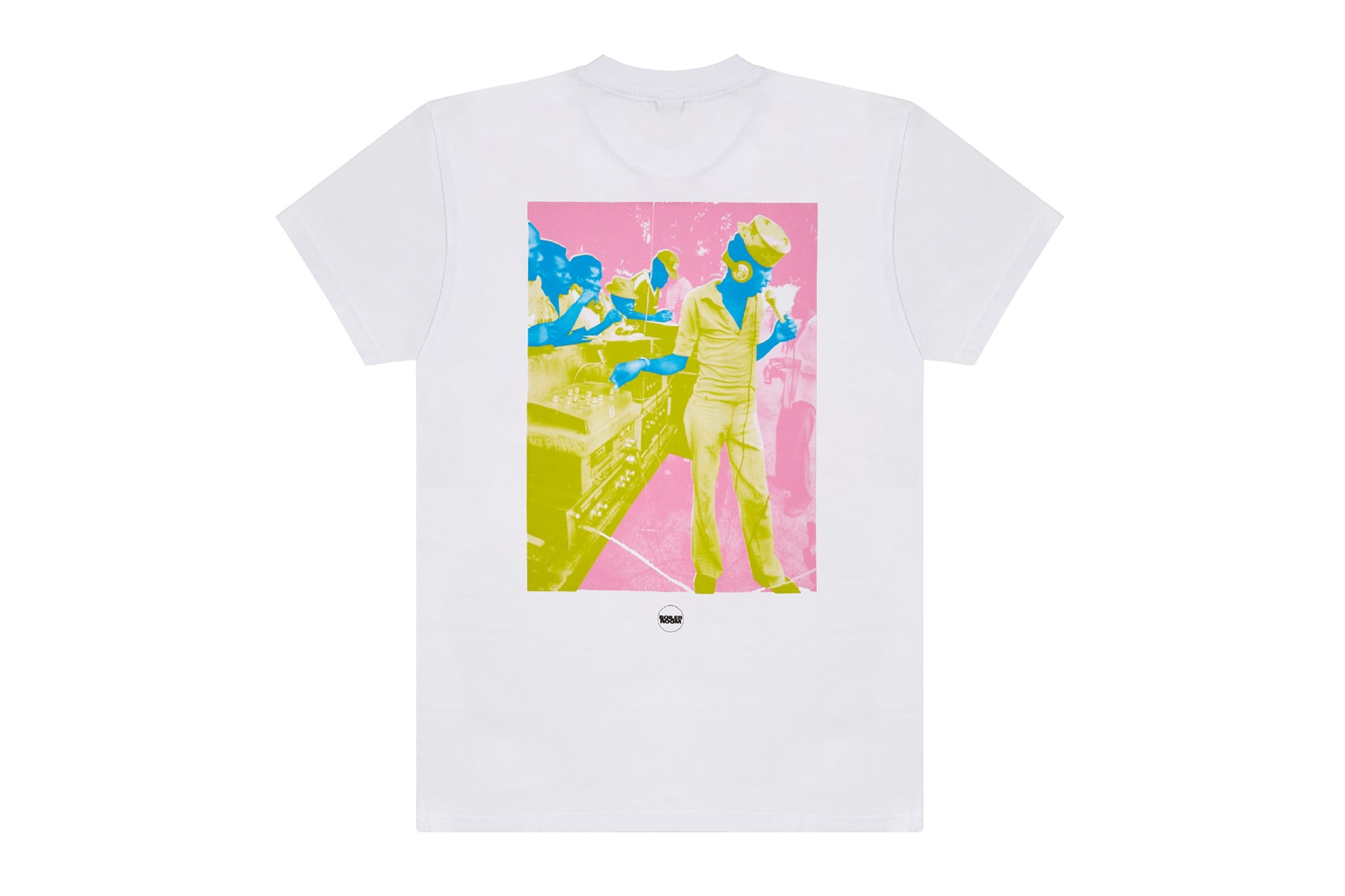 To celebrate this year's Notting Hill Carnival, Boiler Room has teamed up with Urban Image and David Hoffman on a collection of graphic tees. All of the proceeds raised from the T-shirts will go to the victims of the Grenfell Tower tragedy in London earlier this year. The Boiler Room Carnival T-shirts are available now for £35 GBP (approximately $45 USD) from the web store.
Braun AW10 and AW50 Reissue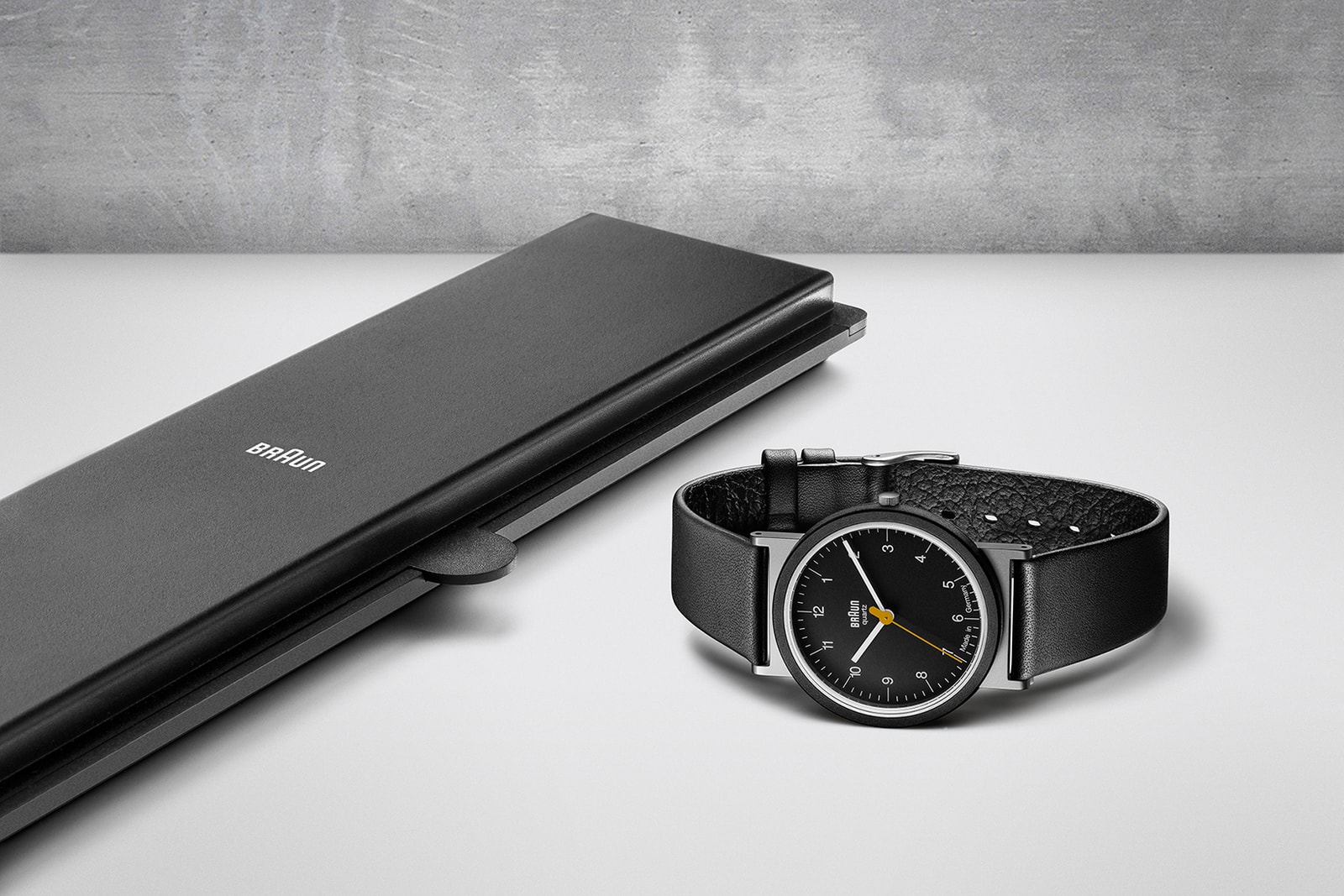 German electrical company Braun has looked back into its archives to reissue two of its iconic watches. The AW10 and AW50 were designed by legendary duo Dietrich Lubs and Dieter Rams and originally hit the markets in 1989 and 1991 respectively. The two subtle, minimalist watches come off the back of eye-catching collaborations with Off-White™, BEAMS and Supreme. Braun's AW10 and AW50 are both priced at £200 GBP, or around $256 USD, and are available now from the web store.
Samuel Ross' Concrete Objects at Slam Jam Milano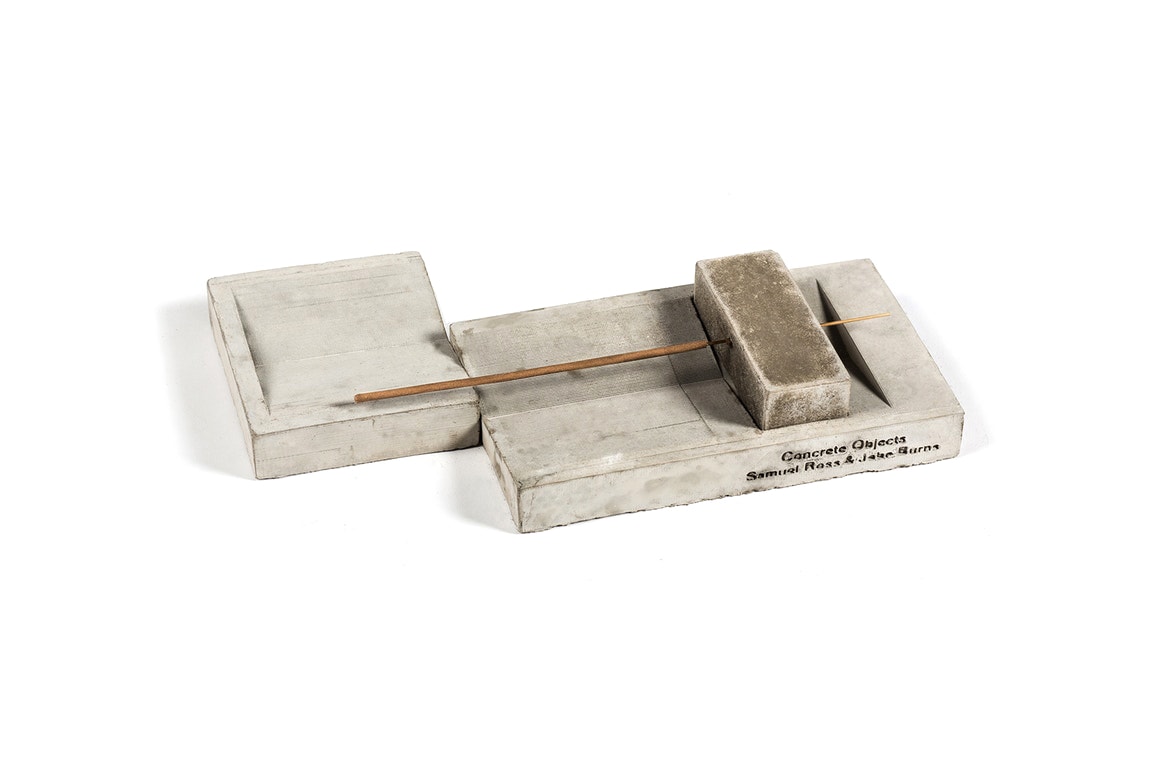 After taking his A-COLD-WALL* brand to dizzy new heights, back in January Samuel Ross announced that he would also be working on a brand of concrete objects called "Concrete Objects." The London-based designer recently took to Instagram to reveal that the first collection of industrial homewares is available now from Italian retailer Slam Jam's Milan store.
Kappa Kontroll 2017 Fall/Winter Collection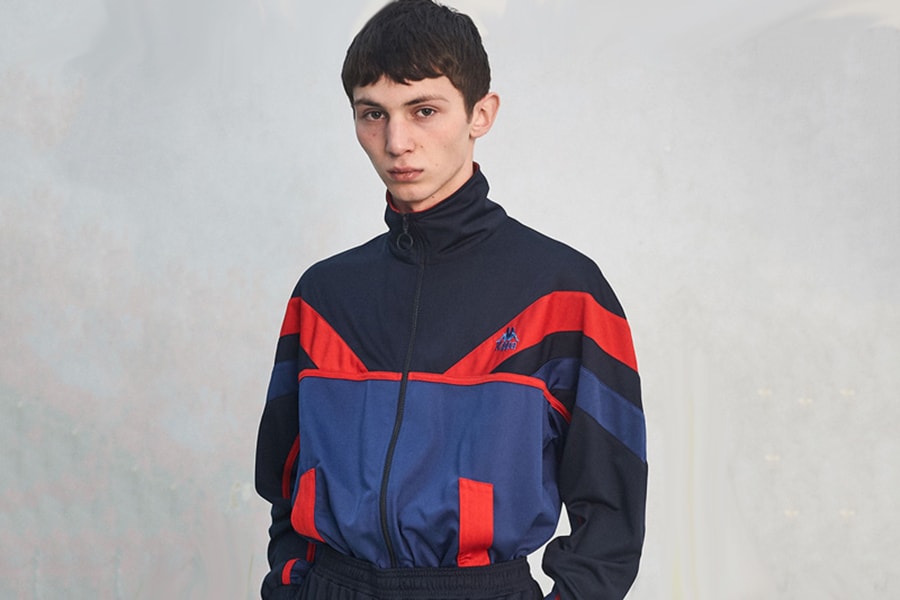 Sportswear brand-of-the-moment Kappa recently revealed its fall/winter collection through its Kappa Kontroll line. The new drop features classic sportswear pieces such as track jackets and track pants, as well as more refined pieces such as a standout denim jacket and hoodies combining two of the brand's classic logos. The collection is available now from Slam Jam Socialism's online store.