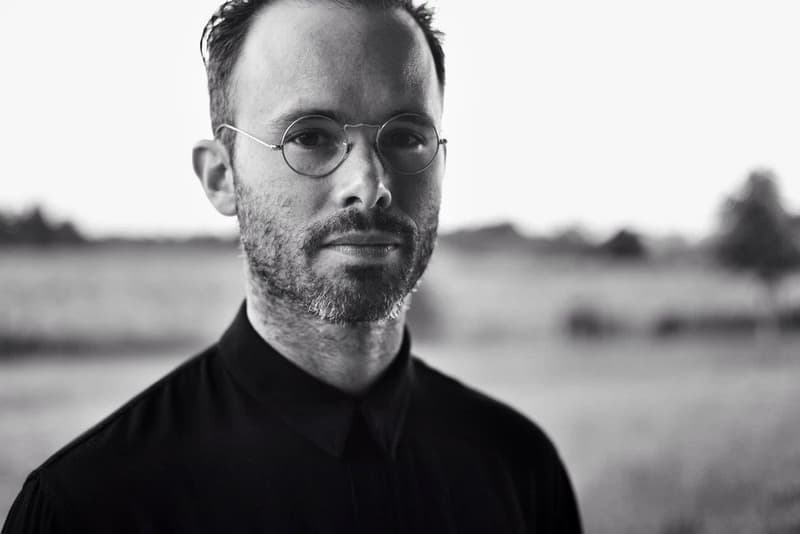 Daniel Arsham Unveils His Latest 'Felix the Cat' Inspired Sculpture
Made of pink selenite and Quartz crystal.
---
Anyone following Daniel Arsham on Instagram will know that the artist is hard at work in preparing for his upcoming exhibition at Galerie Perrotin in Paris called "THE ANGLE OF REPOSE." However, the Snarkitecht is always one to flaunt new sculptures under his ongoing "Fictional Archaelogies" project from time to time on social media. His latest creation is a Felix the Cat-inspired sculpture made of pink selenite and Quartz crystal. The piece is a decayed iteration of Otto Messmer and Pat Sullivan's iconic cartoon character complete with large round eyes, giant grin, and his signature bow-tie.
Could the sculpture be an extension of Arkham's "Crystal Toys" series? Check it out below and stay tuned for more details.