The OJO Could Be the First Dedicated Projector for the Nintendo Switch
Play games on a big screen anywhere you go.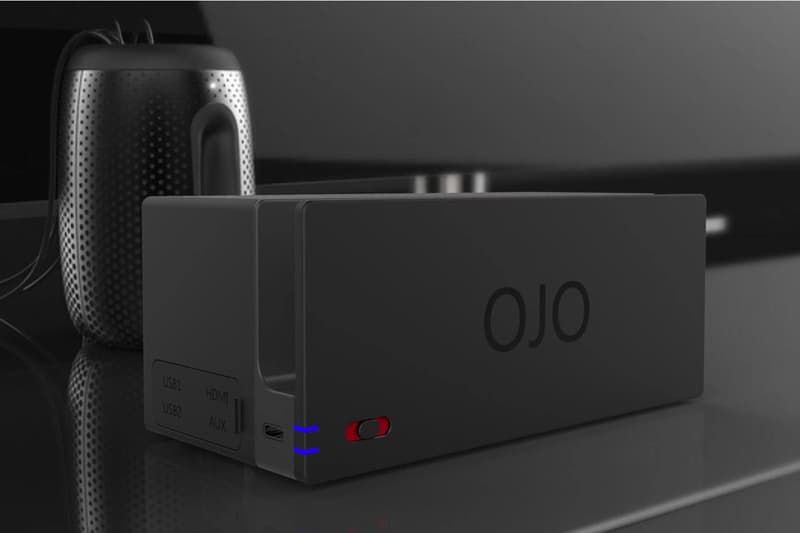 A projector is currently in its prototype stage for Nintendo's dual handheld/home console. The OJO projector features a 120-inch equivalent screen back up with 200 lumens, stereo speakers, built-in 20,000mAh lithium battery, and all the necessary IO ports. Although it's billed as the "world's first projector for Nintendo Switch," a mini projector for the console is available called the DB Power T2, and according to sources, when paired with the SFANS Adapter, produces a solid picture for the Switch. However, it can also be a lot to carry from one place to another.
The team at YesOJO told NintendoLife:
We plan to go to Indiegogo for crowdfunding and expect to have 100k units sold next year. Our whole team have put great efforts and investment into this project and we have strong confidence that the product will be successful.
Do you want a projector for the Nintendo console? Go fund the project on YesOJO's Indiegogo page.
Zelda…testing… pic.twitter.com/KBi0E4lcoL

— yesojo (@ojoprojector) August 12, 2017