The Next 'Game of Thrones' Book, Written by an A.I. Program
It believes in the Maggy the Frog prophecy, too.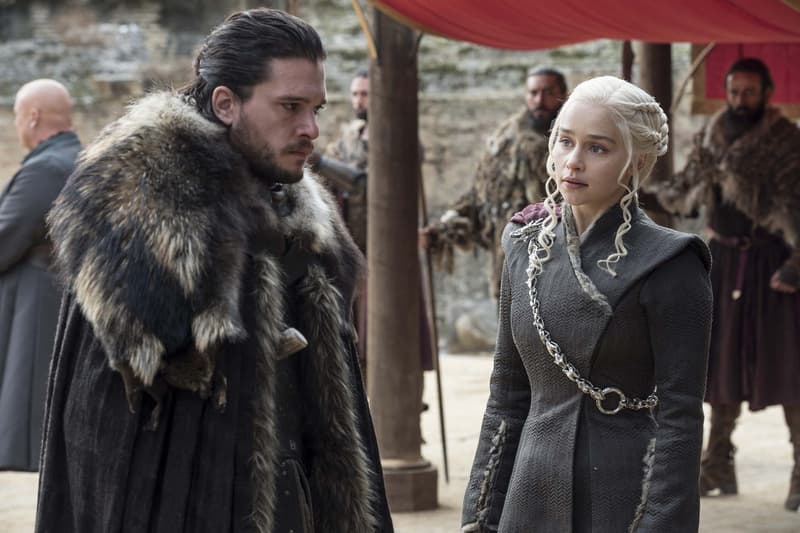 Game of Thrones will soon be coming to an end, but the book series its based off, A Song of Ice and Fire, has got a good while before writer George R.R. Martin finishes its last two books. Fans have been waiting for the next installment of the series for years now, and the series has been around for over two decades.
Fan and software engineer Zach Thoutt has developed an artificial intelligence program in an effort to predict the events of the next book, The Winds of Winter. He admits the intelligence's predictions aren't perfect, stating to Motherboard:
"A perfect model would take everything that has happened in the books into account and not write about characters being alive when they died two books ago. The model is striving to be a new book and to take everything into account, but it makes a lot of mistakes because the technology to train a perfect text generator that can remember complex plots over millions of words doesn't exist yet."
The artificial intelligence made bogus predictions, one of such being that Sansa was secretly a Baratheon. However, more believable claims were made, believing Jaime Lannister will be the one to kill Cersei Lannister, Jon Snow will eventually ride a dragon, and that Varys will at some point poison Daenerys. In other Game of Thrones news, the HBO series had a key scene for the final episode of season 7 that didn't make the cut.