WeTransfer Offers Laid-Off SoundCloud Employee $10,000 USD Each
Read the letter here.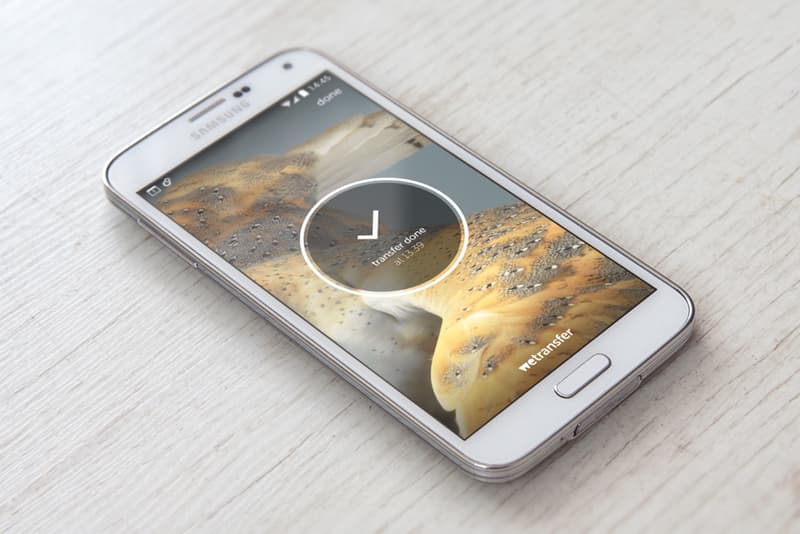 Earlier this month, SoundCloud CEO Alex Ljung announced that it laid off 40 percent of its staff. In addition, rumors that the streaming platform only had enough funds to survive for less than two months made rounds across the Internet. Chance the Rapper even made a call with Ljing to work something out and Audiomack put the streaming service on blast for "losing sight of the artist." Today, WeTransfer's president Damian Bradfield shared an letter to each of 173 laid-off SoundCloud employees and offered them $10,000 USD as "a gift."
"What we would like to see is a proposal for something you could design, build or manage that could be the new mail-order record club, SoundCloud or iTunes," he writes. "Hidden at the core of this crazy notion is a very serious idea. "We need to keep innovating. Everyone — the folks at SoundCloud included — would love to see these former employees go on to develop great things. $10,000 isn't enough to build an entirely new company, but it is enough to get an idea going, to design something, or have it designed. It's enough to get an iOS developer friend to build an MVP that we could introduce or shine a spotlight on. That is, after all, how WeTransfer started."
Read the full letter below, as well as Bradfield's supplementary open letter on Medium.