P.A.M.'s "FROGLIFE" Collection "Alludes to Human/Amphibian Interconnectivity and Morphosis"
Featuring a "frogtopian" all-over print by Peter Sutherland.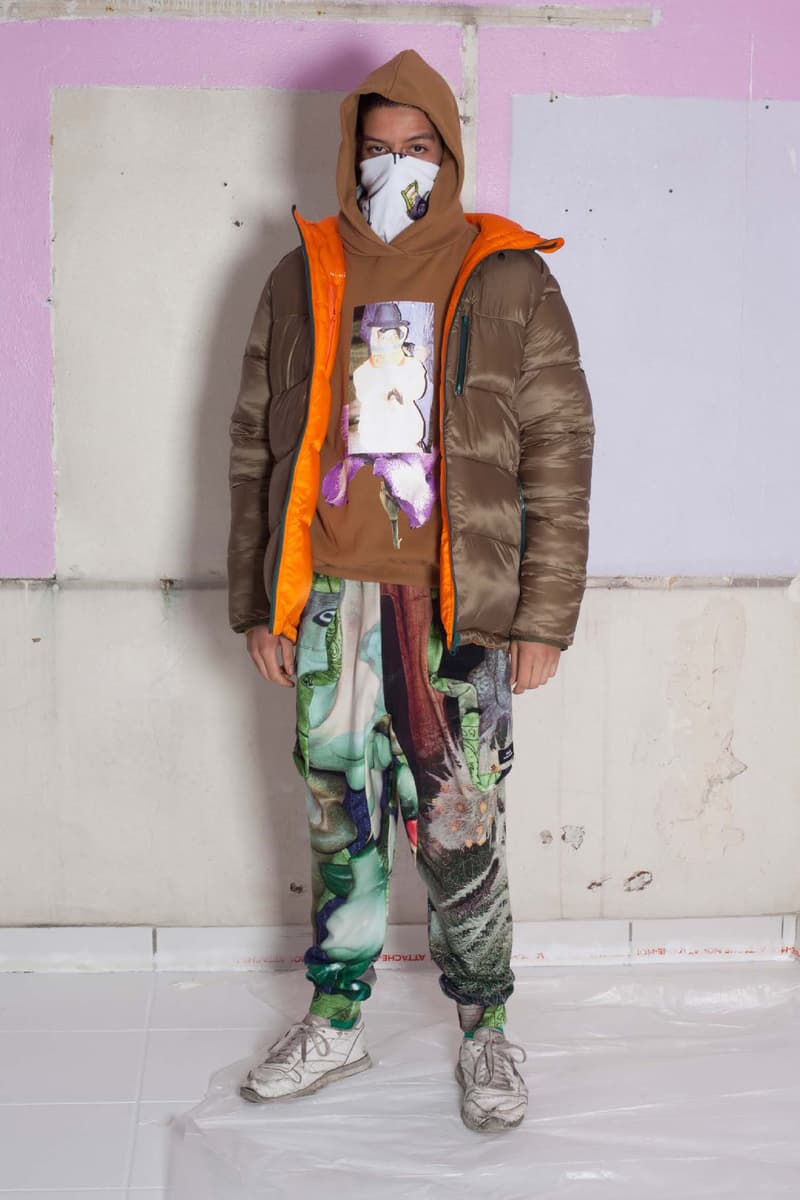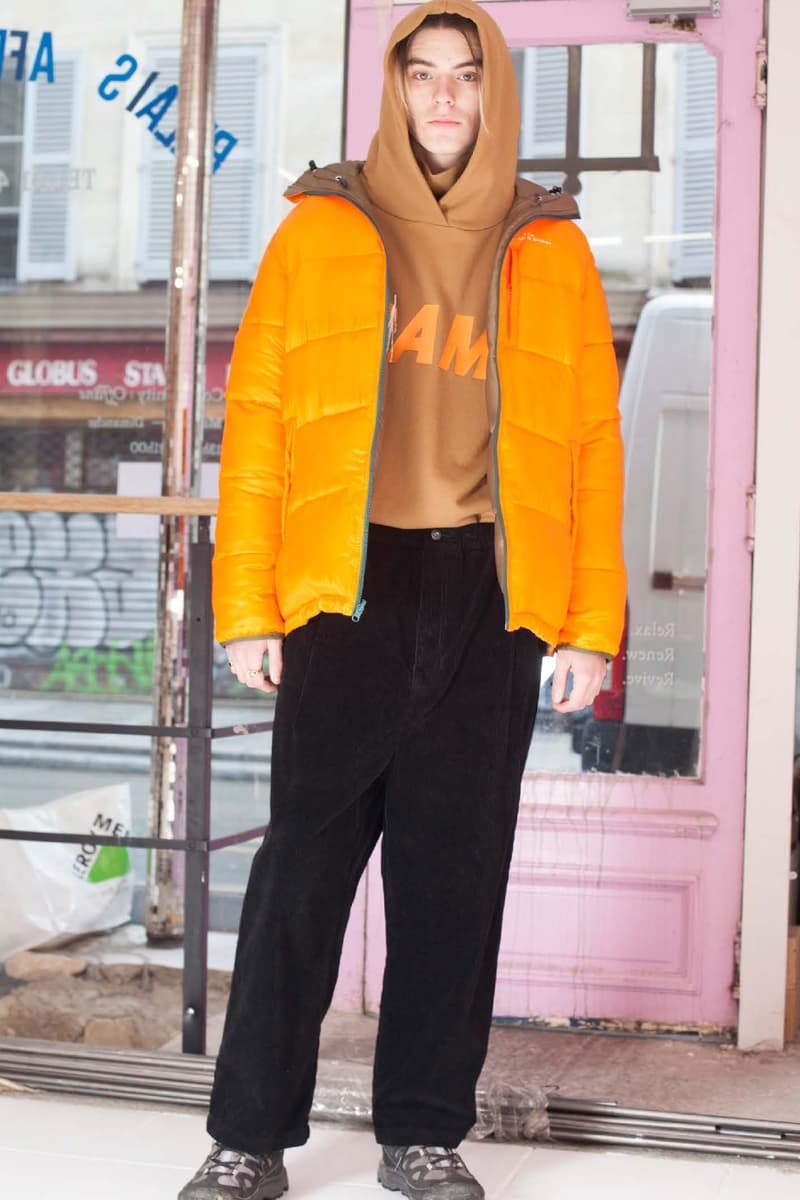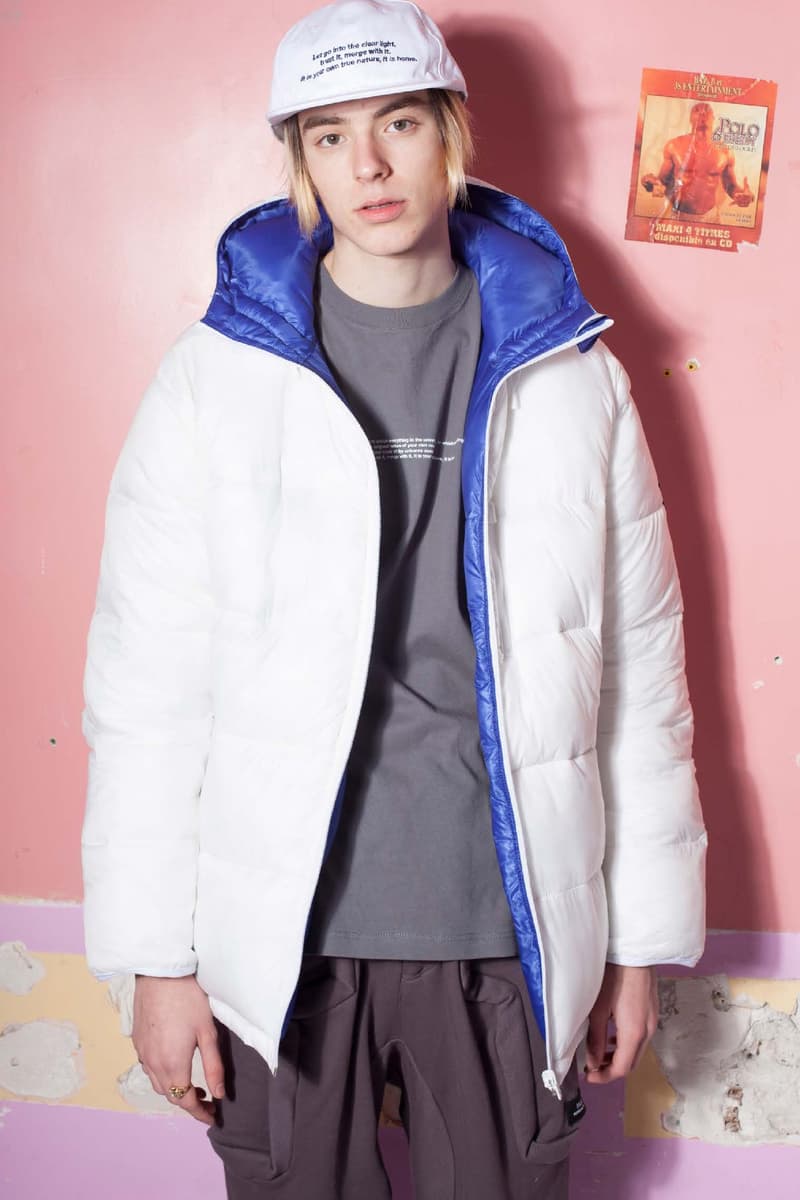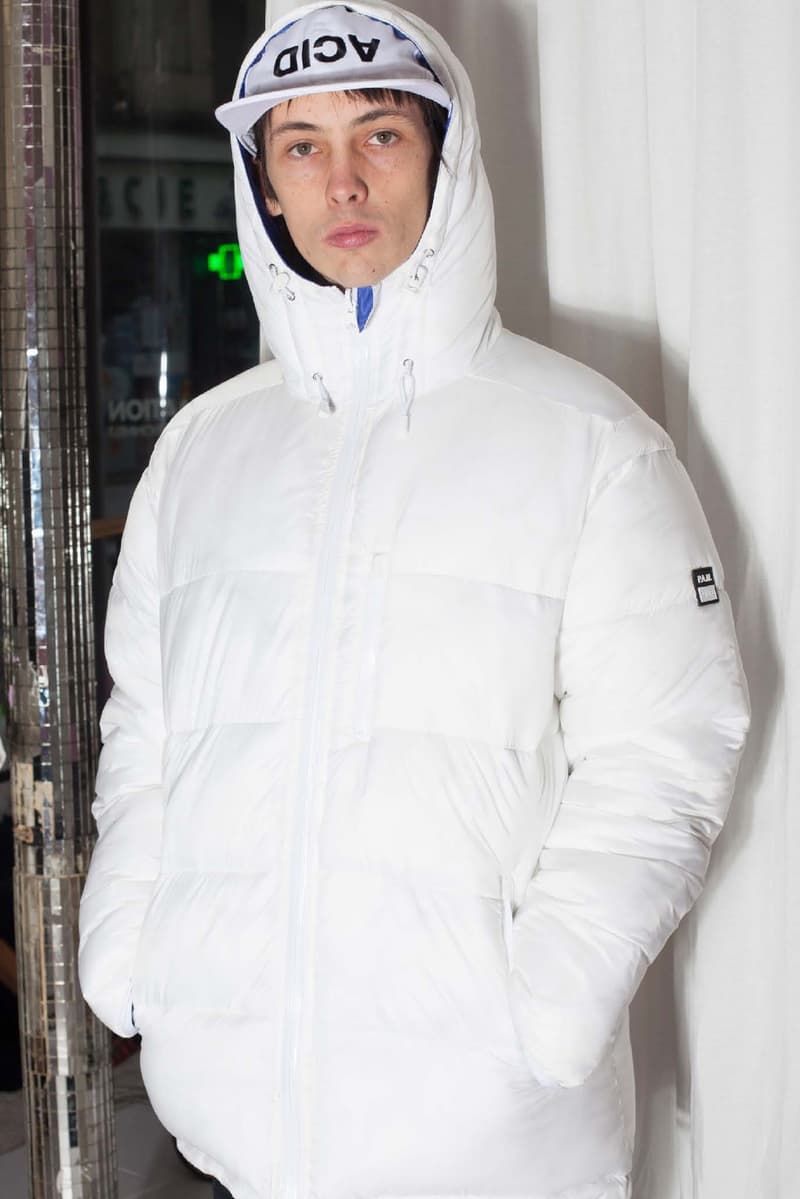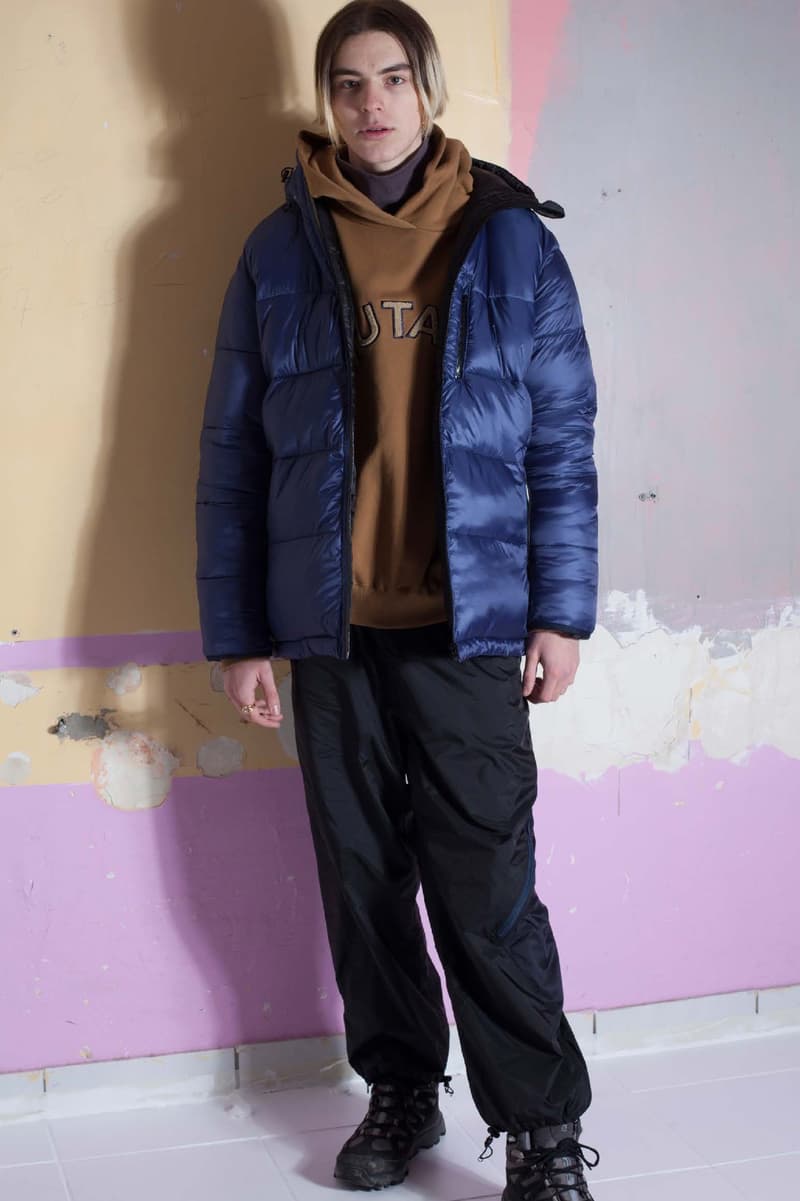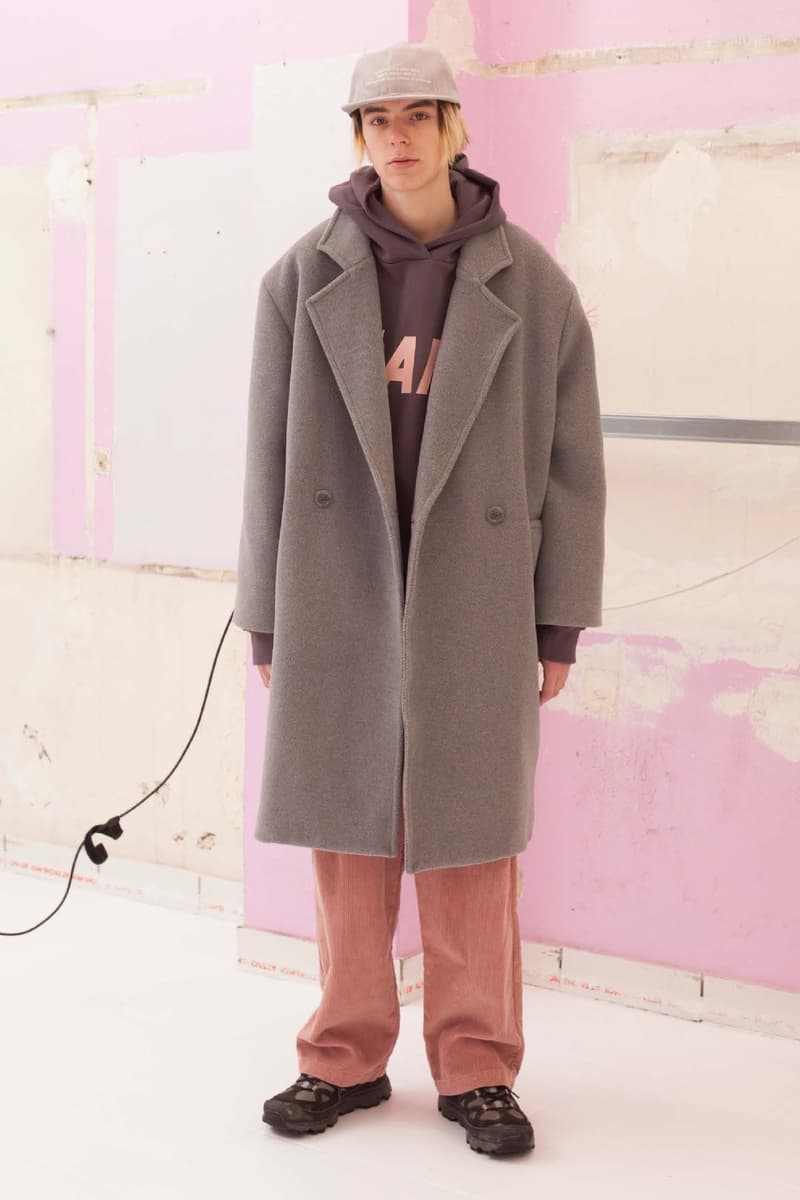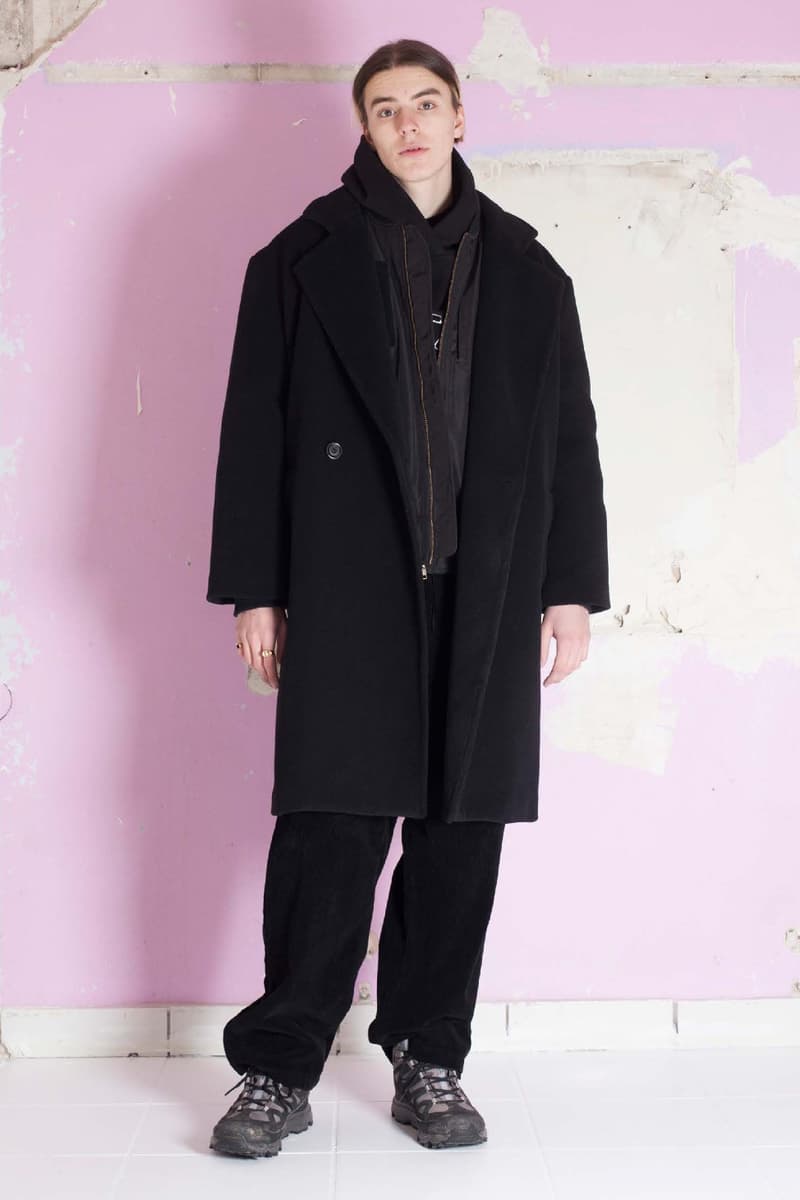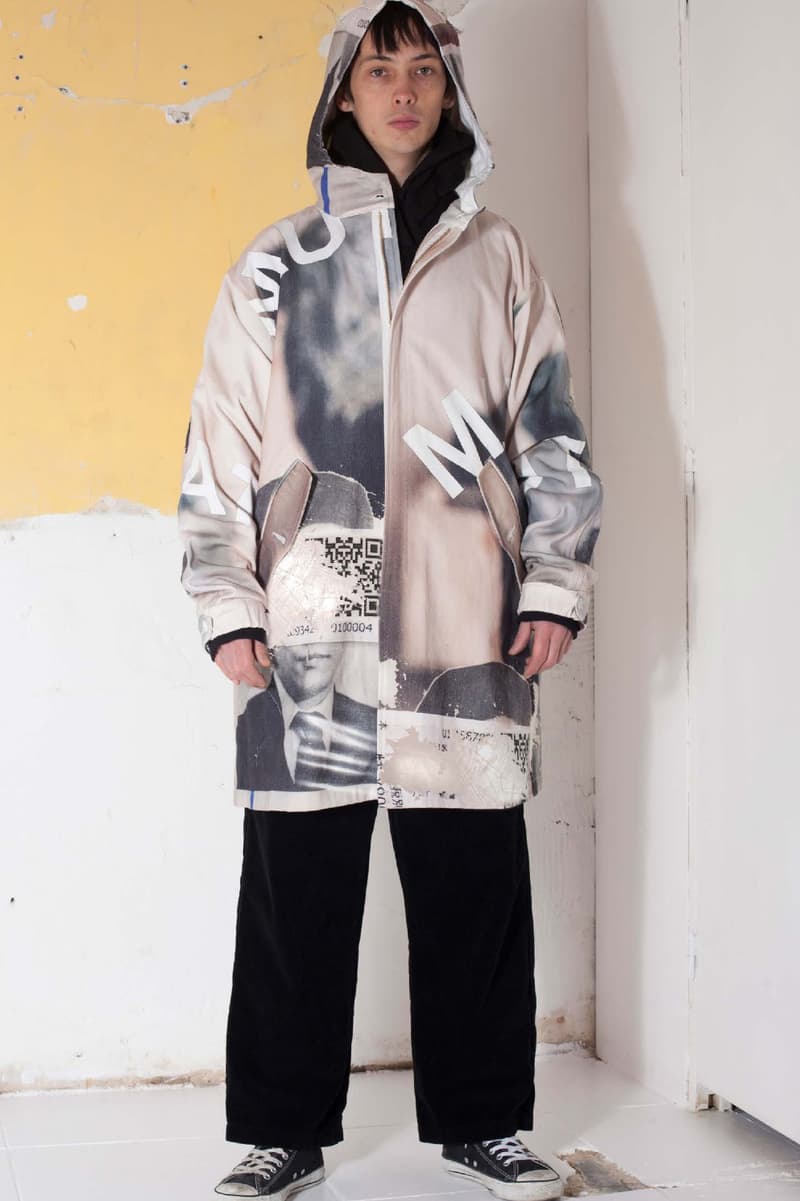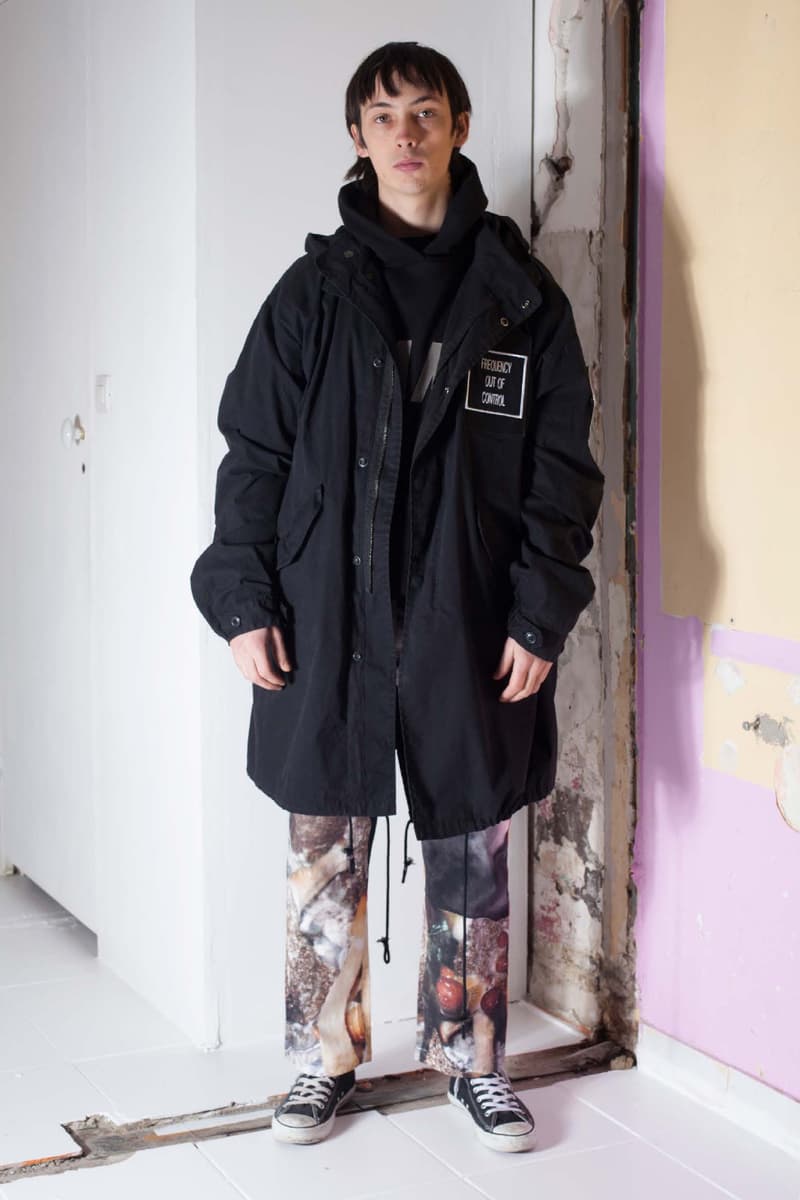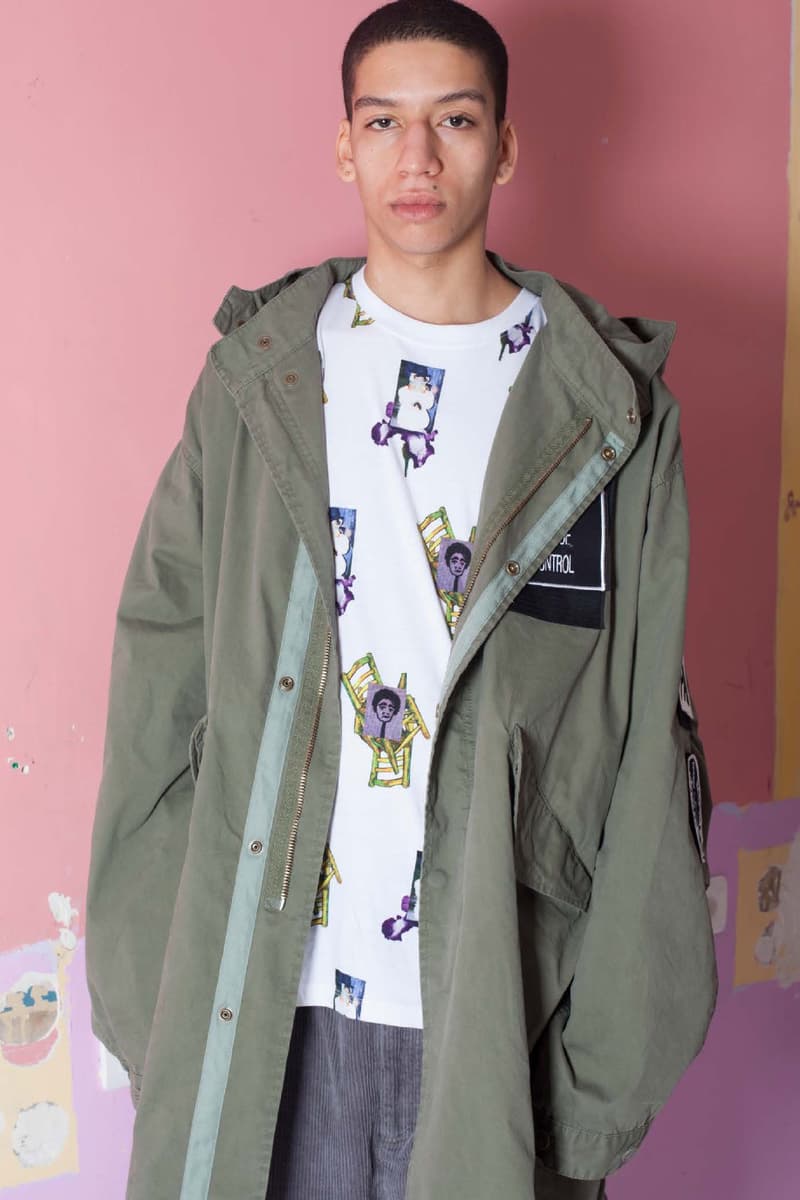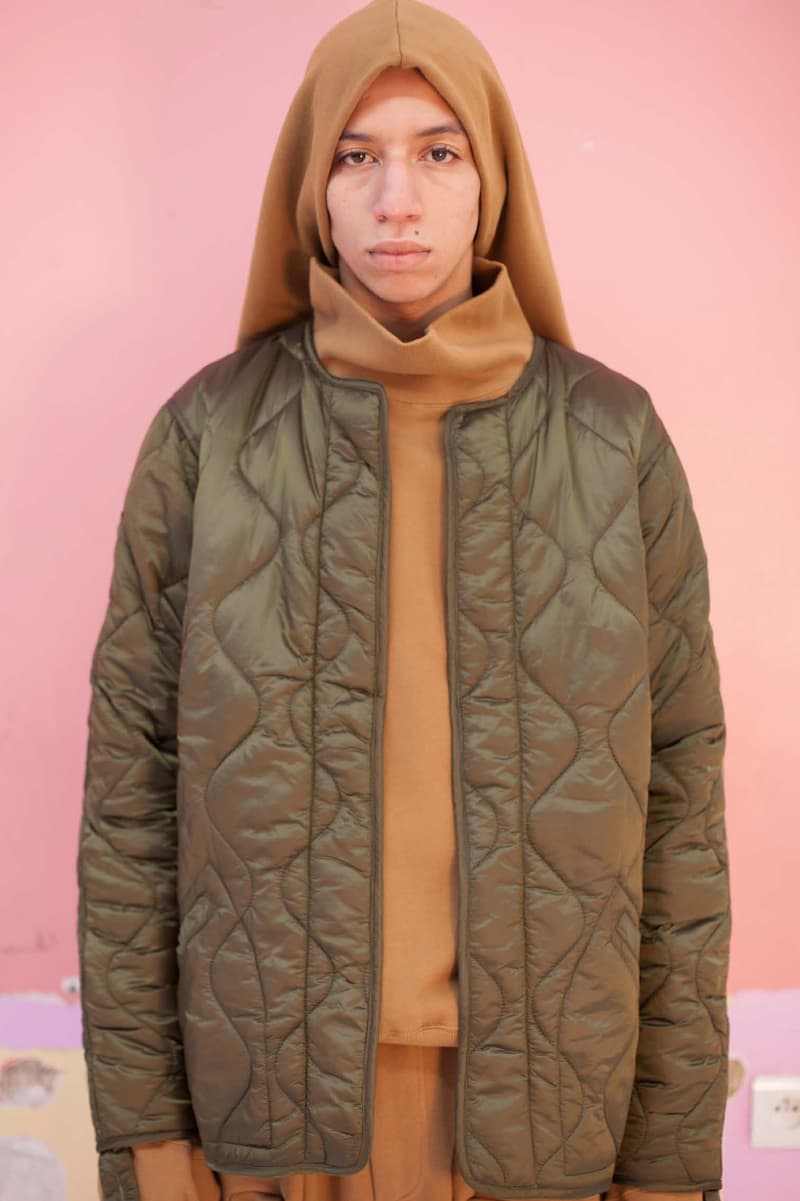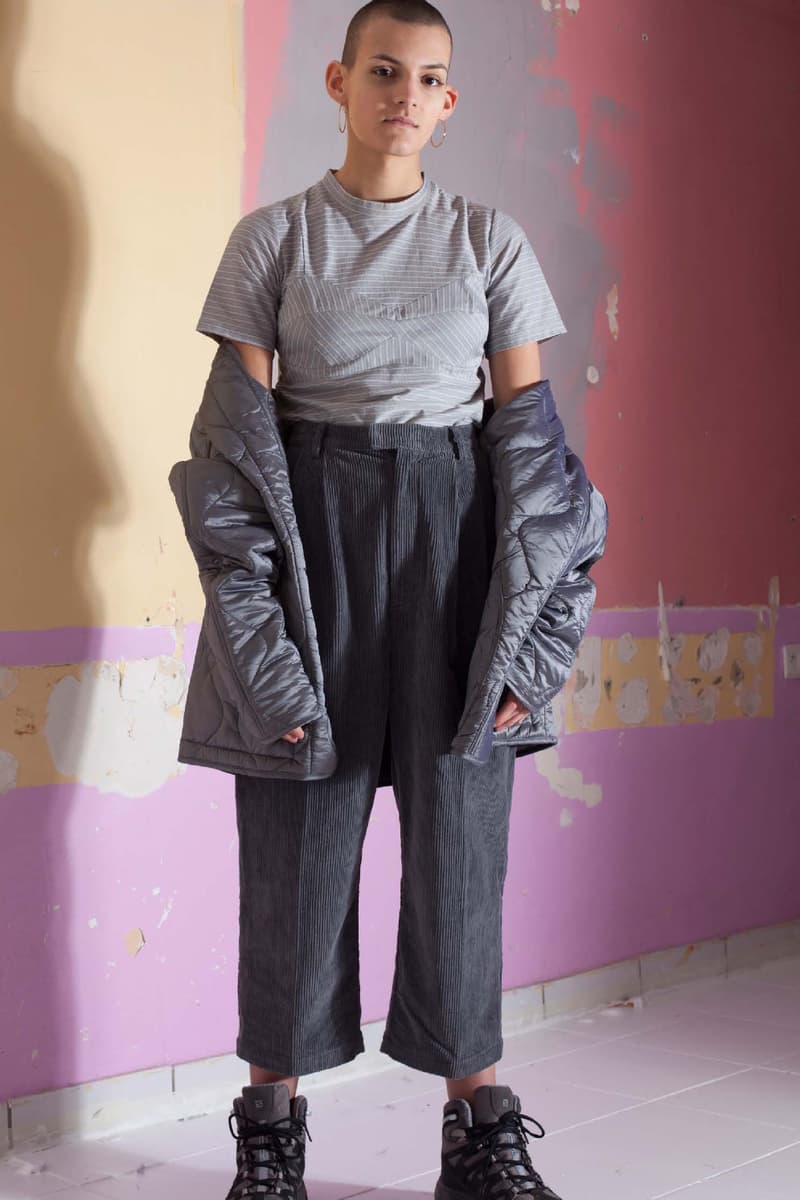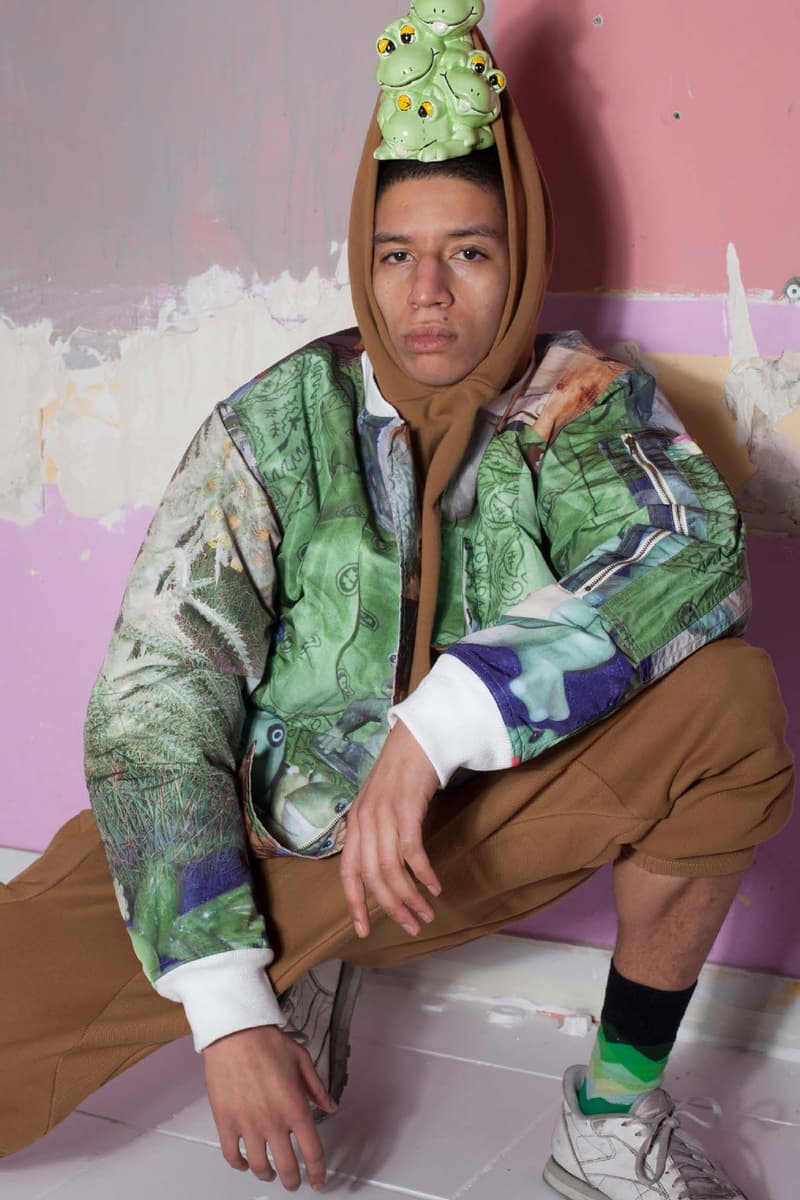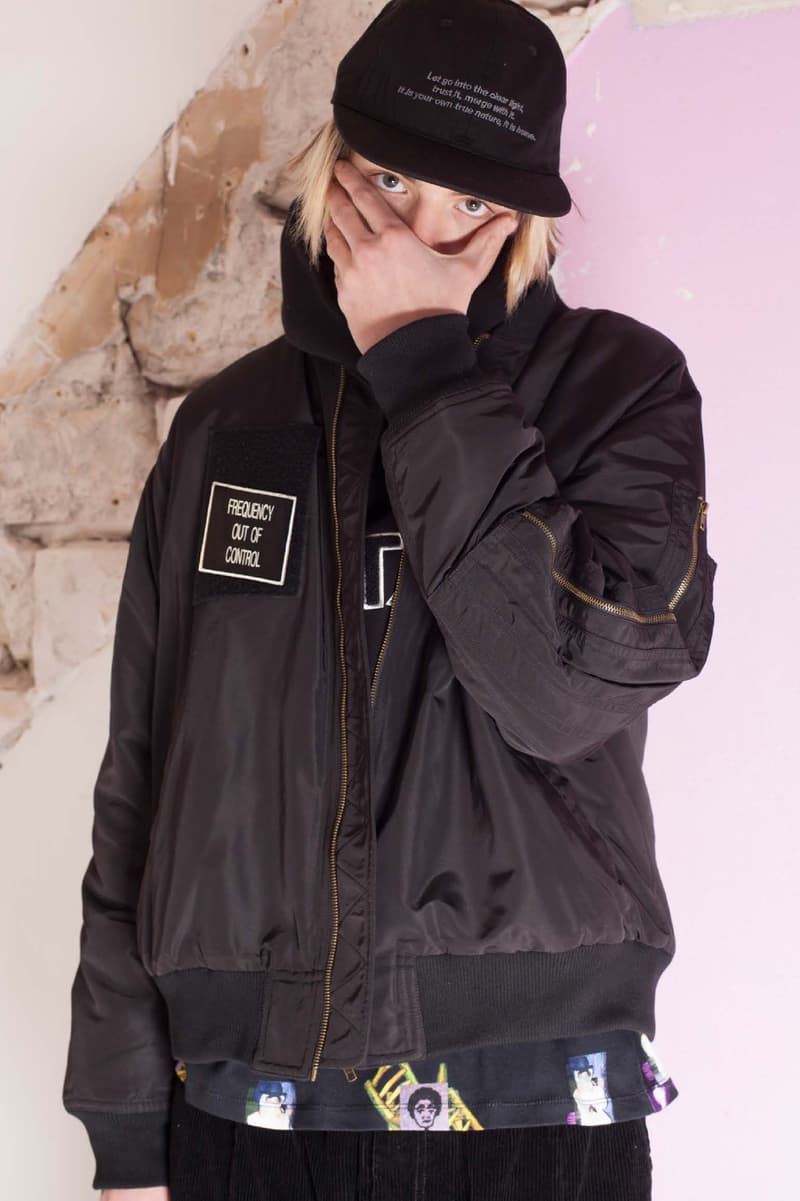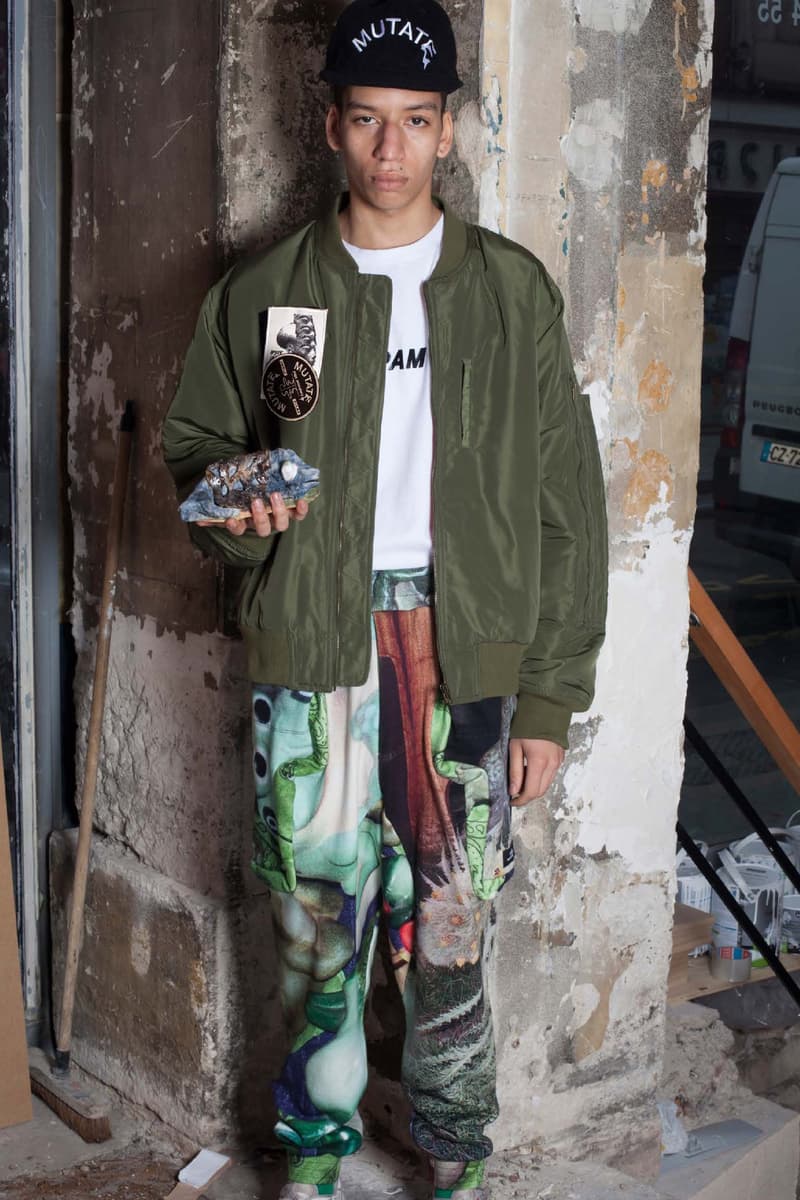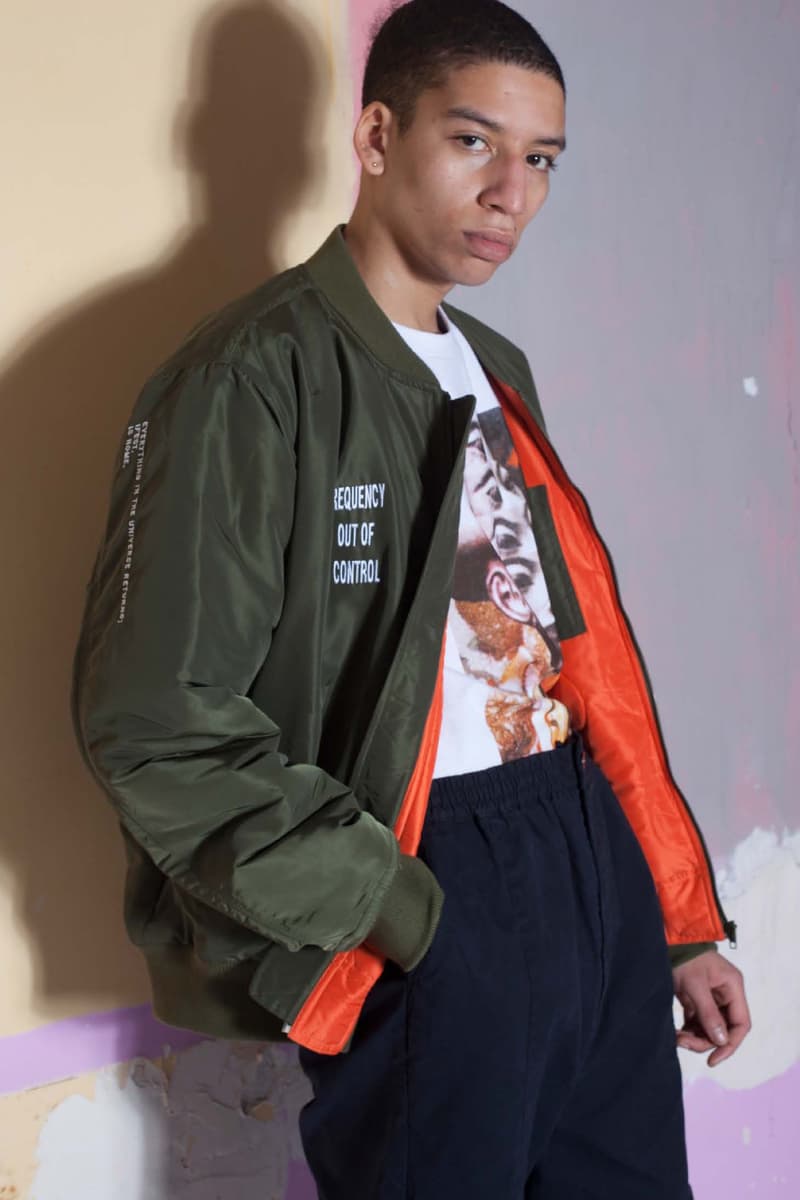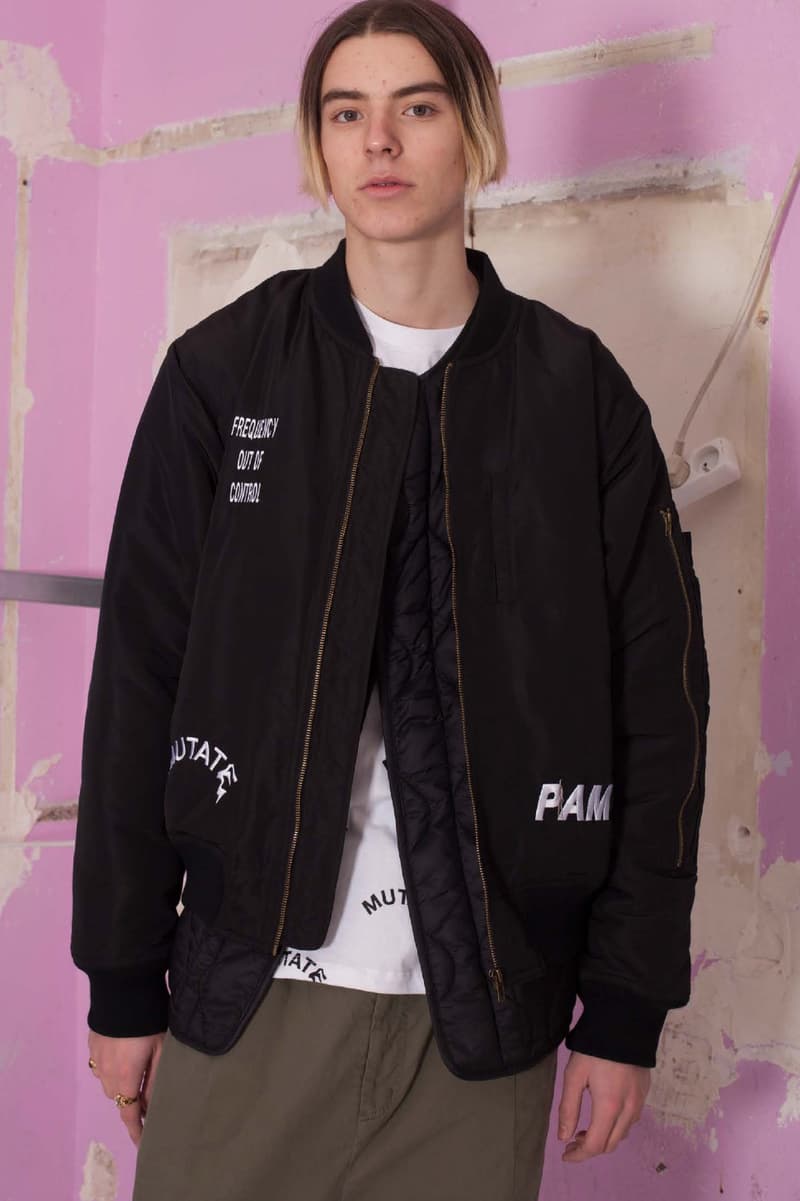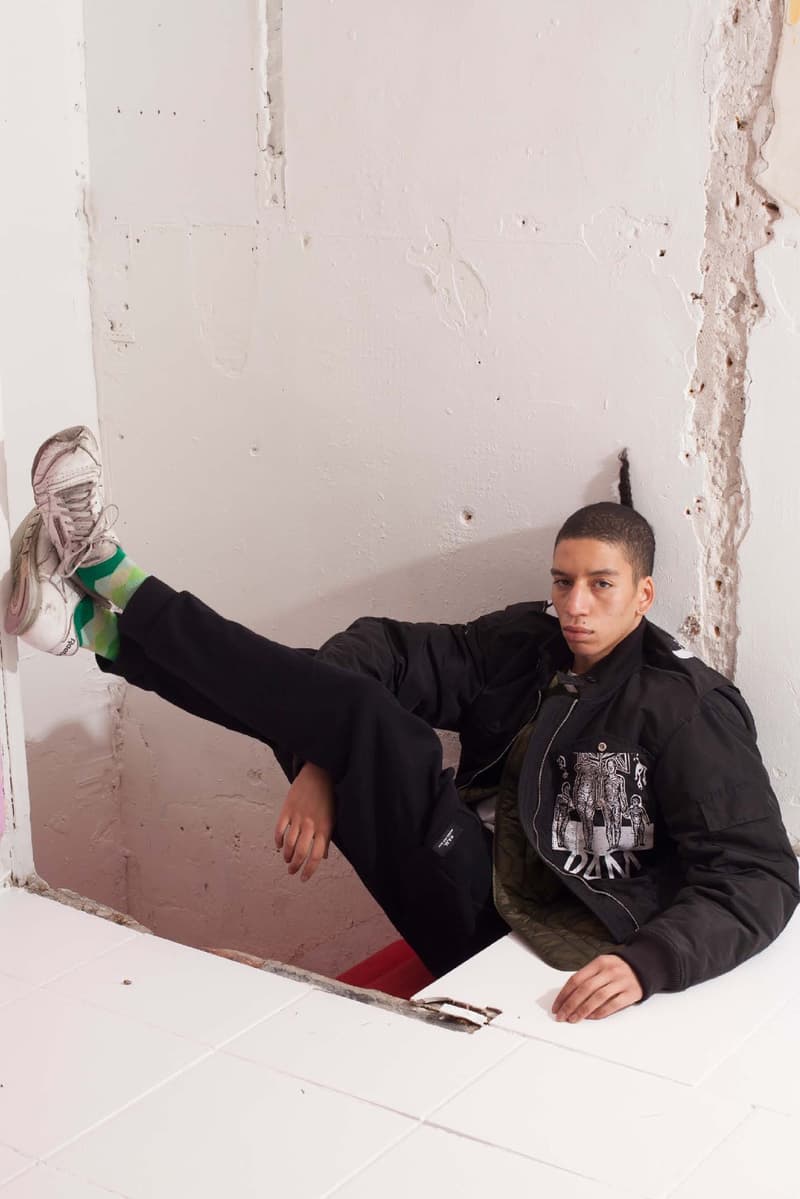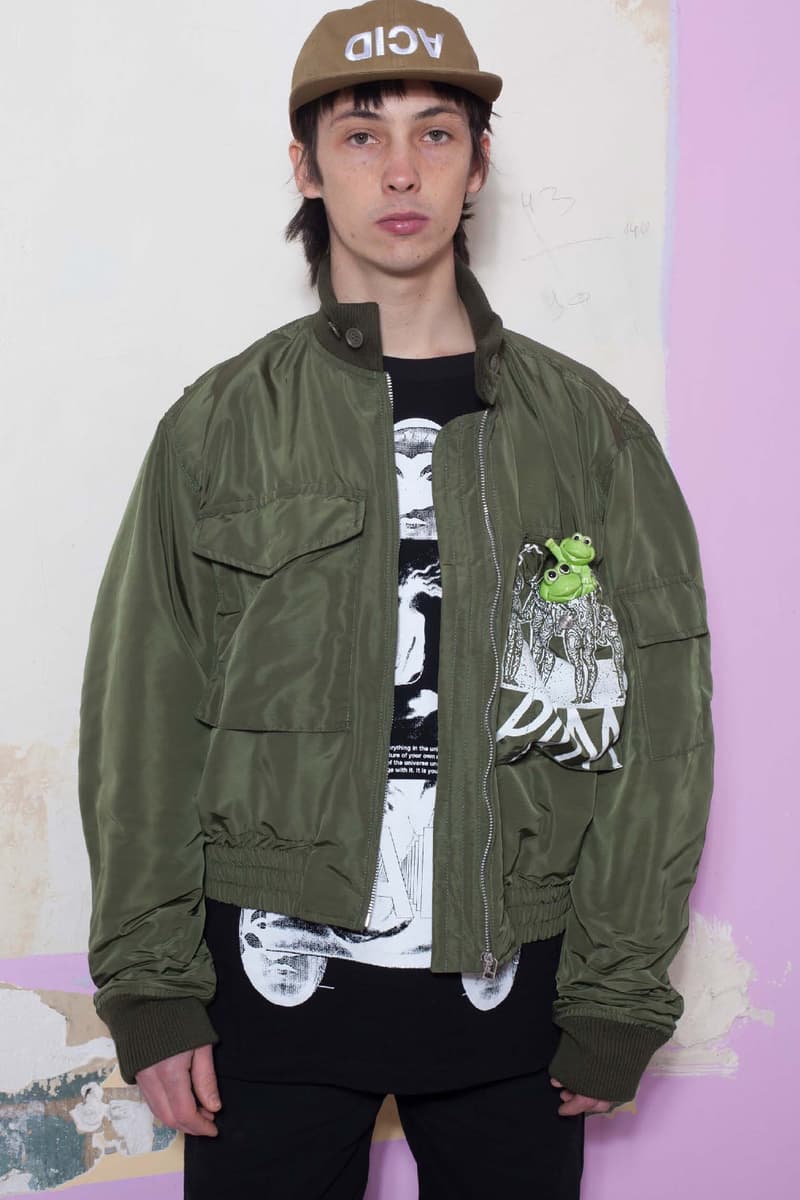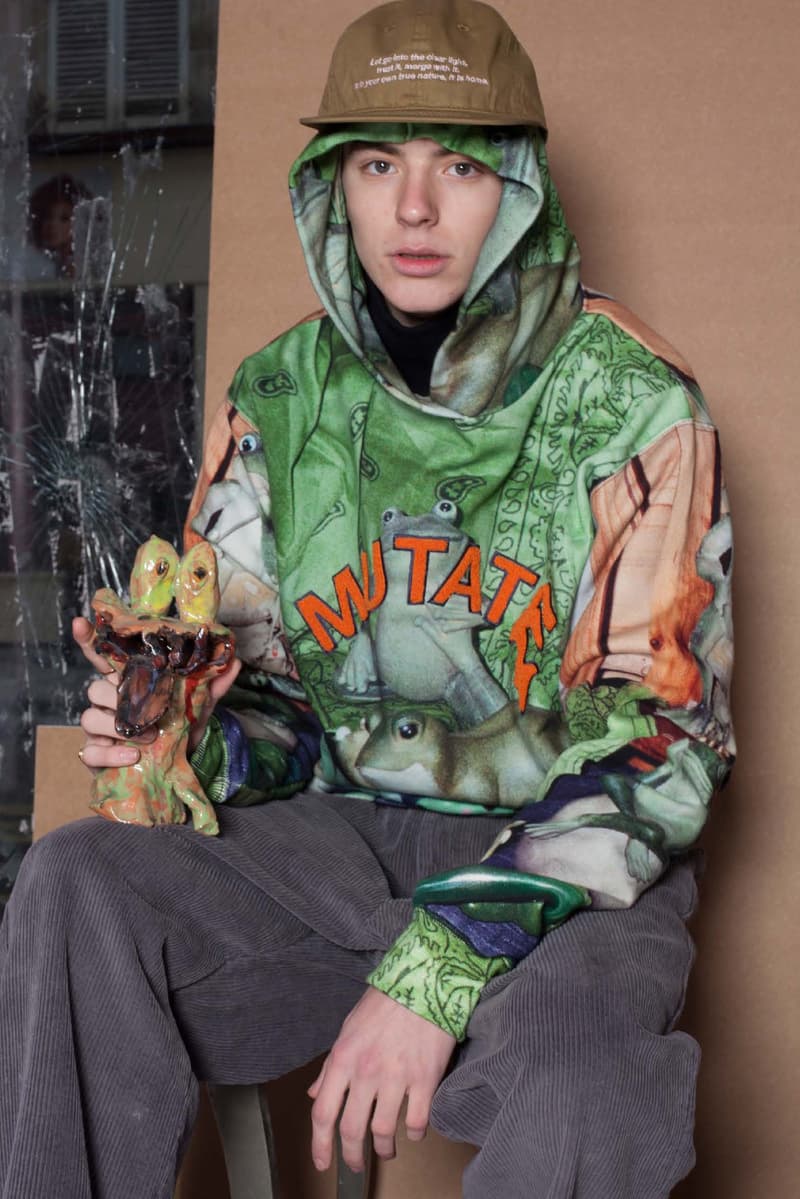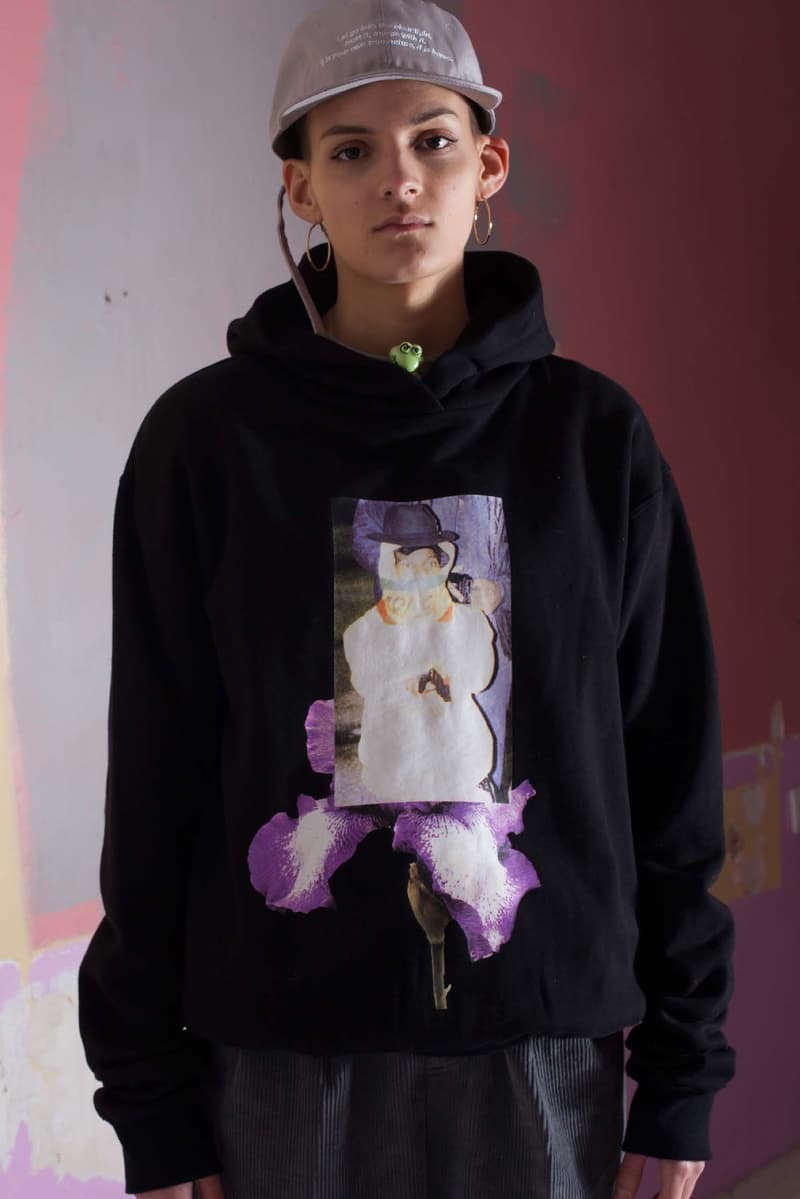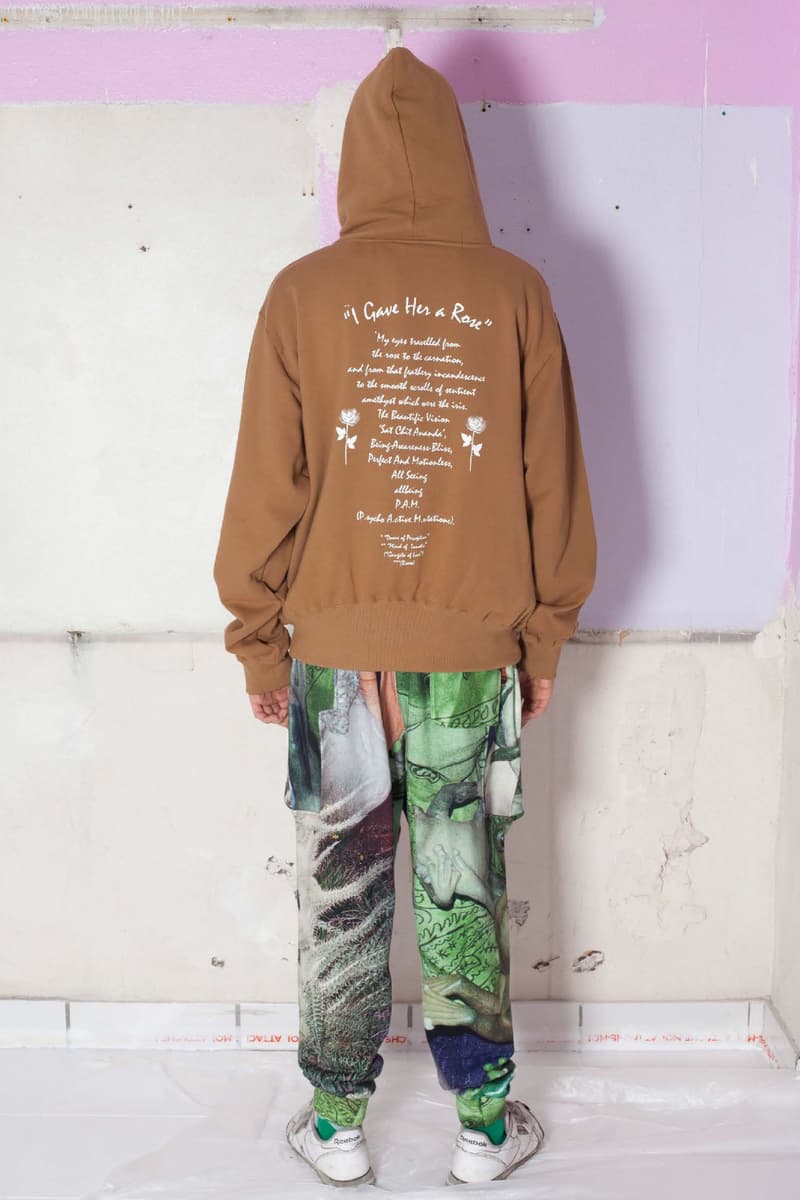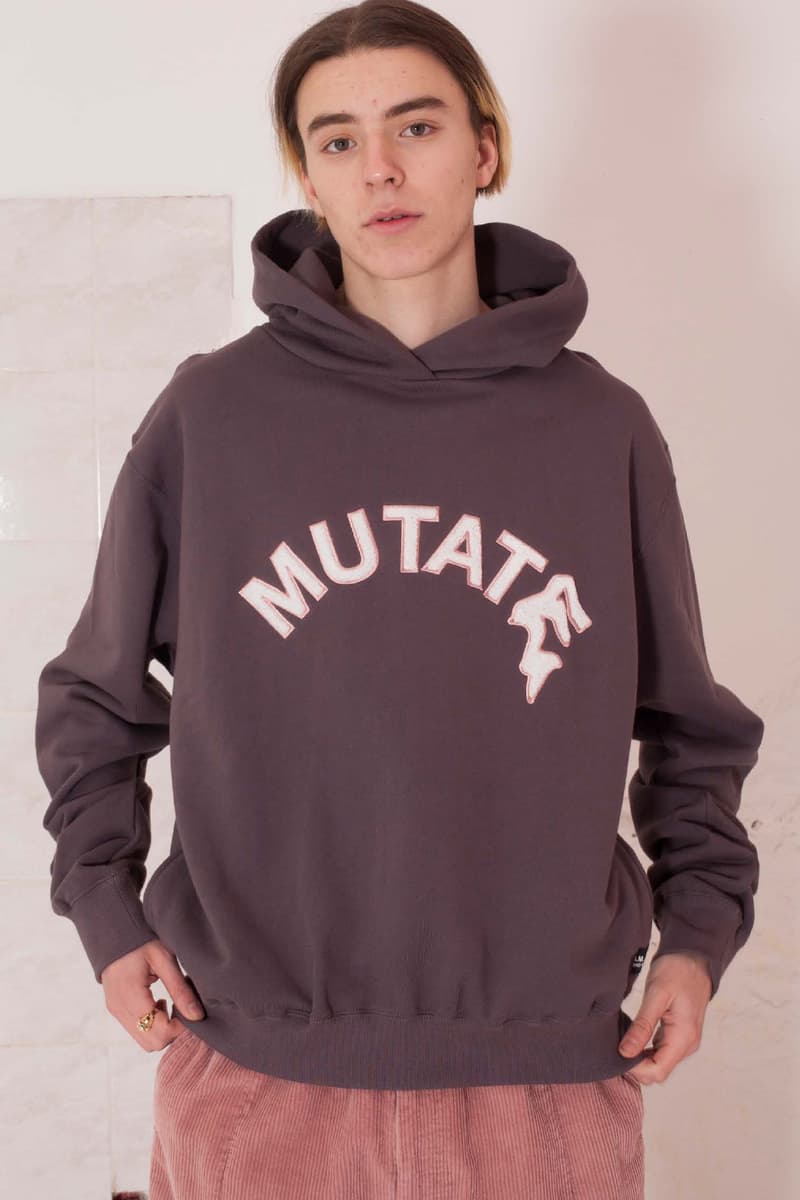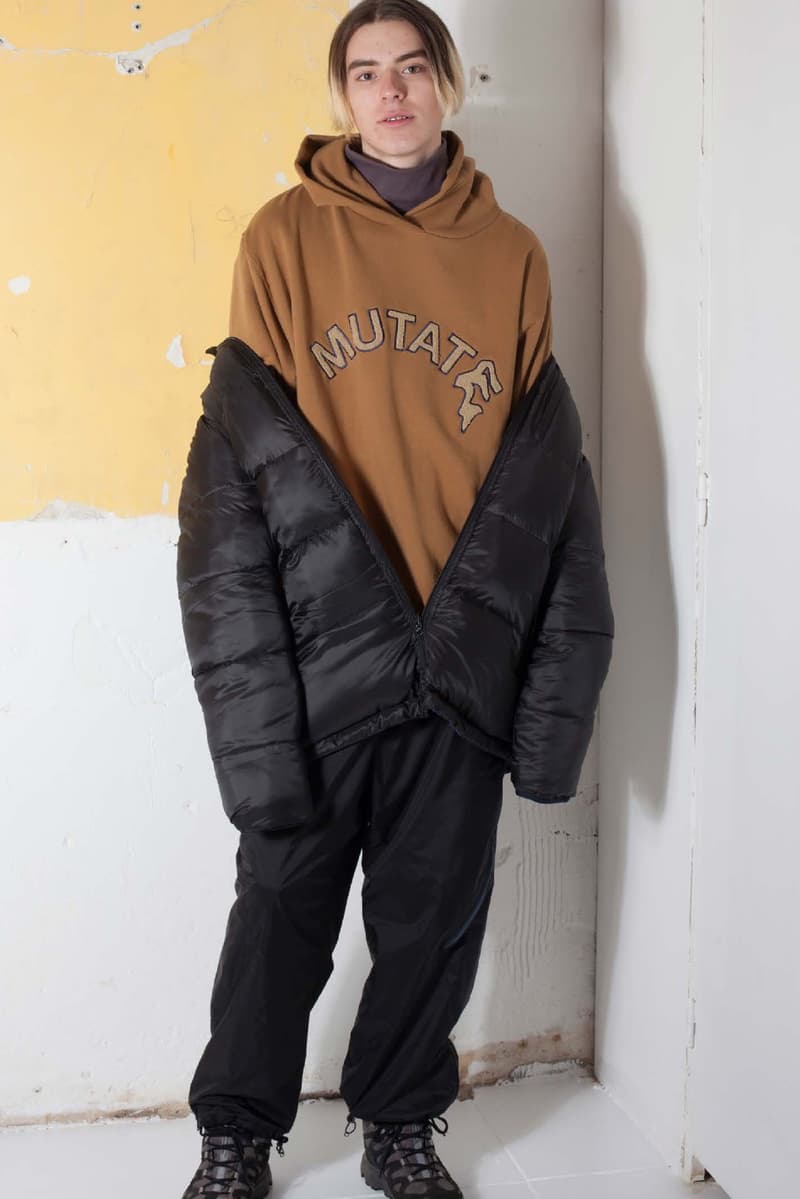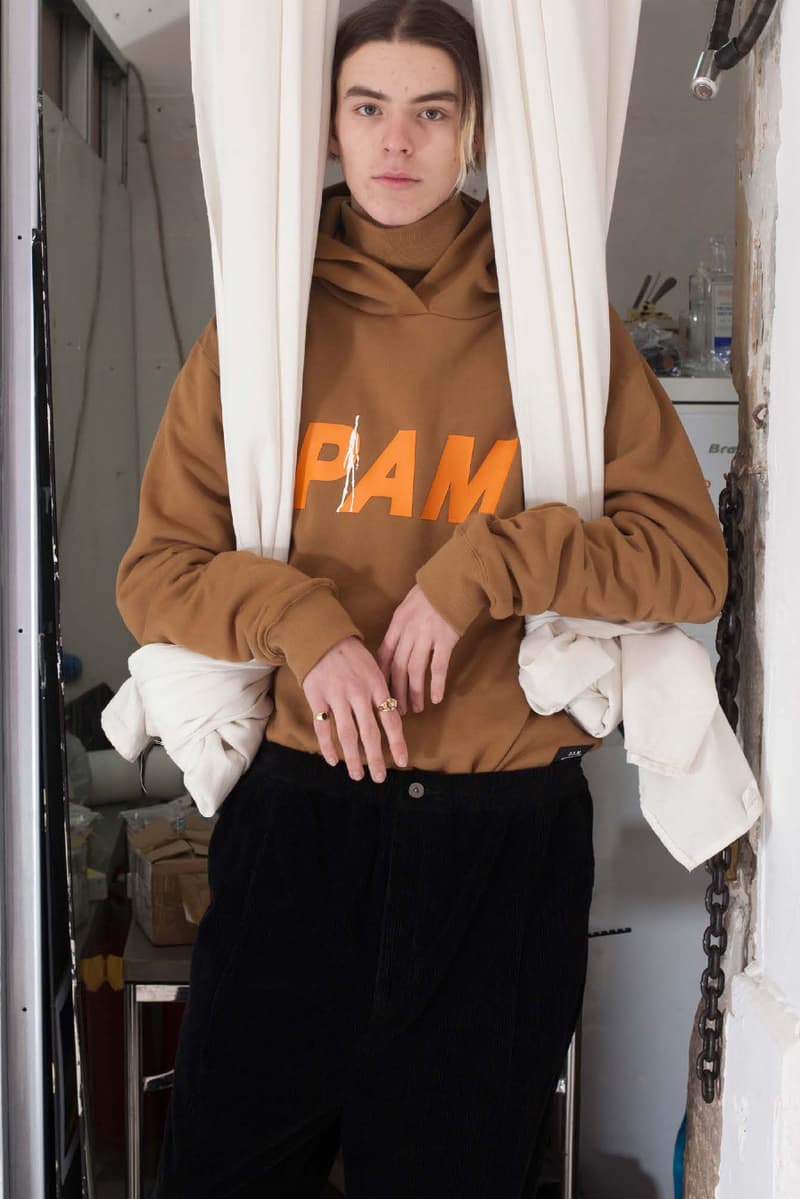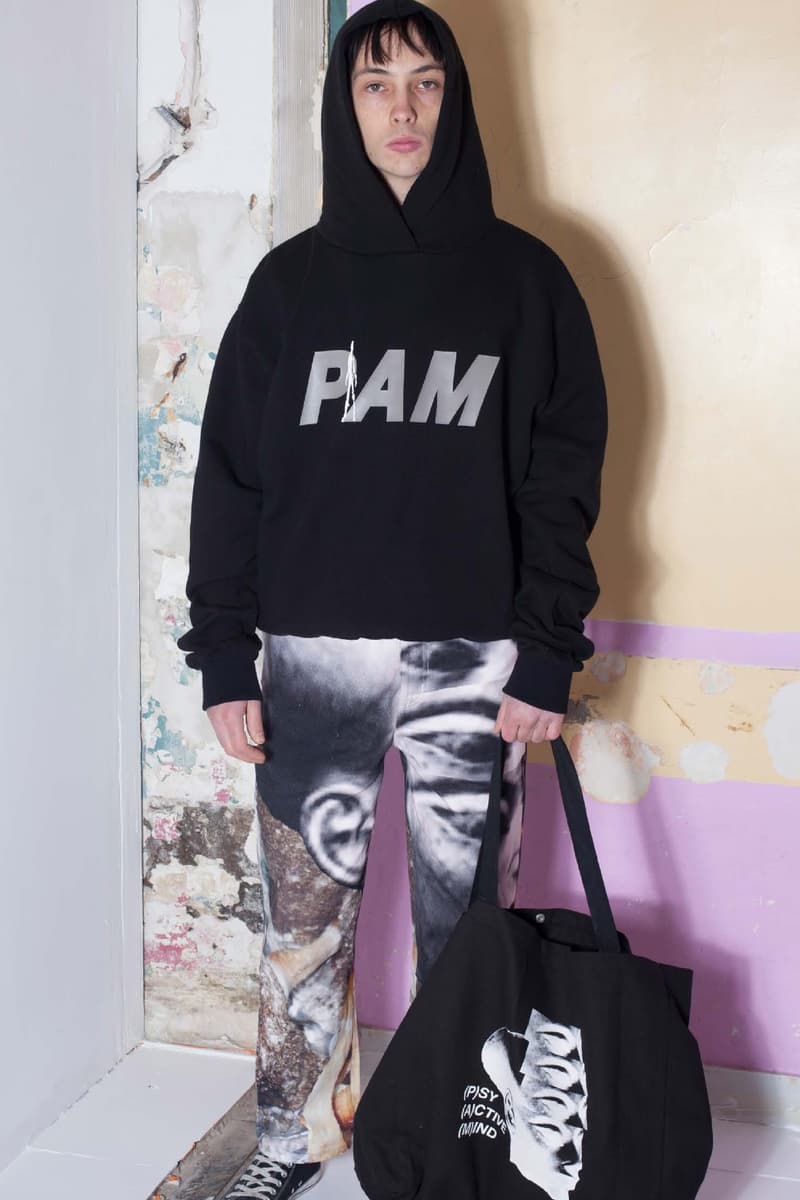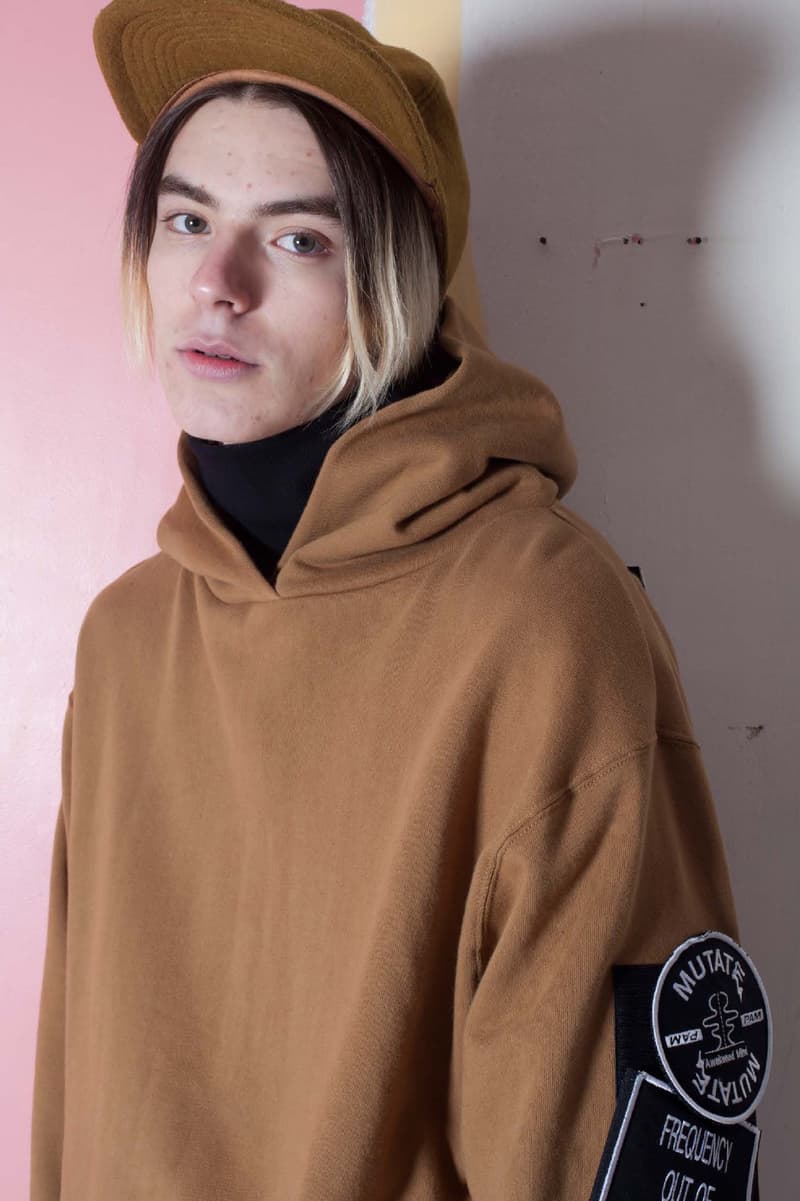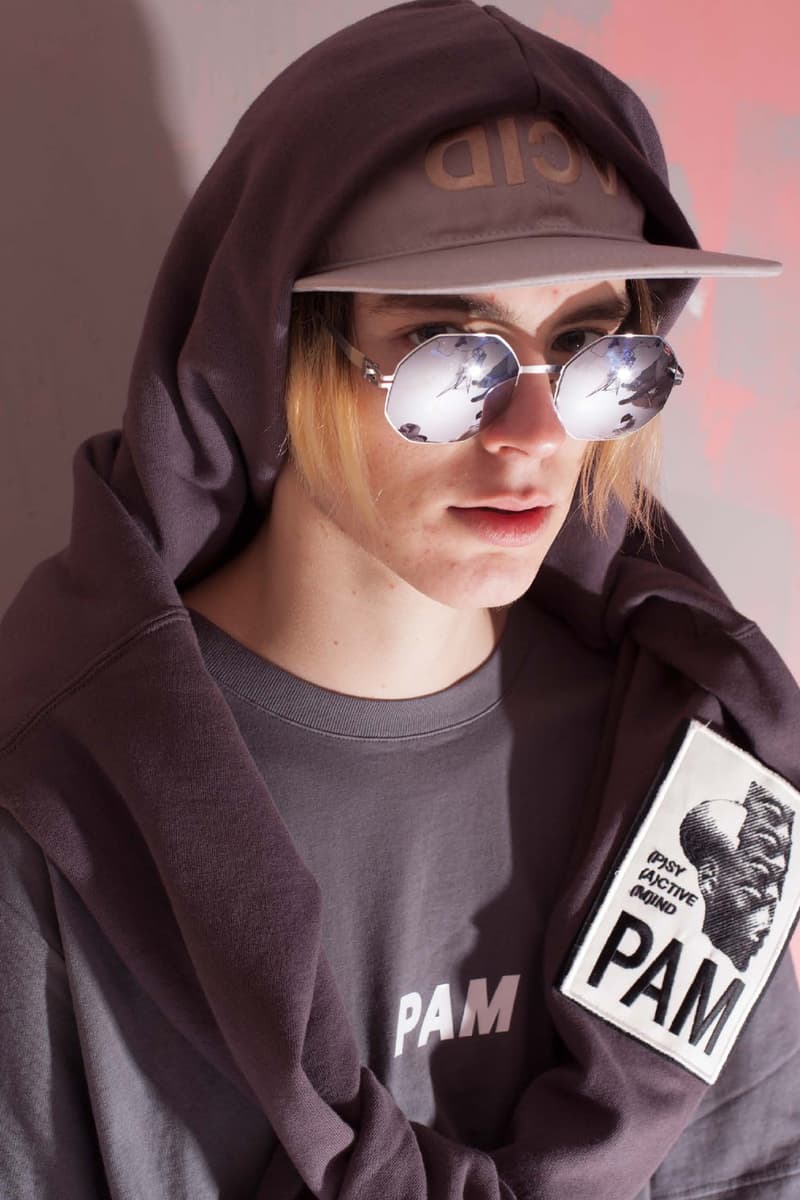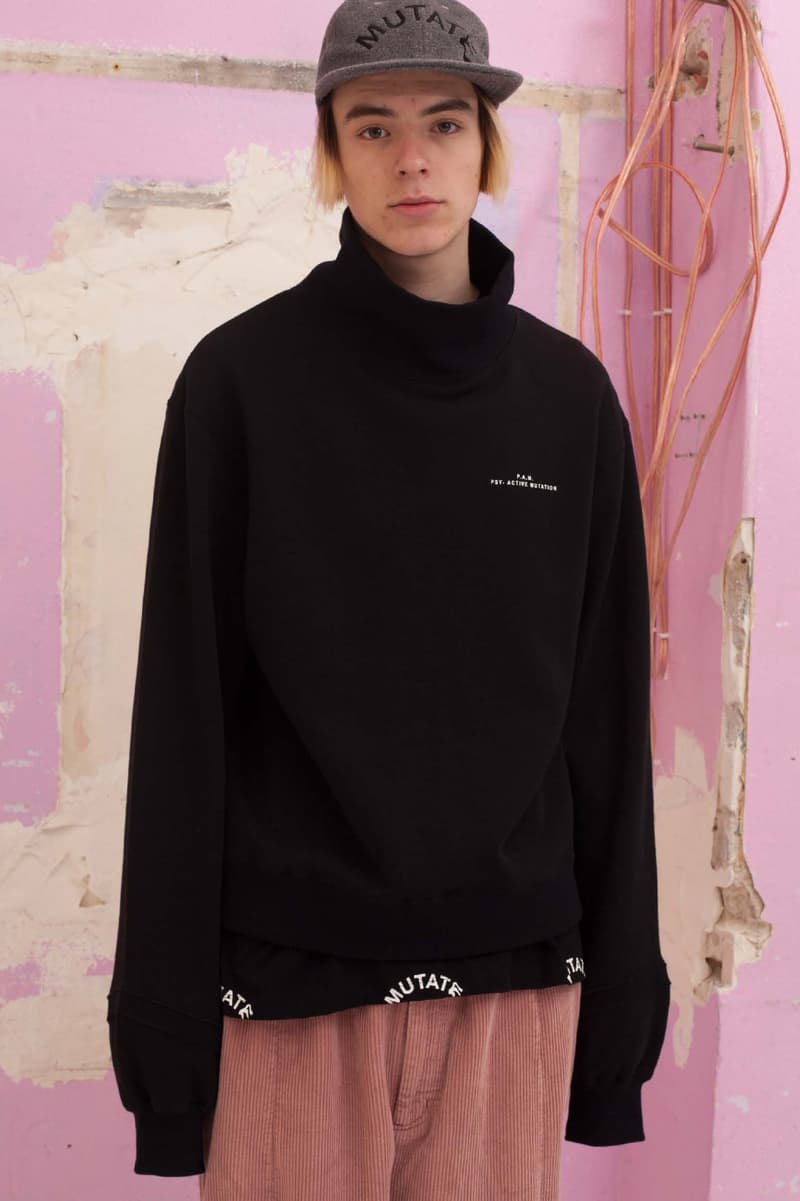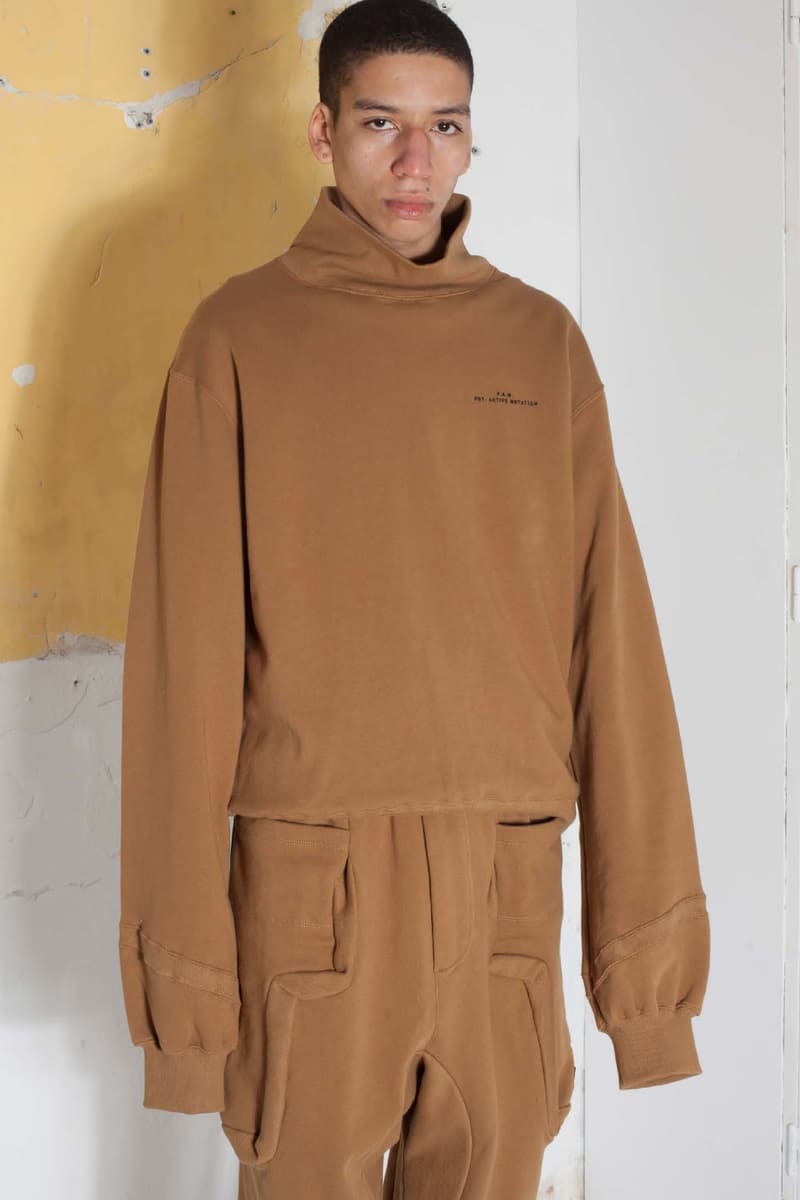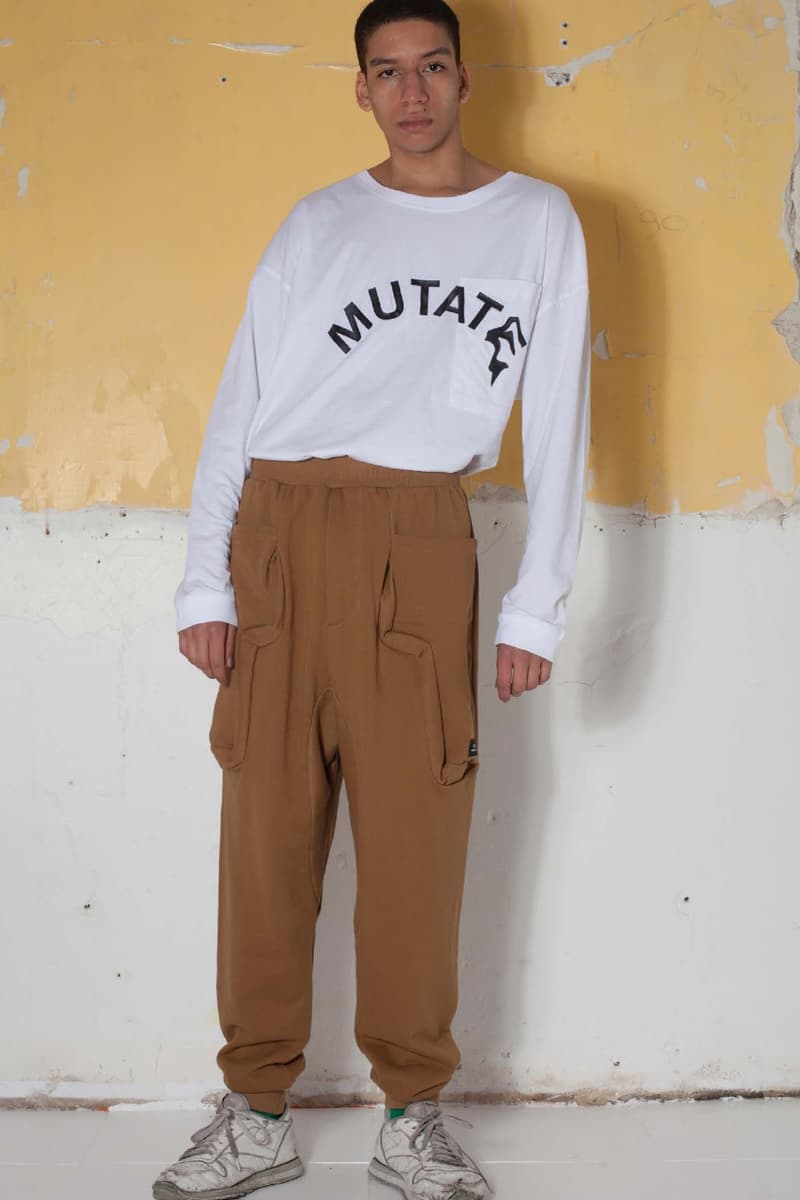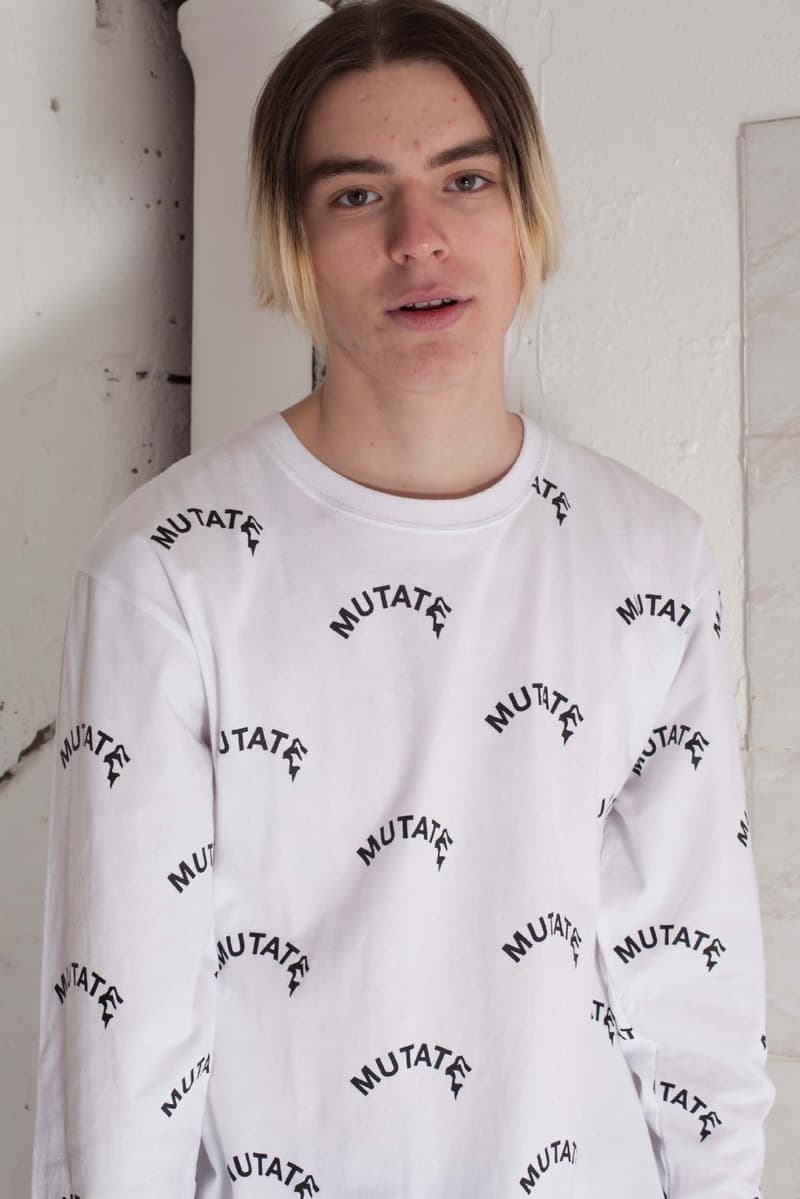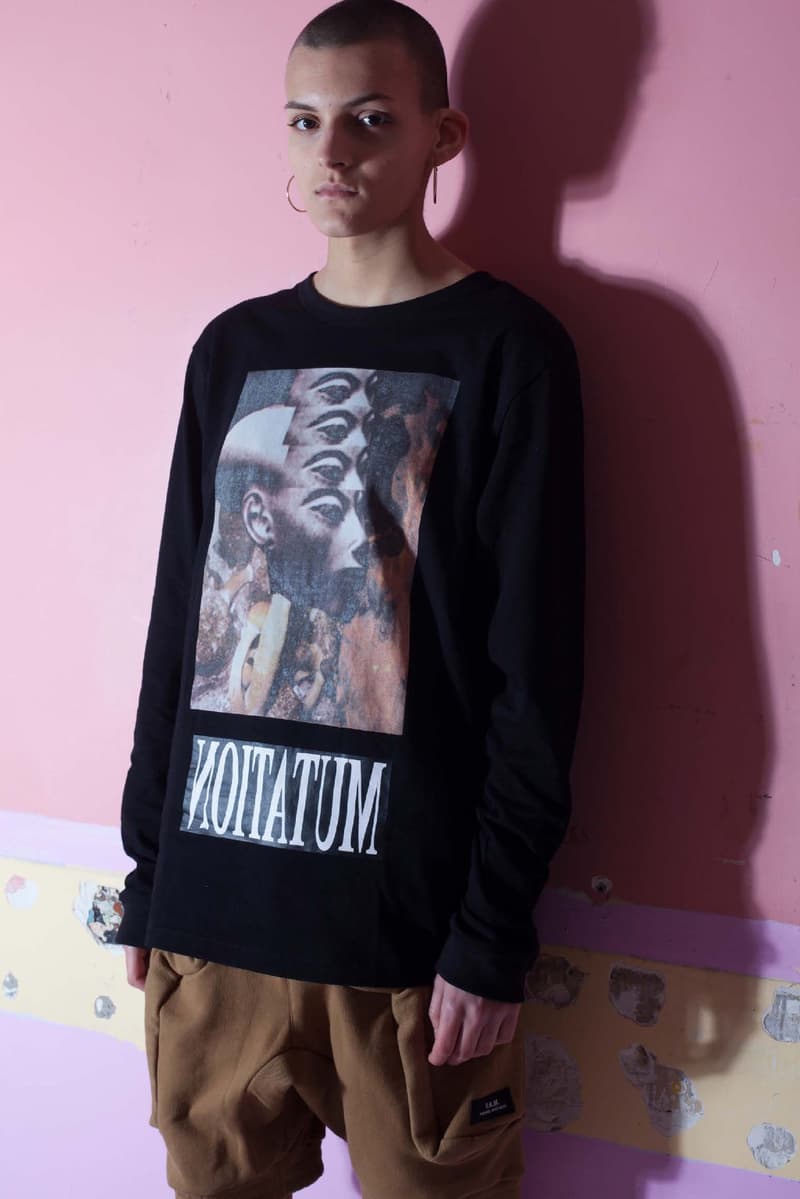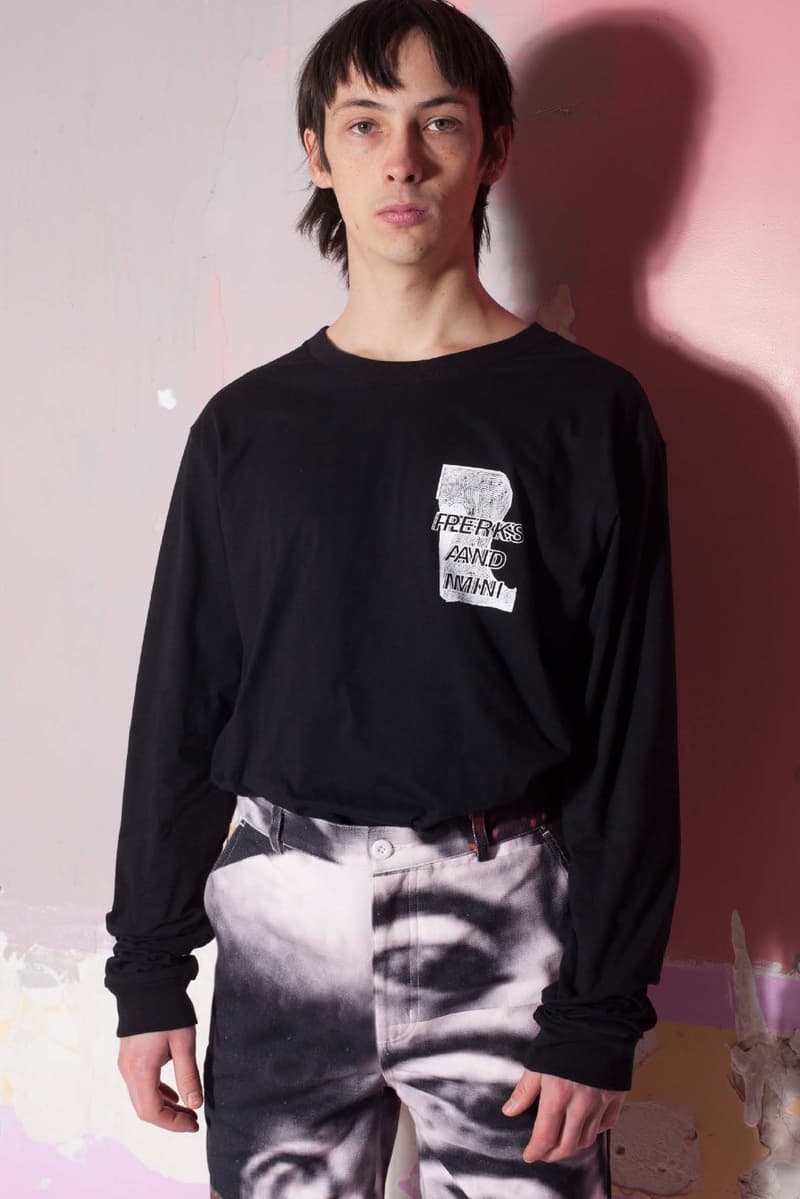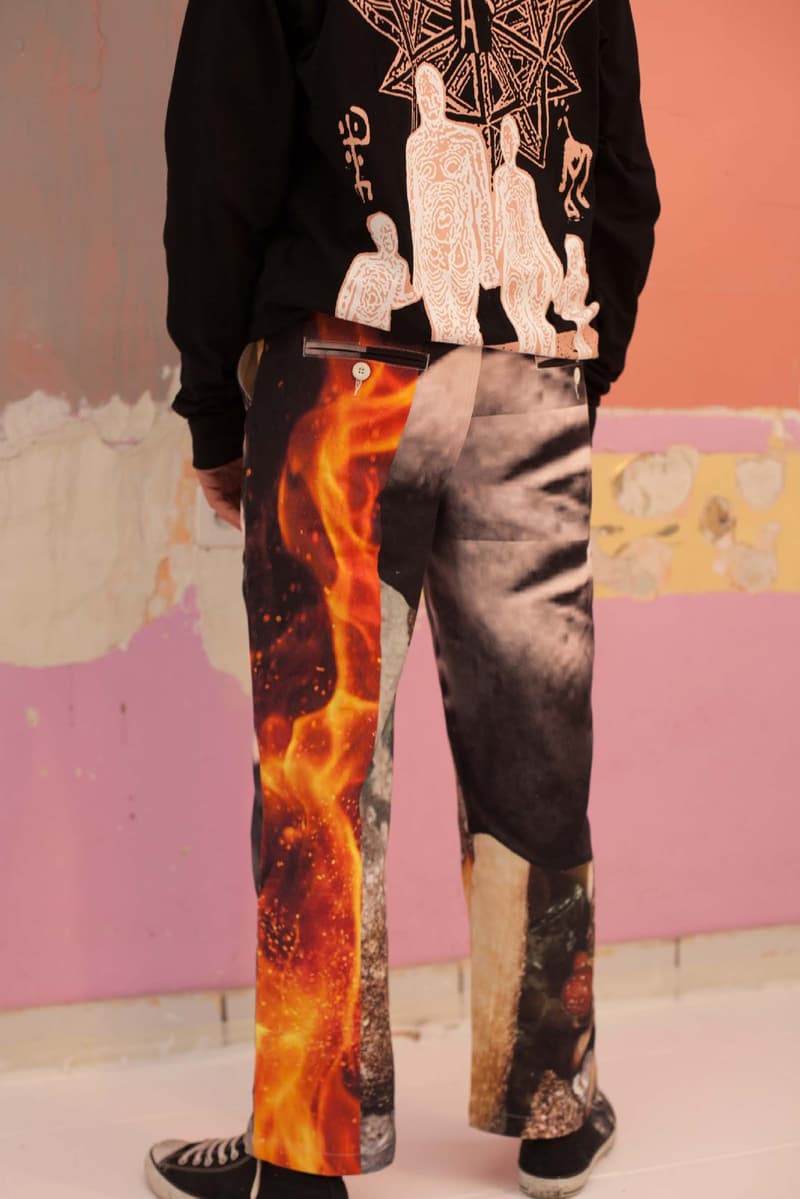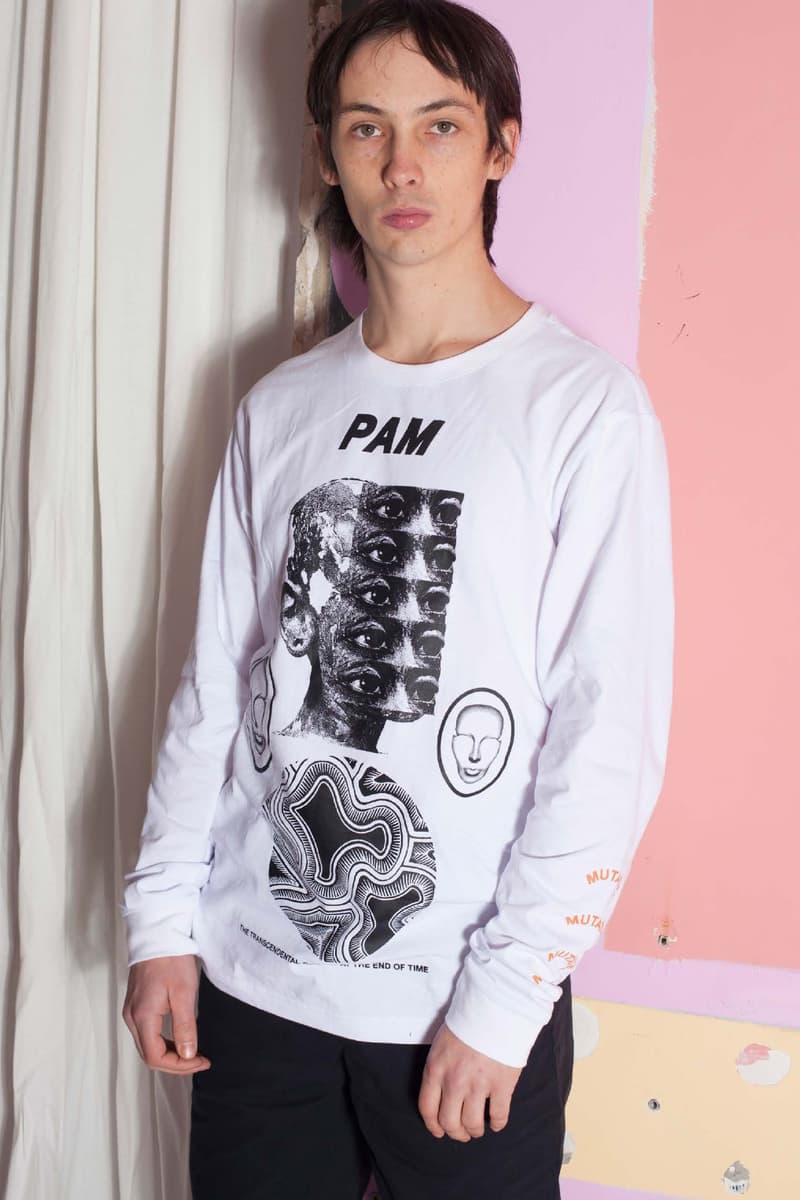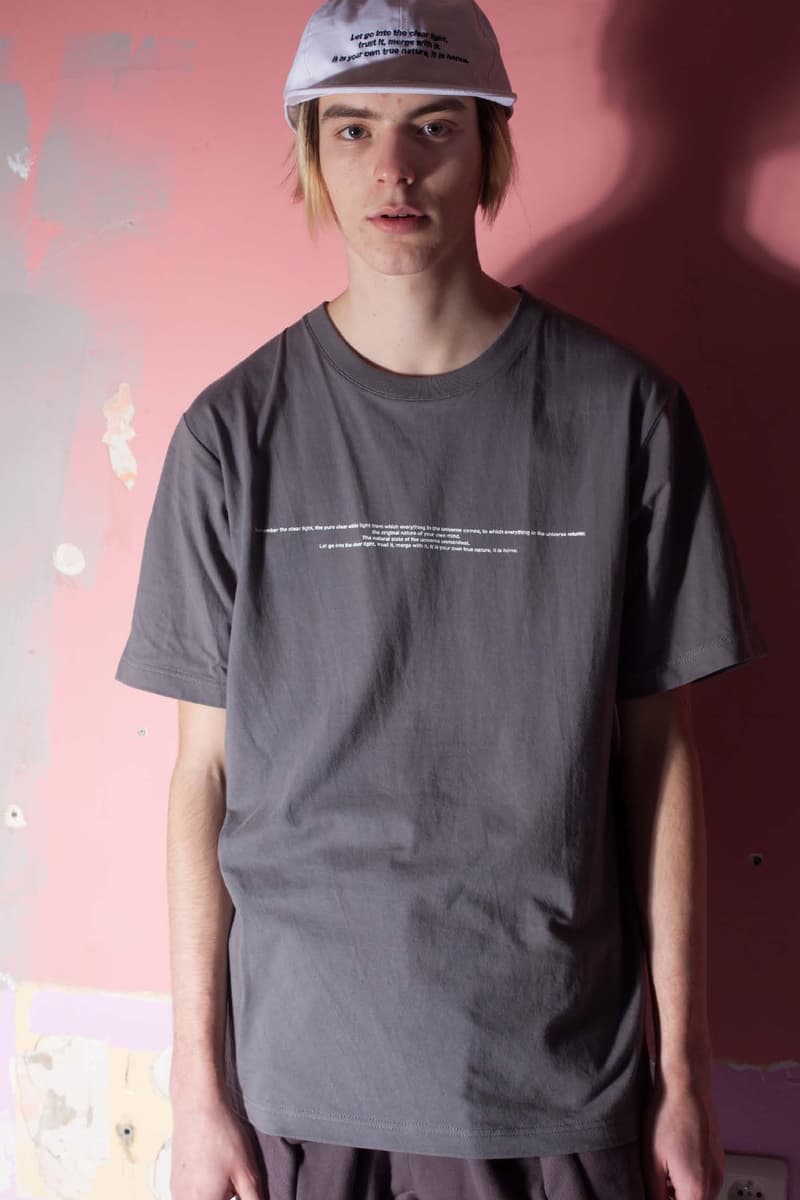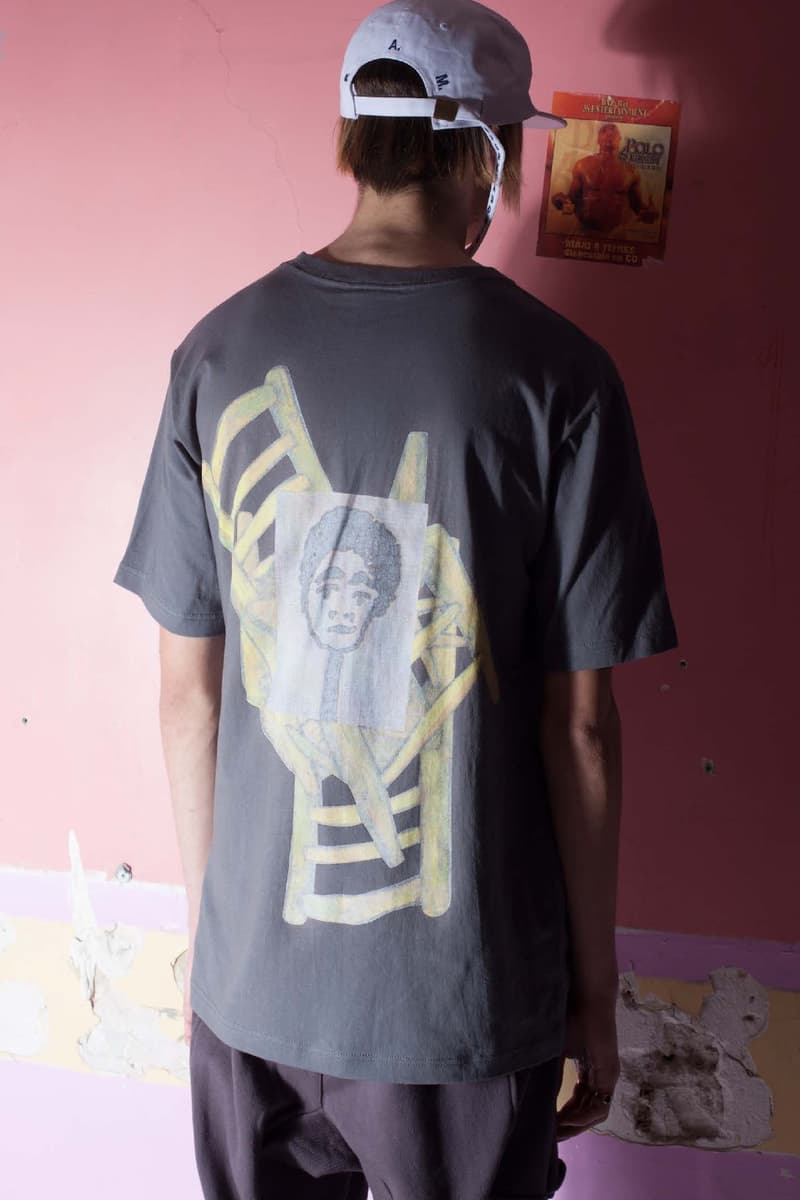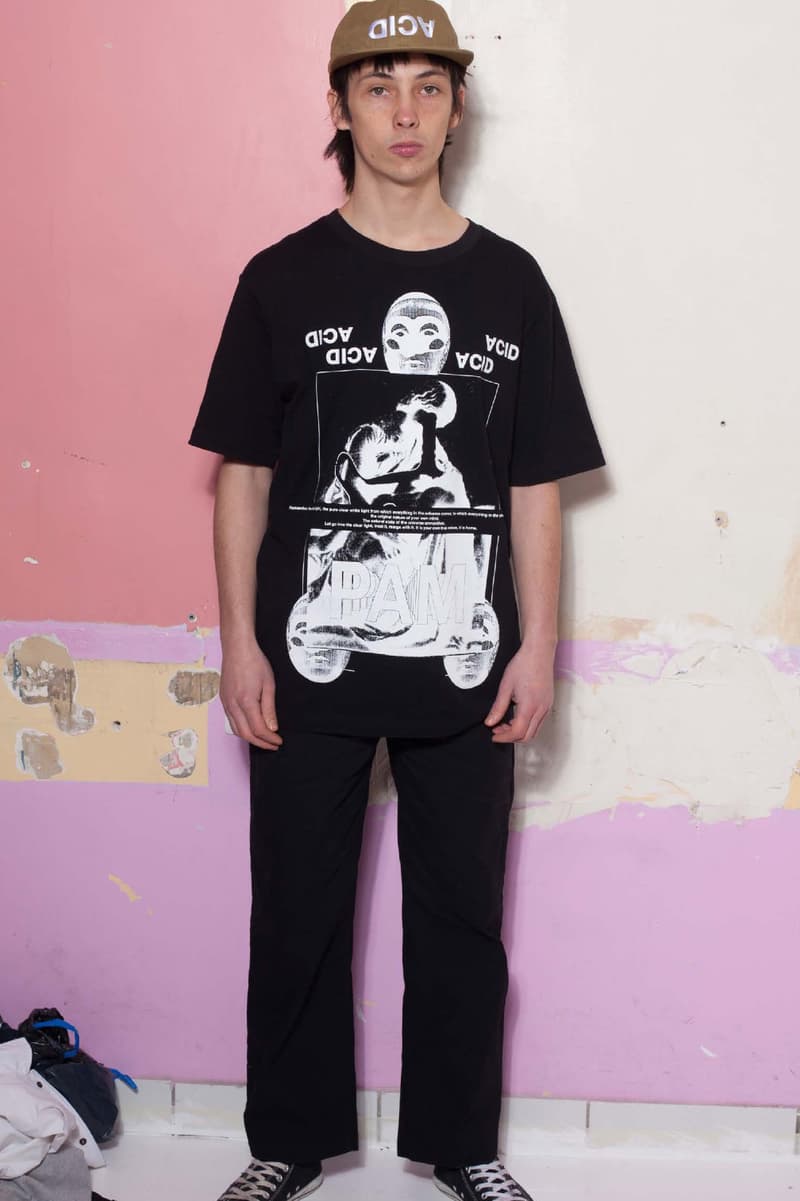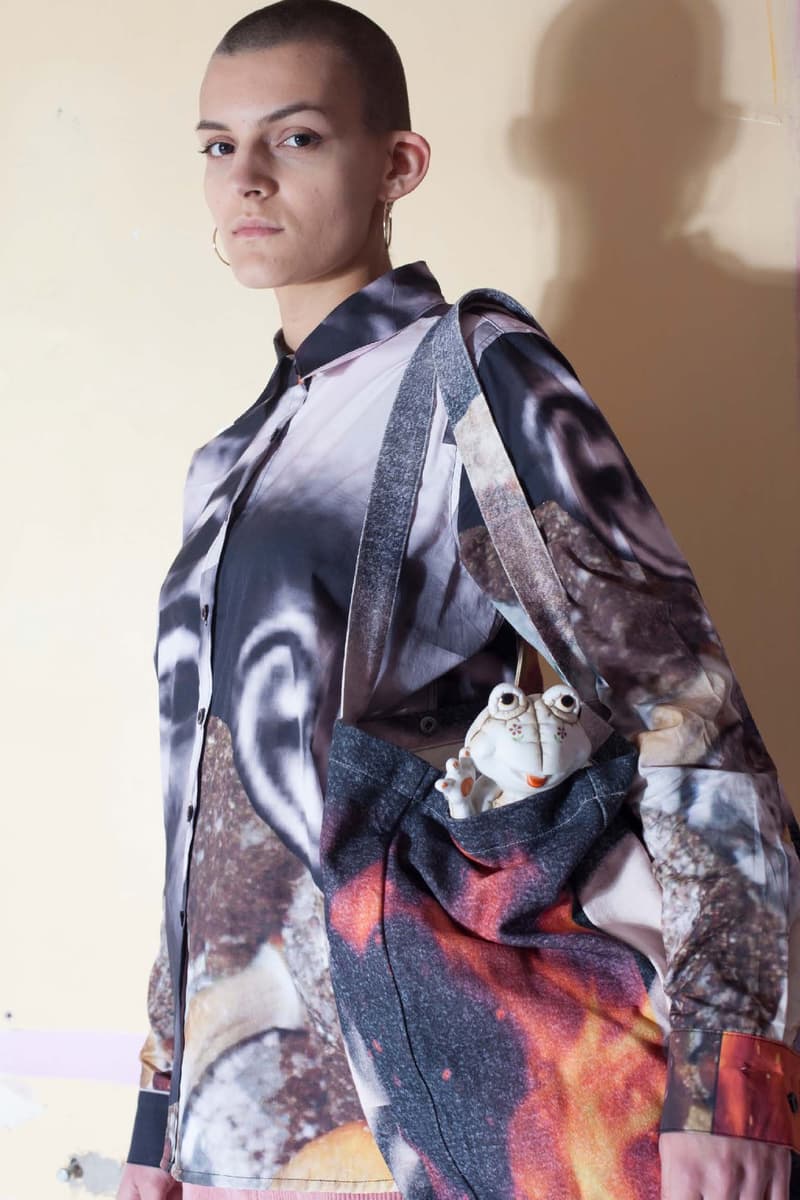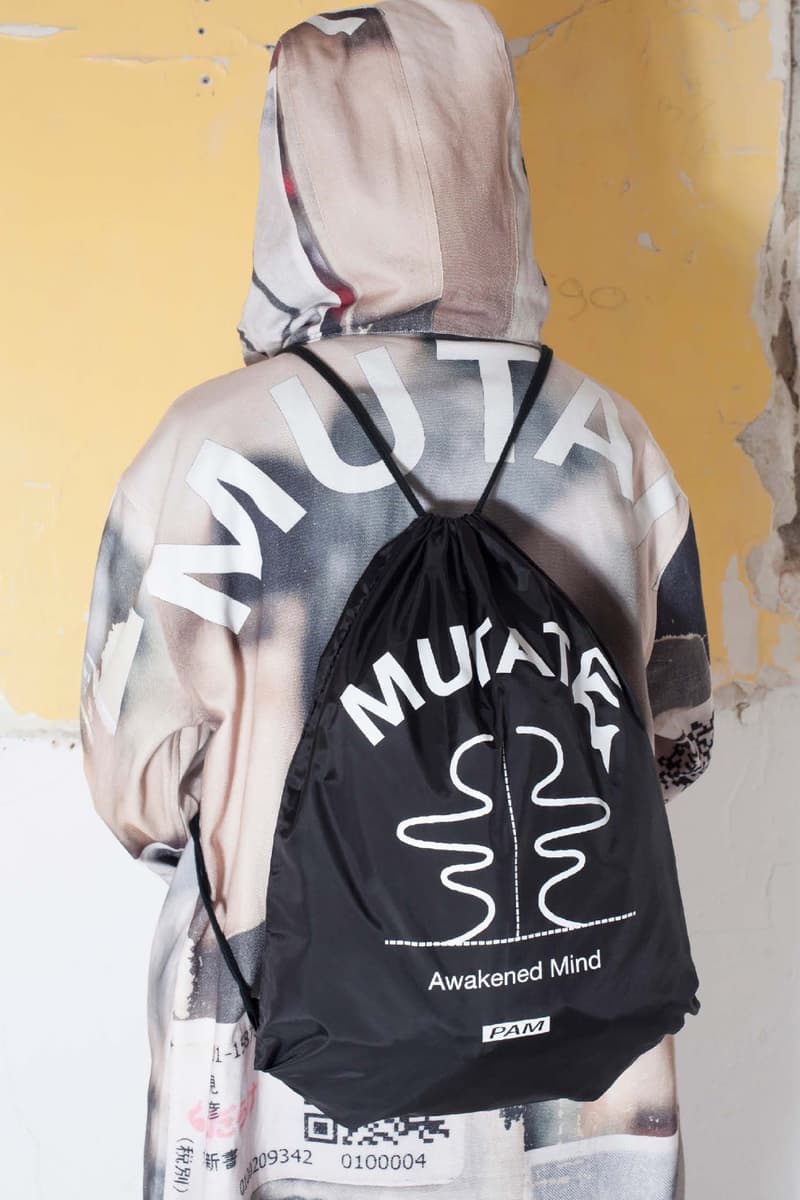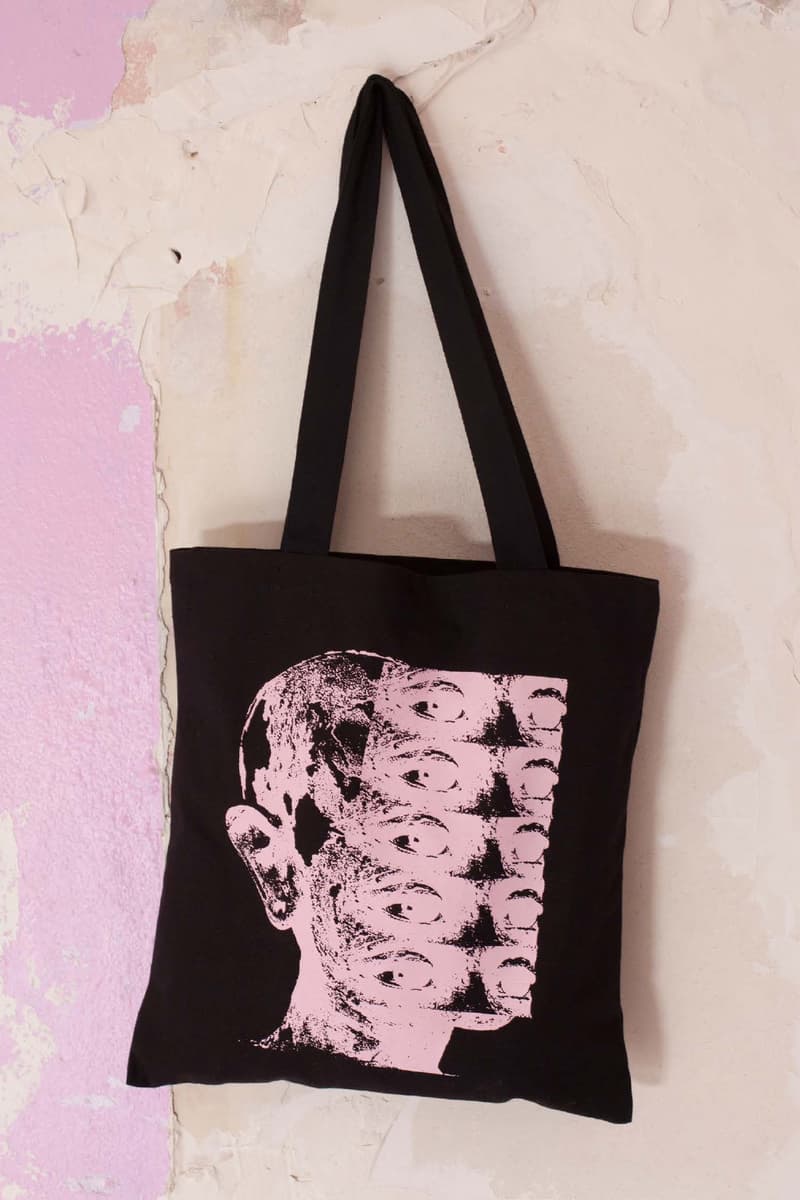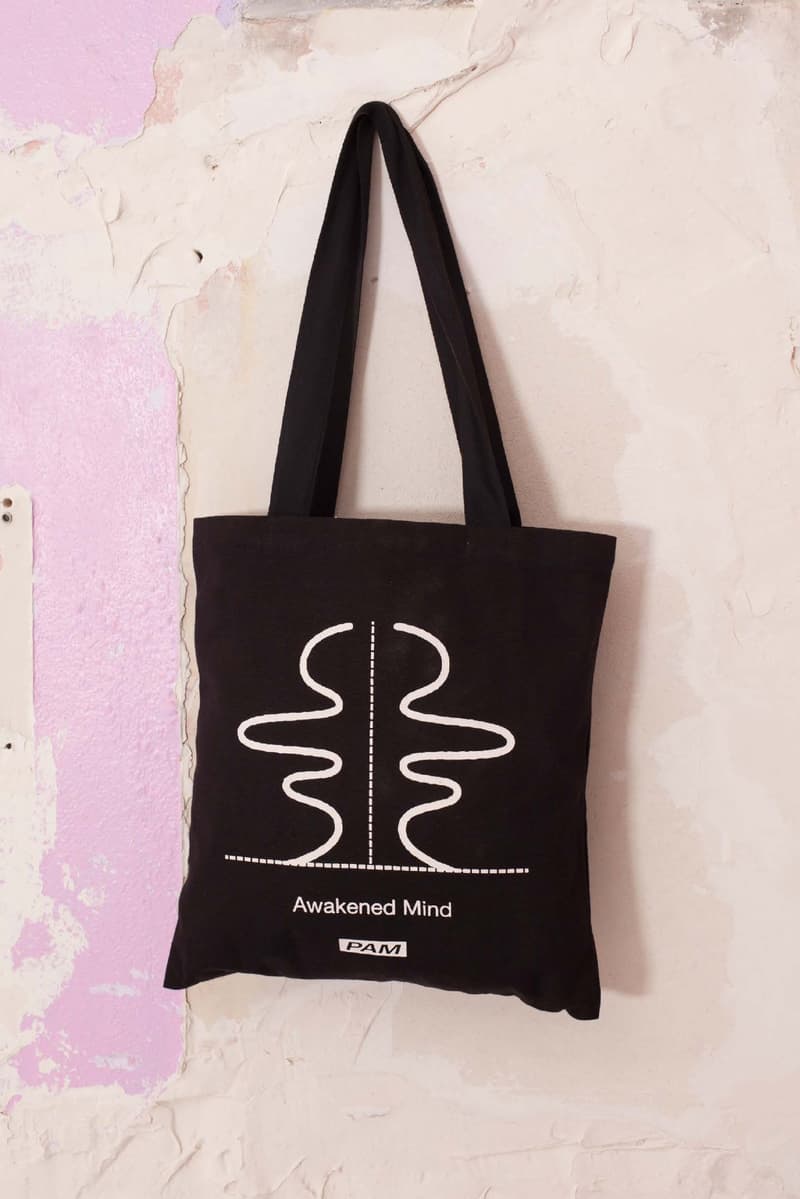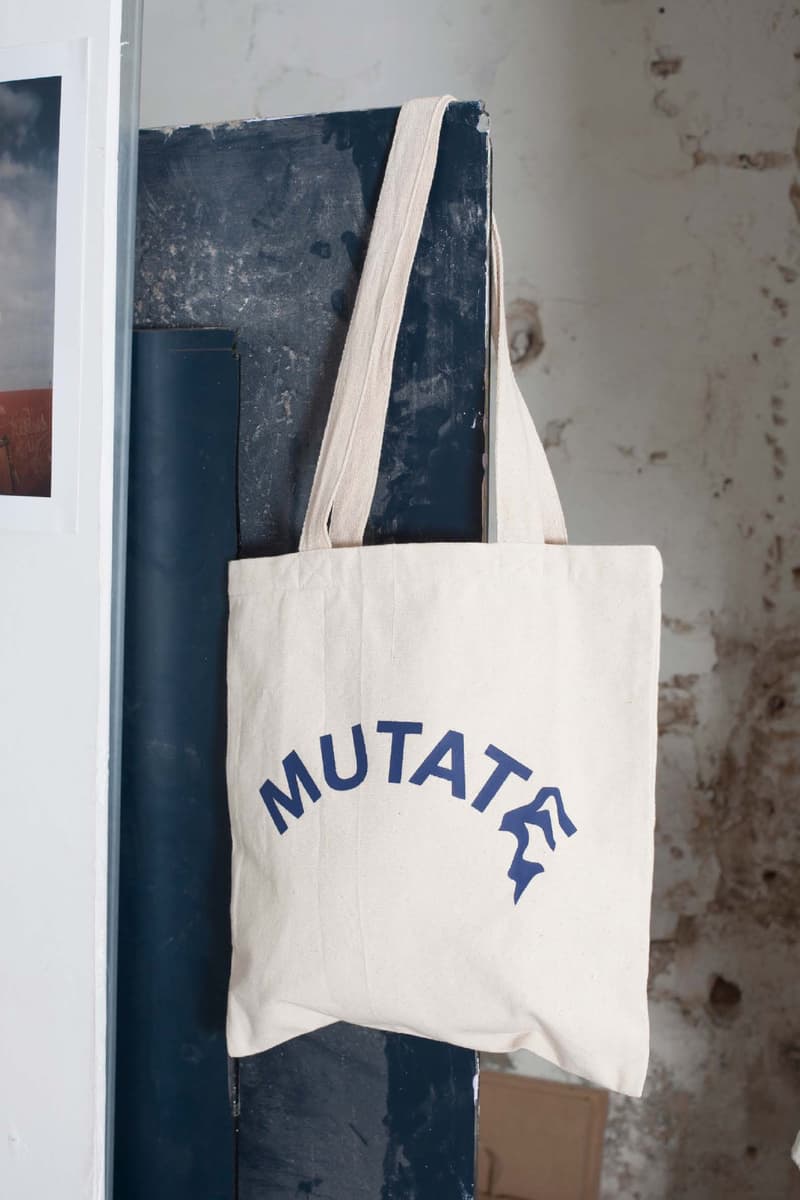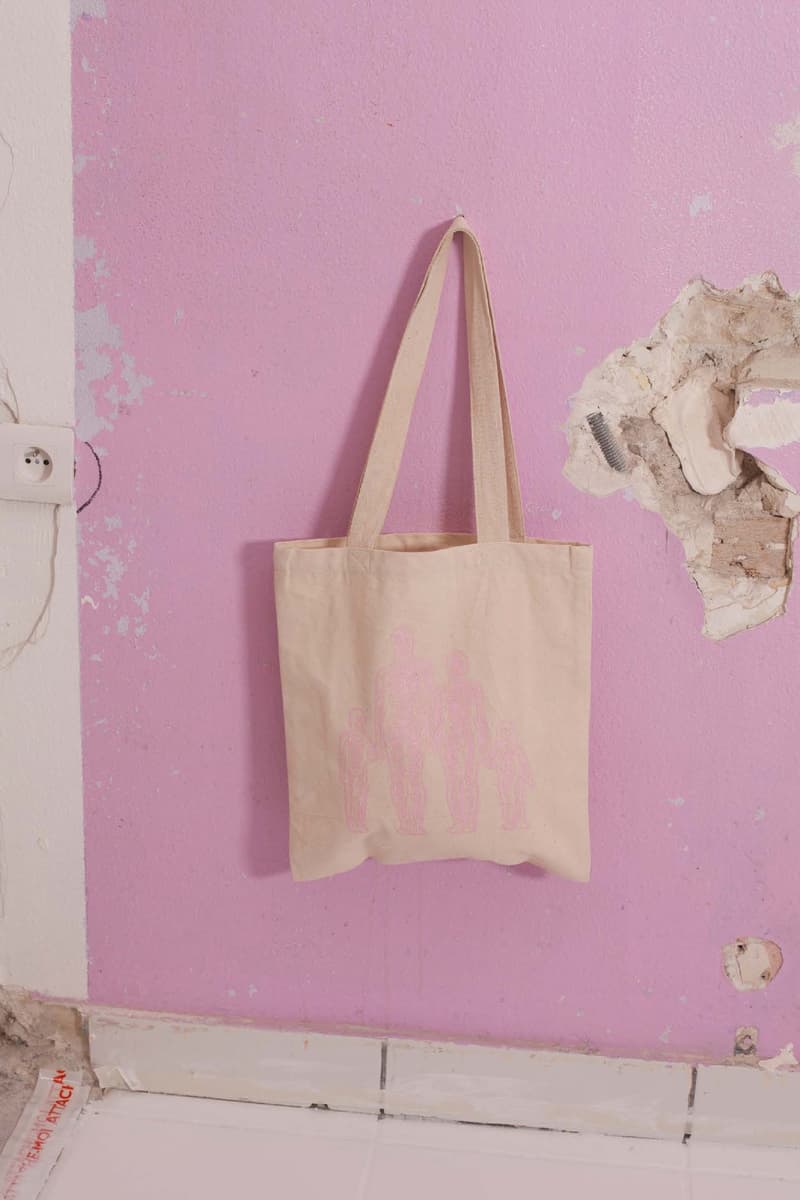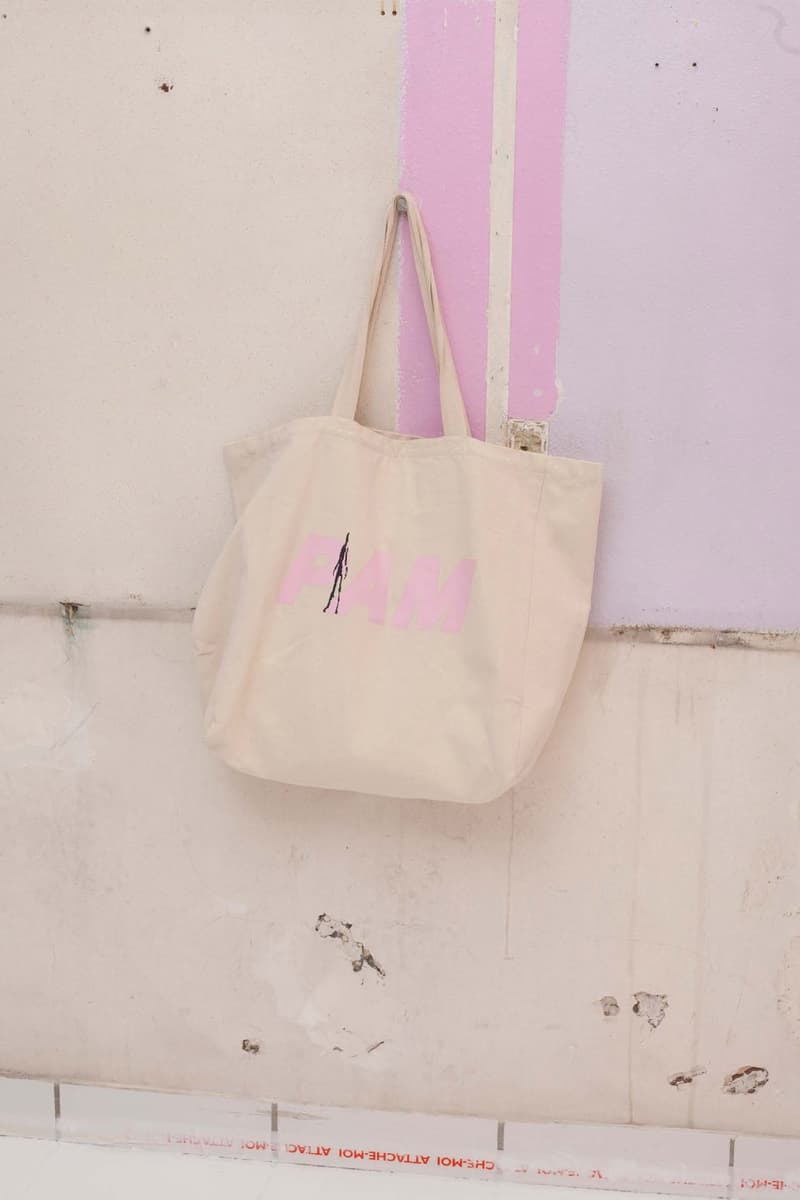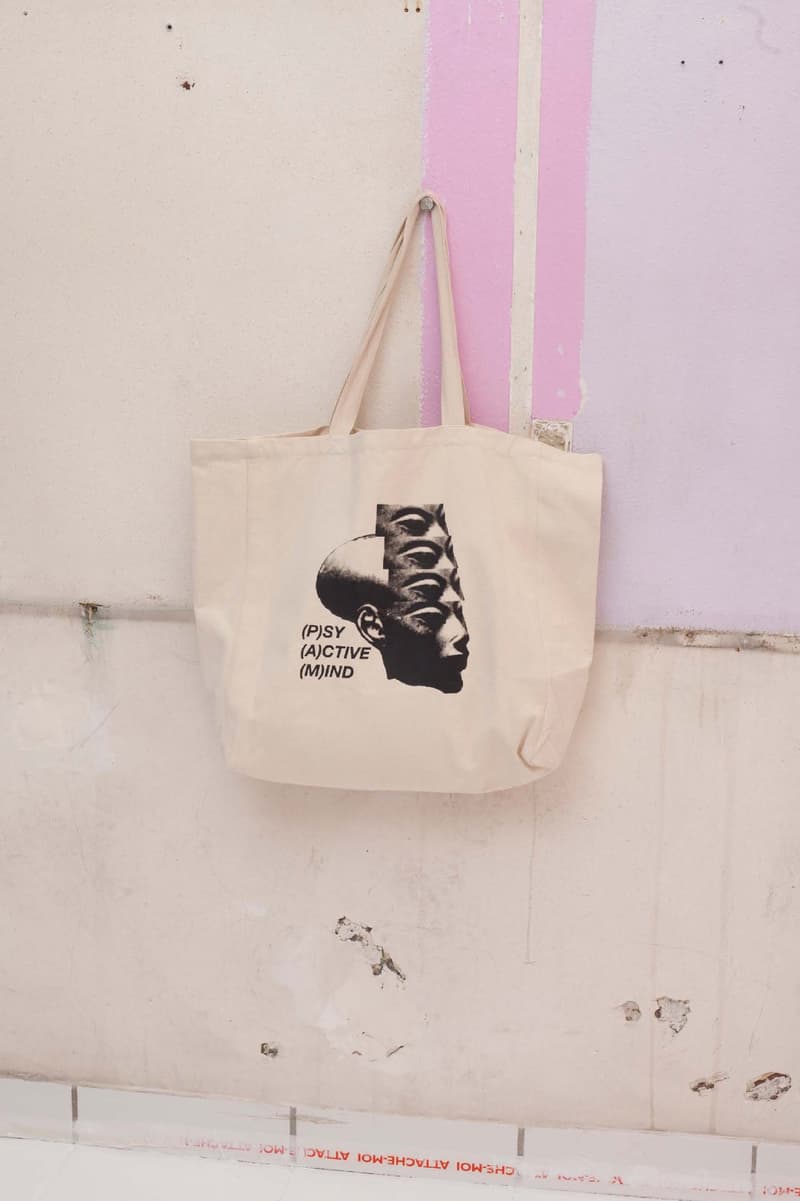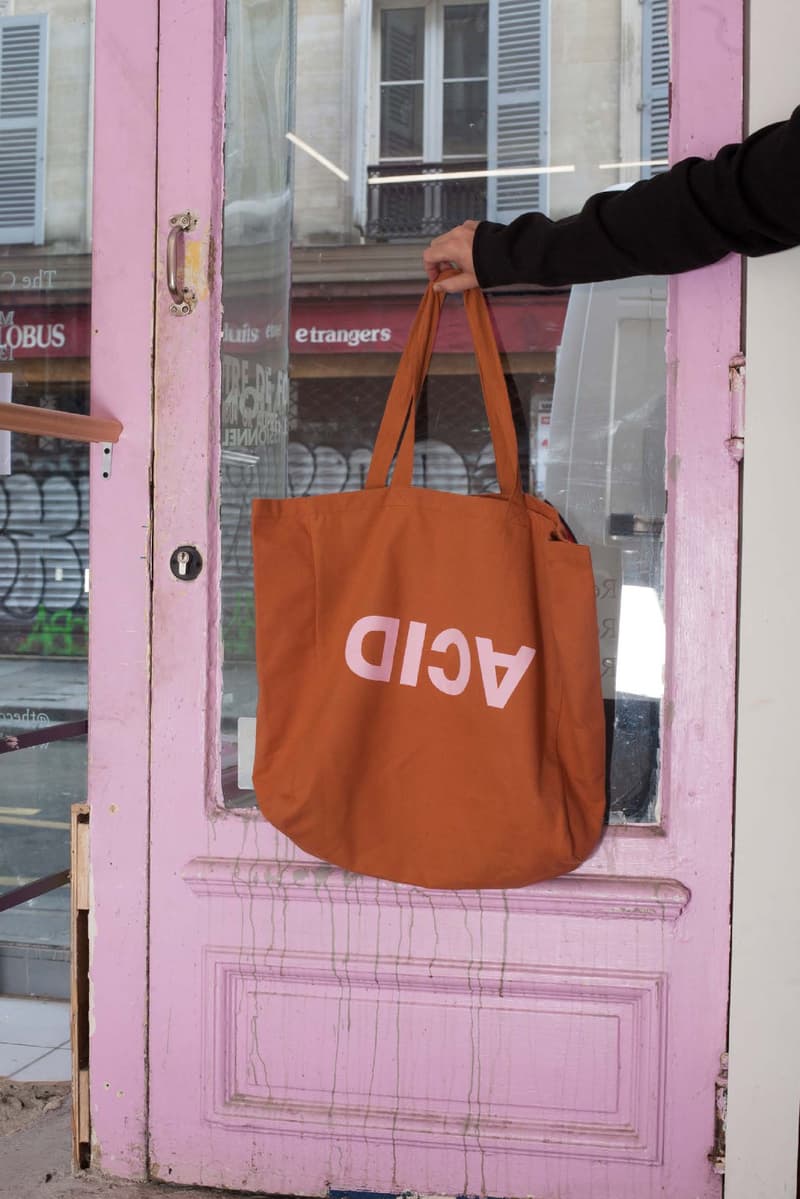 Following up its "PAMTASM" capsule alongside FACETASM, Perks & Mini is back to premiere its collection for Fall/Winter 2017. The "FROGLIFE" range "alludes to human/amphibian interconnectivity and morphosis," according to the accompanying press release, and features a "frogtopian" all-over print created by New York artist Peter Sutherland. Additionally, mixed in among corduroy pants, graphic T-shirts and outerwear with DIY patchwork, P.A.M. incorporates a select number of items with "full coverage collage prints [to] create a hallucination-based camouflage effect, useful for hiding in Acid Dreams."
Enjoy the lookbook above before purchasing your favorite piece in-store or online this Friday.
Image Credit

Patricia Khan
Art Direction

Misha Hollenbach, Shauna Toohey