New Bryson Tiller Music Is on the Way Courtesy of HBO's 'Insecure'
And his latest album is barely two months old.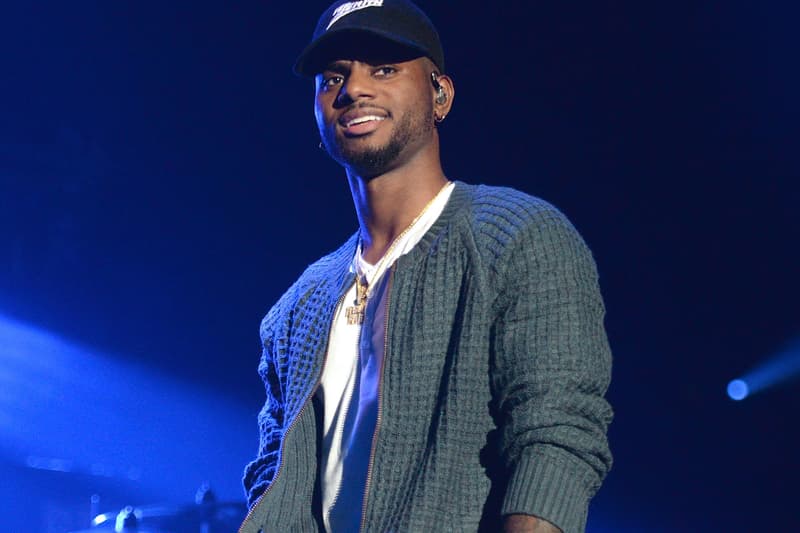 Bryson Tiller's latest studio album, True to Self, is barely two months old but the platinum plaque-holder already has some new sounds in the works. For the second season of the HBO program Insecure, the show's soundtrack curator has plans to debut some new Tiller music in an upcoming episode.
Speaking to Vulture, Kier Lehman revealed that Insecure's new season will feature songs from Dreezy, Bryson Tiller, Kari Faux, Jorja Smith, Miguel, Jazmine Sullivan and BOSCO. While Lehman didn't divulge information regarding the specific show that will premiere the new Bryson Tiller record, episode three will feature music from TT the Artist — which will also end up on the program's official soundtrack — and the second season's inaugural entry will feature the new Jorja Smith.
You can check out Kier Lehman's entire Vulture feature here, while the next episode of Insecure will air on Sunday, July 30.
For more, check out our recent, in-depth interview with the "Somethin Tells Me" singer.