New Rolls-Royce Phantom VIII Has No Limits When It Comes to Customization Options
Create your own masterpiece.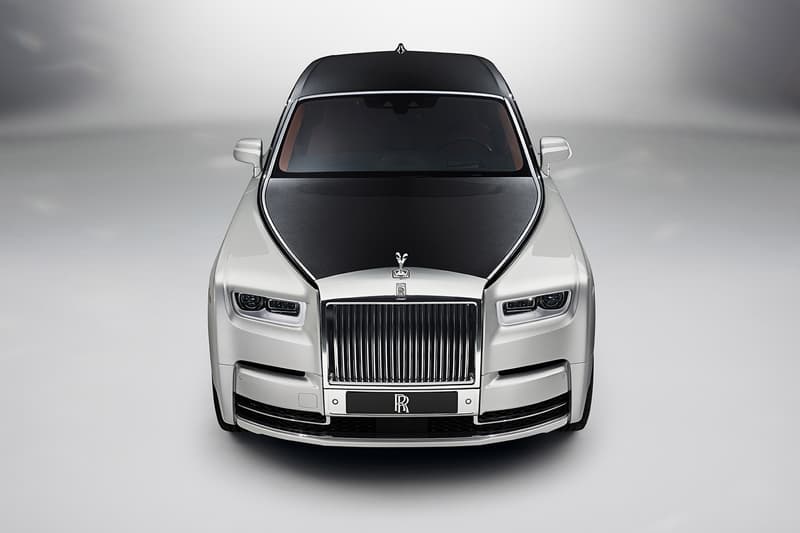 1 of 8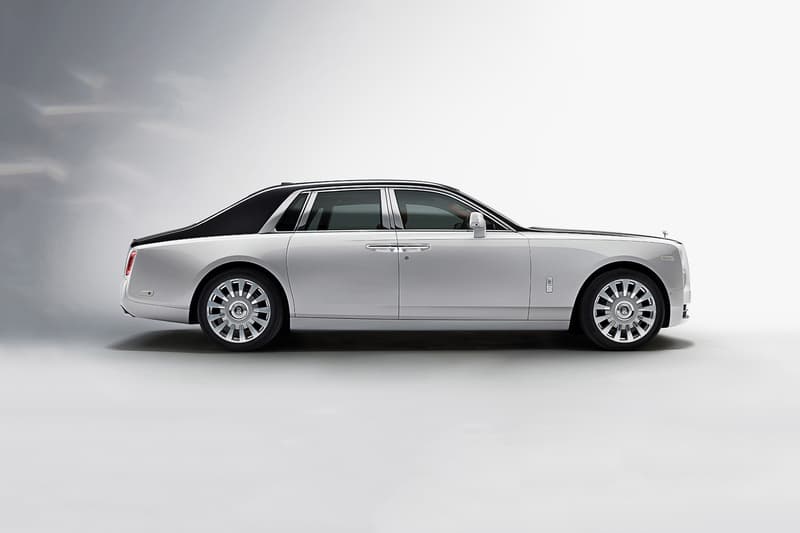 2 of 8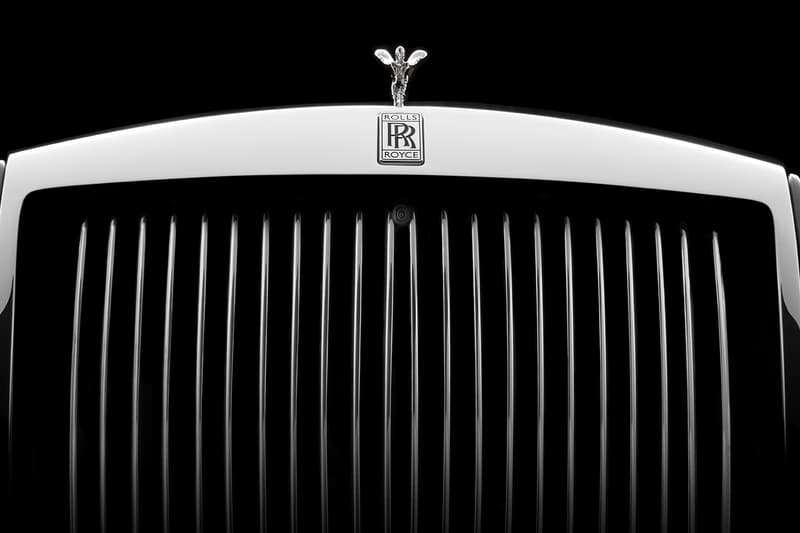 3 of 8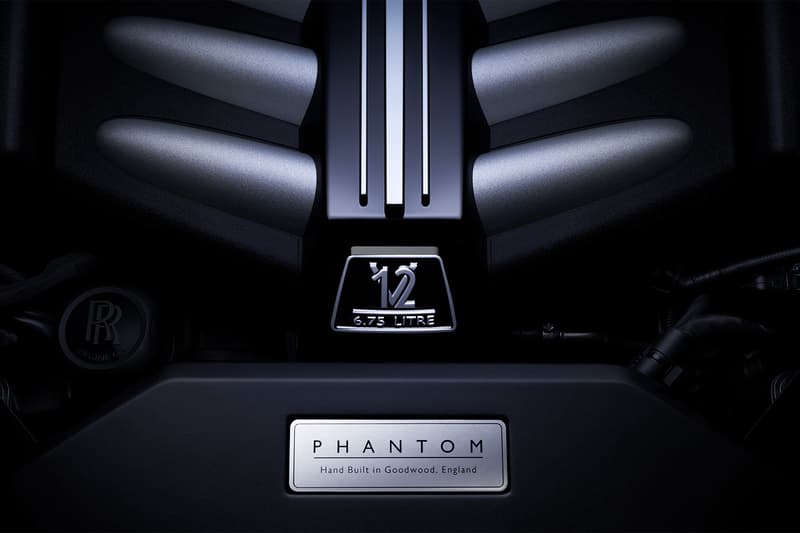 4 of 8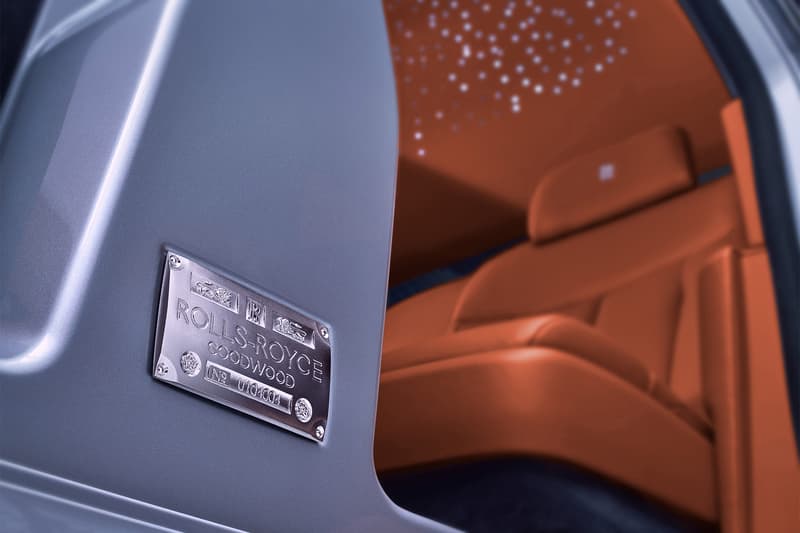 5 of 8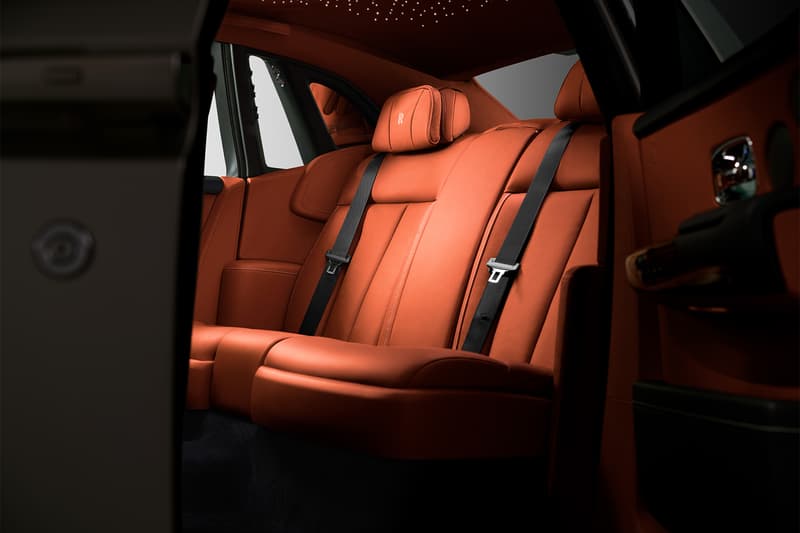 6 of 8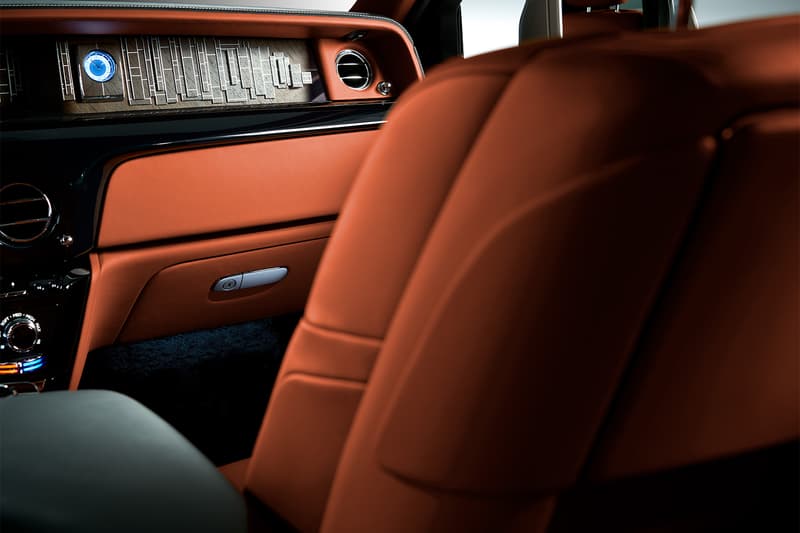 7 of 8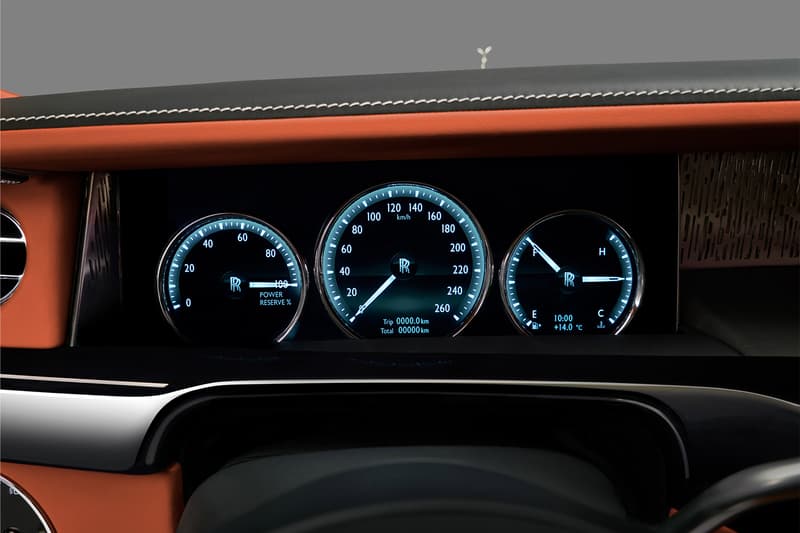 8 of 8
Rolls-Royce has unveiled the V12 Phantom VIII and boasts heavy customization for the new aluminum platform underpinning the new model. Rolls-Royce designer Alex Innes has stated that the new Phantom was crafted with its dedicated customers in mind, utilizing the outset with bespoke variants.
"With the new Phantom VIII we have a bigger canvas with more freedom and flexibility than we've ever had with any other Rolls-Royce vehicle," he said. Reports say the aluminum architecture allows for the Phantom's almost limitless level of customizations. It's also speculated that mounted parts like the widescreen may be moveable, as is the length of the platform.
The Bespoke department is said to be heavily involved to ensure the Phantom can offer a standard of interior and exterior luxury, with Innes stating: "Bespoke is what defines us, it's what sets Rolls-Royce apart from anything else and unquestionably we can and will deliver on individual wishes and tastes of a patron of ours like no other car brand can."