The Reebok "Shaq Attaq" Revisits the Time When the Olympics Snubbed Shaquille O'Neal
Christian Laettner over Shaq should've never happened.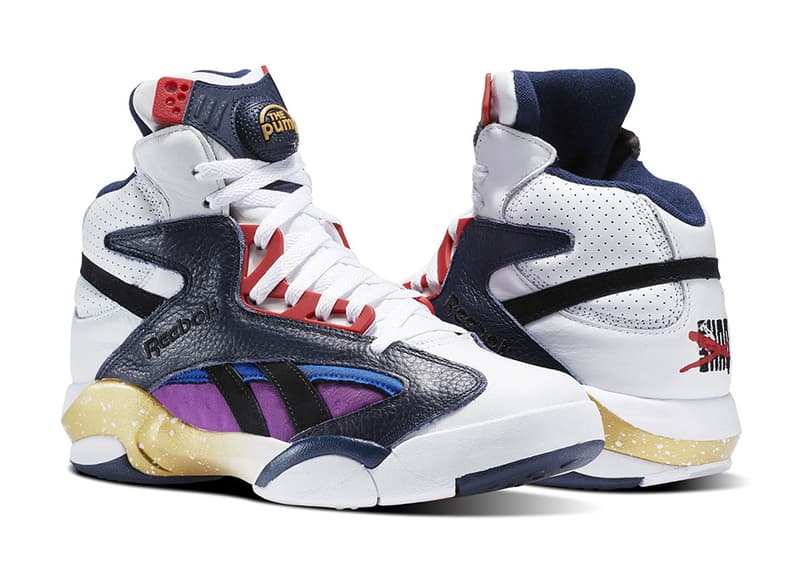 1 of 5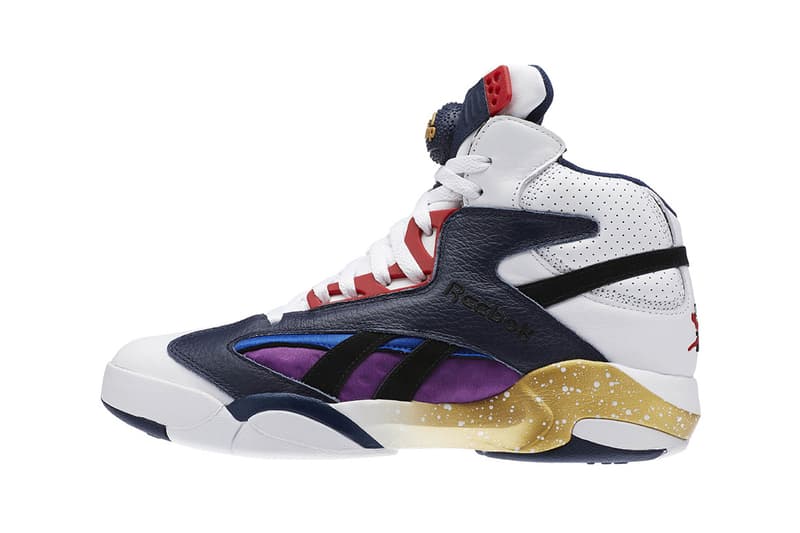 2 of 5
3 of 5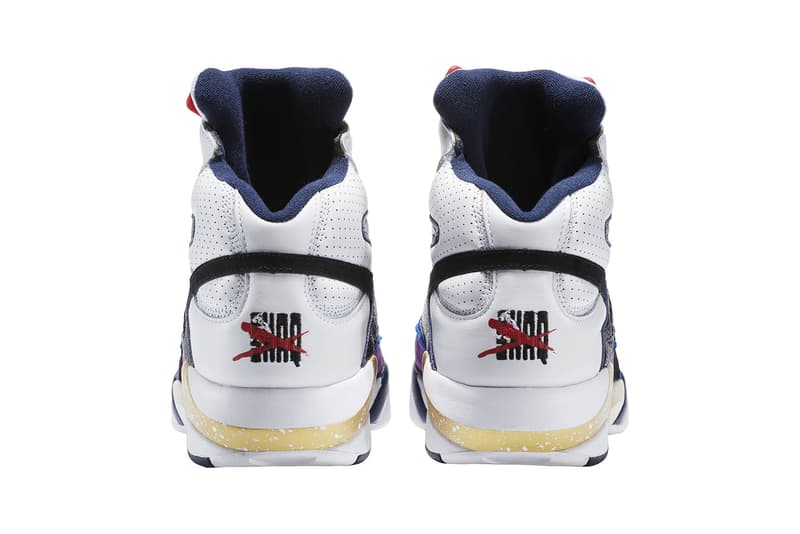 4 of 5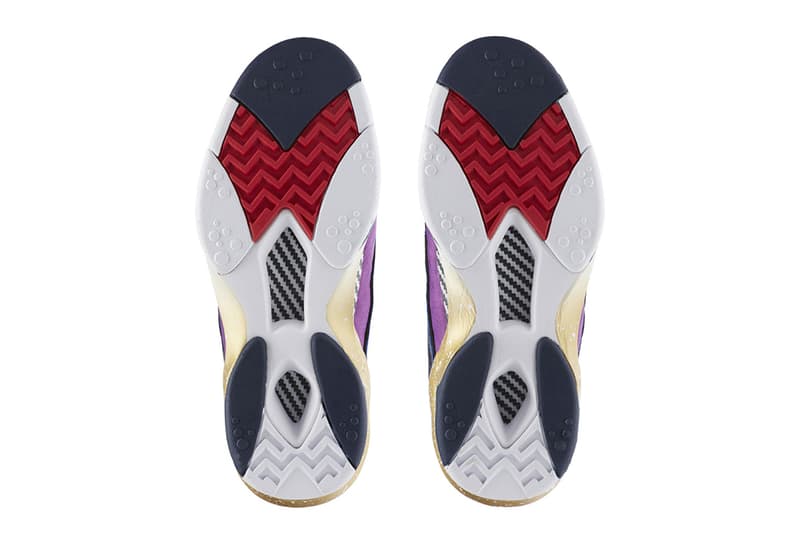 5 of 5
Reebok has released images of Shaquille O'Neal's "Shaq Attaq" sneaker designed in an olympic colorway. The kicks are being dubbed the "Olympic Dream Team Snub" since Shaq was not chosen to represent team U.S.A. in the 1992 Olympic games. Instead, the U.S. sent an all-star roster filled with future hall-of-famers Michael Jordan, Magic Johnson, Larry Bird, Charles Barkley, John Stockton, and David Robinson, among others. Former Duke standout and National Player of the Year recipient Christian Laettner was selected as the lone collegiate representative on the dominant Dream Team. Years later, many believe Shaquille O'Neal should've been chosen over Laettner.
In a 2012 radio interview, Shaq said, ""I was pissed off. I was jealous. But then I had to come to the realization that I was a more explosive, more powerful player, but Christian Laettner was a little bit more fundamentally sound than I was. Plus he stayed all four years and graduated. … I just think it helped me grow as a player."
The "Olympic Dream Team Snub" Shaq Attaqs intertwine team U.S.'s white, navy, and red colorway with a purple and royal blue midsole. It's believed that the purple/royal blue represents the color of the [Nike Air Flight Hurache] sneakers Laettner wore at Duke and for the '92 Olympic team. There is also a speckled gold ban that wraps around the heel of the shoe. Reebok has not released any official news on the sneaker just yet, so it is merely speculation that the sneakers are inspired by Shaq's "Dream Team" snub. O'Neal would later earn a gold medal on the '94 FIBA World Championship team and another on the Olympic '96 squad.