An Inside Look at Jordan Brand's Jordan 9 Guanghua Store in Beijing
Celebrating China's love for the game.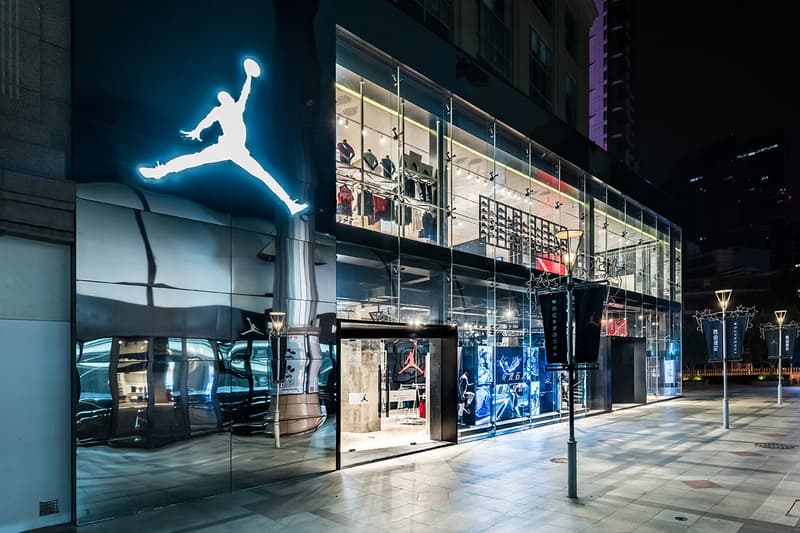 1 of 13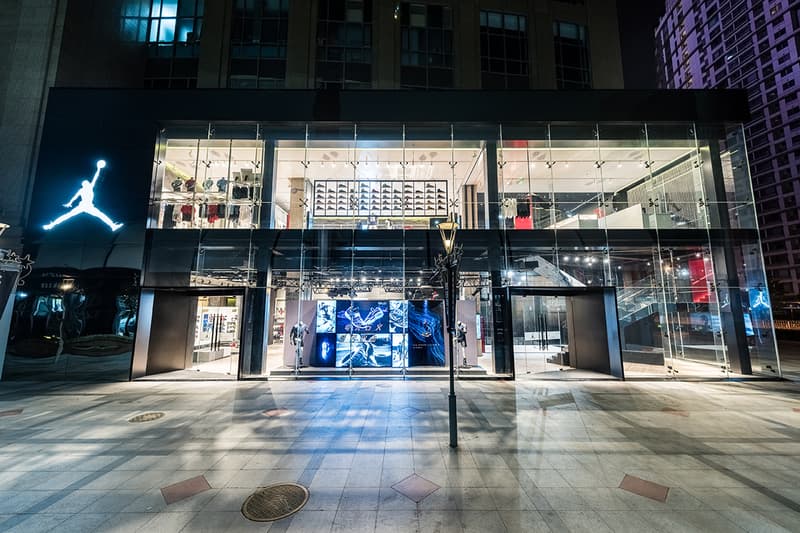 2 of 13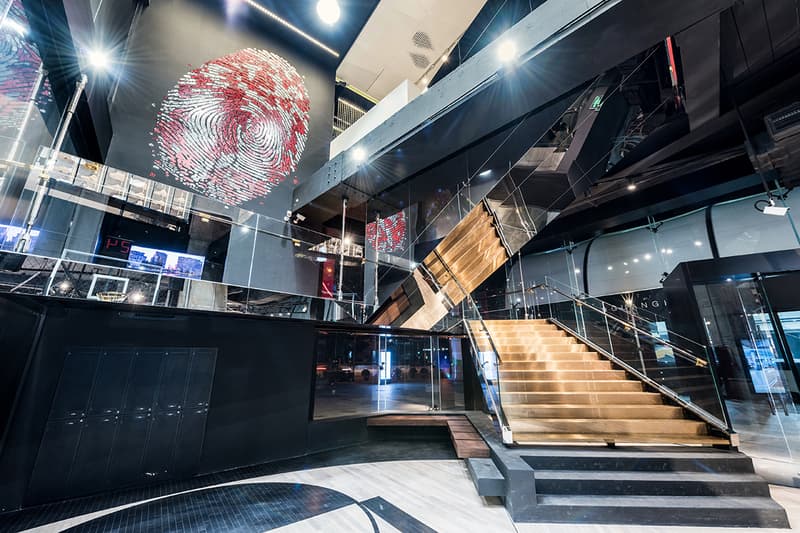 3 of 13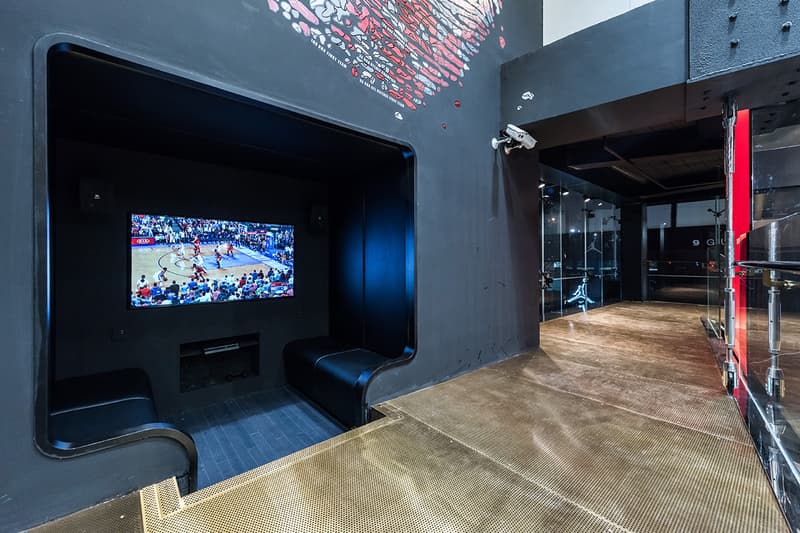 4 of 13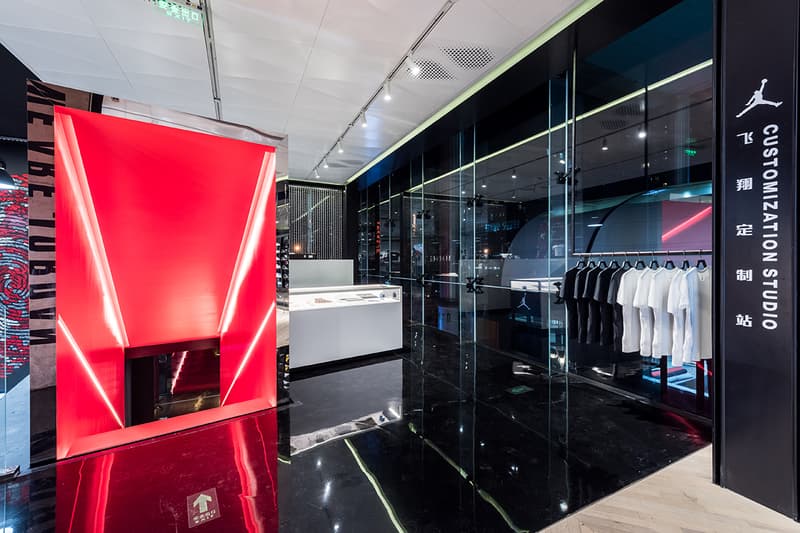 5 of 13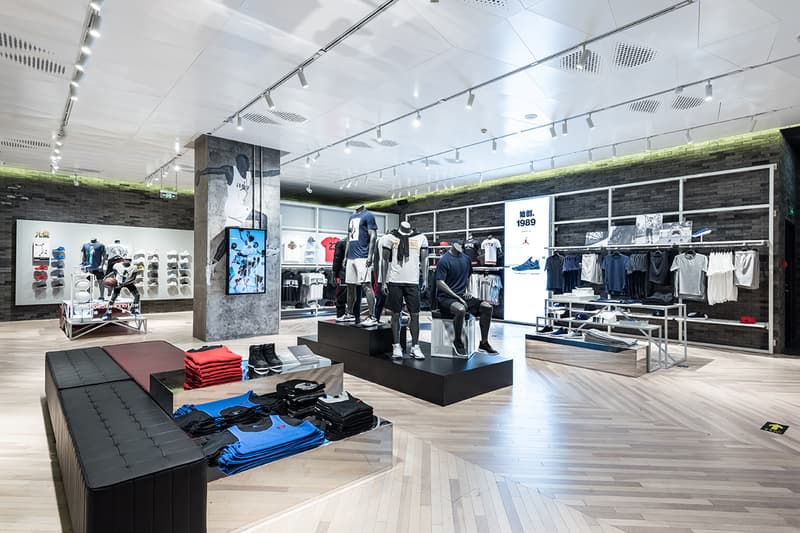 6 of 13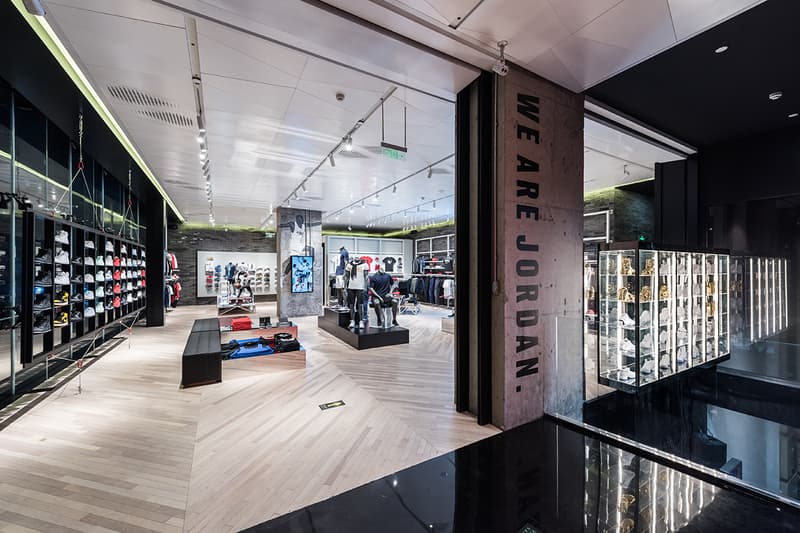 7 of 13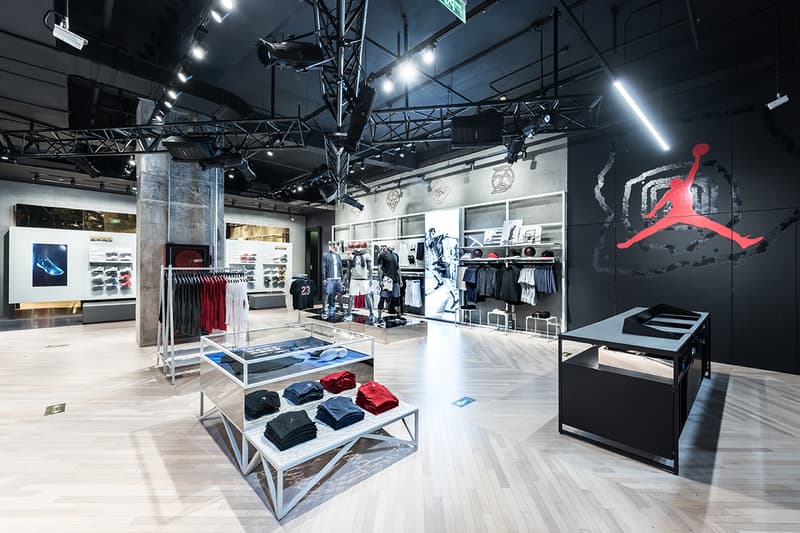 8 of 13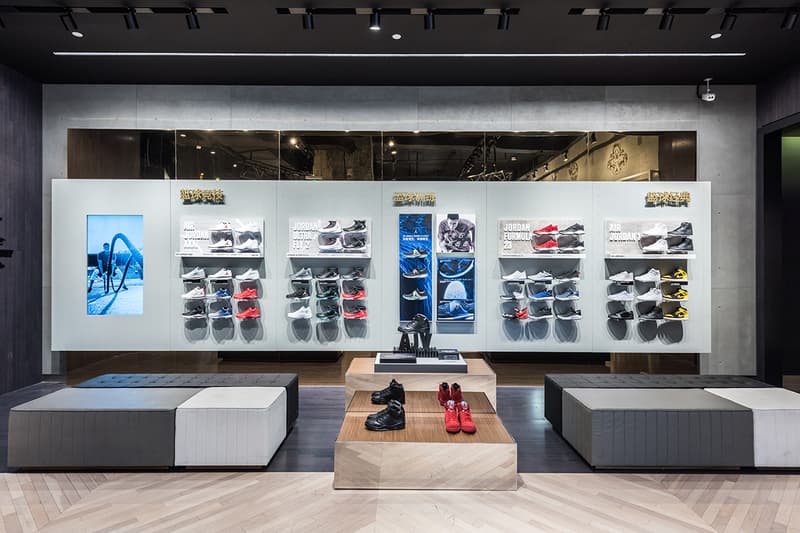 9 of 13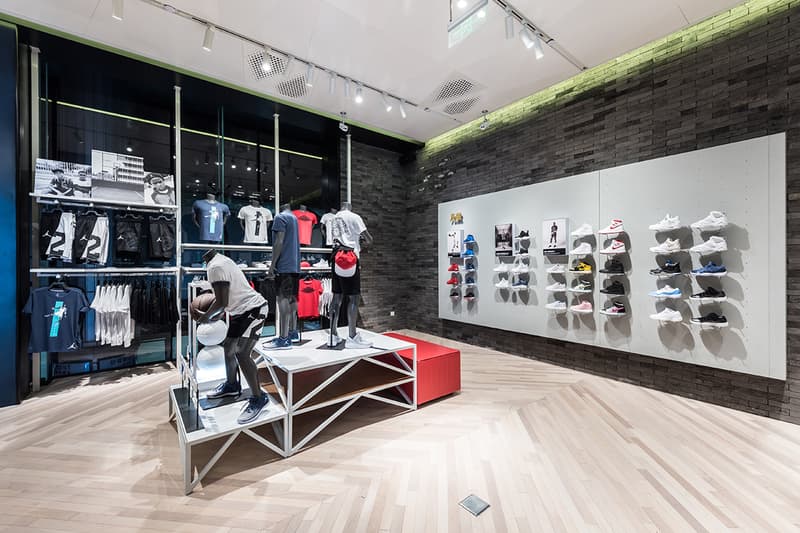 10 of 13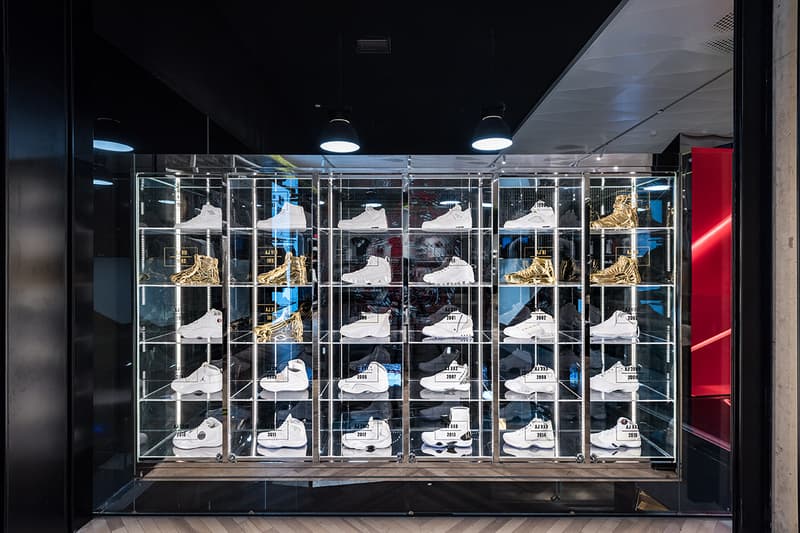 11 of 13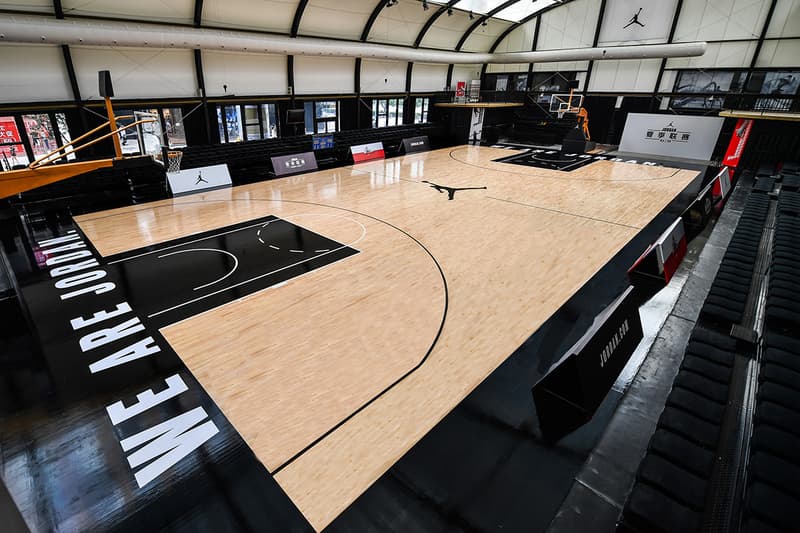 12 of 13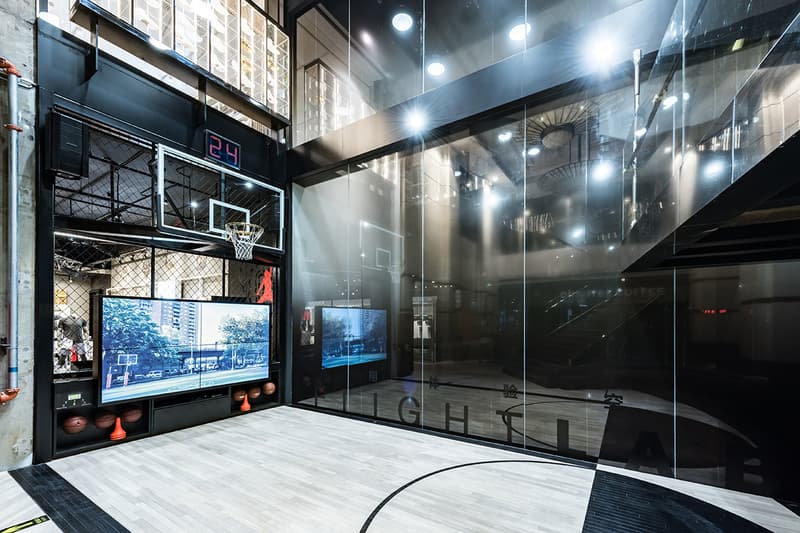 13 of 13
After entering the country almost 20 years ago, Jordan Brand has seen nothing but love from its fans in China, with the game of basketball being as big as it's ever been and only getting more popular by the day. To celebrate the symbiotic relationship that's grown between the two, the brand has announced the opening of the Jordan 9 Guanghua in Beijing. As the largest Jordan Brand store in all of Asia, Jordan president Larry Miller hopes that the culture will continue to blossom all over the country.
With its unique basketball and sneaker culture, Beijing is a natural fit for the brand's presence in China. We are excited to bring Jordan Brand's vision to life in Beijing by creating a retail experience that not only pays homage to the brand's legacy and the city's culture but also inspires the future.
The store was designed in a way that mixes the basketball lifestyle with Chinese culture. Jordan Brand tapped into the minds of local artists to help design and customize products that will only be available at Jordan 9 Guanghua. The store also features a regulation size basketball court and full Jordan Flight Club services on the weekends, allowing athletes to maximize their potential with the best products on the market.