Jared Leto Is in Talks to Play Valiant Comics' Bloodshot in Upcoming Film Adaptation
The film is the start of a Valiant movie universe to rival Marvel and DC's.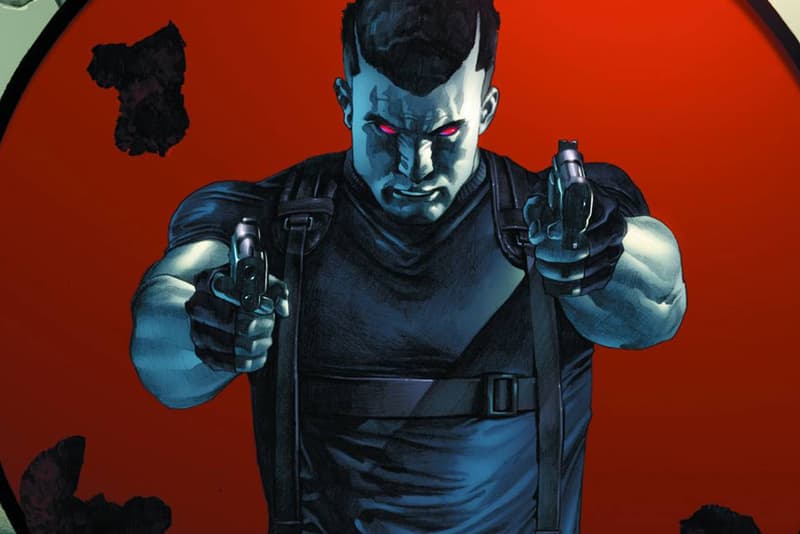 Bloodshot is the latest comic book to receive a film adaptation and Jared Leto is in advanced talks to discuss taking on the lead role. Valiant's teaming up with Sony was announced back in 2015, with a deal to make five films based on the universe, in an effort from Sony to create their own set of intricately linked movie worlds in the vein of Marvel and D.C.'s recent, wildly successful endeavours. Prior to this news, the original shortlist included the likes of Oscar Isaac, James McAvoy, Jake Gyllenhaal, Nicholas Hoult and Mark Wahlberg, but — despite there being a whole lot of star power behind those names — Leto has appeared as a frontrunner to play Angelo Mortali. While the divisive actor's appointment isn't yet set in stone, the project will be looked after by Dave Wilson, who worked on Avengers: Age of Ultron, and written by Eric Heisserer, the writer of Denis Villeneuve's critically acclaimed Arrival.
As of yet, Bloodshot doesn't have a release date, but the last we saw of Jared Leto he was starring in this Blade Runner 2049 featurette.