Oneohtrix Point Never Delivers a Remix of Ryuichi Sakamoto's "Andata"
From an upcoming companion record to the old master's "async."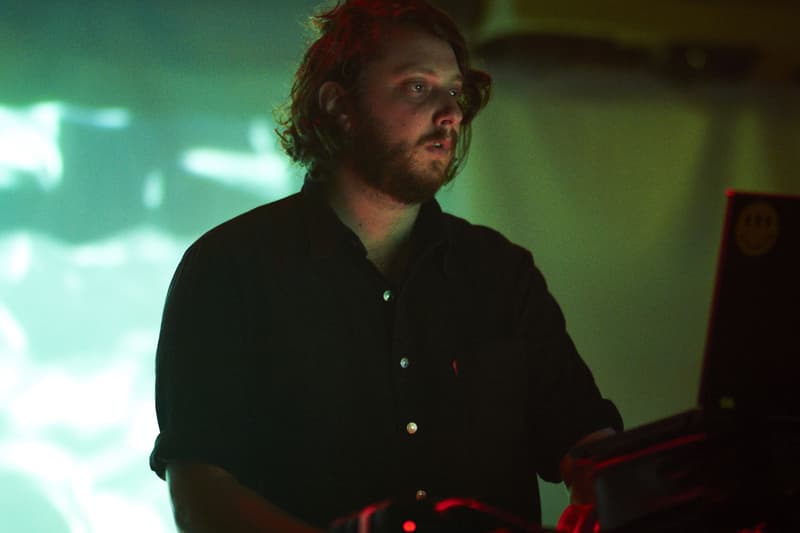 No stranger to complex sonic endeavours — having worked in film scores, art installations and mind-crunching albums of his own work (as well as being an active part of ANOHNI) — Daniel Lopatin, aka Oneohtrix Point Never, has risen to the challenge of remixing one of the world's most renowned contemporary composers. Part of a forthcoming companion album to Ryuichi Sakamoto's async, OPN takes "andata" — the maestro's original, notably sombre piano track — on a sci-fi-esque trip in to synthy new territory.
The album of parallel reworks, which also features contributions from Arca, Electric Youth and Jóhann Jóhannsson, is due to drop in the fall.