HYPEBEAST Mix: YehMe2 - Digital Dad Mix
Our latest exclusive mix features heat from Travis Scott, Clipse, Young Thug and more.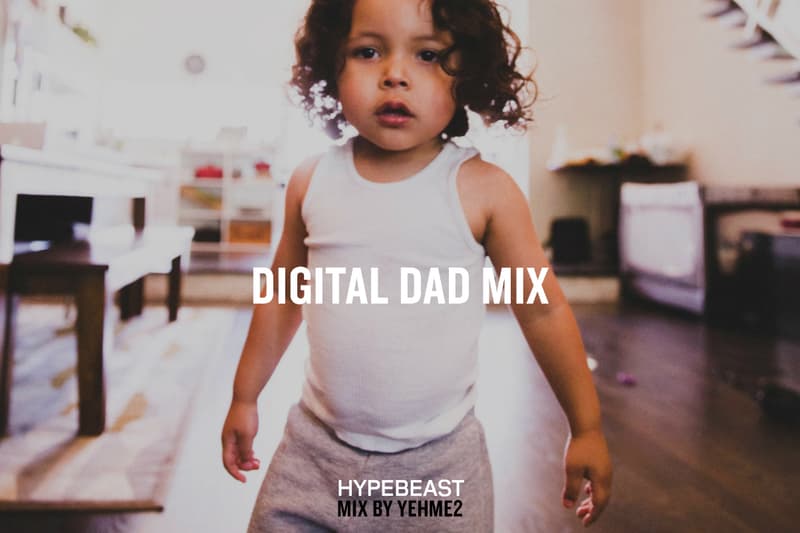 For our latest exclusive HYPEBEAST Mix, we have linked up with YehMe2 — of Flosstradamus fame — to put together a stellar stream of heat for your summer turn-up sessions. "It's a summertime bbq 00's and 10's rap mix," YehMe2 tells us, explaining his latest effort. The rap and club sounds featured on YehMe2's latest setlist are "all the summer jams" that receive spins at his family BBQs and get-togethers. Describing his very first mix for us, YehMe2 boils it down to one statement: "digital dad on the grill." Most adorably, the youngest addition to the YehMe2 family makes his very first appearance on the mic to give us a very, very special DJ drop.
From Clipse to Big Tymers to Young Thug to Soulja Boy, Gucci Mane and Travis Scott remixes, YehMe2's new HYPEBEAST Mix should keep everyone on the dancefloor for the entirety of summer '17. You can stream the latest exclusive HYPEBEAST Mix below. For more, check out YehMe2's new Steal This Mixtape 2 project.
In addition, YehMe2 will be going on tour this summer — check out the official flyer below and check out some of the best HYPEBEAST Mixes from weeks past here.