Hulk, Thor, Batman, Joker & Iron Man Are the New Incredibly Life-Like Releases From Hot Toys
The most extremely-detailed creations yet.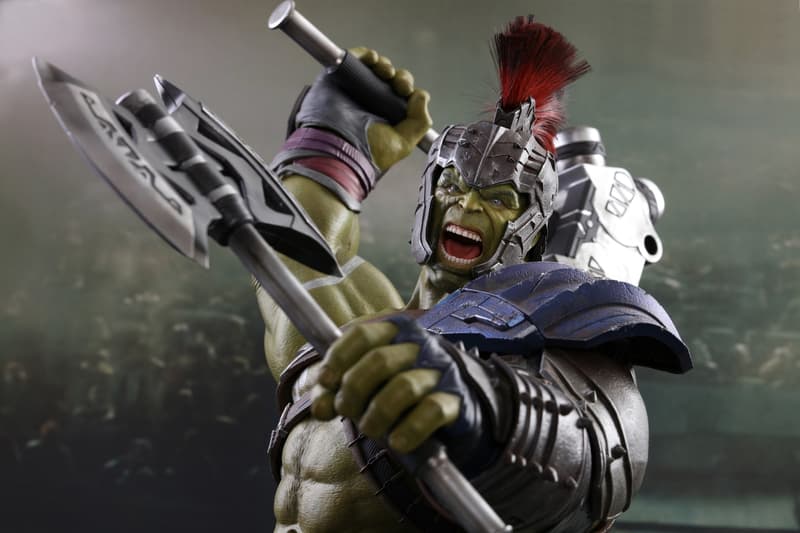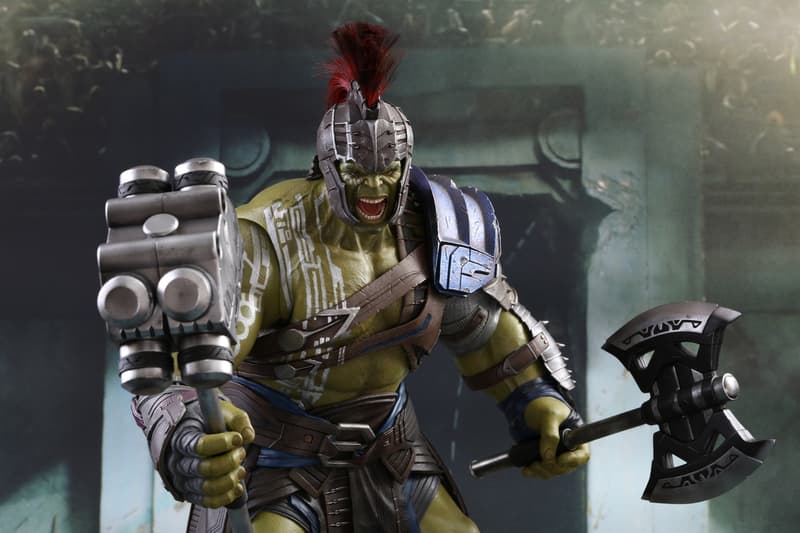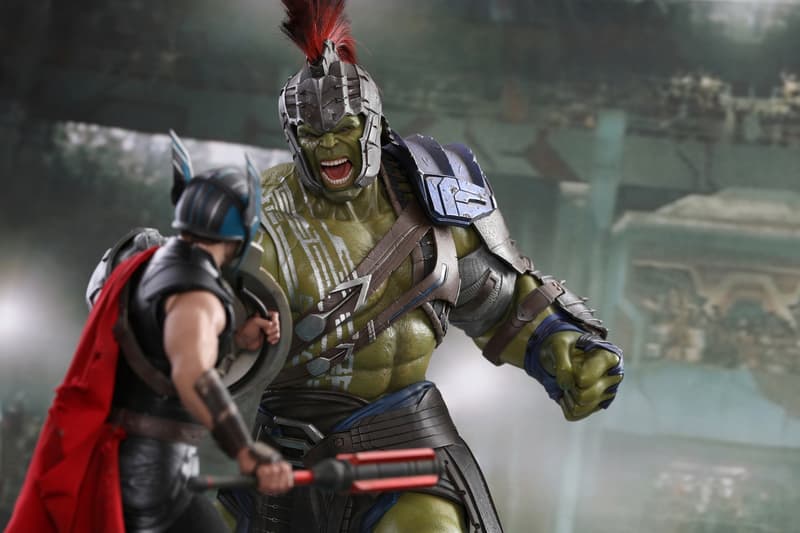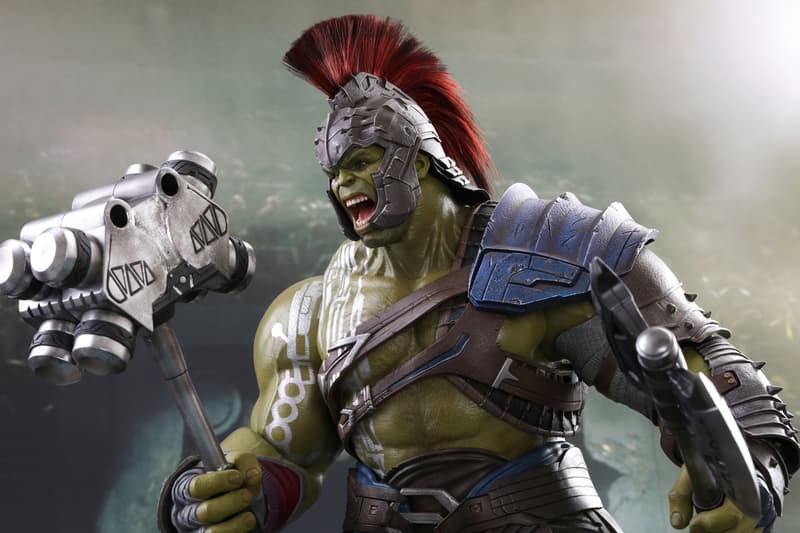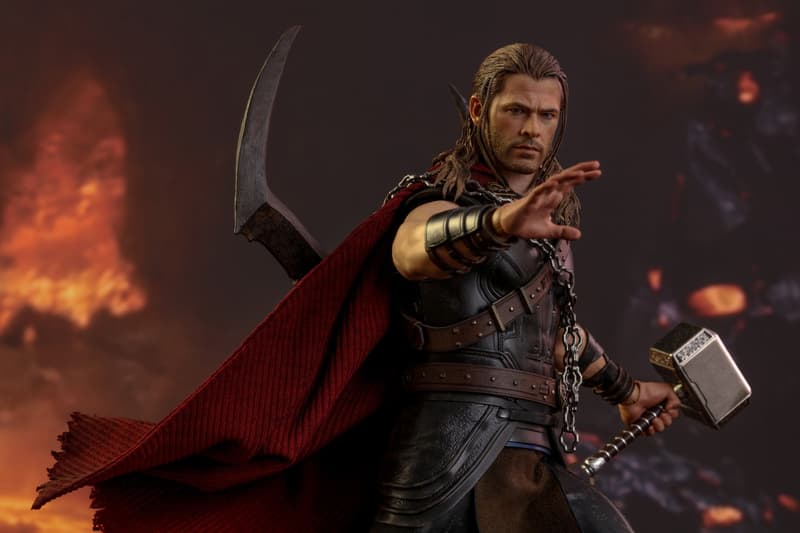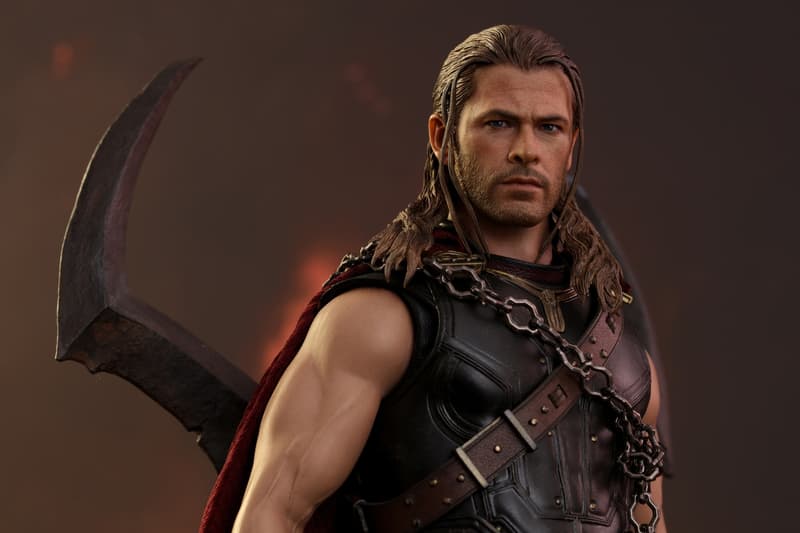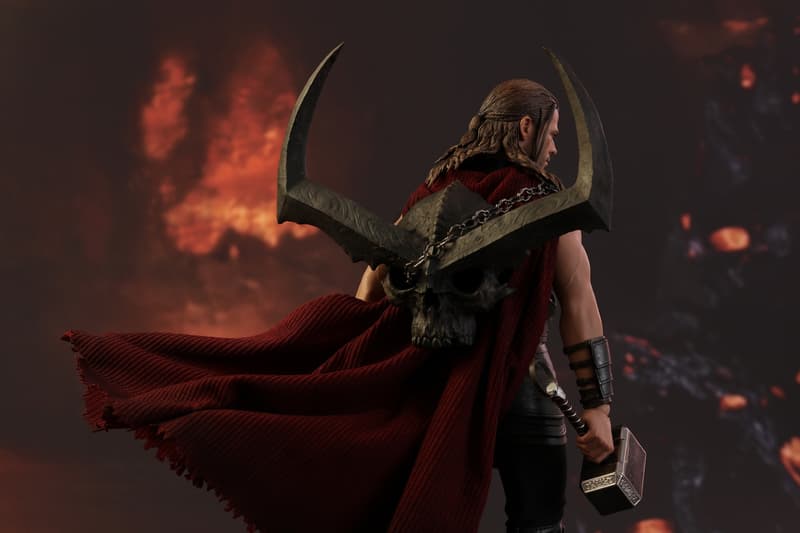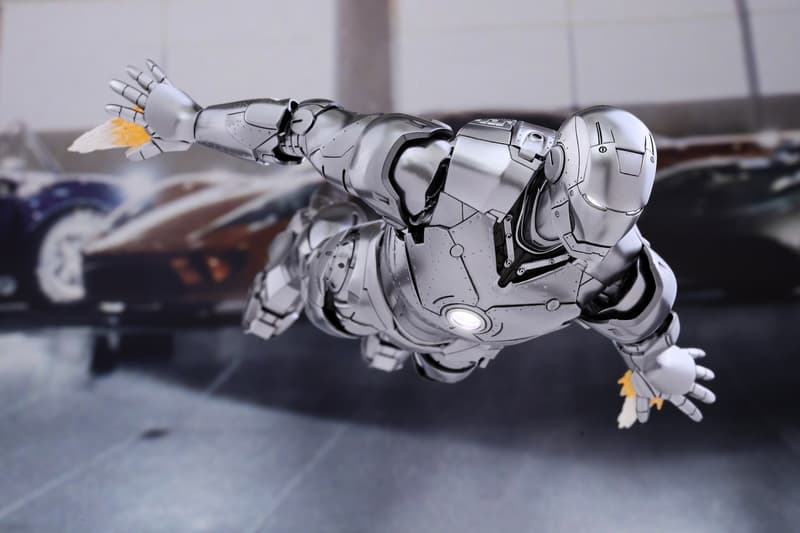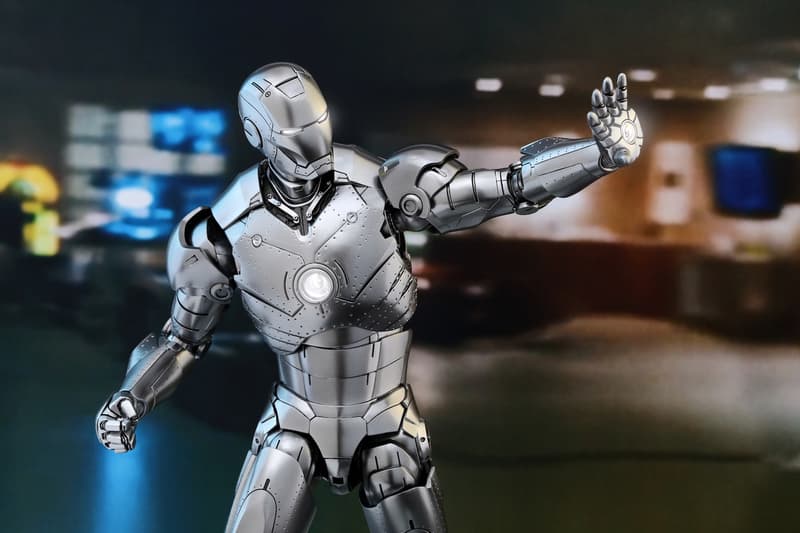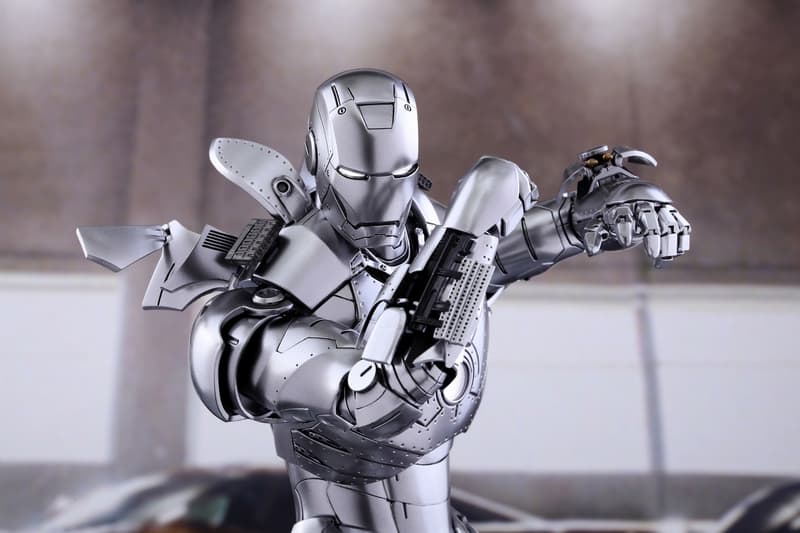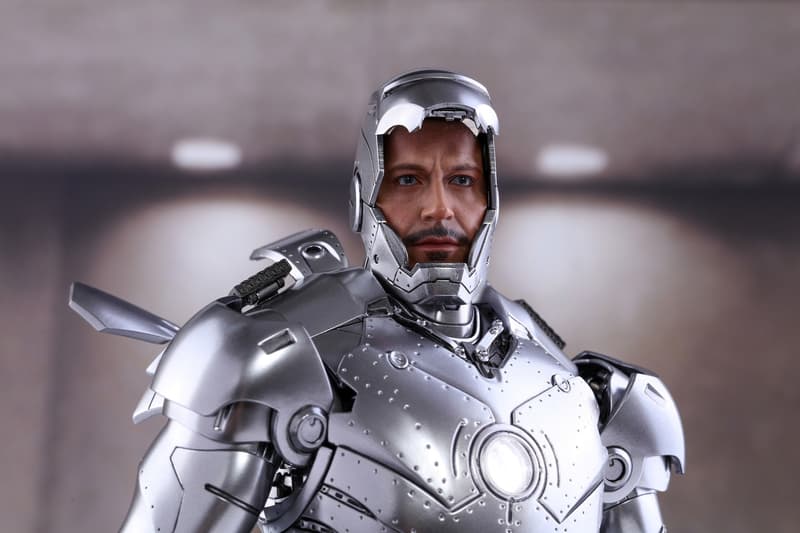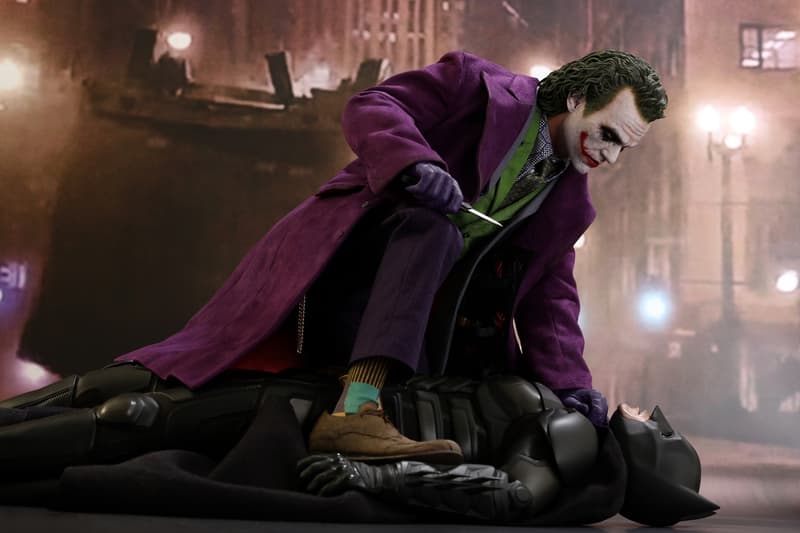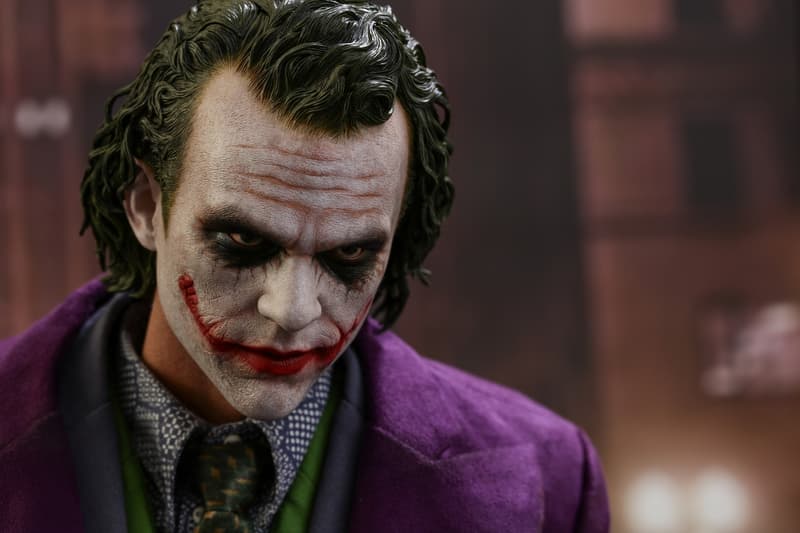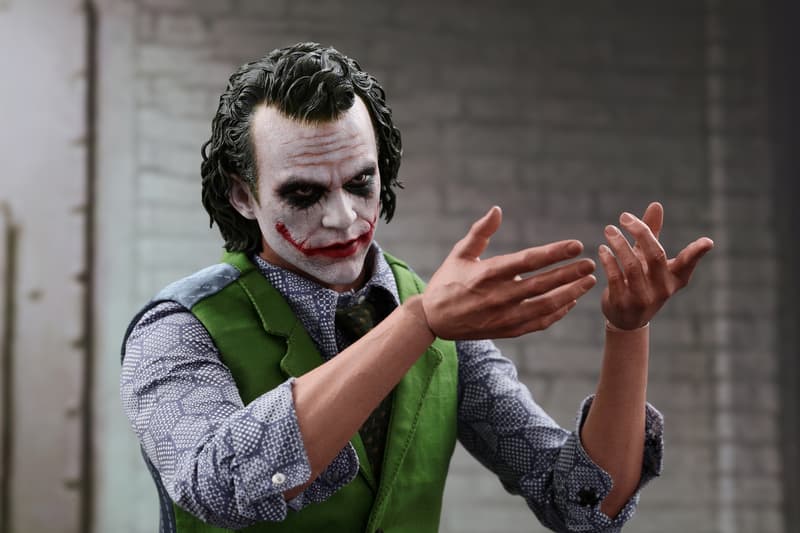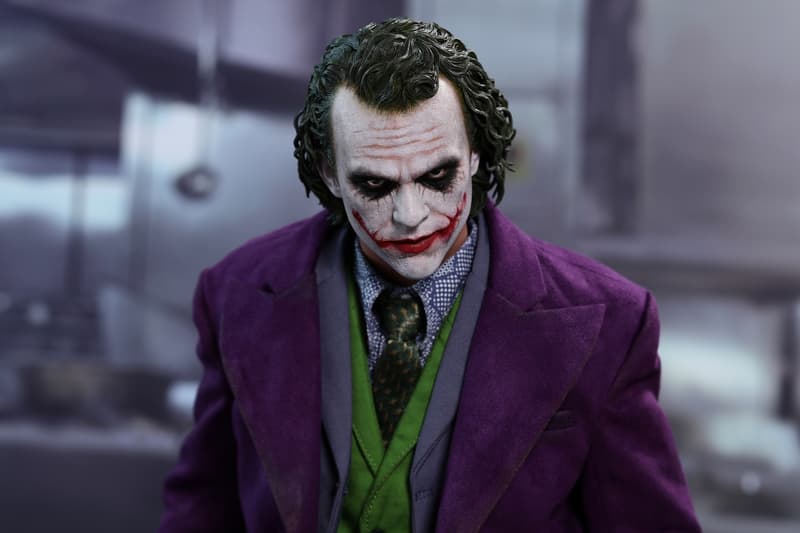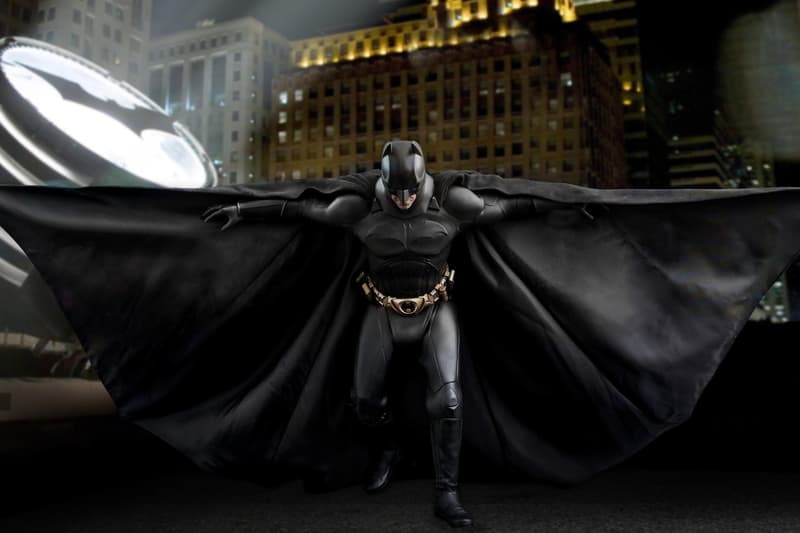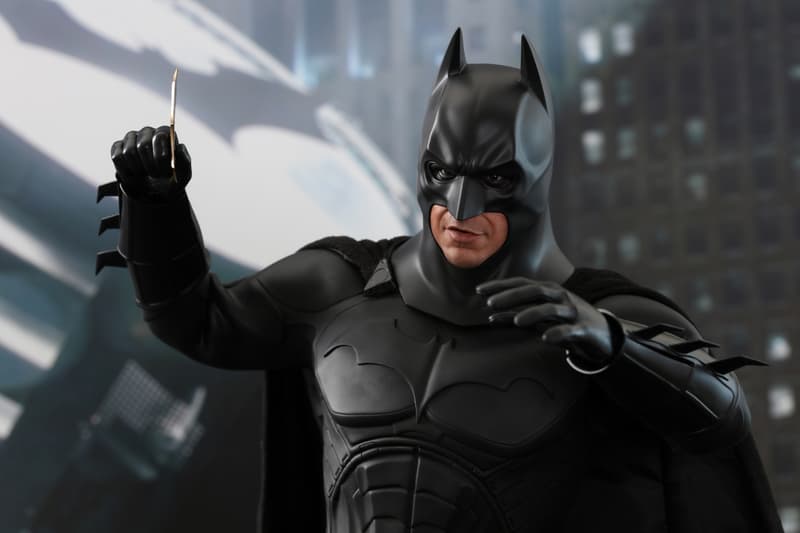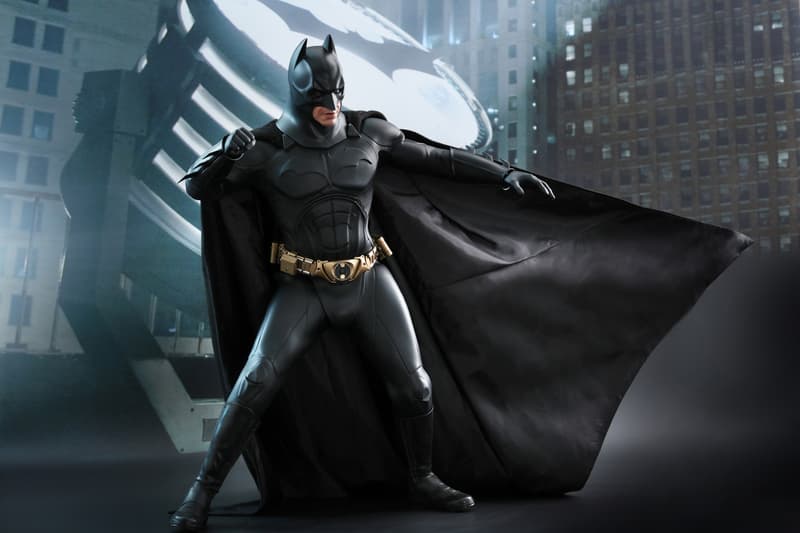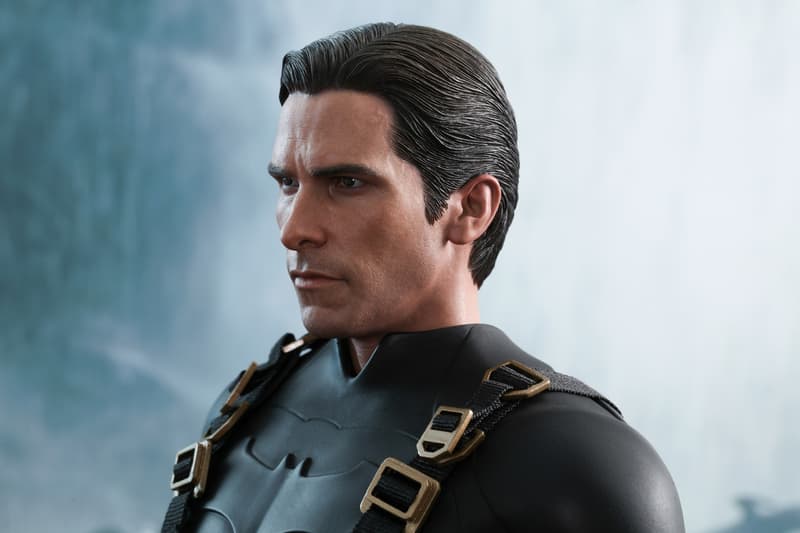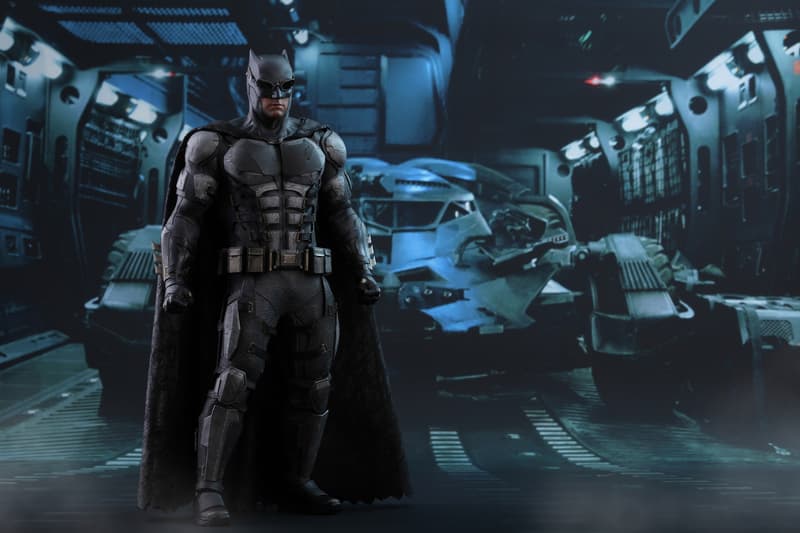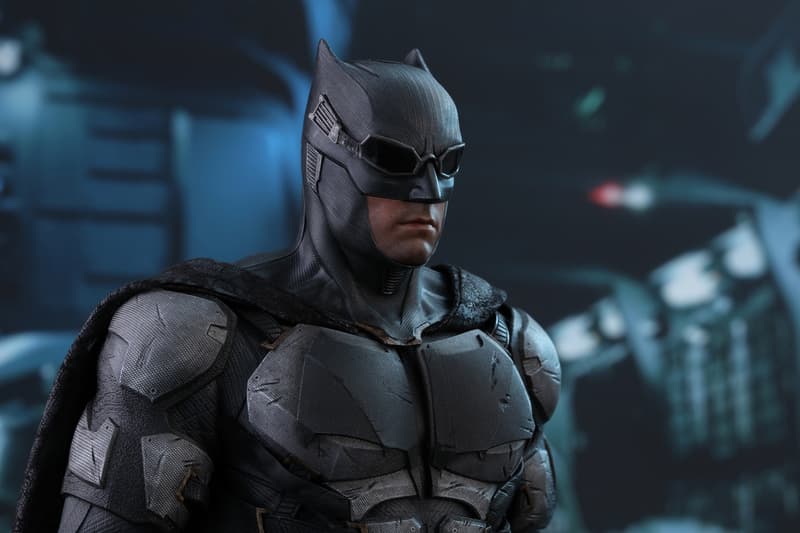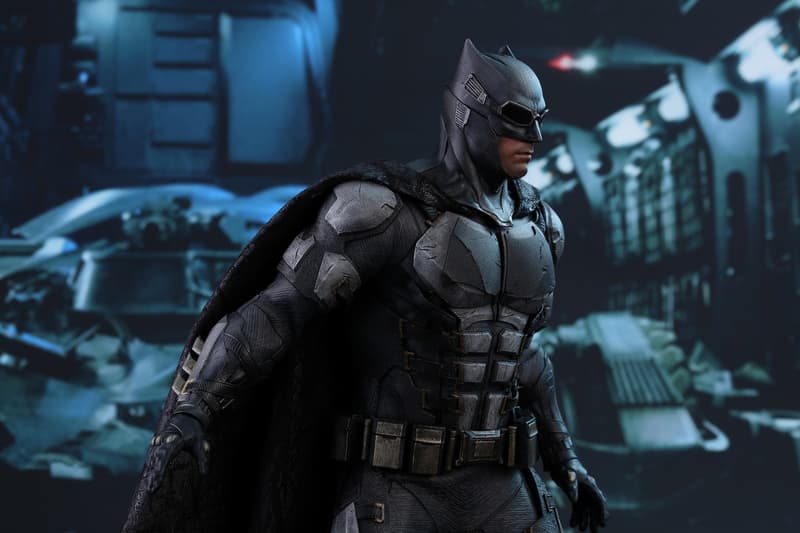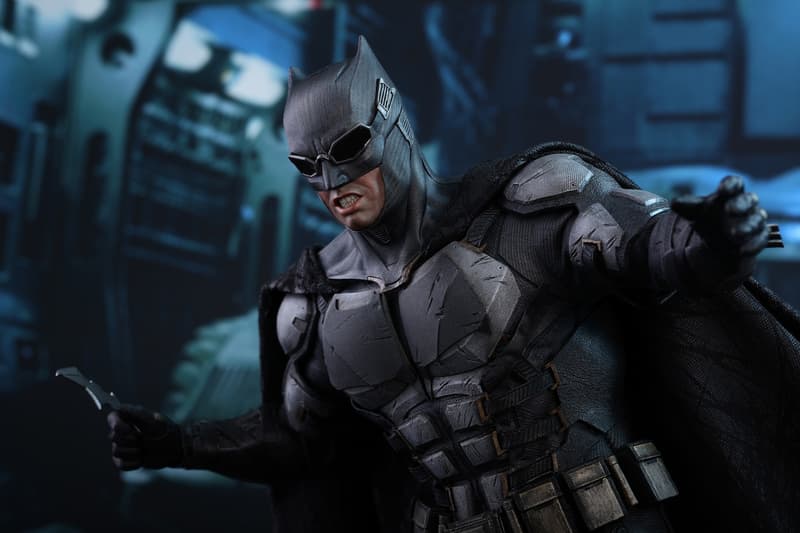 At this year's Hong Kong Anime Festival, collectible toy manufacturer Hot Toys revealed new looks of Thor, The Hulk and Batman in their upcoming films. Known for its realistic articulation and sculpting, Hot Toys has been the go-to name for licensed superheroes figures since the beginning of the comic movie craze. The Thor: Ragnarok models highlight The Hulk's new gladiator look inspired by the World War Hulk comic series and we get a better look at Thor's stand in weapon after losing Mjölnir. The new Batfleck figure shows off the new tactical battle gear Batman sports in the super team up film Justice League. Check out your favorite superheroes' new looks above and let us know which upcoming movie you are looking forward to the most.
Also, if you haven't checked it out yet make sure to watch the leaked trailer for Avengers: Infinity War.
Source
Image Credit

HOT TOYS, Hot Toys