Here's a First Look at the Leaked 'Avengers: Infinity War' Full Trailer
Watch it before it's gone.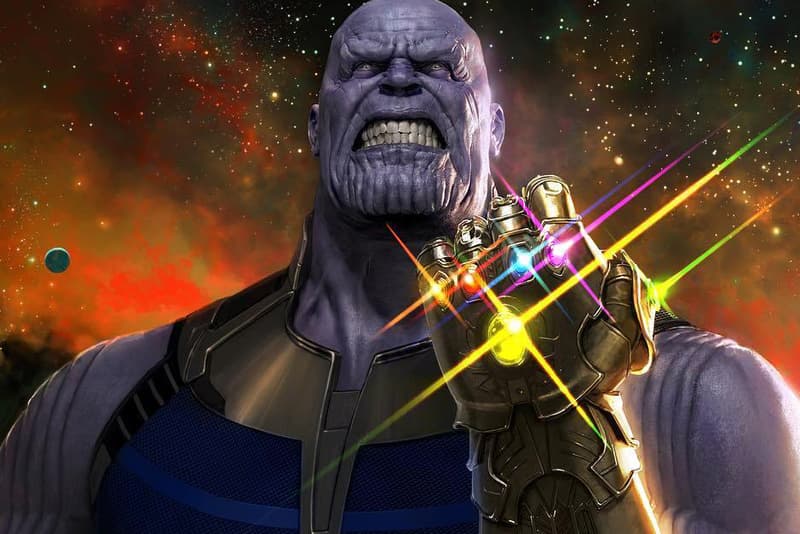 The first footage from Marvel's largest film yet, Avengers: Infinity War, has been leaked online before the official release date. The trailer first debuted at D23 and then this past weekend at San Diego Comic-Con's Convention Centre Hall H, where Marvel fans witnessed the full Infinity War cast assemble together.
Infinity War is set four years after Guardians of the Galaxy Vol. 2. The three-minute footage shows the Guardians of the Galaxy unite with Thor, Spider-Man, Iron Man, Doctor Strange and other Avengers heroes in a fight against Thanos.
Click here to watch the trailer.
Avengers: Infinity War is expected to release in May 2018. Also make sure to check out the film's epic three-part banner poster.