Listen to 5 New Lil Uzi Vert Songs
It looks like Young Thug and Playboi Carti are featured.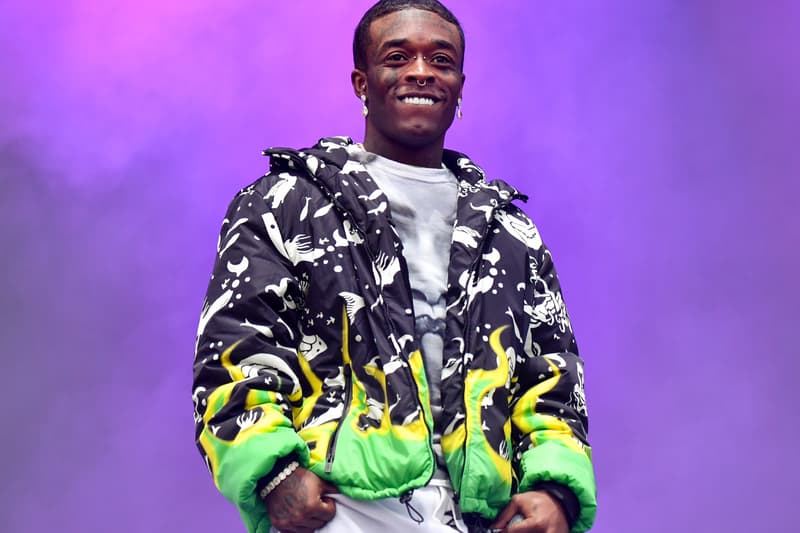 Over the weekend, five new songs from Lil Uzi Vert premiered on Shade 45. The new records played during DJ Drama and Don Cannon's Gangsta Grillz show this past Friday, July 21. While titles have yet to be officially revealed, Cardo produced a track allegedly titled "Walking Around With a Band" and 808 Mafia did "Loaded." Featured on "Bag" is friend and frequent collaborator Young Thug and looks like Playboi Carti has a contribution on "Pet." Listen to the songs below and stay tuned for new music from the Philadelphia rapper.