The 'Guardians of the Galaxy' Meet 'The Avengers' in Latest Comic-Con Poster
An epic three-in-one spread.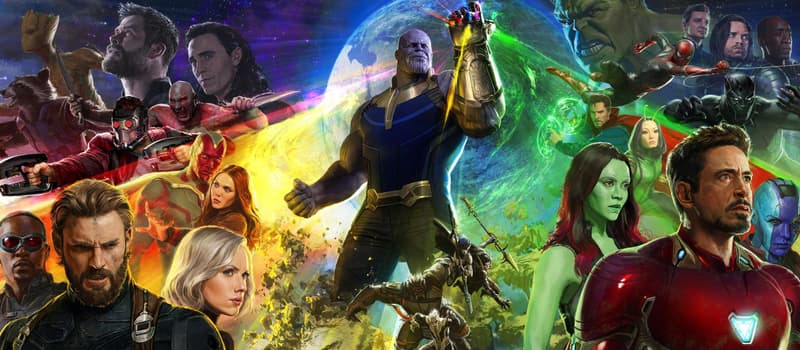 Although this year's Comic-Con didn't treat non-attending fans to official footage of the upcoming Marvel films, followers did get a glimpse of some of Marvel's most popular characters from The Avengers and the Guardians of the Galaxy. Painted by Marvel Studios Head of Visual Development Ryan Meinerding, the three-part posters come together to form an epic "Infinity War" widespread portrait, offering a better look at an adolescent Groot, a blonde Black Widow, and a scruffy Captain America.
In case you haven't yet, watch the latest Thor: Ragnarok trailer, in which the Hulk leans to talk.