Hermès Reports an 8.3 Percent Growth in Sales during Q2
CEO Axel Dumas says hopes to continue production increases and lower waiting times for customers.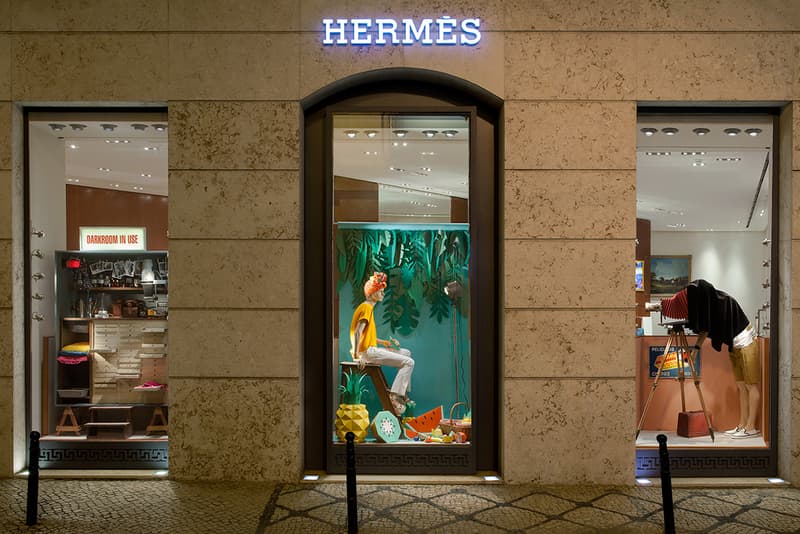 French fashion house Hermès has had quite the year so far. After showing off its 2018 spring/summer collection at Paris Fashion Week Men's earlier this year, CEO Axel Dumas has stated that the brand has seen an 8.3 percent increase in sales during the year's second quarter. Dumas says the growth is due in large part to production increases, as 120 new employees have been hired to work at the brand's two new leather workshops in France. In addition to selling more leather goods, the brand has also reported an uptick in watch sales during the past year, something that caught Dumas and other business analysts off guard. "I'm afraid the watch industry and our watch business will continue to be lukewarm, even if we are maintaining sales in our stores," said Dumas. "This growth was sane because it was achieved practically without raising prices."
Dumas also says the increase in sales is due in large part to the brand's increase in pushing products at a retail level, something other brands have had to stray away from as consumers shift to digital marketplaces. Earlier this year, Polo Ralph Lauren closed its flagship store on Fifth Avenue in New York, saying it was straying away from the retail model in favor of a new strategy. Although the 8.3 percent increase is less than the 11 percent increase in sales the brand saw in Q1, Dumas says the company's growth is still on track for what it budgeted for.