Korean Rapper Jay Park Signs With Roc Nation
"This is a win for the Town. This is a win for Korea. This is a win for Asian Americans."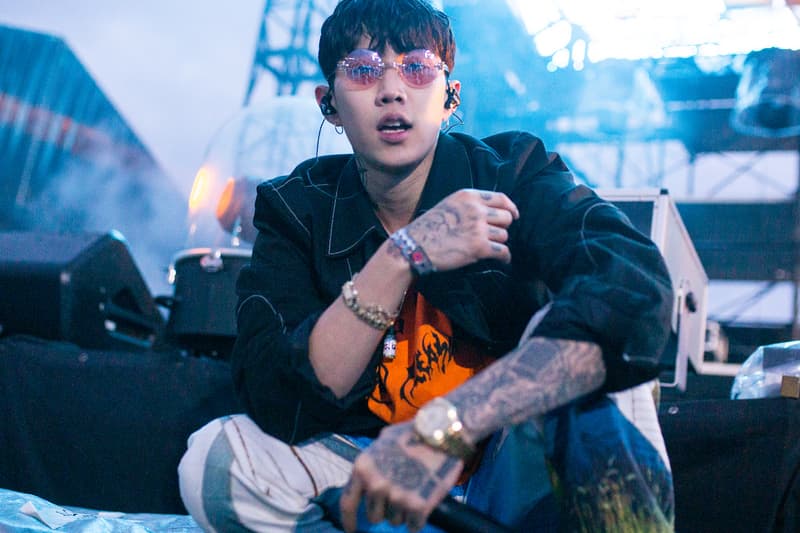 Korean rapper Jay Park has announced via Instagram that he is the latest musician to sign a record deal with Roc Nation. Park joins the likes of J. Cole, Lil Wayne and Rihanna as superstars who are a part of the label that JAY-Z founded. Combining both Korean and English into his songs, Park has amassed over 800,000 subscribers on his YouTube channel, with his most popular track "Mommae" sitting at over 18 million views.
"This is a win for the Town. This is a win for Korea. This is a win for Asian Americans. This is a win for the overlooked and underappreciated," reads Park's Instagram caption. "Thank you for the acknowledgment and recognition. Just gettin' started."
Originally from Seattle, Park got his start as a break dancer after auditioning for the Korean-based entertainment company JYP Entertainment. After spending a few years in Korea, Park moved back to the United States, where he began making songs on YouTube and gained more recognition as a solo artist. If you're unfamiliar with Jay Park's music, take a listen to his remix of "All I Wanna Do" with Hoodboi and Lily May Mac.