Afew Founder Andreas Biergen Speaks on the Origins of the Brand and His Dream Collaborations
The mind behind the "Rise of the Koi" collection shares his thoughts on what he hopes to accomplish with his store.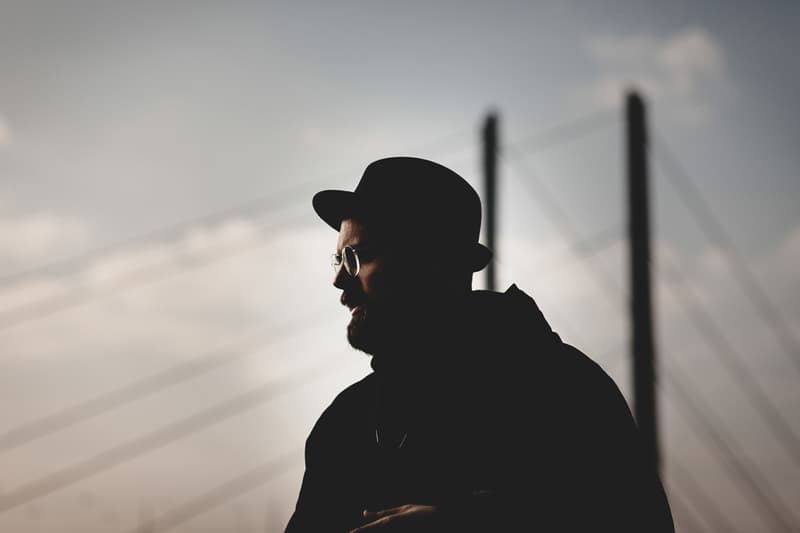 Afew founder Andreas Biergen has come along way since the opening of his store back in 2011. The German-based sneaker enthusiast has not only created collaborative sneakers with ASICS and Diadora, but he has also recently come out with his "Rise of the Koi" collection made in part with Dutch artist Kwills. In a recent interview with Cult Edge, Biergen talked about his initial idea for Afew and where his creative influences come from.
After we finished school we both were playing Basketball and working regular Jobs. At this time you could only buy a small selection of basketball shoes or sneakers here in Germany. Every brand only offered 2-3 models and you had to buy from the US to get a special pair. We had some friends in the US who would send some kicks, from time to time. Once, he sent us a pair to wear and also some more, so we sold them other Basketball players.
Biergen soon grew to love the concept of selling sneakers and finding other who shared the same passion for basketball shoes as he does. While he knew this is what he wanted to do, Biergen says the initial process of opening his store wasn't an easy one.
Because we both were unhappy in our regular jobs, we were thinking about quitting and opening a Sneaker Store. At that time there was only very few around and only a very small group of people were interested in Sneakers. The first 3 years were very hard for us because it was always a struggle to pay all bills & the rent. But after 3 years we established our store and had a lot of loyal customers.
Biergen also talks about how he handled his very first sneaker collaboration with ASICS. After coming up with an original idea, he says ASICS turned him down about 20 times over the span of three years before eventually saying yes. While he's had a few different collaborations since then, Biergen says there are still a few different silhouettes he wants to eventually put his own spin on. "Our dream is it to do an Air Jordan 3 and an Air Max 1," says Biergen. "These were our favorite models when we were young and it would great if we could put our spin on these."
Head over to Afew's web store to see some of Biergen's work for yourself.