Diddy Says JAY-Z's '4:44' Is His Best Album Ever
High praise from one music mogul to another.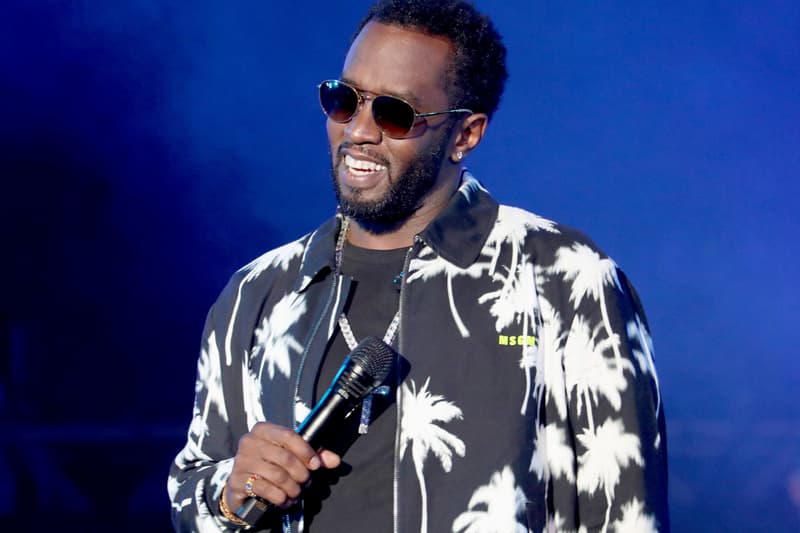 On the latest episode of OVO Sound Radio, Diddy took to the air to not only debut a brand new track with Rick Ross and Biggie but also took to the mic to talk about hip-hop's current events. Diddy started off by praising JAY-Z and his most recent album 4:44, saying that not only is it the best album of the year thus far, but it's his best album of all time.
"This n**** JAY-Z is great and that 4:44 album is great. If you don't listen to it, you're doing yourself a disservice. Take that, take that, take that. JAY-Z's 4:44 album to me [is] his best album and the album of the year."
When asked about what made 4:44 so great, he responded by saying that the album's message is what sets it apart from other albums.
"As an artist, you have a responsibility to grow. JAY-Z has inspired me, I inspire people, we all inspire each other. This album is not just an album. 4:44 is necessary. It's not just an album. It's a change of thinking. It's a change in the way we think. We gotta support our own brand. We gotta support each other."