Elon Musk Delivered the First 30 Tesla Model 3s and Now Looks to Ramp up Production
Projected to produce 20,000 models by the end of the year.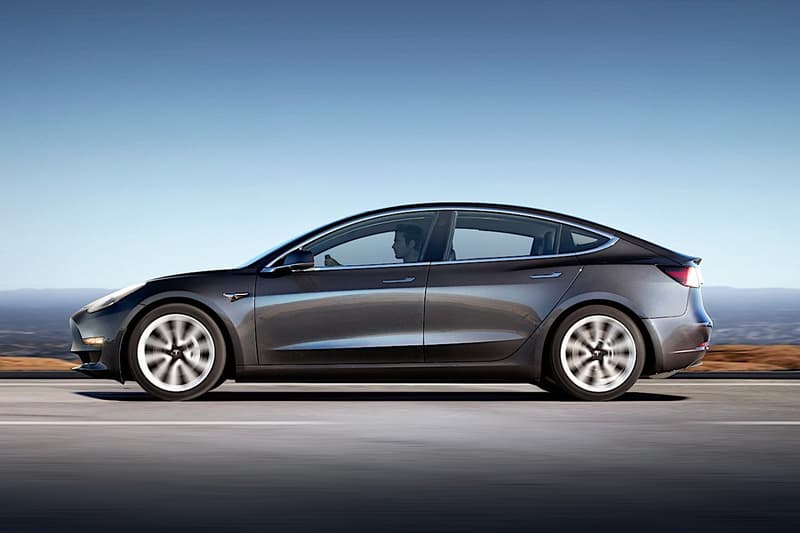 1 of 9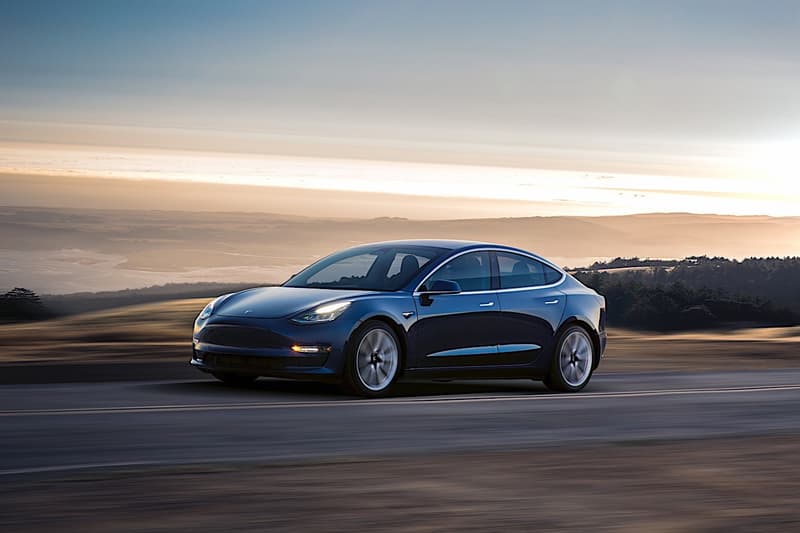 2 of 9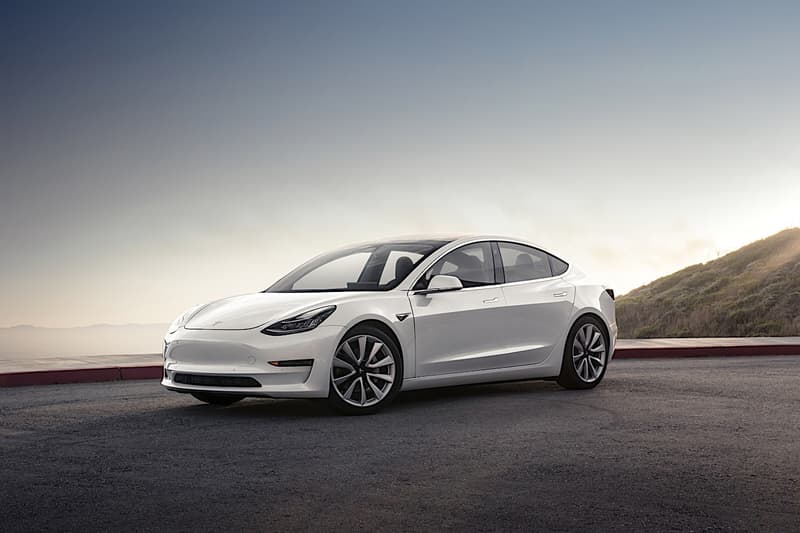 3 of 9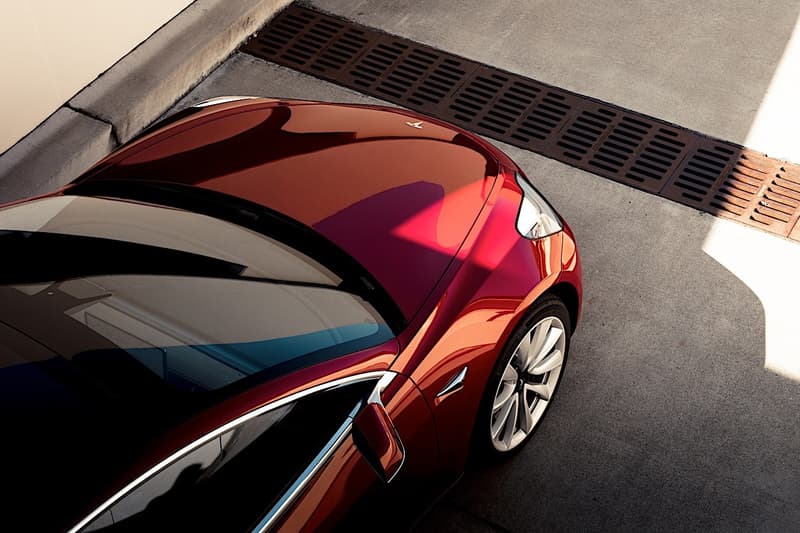 4 of 9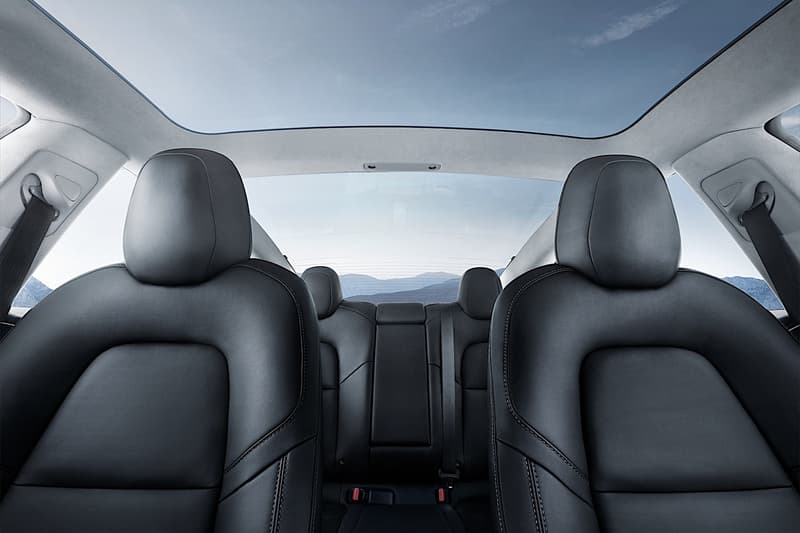 5 of 9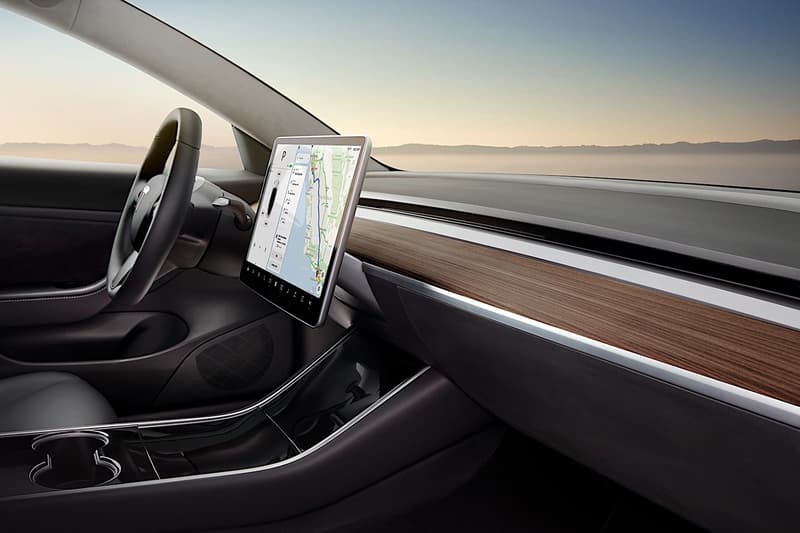 6 of 9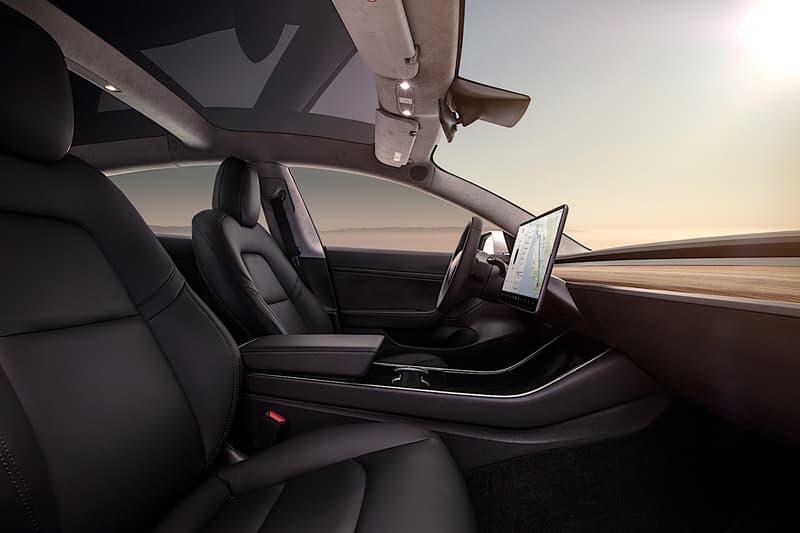 7 of 9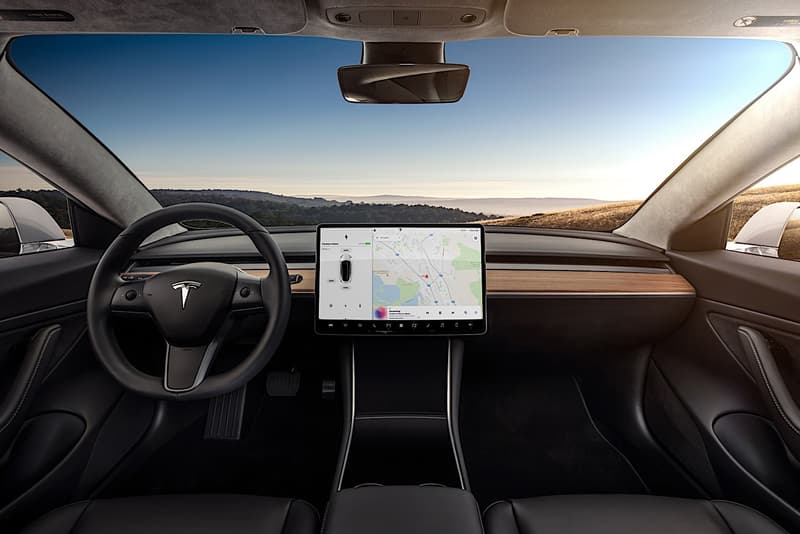 8 of 9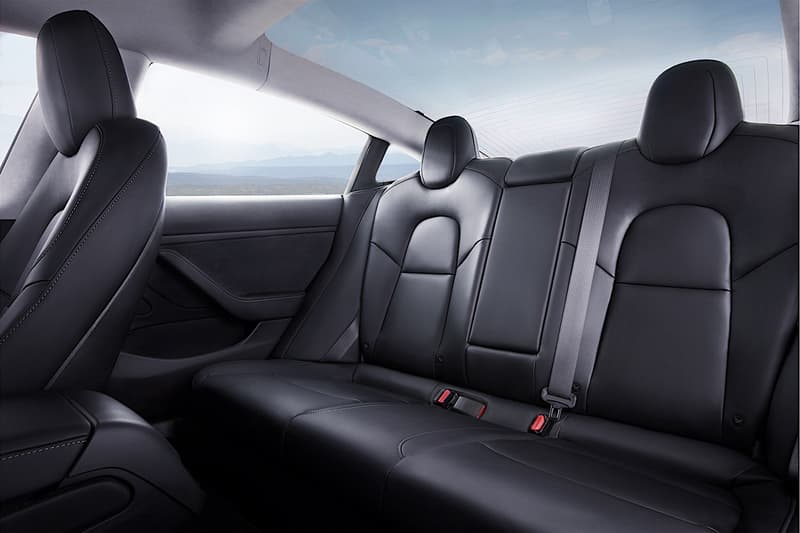 9 of 9
As was reported earlier this week, Elon Musk delivered through on his promise to hand over the first 30 Tesla Model 3s during a live stream event that took place in Fremont, California. With the momentous ceremony officially in the record books, focus now has been shifted towards amping up production. Divulged by Musk himself, the company plans to produce 100 units in the month of August, while cranking that number up to 1,500 in September. If all goes according to plan, producing 20,000 cars by the end of the year will be well within its grasp.
Unlike some of Tesla's past creations, the Model 3 has been pegged as the electric automobile for the everyday consumer and will be expected to hover around the $35,000 USD mark. While speculation runs rampant regarding special customization packages and extra battery upgrades, Tesla has confirmed a set of features following a leaked internal company document. Noteworthy traits include hitting 0-60 in 5.6 seconds, top speeds of 130MPH, 220-mile range, 15 cubic feet of cargo storage, amongst others.
A key characteristic lies within its auto pilot mode. According to the company, an extra $5,000 will enable the following, "Match speed to traffic conditions, keep within a lane, automatically change lanes, transition from one freeway to another, exit the freeway and self-park at your destination."
For the time being, scroll through the gallery above and be sure to check back for updates.
In other auto news, check out the new Rolls-Royce Phantom VIII.