DYNE Presents the Eccentric Side of Sportswear for 2018 Spring/Summer
Twisting commonplace athletic wear.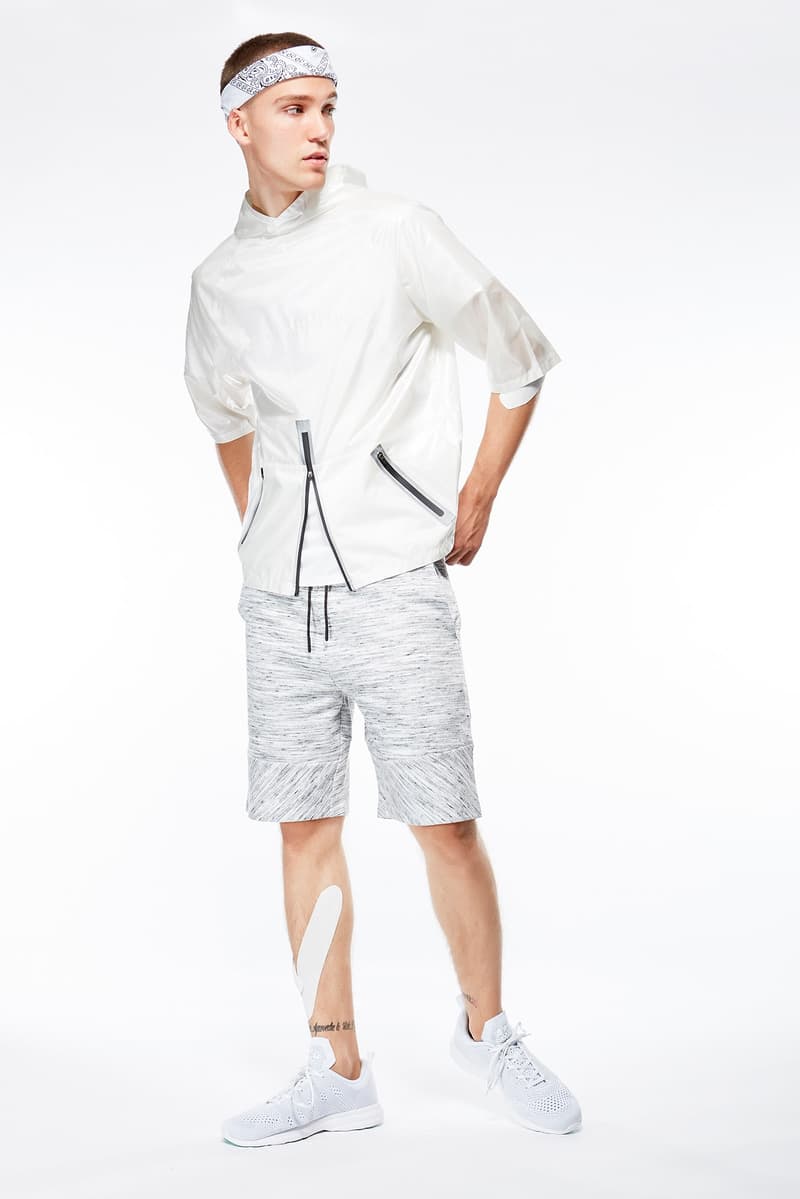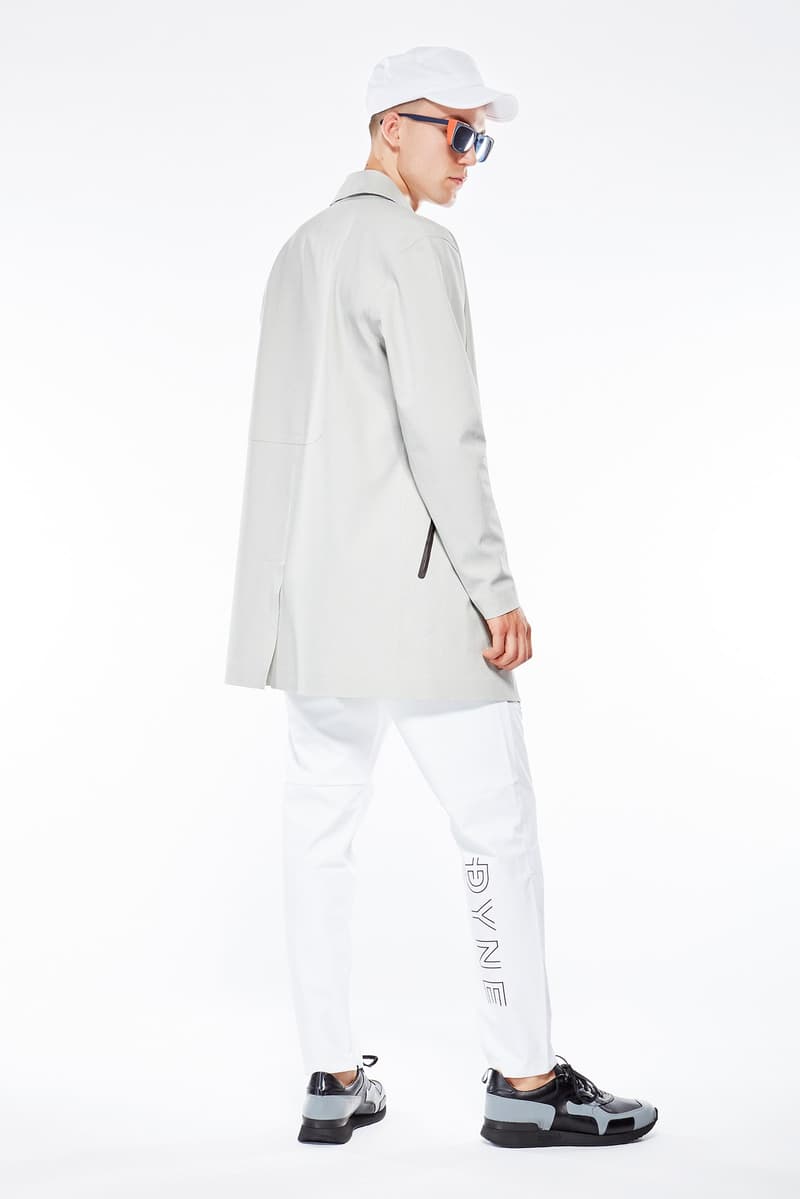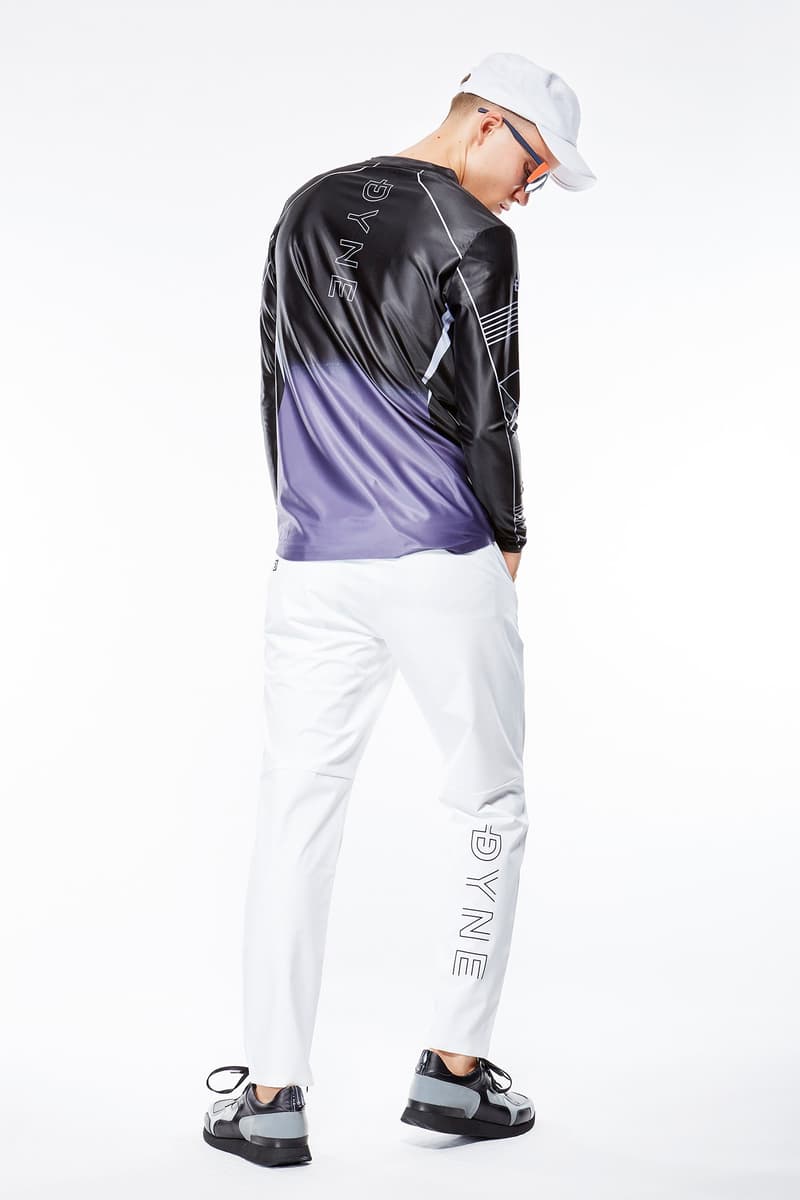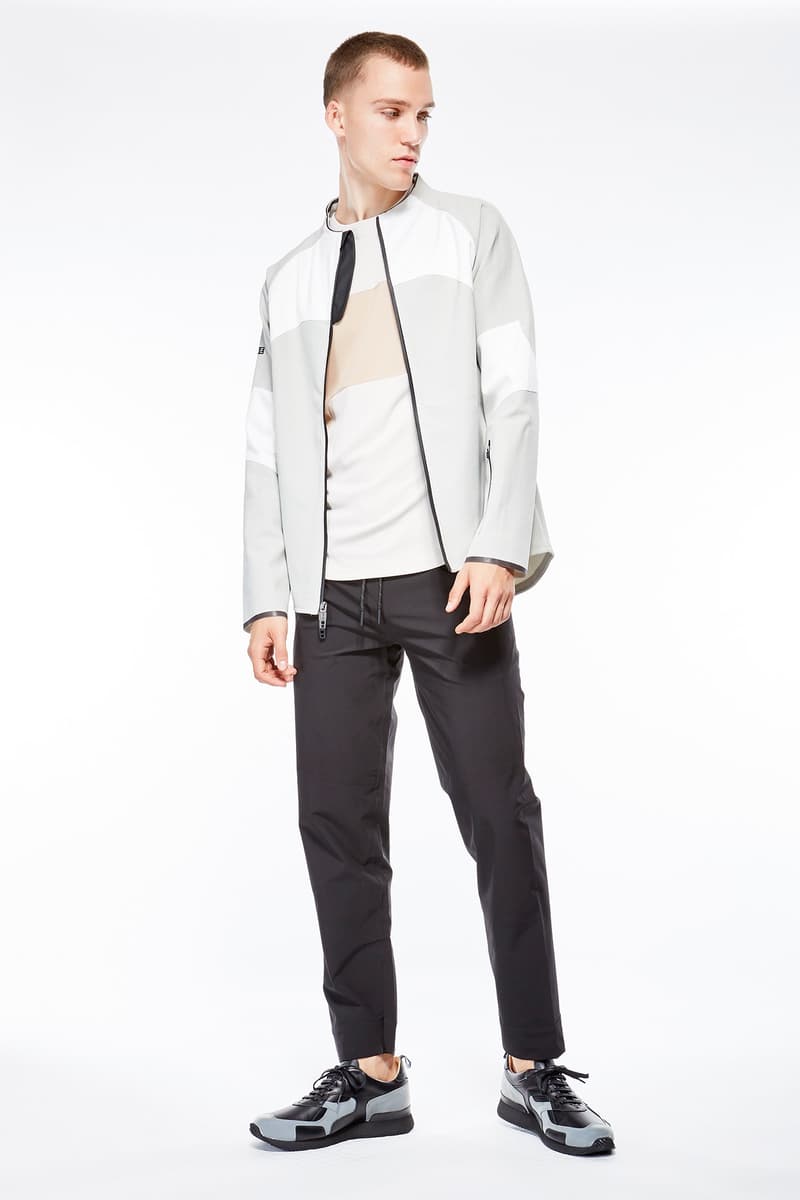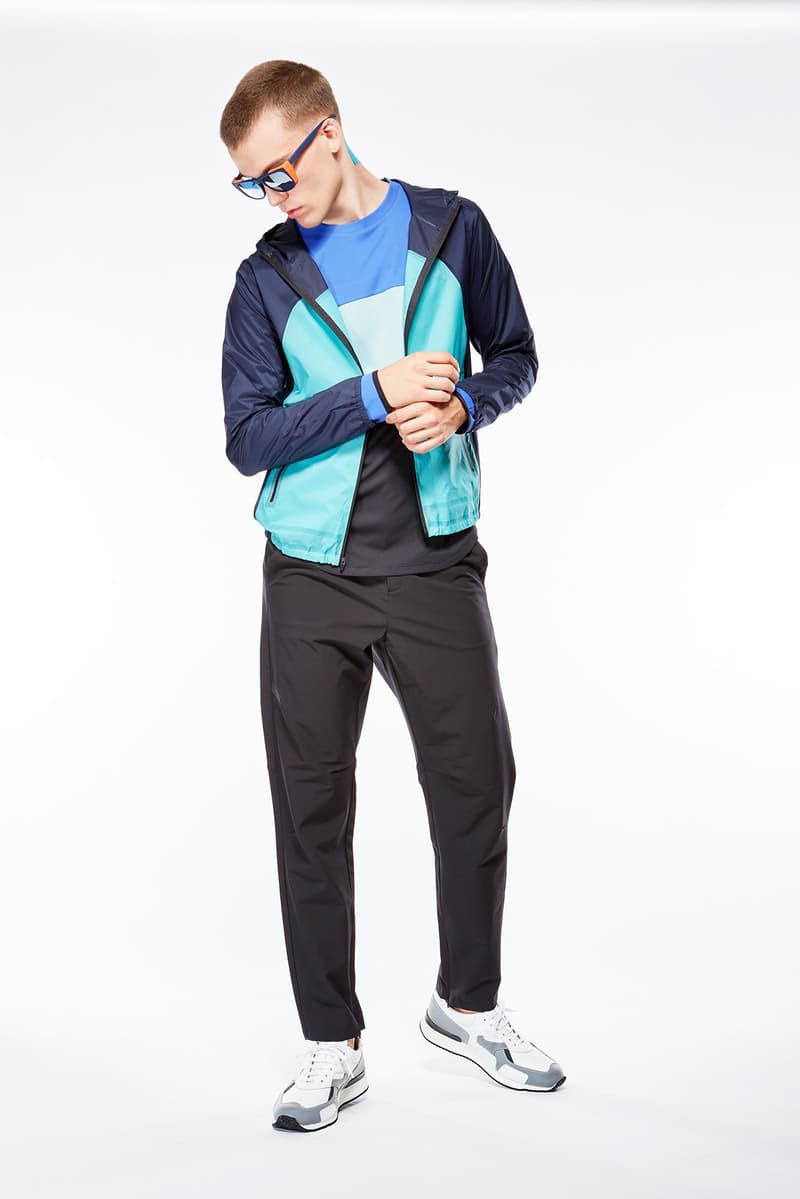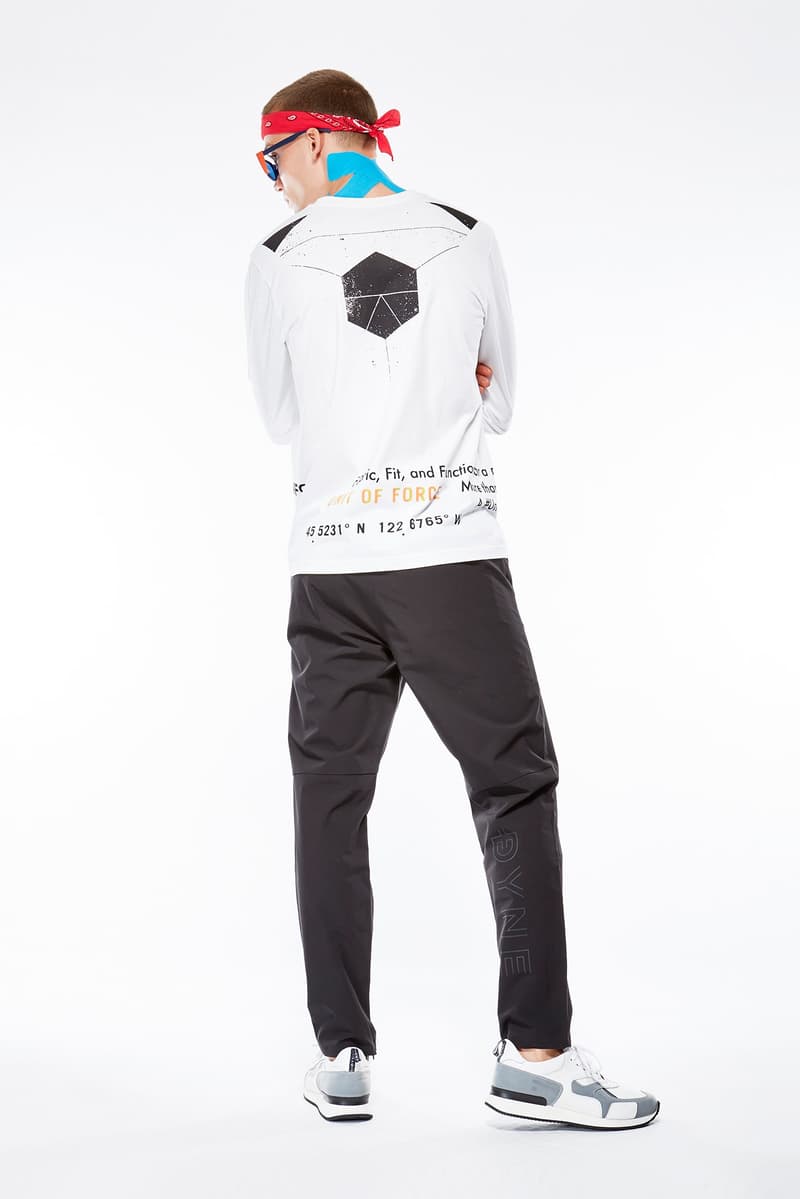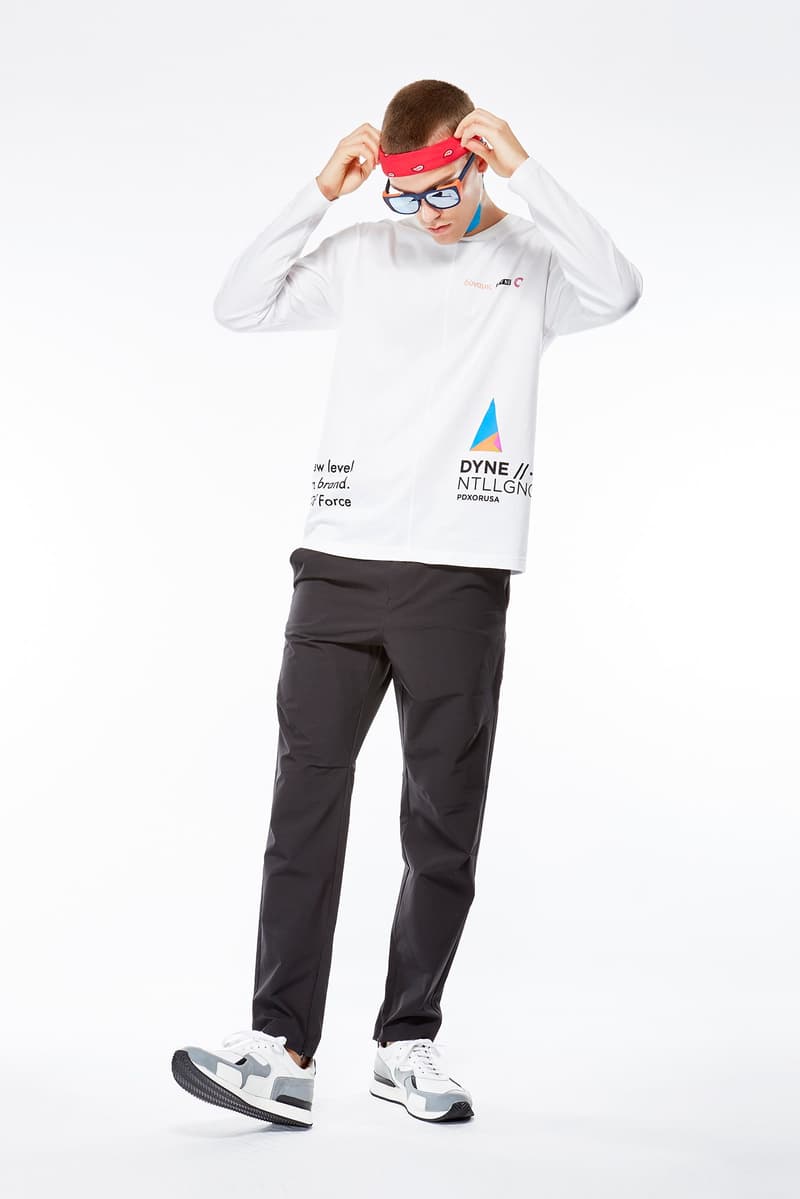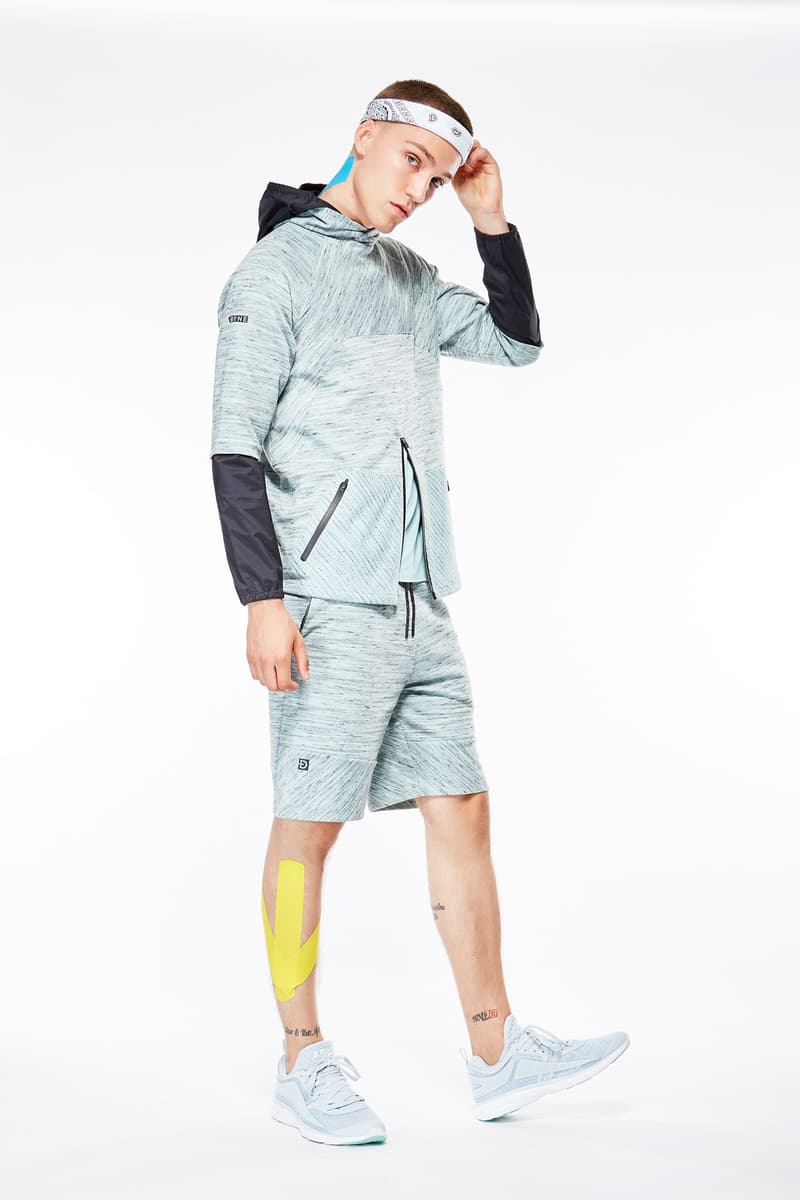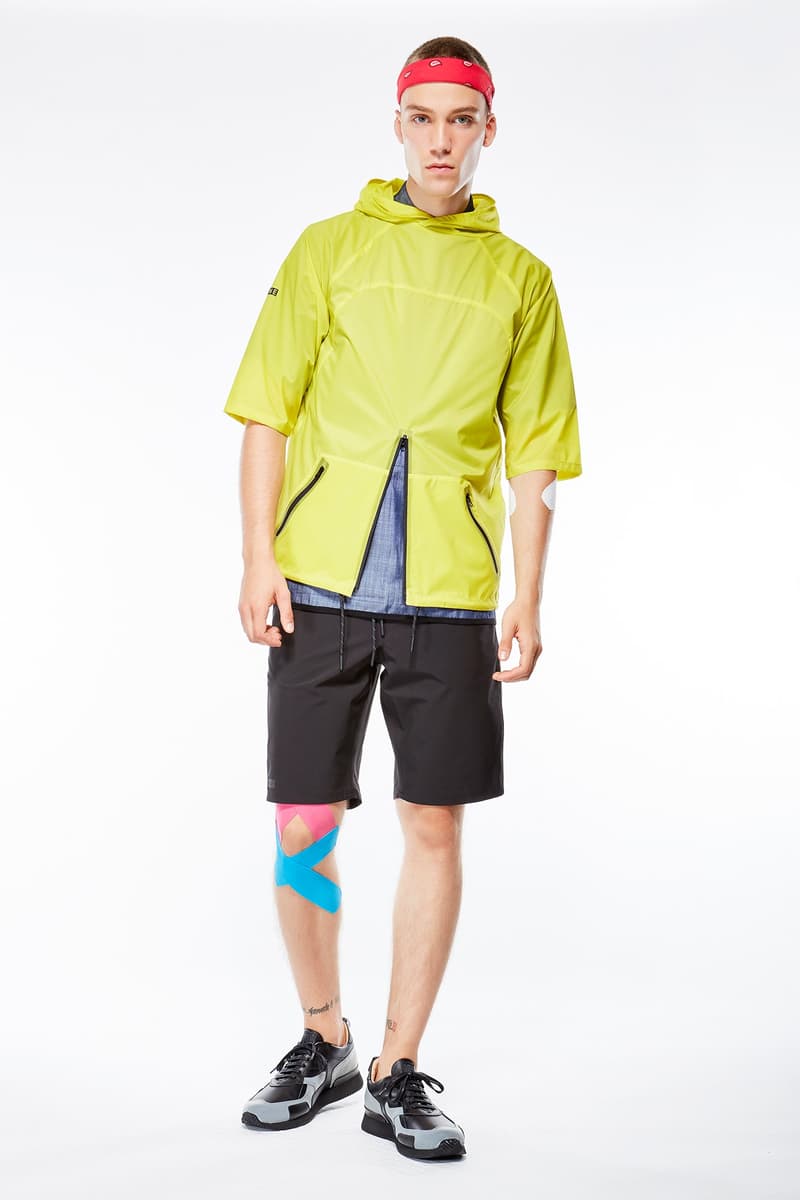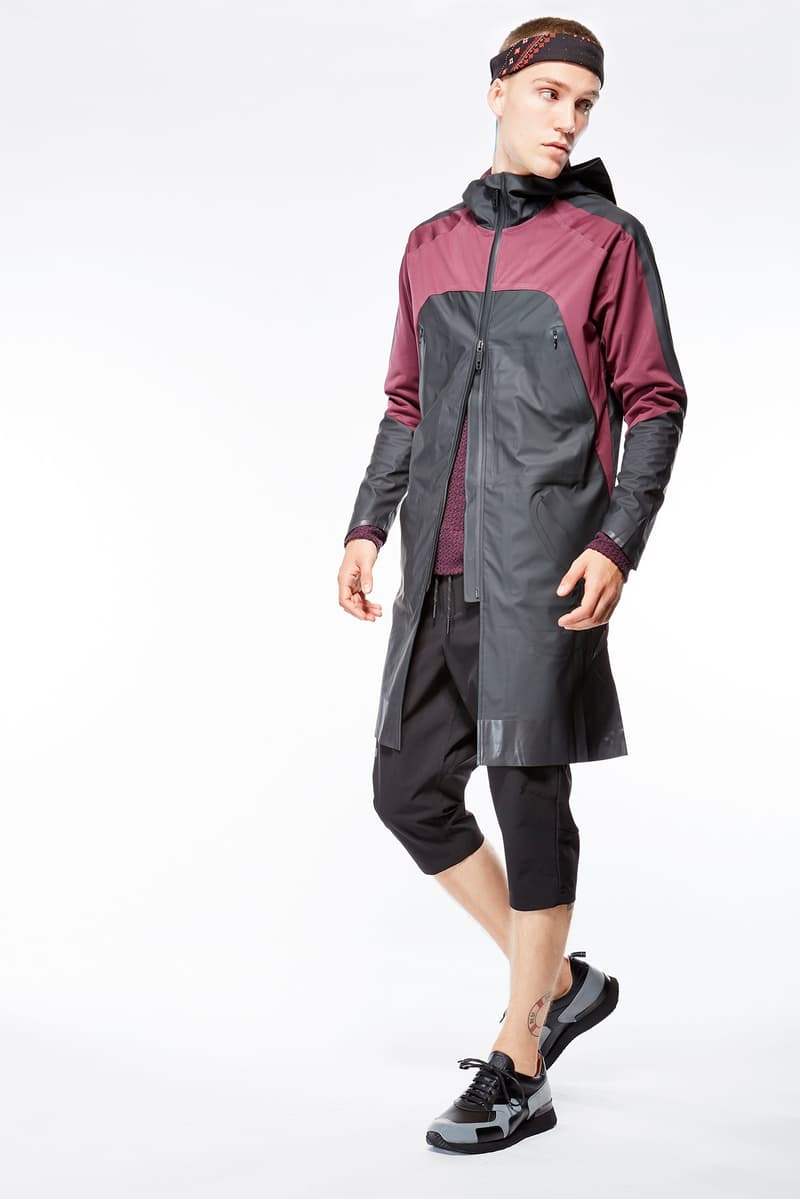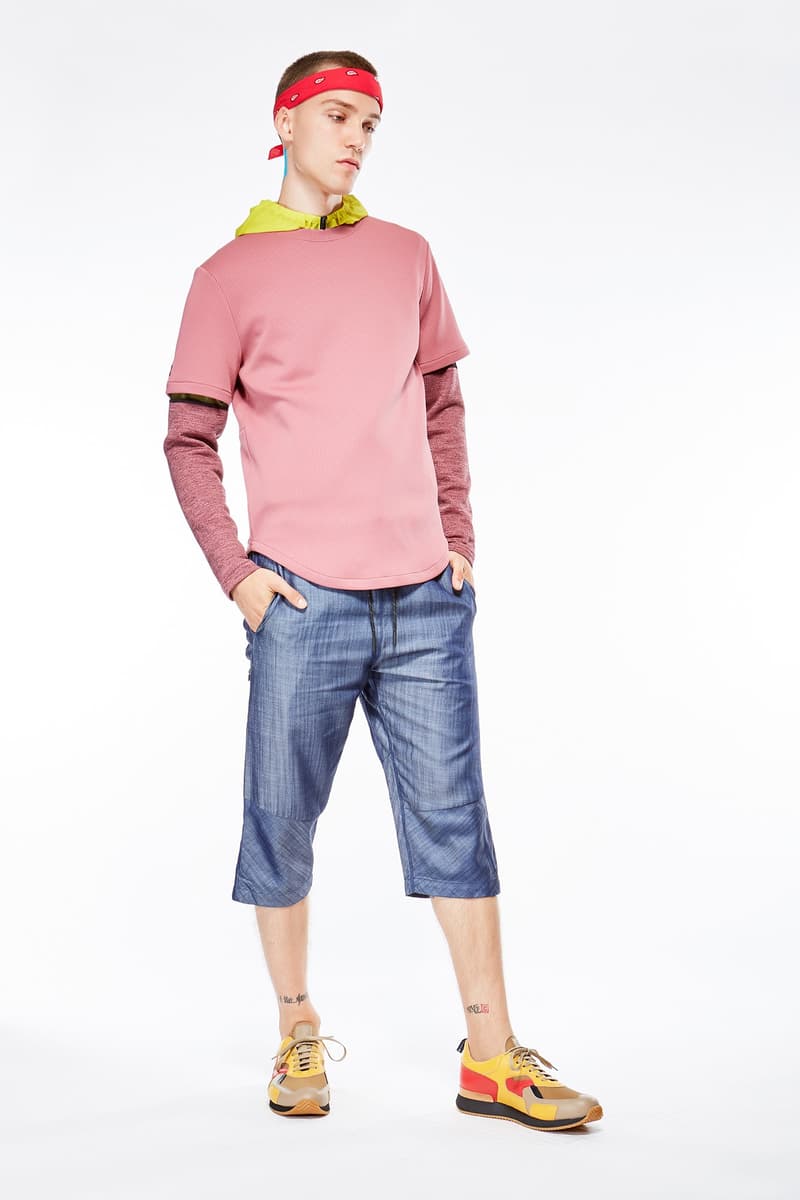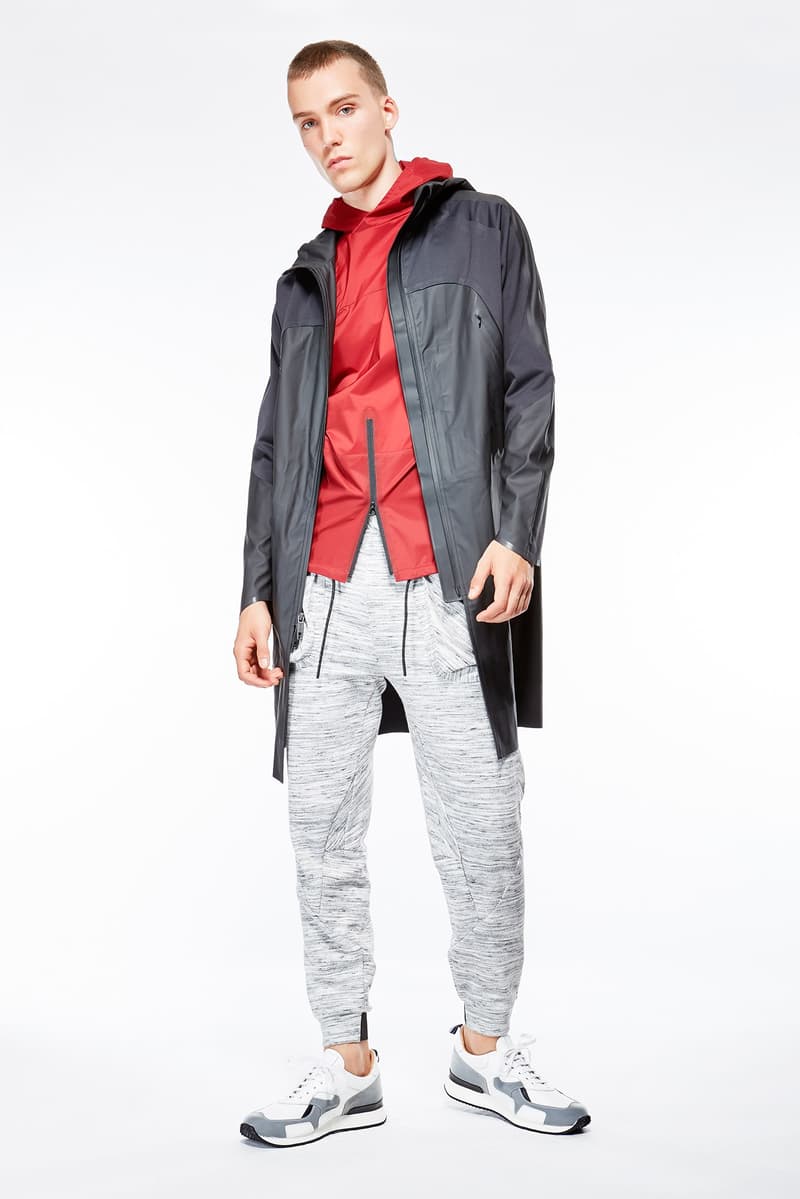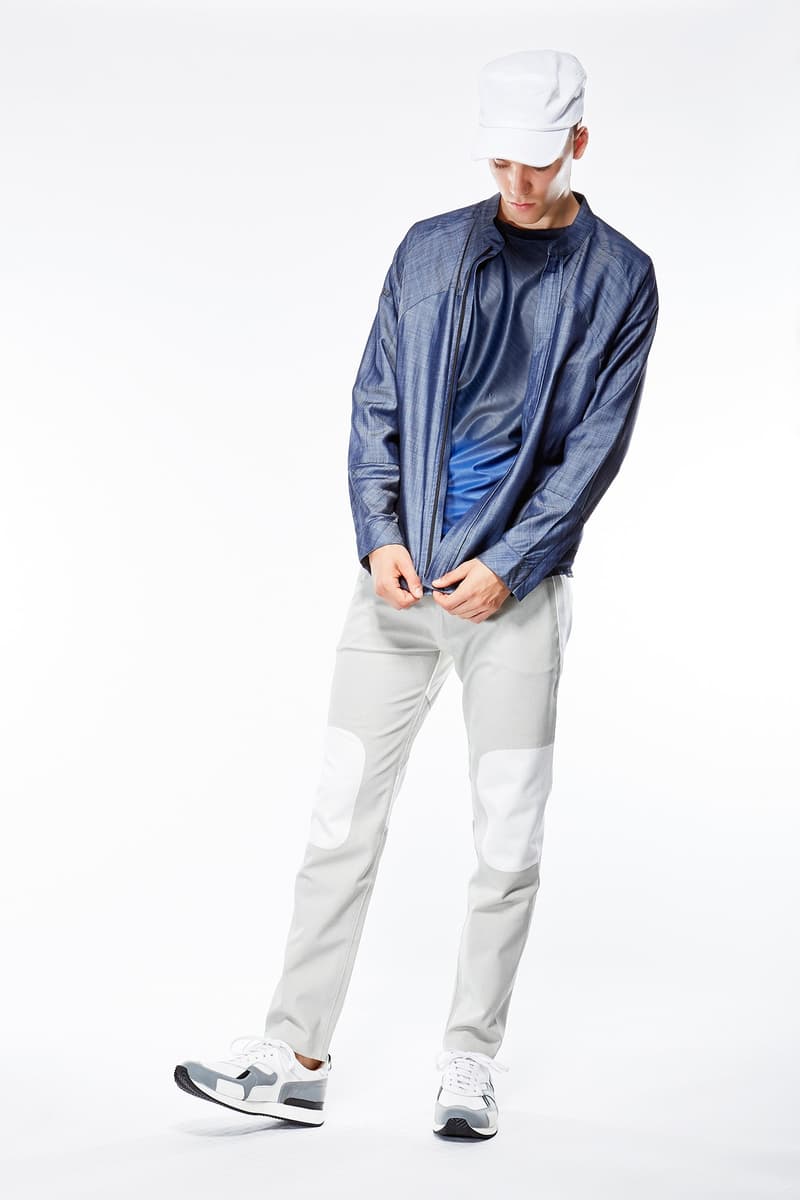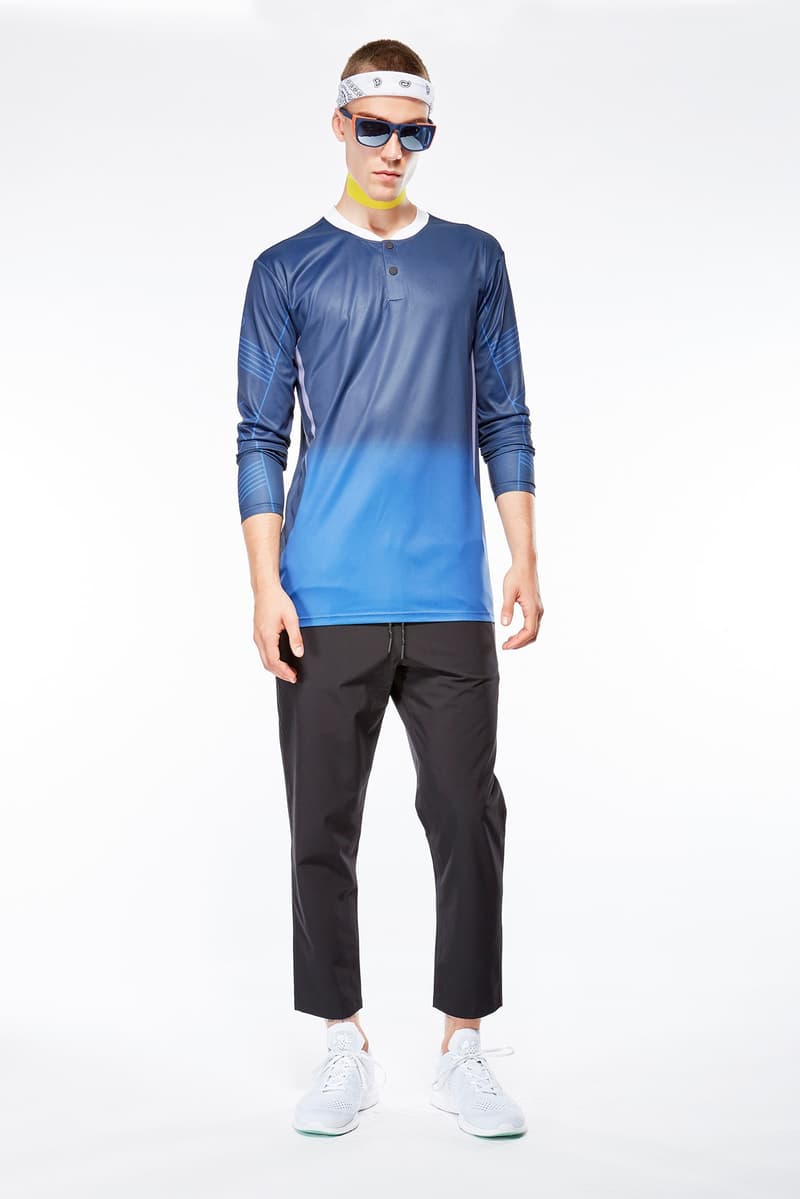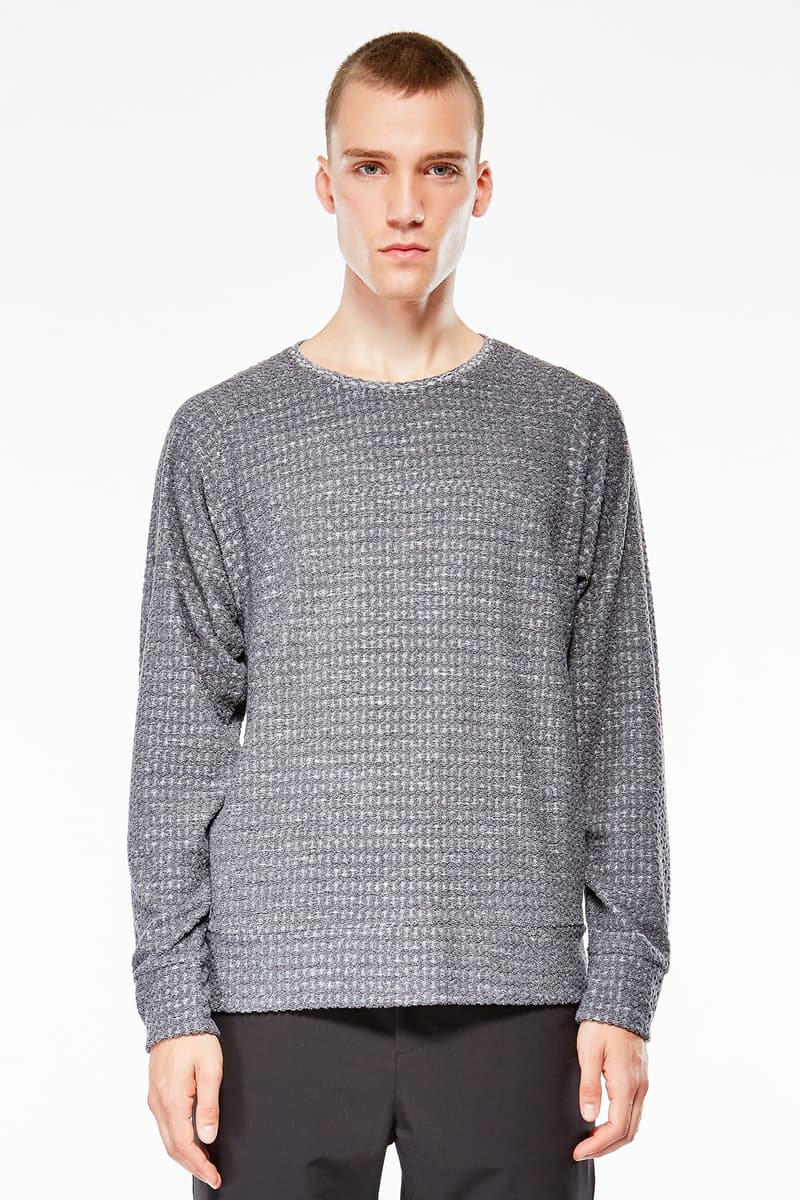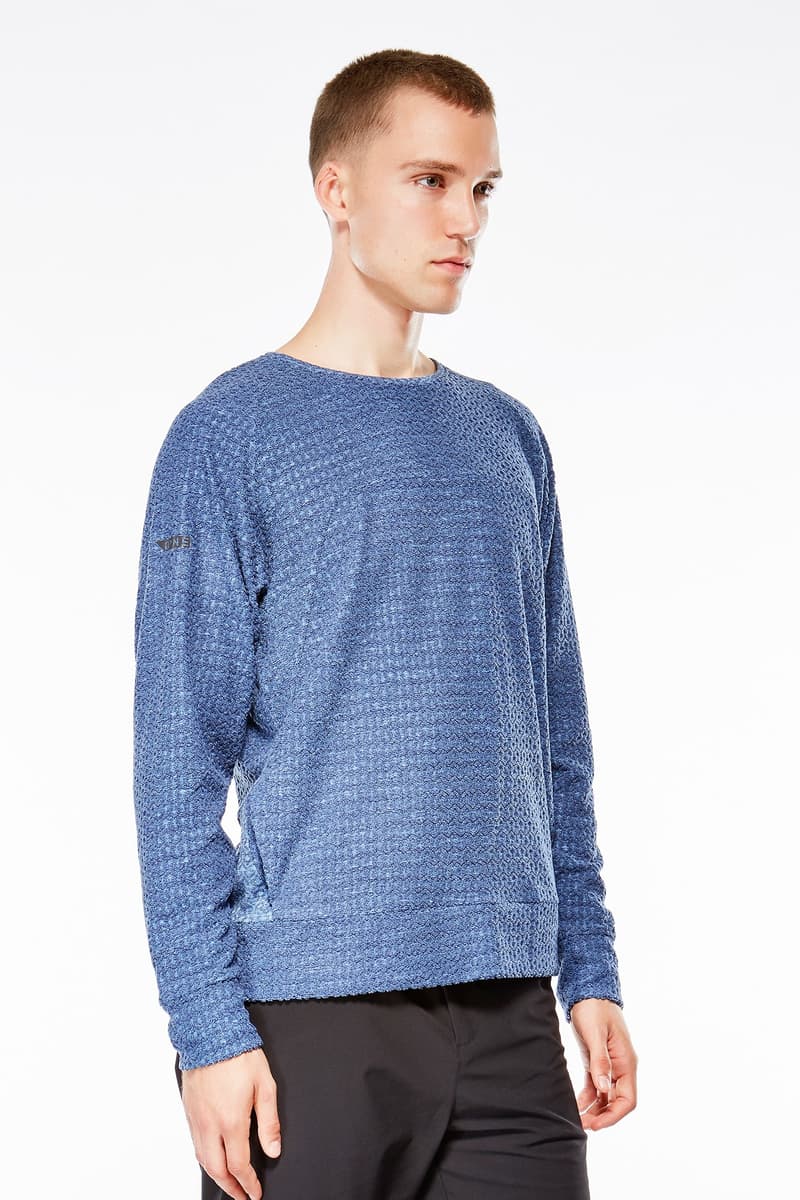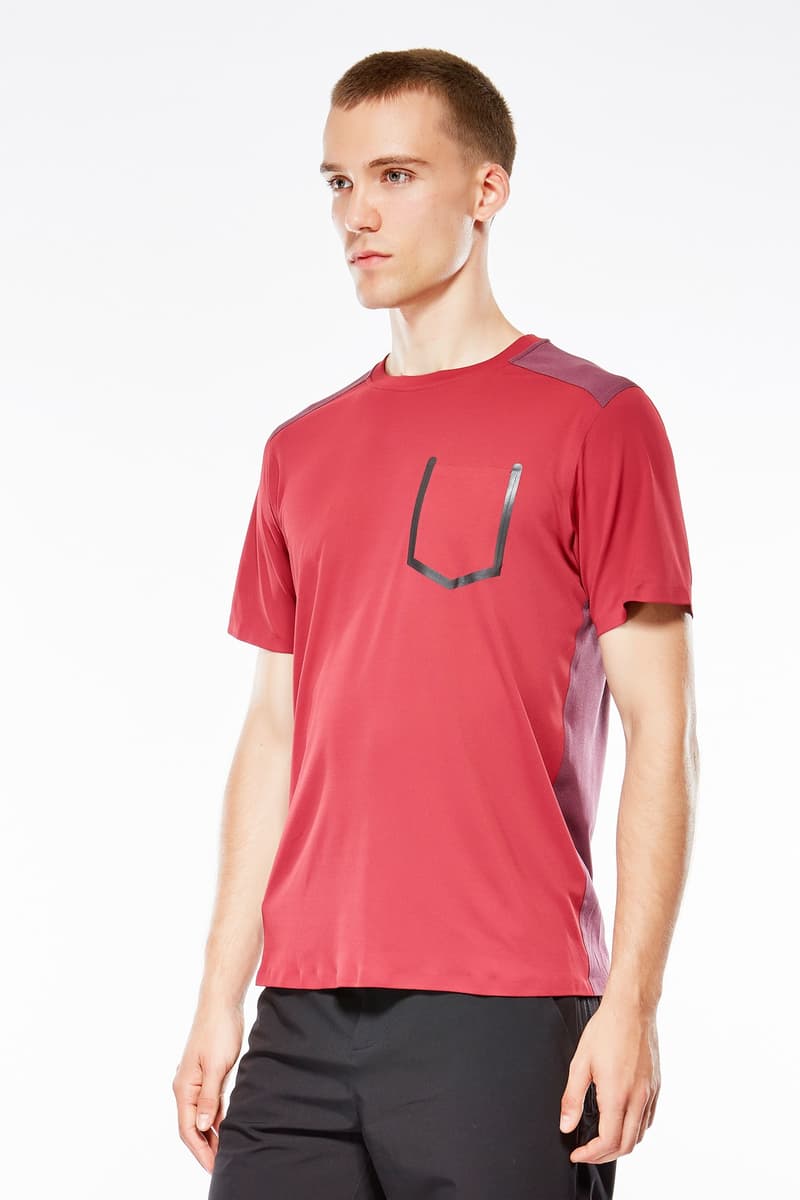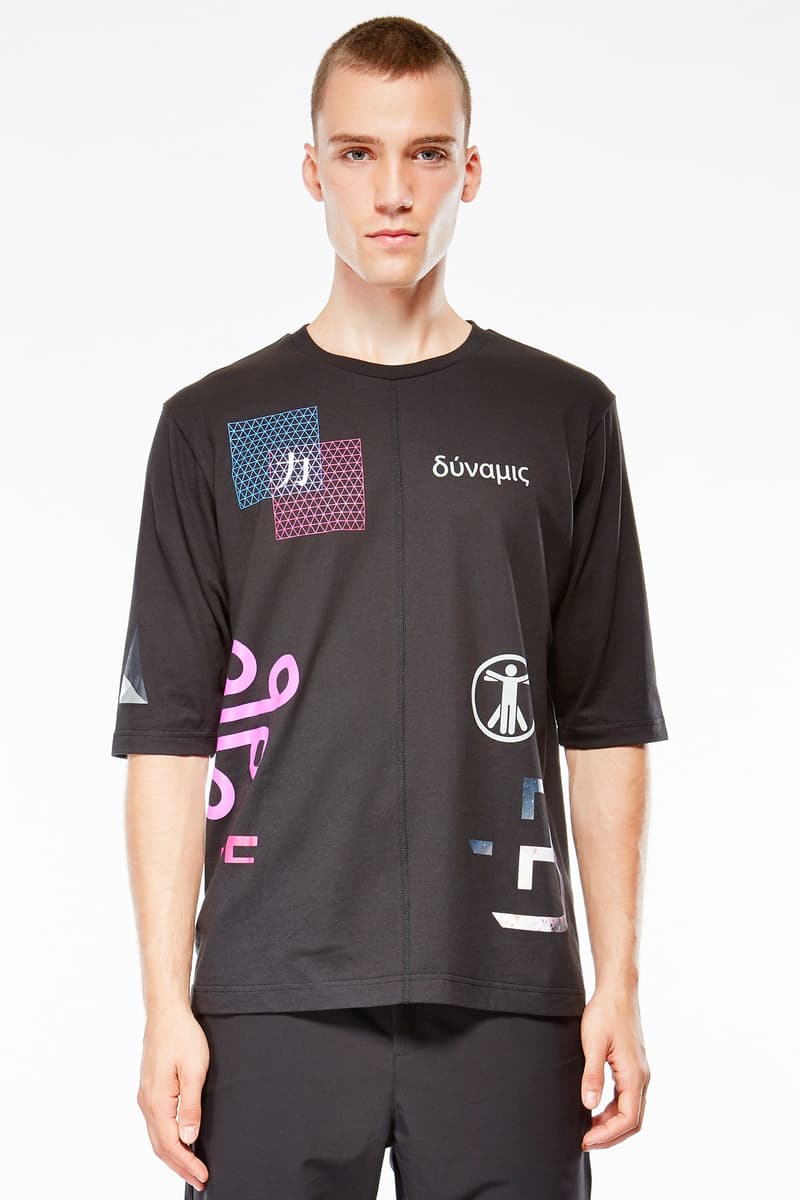 Still relatively fresh to the menswear scene, DYNE has steadily climbed the streetwear ranks with its unique riff on sportswear-inflicted garb. In preparing for the 2018 spring/season, Christopher Bevans and his activewear imprint tap into its core strength of producing sporty tech wear, while presenting it in a manner that generously borrows from the high fashion styling world. Short sleeve tops, sweatshirts and lightweight track jackets team up with joggers and shorts — completing the athletic portion of the range. Distinct design cues twist the dynamic, as asymmetrical zip closures, colorful compression tape, bandanas and a vibrant color palette add an air of flair to an otherwise rugged assembly.
Check out our extensive New York Fashion Week coverage here.