The Impossible Project Teams up With the Keith Haring Foundation for a Special Edition Film Pack
Celebrating the late artist's iconic and playful work.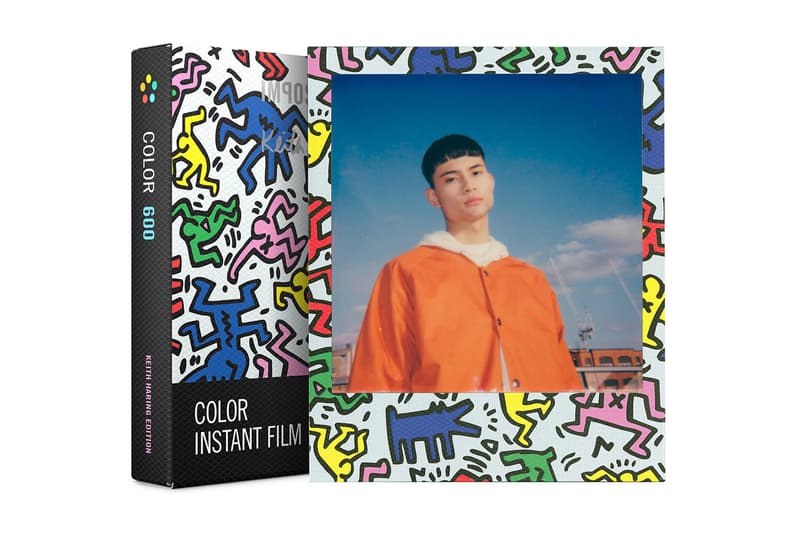 Instant photo company Impossible Project has created a Keith Haring graphic frame for Polaroid™ 600-type cameras. As the purveyors of Polaroids, Impossible Project decided to create the frame using Haring's iconic pop art style, for a new generation accustomed to digital images. Haring's desire to blend high fashion with low art, his ability to touch the community through his street designs, and him being a Polaroid™ user were among the reasons why Impossible decided to fuse Haring's artwork into this endeavor. Essentially, it's a tribute to the fundamental belief that "art is for everybody."
The film baring Haring's artwork is part of a continuous series of collaborations with brands, artists, designers, and creatives who share Impossible's analog sensibility. The Keith Haring Edition color film for Polaroid™ 600 is available via Impossible's online shop for $24.49 USD starting today.