Listen to Lil Uzi Vert's New Song, "Repercussion"
Where is 'LUV Is Rage 2'?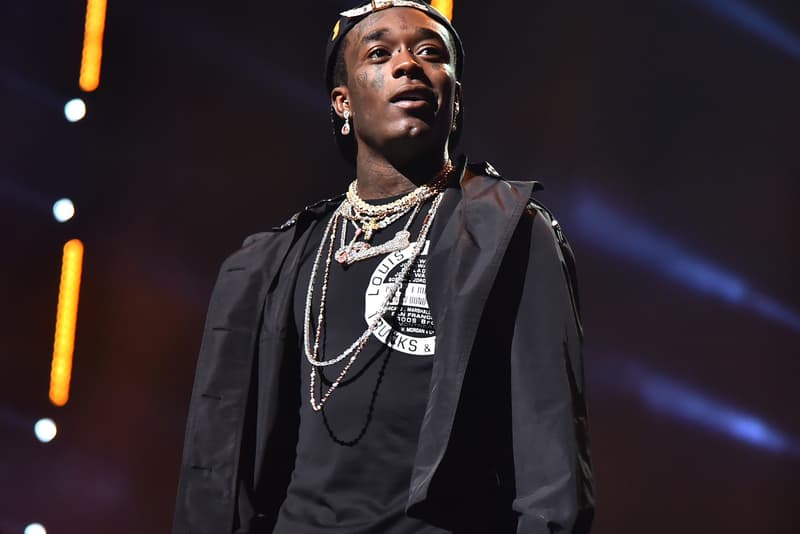 Yesterday, Lil Uzi Vert unleashed a brand new song titled "Alone Time," and shortly after, the Philadelphia rapper followed up with another new track, "Repercussion." Like "Alone Time" the origin of this FKi-produced track is unclear. The record could either be a B-side, a leak, an unreleased one, or, although highly unlikely, a LUV Is Rage 2 song. Over a pulsing, melodic instrumental, Uzi raps about popping several alprazolam pills. To date, Lil Uzi Vert has yet to announce the release date of the follow-up project to LUV Is Rage and LUV Is Rage 1.5. Listen to "Repercussions," revisit "Alone Time" and stay tuned for more from young Uzi.