Eastpak Blends an Eastern Aesthetic With Sturdy Nylon Construction for the Pak'r Sukajan Crane & Tiger Backpacks
Function meets form.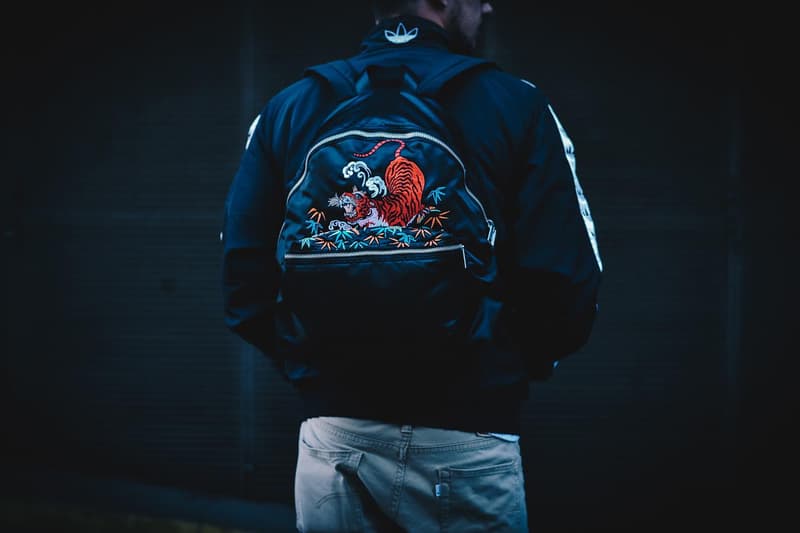 1 of 4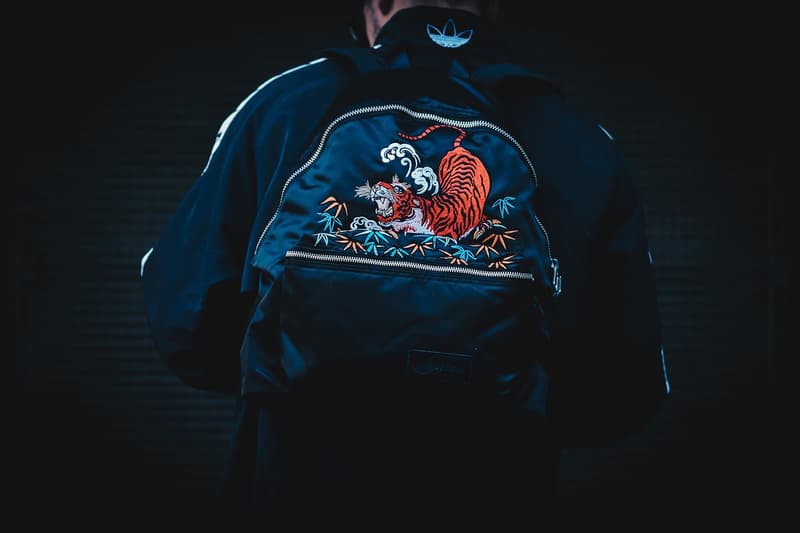 2 of 4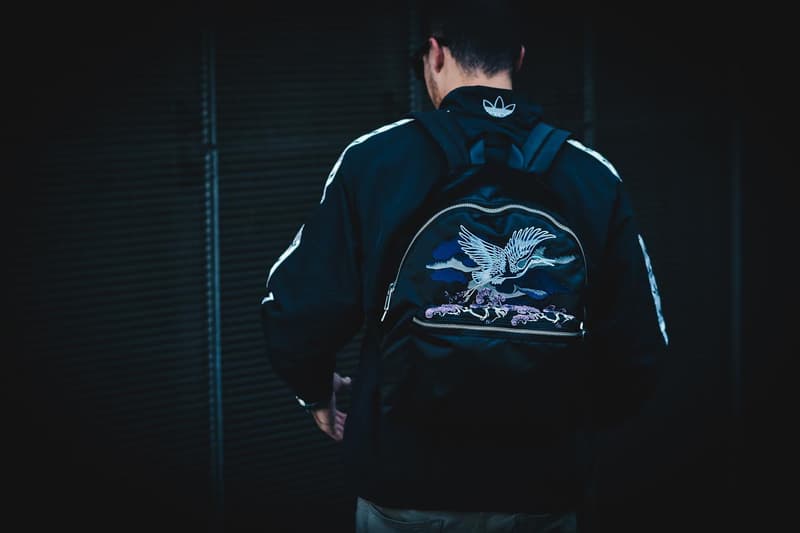 3 of 4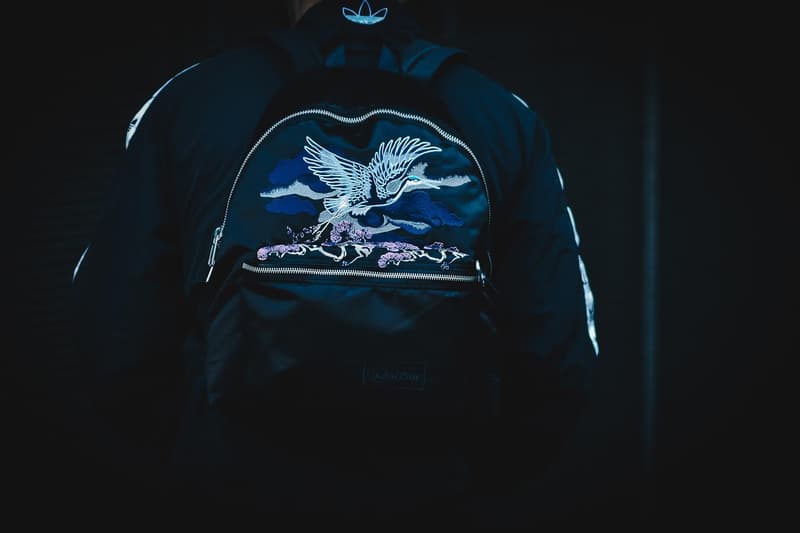 4 of 4
Globally-recognized backpack juggernaut Eastpak has unveiled its new Sukajan set. For those discerning accessories enthusiasts, Eastpak's latest line of backpacks should help you carry your gear around in style. For the new Eastpak Padded Pak'r Sukajan Crane and Sukajan Tiger models, the manufacturers and designers blended meticulous Eastern-inspired designs with exquisite nylon construction. Both of the new releases from Eastpak boast a very roomy main compartment that's outfitted with a sturdy, well-crafted zip closure; a zip front pocket also adorns the very back of the product, allowing the consumer to hold smaller items.
You can check out some shots of Eastpak's Eastern-inspired Padded Pak'r Sukajan Crane and Sukajan Tiger backpacks above, as well as buy them at XTREME's online store. Earlier this month, Raf Simons and Eastpak revealed their "pragmatic" and "luxurious" new collaboration.