Here's Why the iPhone 8 May Be Delayed
The company may have to scrap the Touch ID feature.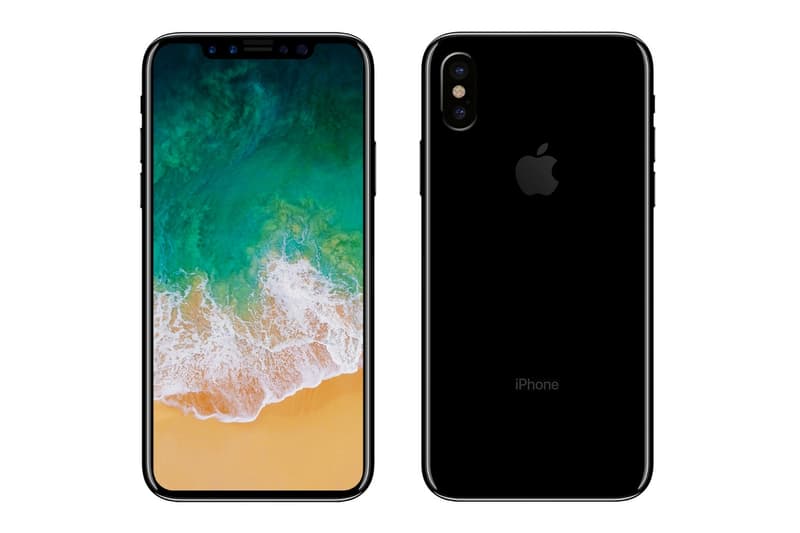 In a recent publication from Barron's, a note was obtained from KeyBanc Capital Markets analysts Andy Hargreaves, John Vinh and Josh Beck stating Apple is struggling to get its Touch ID feature to work with the iPhone 8's edgeless OLED display. The tech company originally introduced the Touch ID to the iPhone 5 as an alternative to passcodes, with the feature later acting as the foundation for Apple Pay.
Since many are expecting the phone to drop in the fall — just like previous models — Apple needs to fix the problem by August, or the company might have to scrap the feature altogether or push back the release date. If Apple can't fix the problem in a reasonable time frame, analysts believe the company will be forced to abandon the Touch ID entirely and rely solely on facial recognition for login and authentication, which poses numerous security risks. KeyBanc analyst Andy Hargreaves wrote:
"We believe it would typically take 12 weeks from placement of fingerprint IC orders to full volume production of iPhones. Consequently, if Apple is able to solve its fingerprint problems and place orders for fingerprint ICs before August, it would likely be able to reach volume production in late October or early November. We believe this remains Apple's preferred path, and expect it would be acceptable to both consumers and investors. It is entirely unclear if Apple will be able to fix the problem in this time frame.

Abandon the fingerprint sensor entirely and rely solely on facial recognition for login and authentication. This option appears increasingly likely as time passes, but is far from ideal. We believe Apple's facial recognition solution should work from many angles and in low-light environments. However, it would not work without clear line of sight to the user's face. Even if this encompassed just 5% of login scenarios, it would mean that several times a day the new iPhone would perform worse at an elemental feature than older iPhones, which would risk pushback from consumers. Further, we do not believe facial recognition would be initially qualified as an acceptable verification method for Apple Pay. While Apple could achieve this over time, the likelihood for an initial lack of Apple Pay could adversely affect demand."