The Best Select Shops in Mexico City
From COMME des GARÇONS to Thrasher, you'll find everything you need.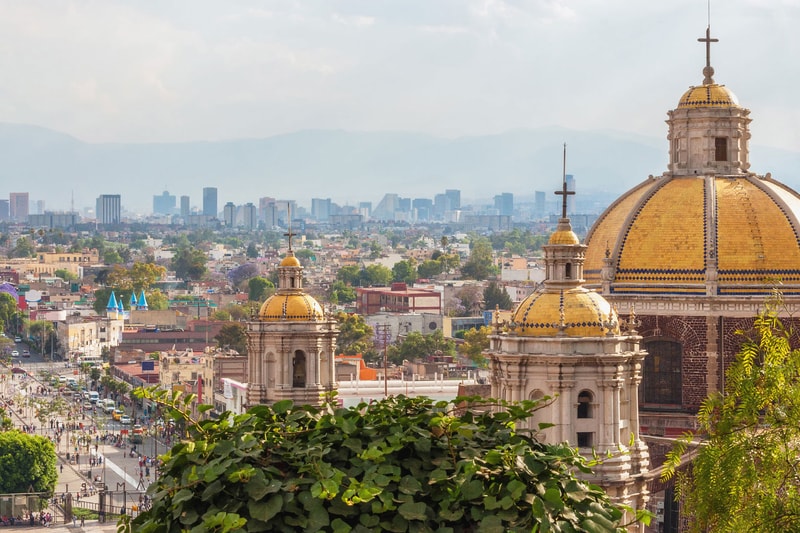 In the midst of a national product consumption boom, added to an anti-Trump campaign that mobilizes and affects the perspective of millions, Mexico City has become the perfect setting for designers, artists and brands. With such a talented group of creatives effectively steering the country's fledgling artistic scene, their main objective is to bring the Mexican consumer high class products, while widening their appreciation for fashion, arts and other creative forums.
Mexico's capital offers diversity of all kinds. From an economic oxymoron in small areas to a variety of cultures that enrich and give life to the city's most hyped neighborhoods and "hot zones," the nation is quickly proving its worth amongst the global streetwear scene. Consumers now are up to date with fashion's latest releases and hottest brands from around the globe, this includes not only tourists, but national consumers that look out for the best local and international drops.
We've seen this growth not only fashion-wise but in the artistic sector as a whole. This chaotic but energetic metropoli has been the perfect spot for artists to exploit their creativity. Mexico City is living in a renaissance era in terms of cultural development. Being the home of more than 20 million people, the liveliness of this "true" concrete jungle allows for an endless variety of underground bars, art studios, top speakeasies and iconic nightclubs that make every night an adventure. At the peak of Mexico City's nightlife, the music scene has become of major importance for locals. Ranging from underground techno to hip-hop, this city has the place for every taste.
We are dedicating this guide to creativity and diversity reflected in Mexico's greatest shops. When it comes to shopping vintage fashion or any type of streetwear, the city offers a wide range of products covering various artistic genres. From luxury vintage shops like VOID, which offers some of the most iconic collections in the fashion industry, to national streetwear shops/brands like Tony Delfino that are defined by culture, nationalism and art. We bring you the first guide to hot shopping in Mexico City.
VOID
1 of 6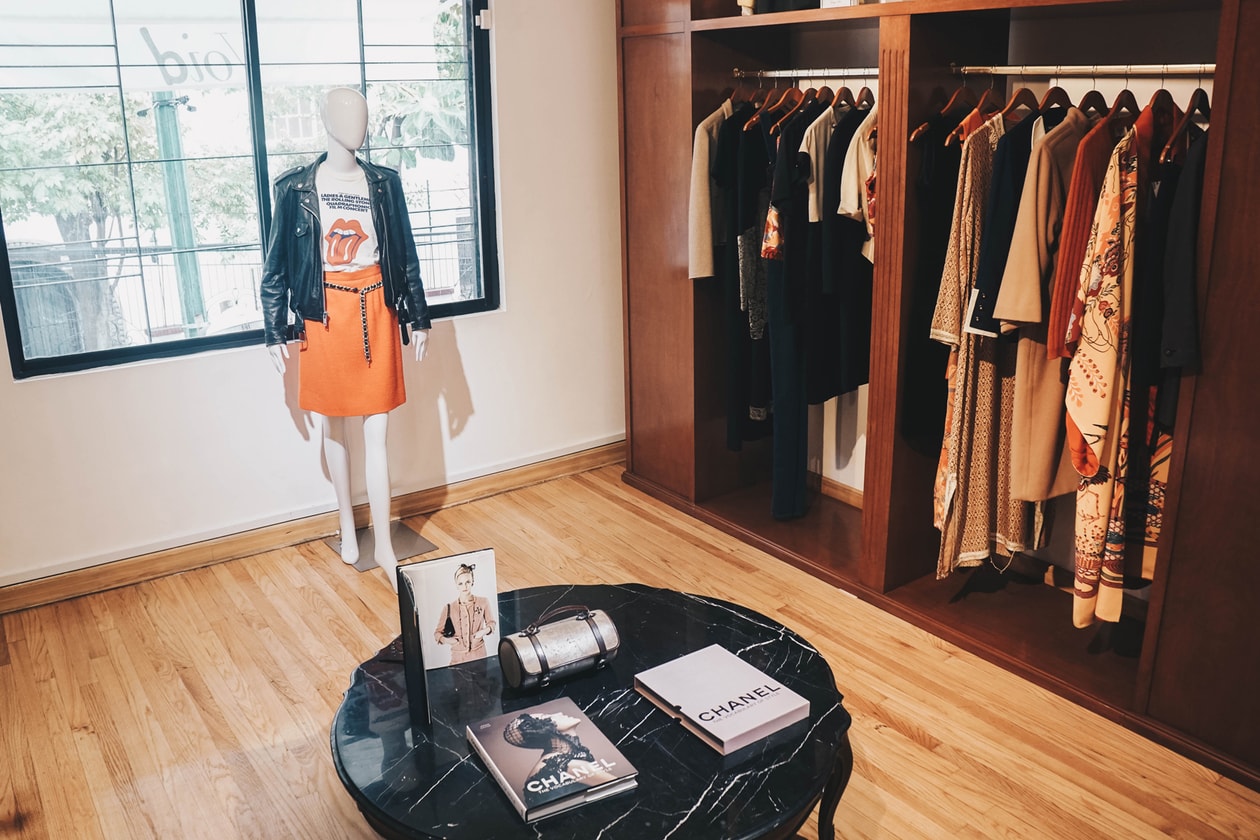 2 of 6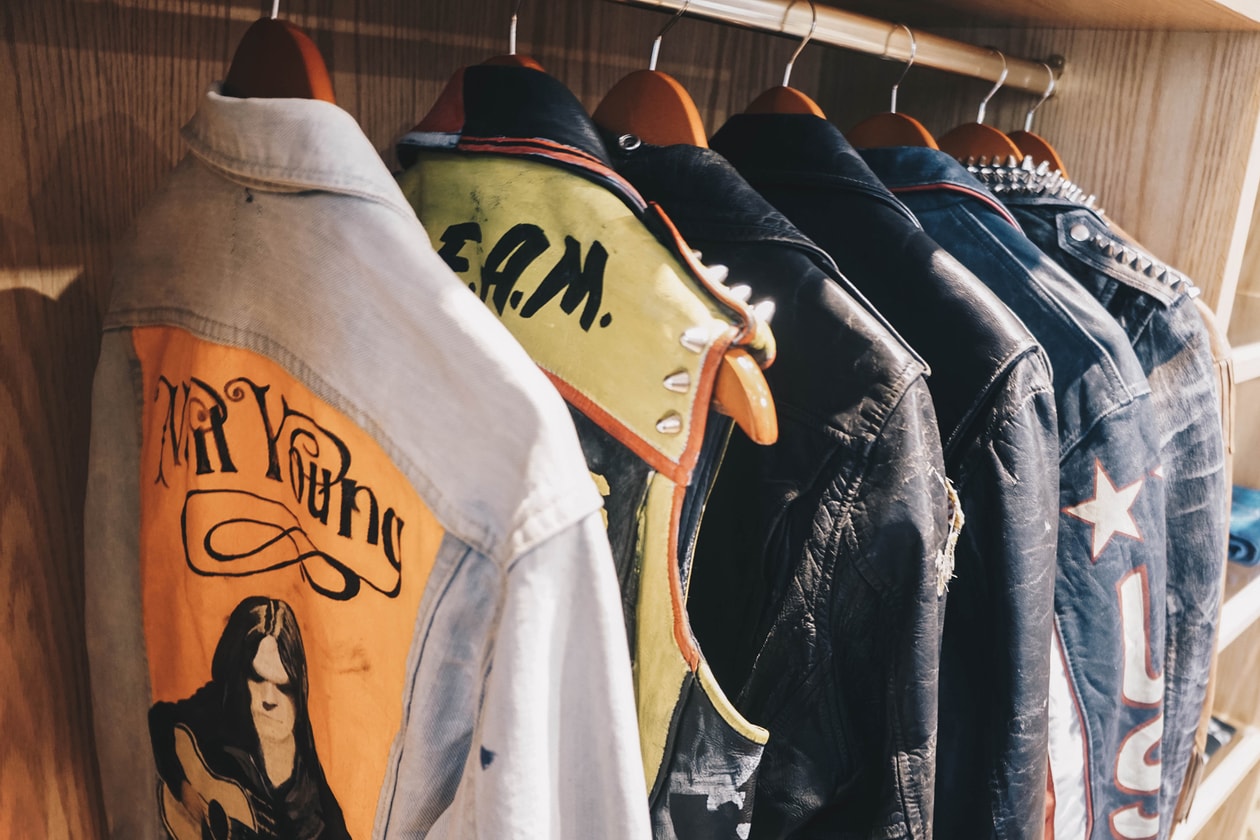 3 of 6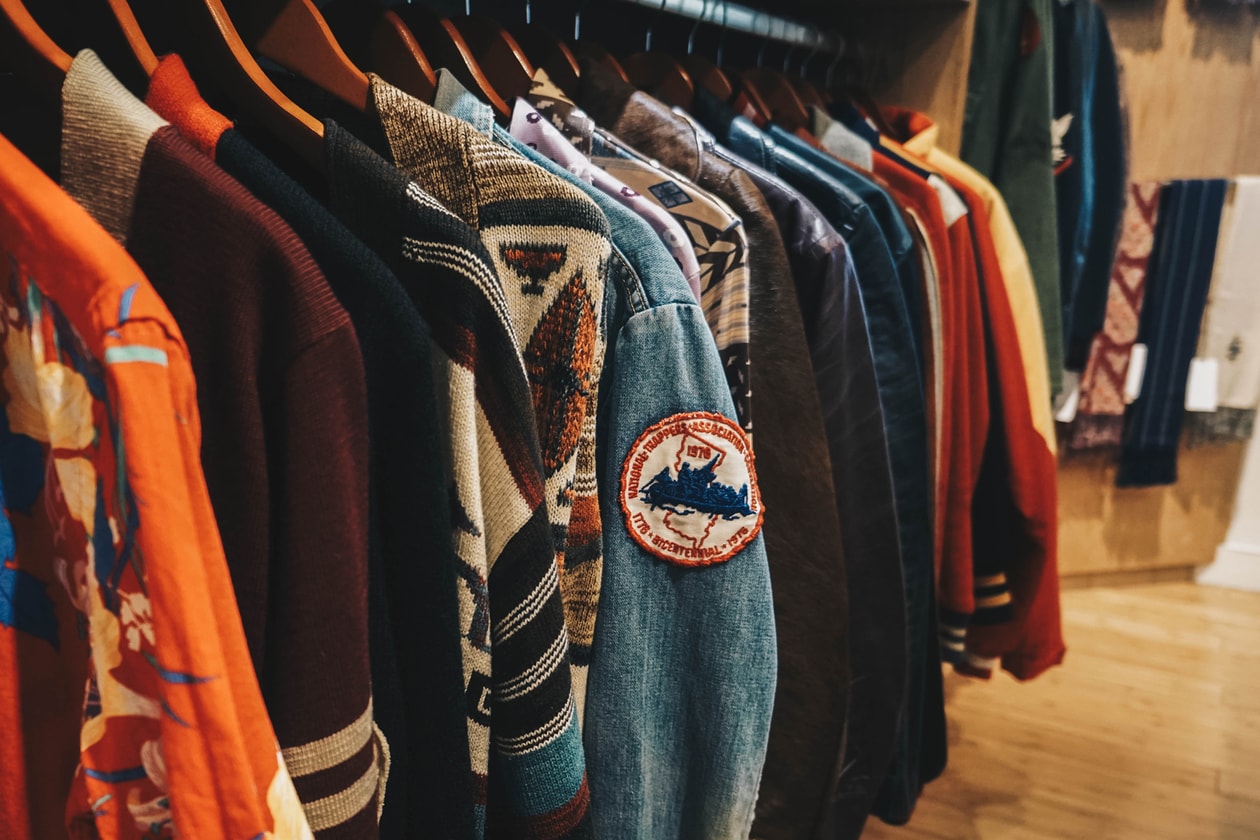 4 of 6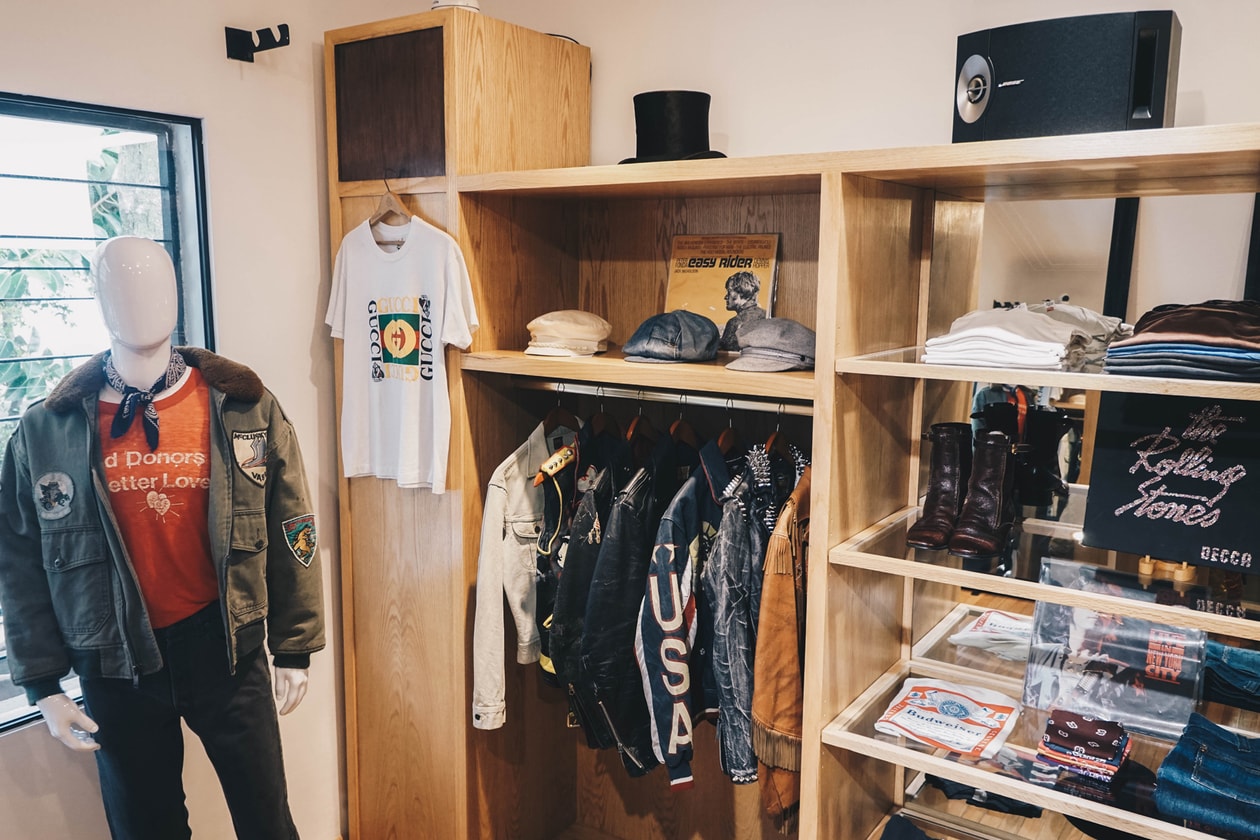 5 of 6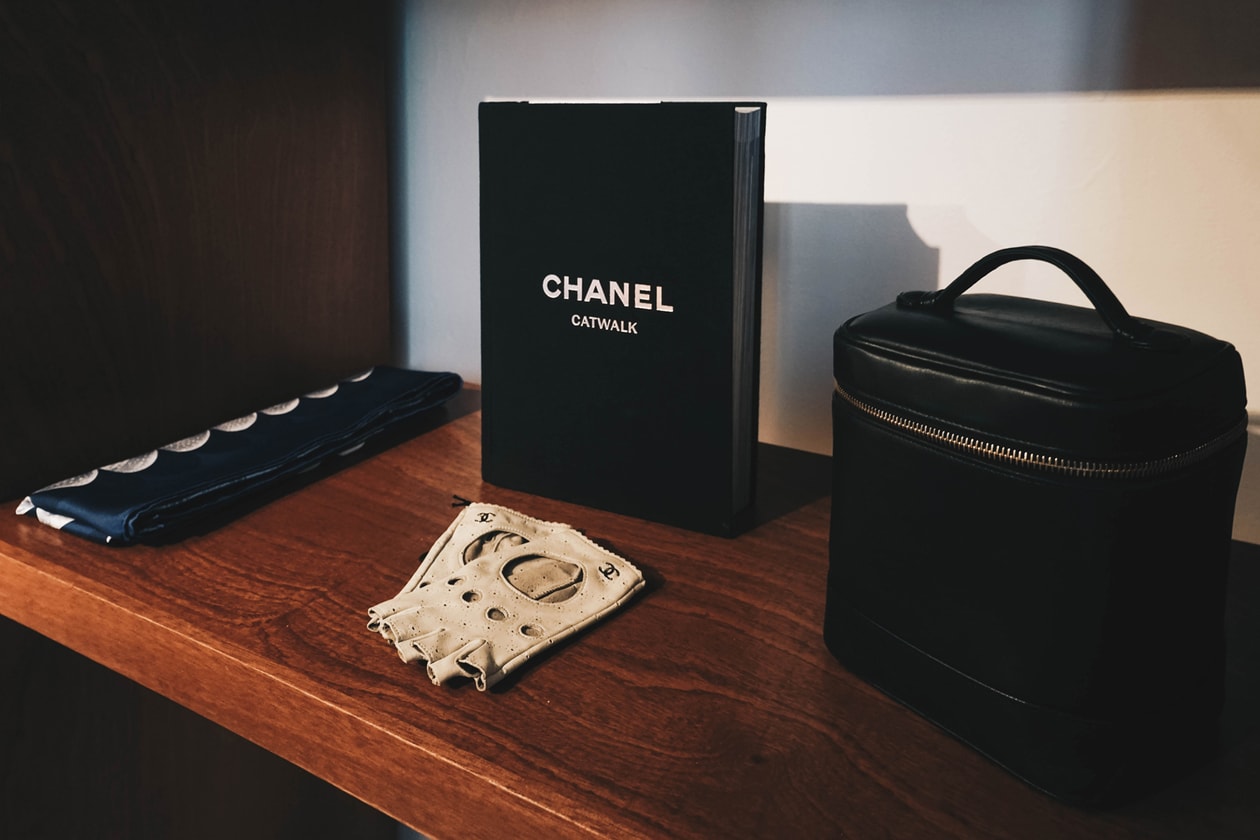 6 of 6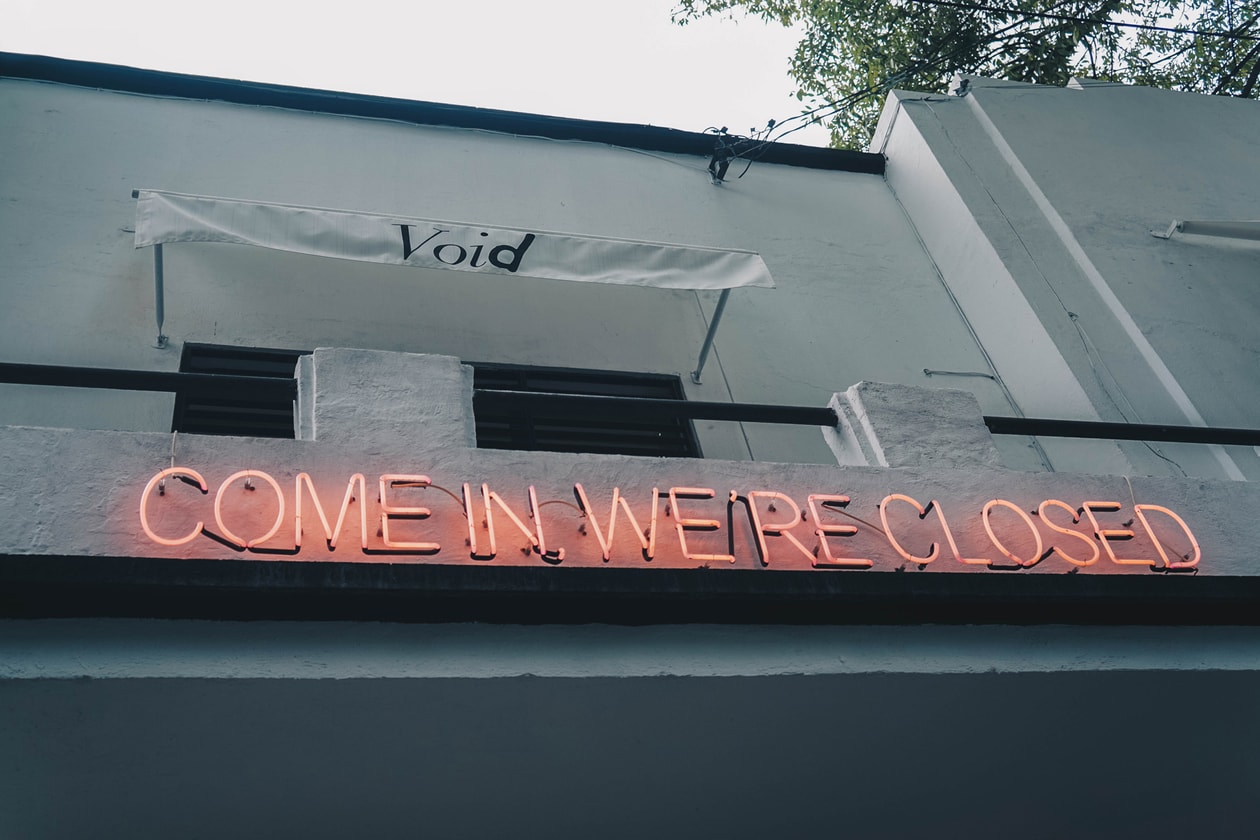 When it comes to shopping high-end vintage clothing, VOID is the place to hit up in the city's friendly and hearty neighborhood "La Condesa." In a constant search for iconic and rare pieces, VOID´s director Olympia de La Macorra has pulled together a group of the finest luxury purveyors by traveling around the globe and hand-selecting the hottest items and most coveted fashion labels. The store offers items and collections ranging from 1800-1999, including designer collections from such houses as Chanel, Celine, Courregés, Saint Laurent, Gucci, Hermes, Dior and Louis Vuitton.
Address: Calle Parral 5, Condesa, 6140, Mexico City
Tony Delfino
1 of 6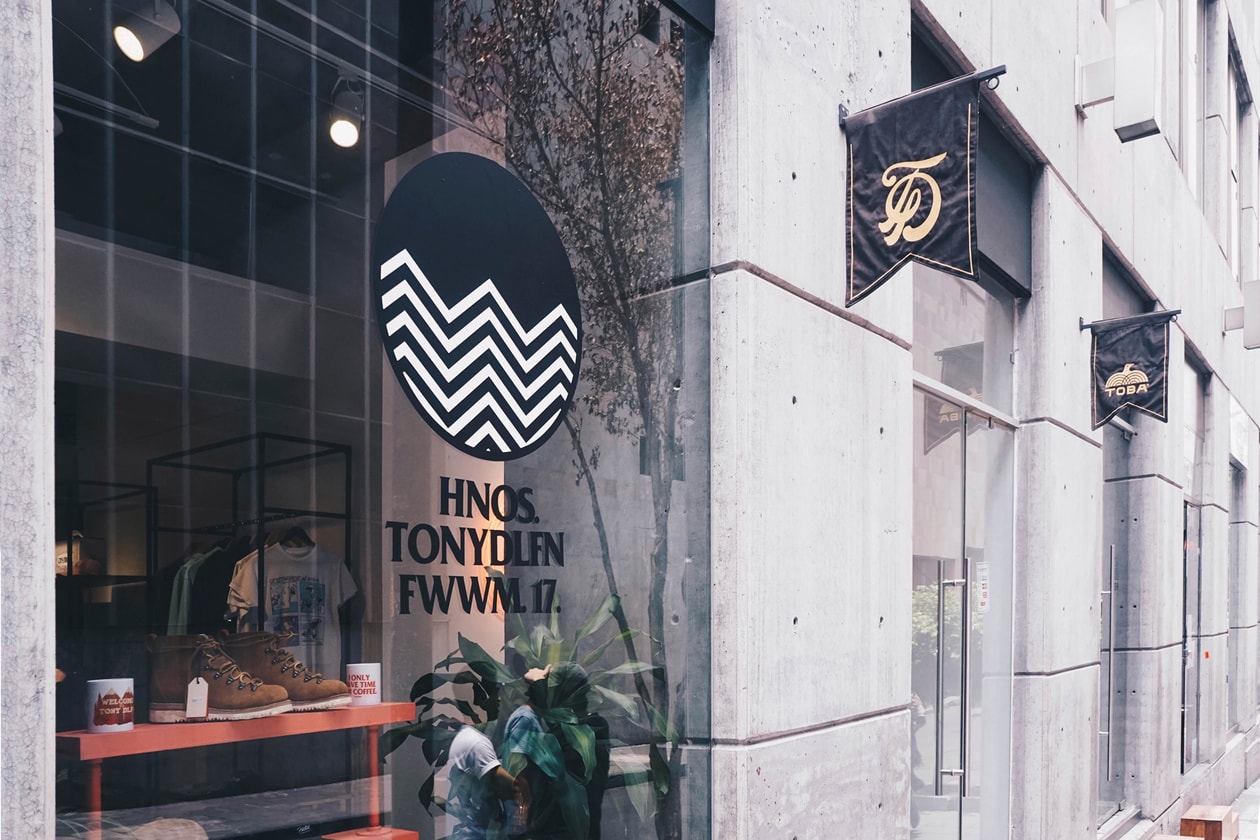 2 of 6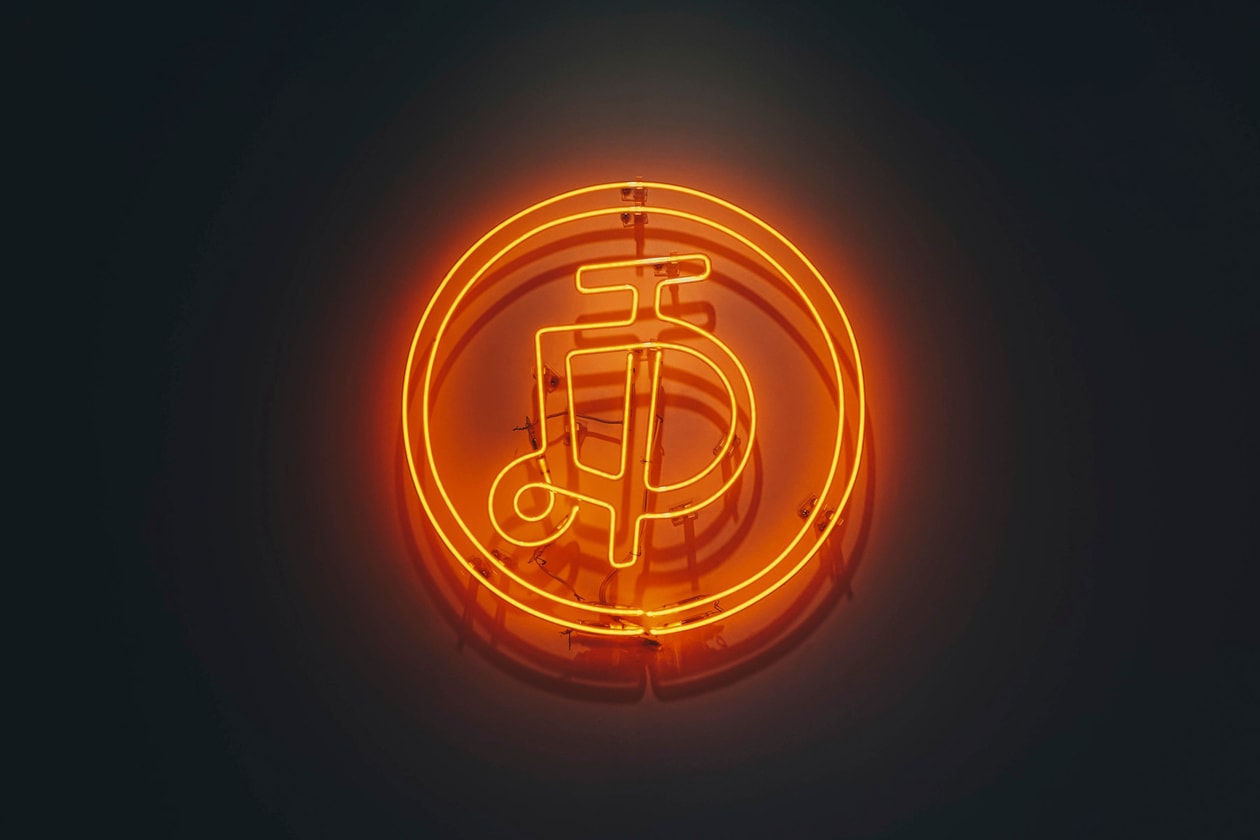 3 of 6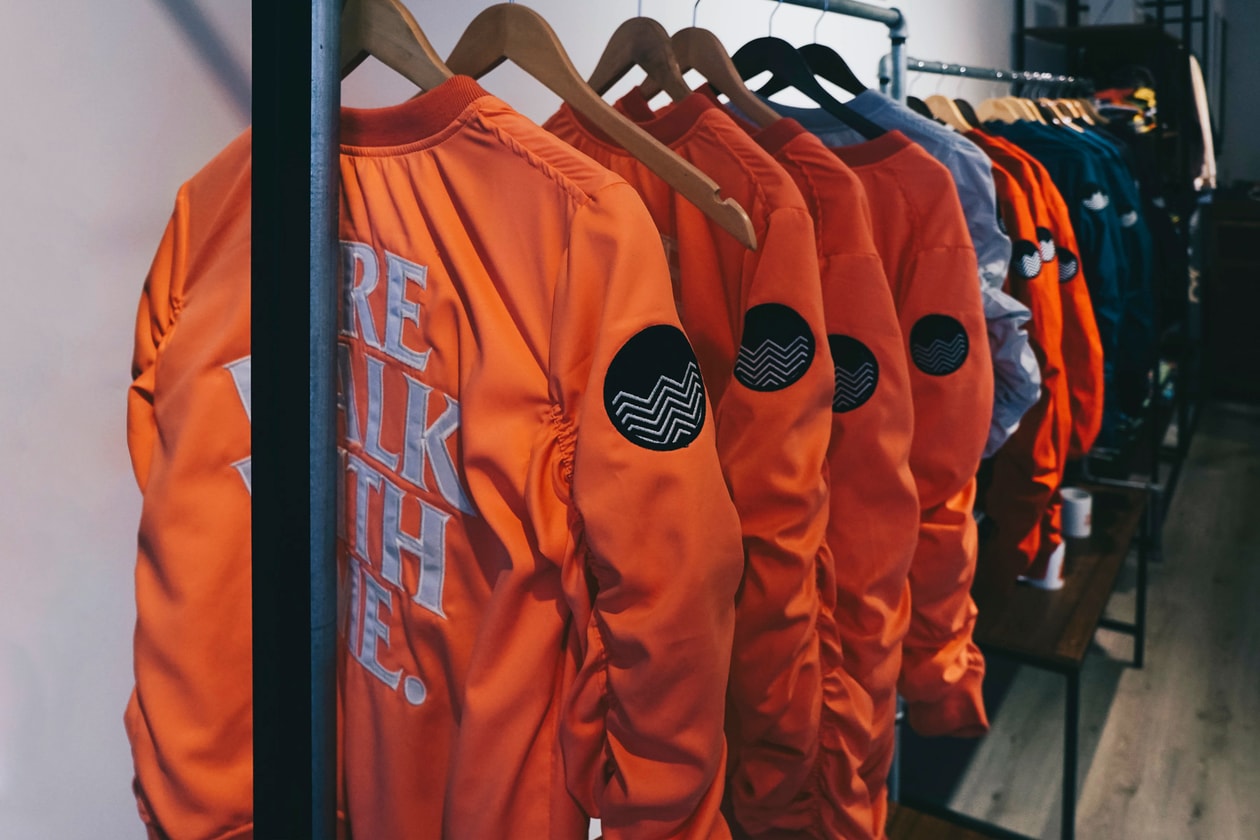 4 of 6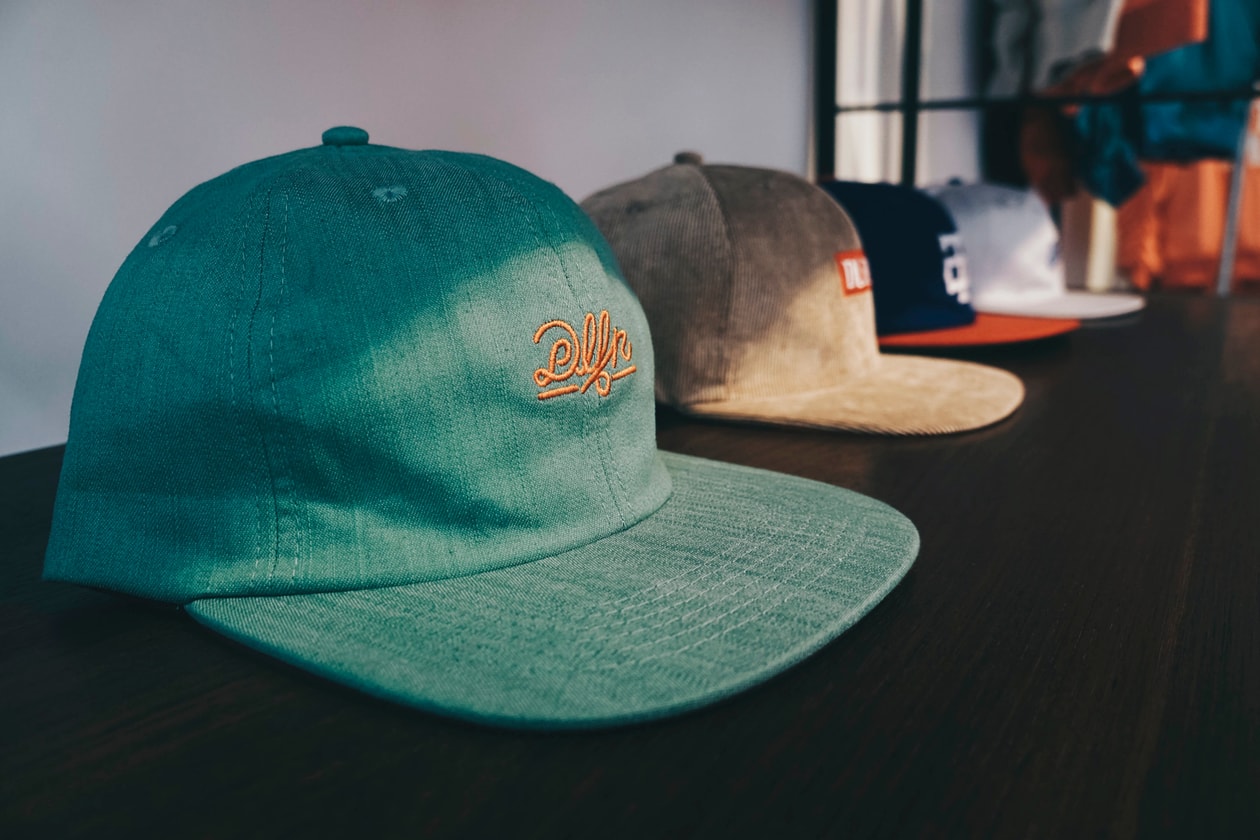 5 of 6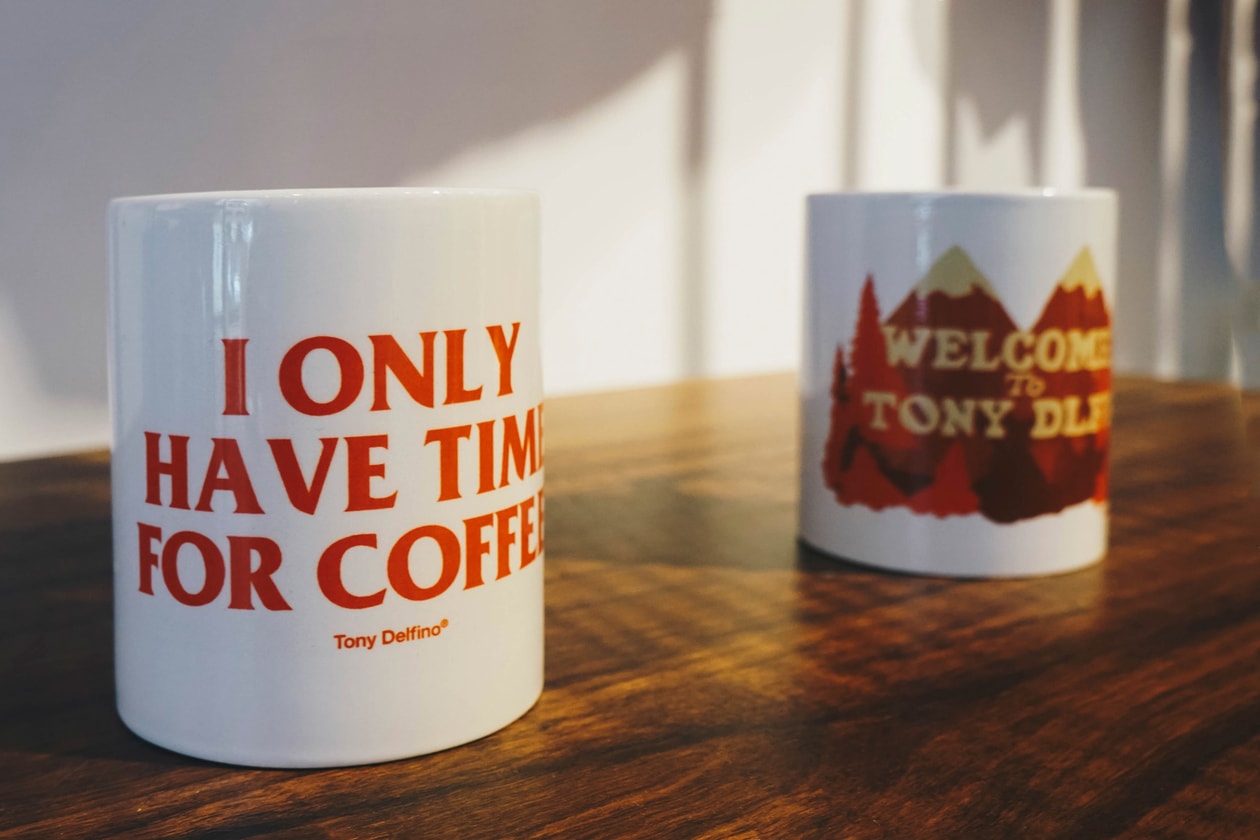 6 of 6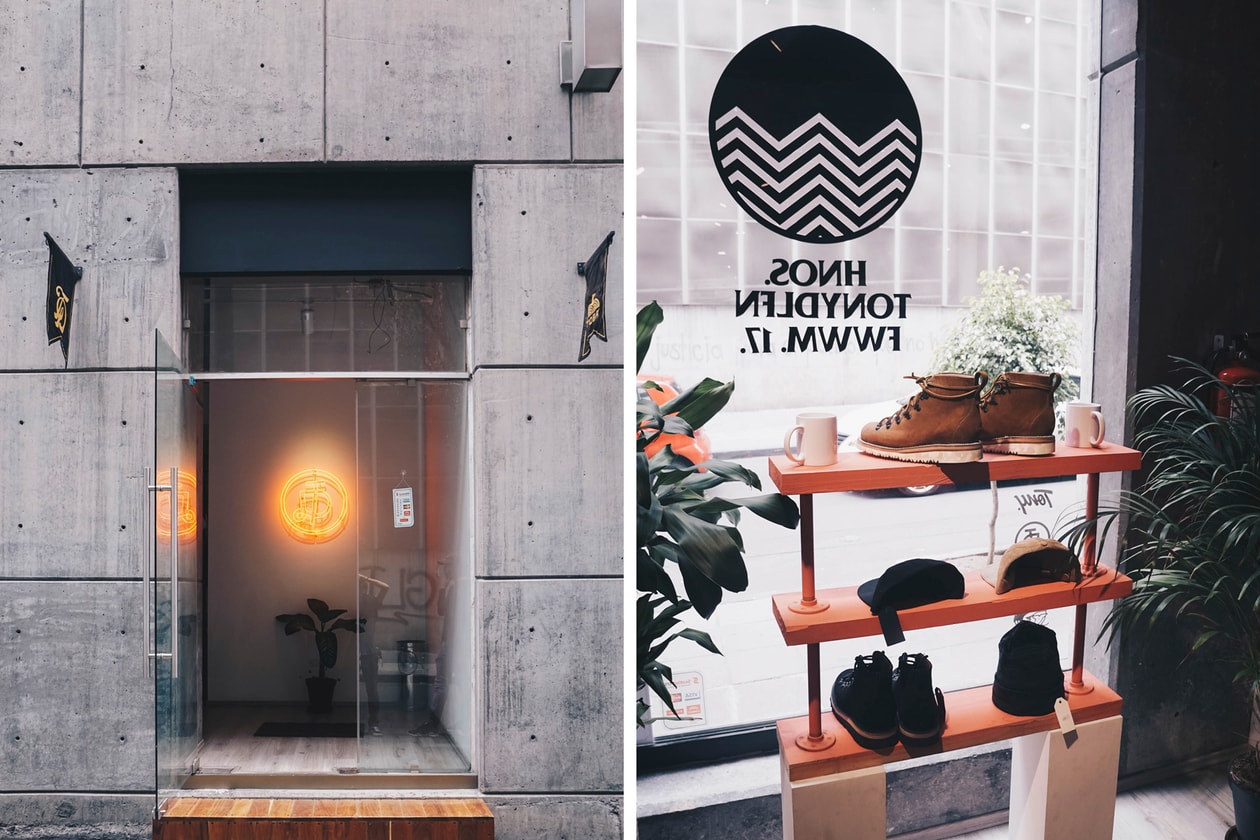 Lead by Mexican artist Smithe One in cooperation with fellow artists Copete Cohete, comes Mexican streetwear brand Tony Delfino. Located in the emblematic streets and historic center of Mexican City, this group of creatives have worked alongside such groups as Tame Impala, Nike and NBA Jr. leading to a brand new store full of humorous, colorful and graphic couture. From caps and graphic T-shirts, to cozy hoodies with printed artwork and art collaborations including Colombian artist Jim Pluk, the Mexican brand opened its doors in 2011 to a diversity of designs that adapt and compete with today's hot streetwear brands from around the globe. In our latest visit to Tony Delfino´s offices, creative director Smithe One shared that the brand is soon releasing new hat collaborations with New Era and a set of pieces with visual artist Pete Sharp.
Address: Luis Moya 22-B, Centro Histórico, Centro, 06000 Centro, CDMX
Sacrifice
1 of 5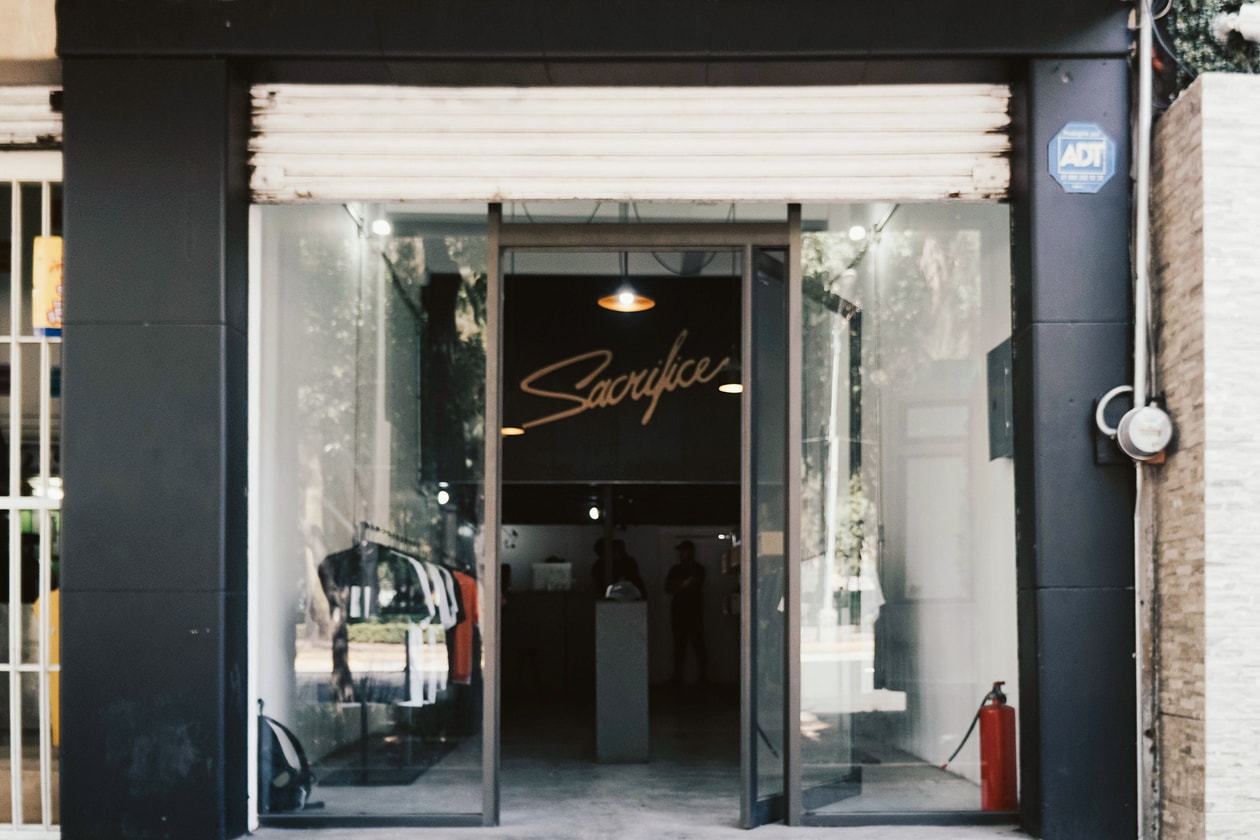 2 of 5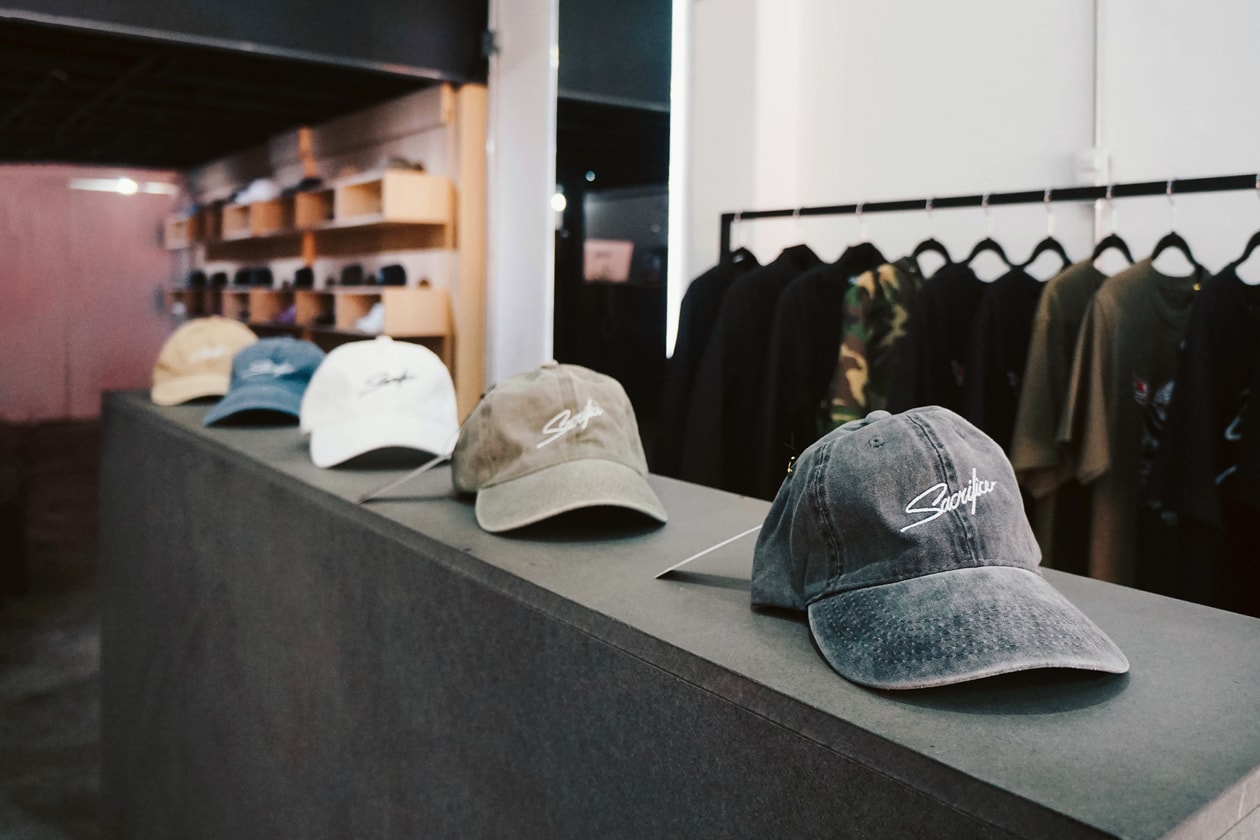 3 of 5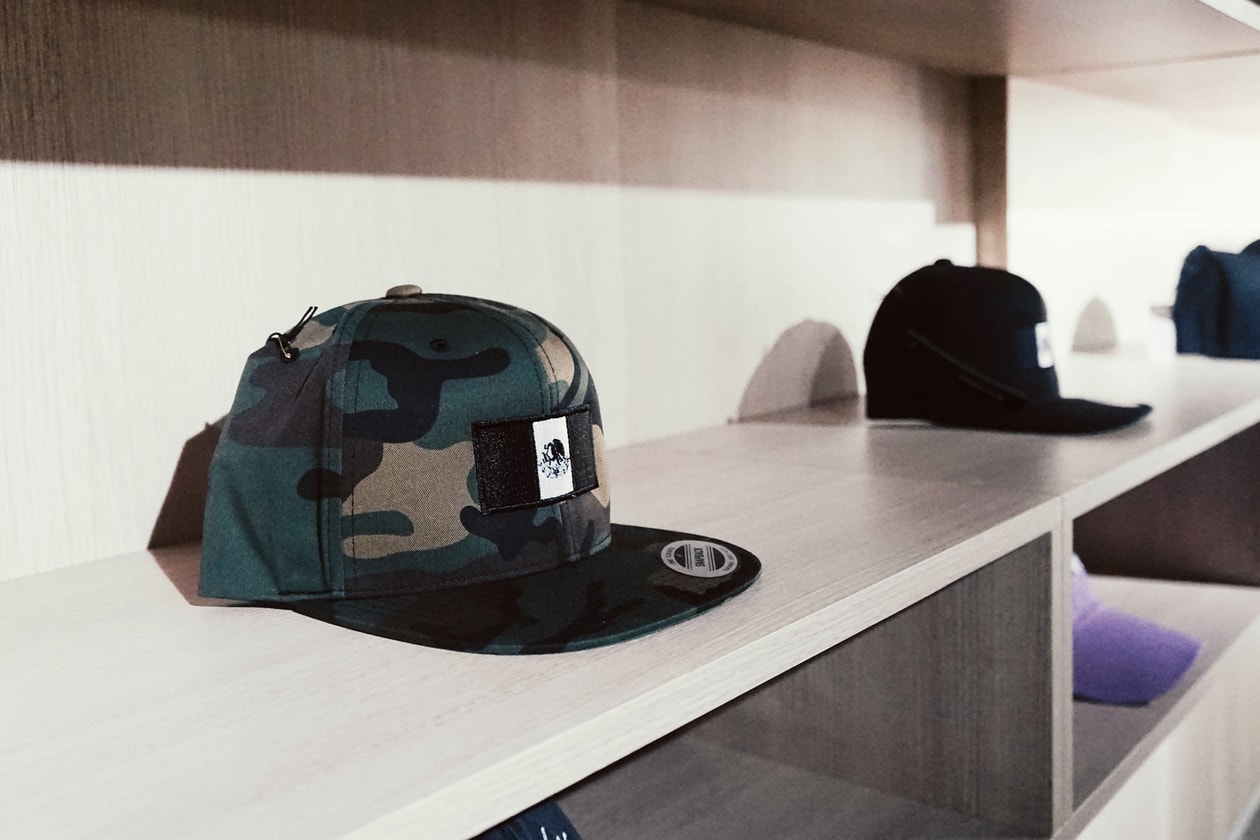 4 of 5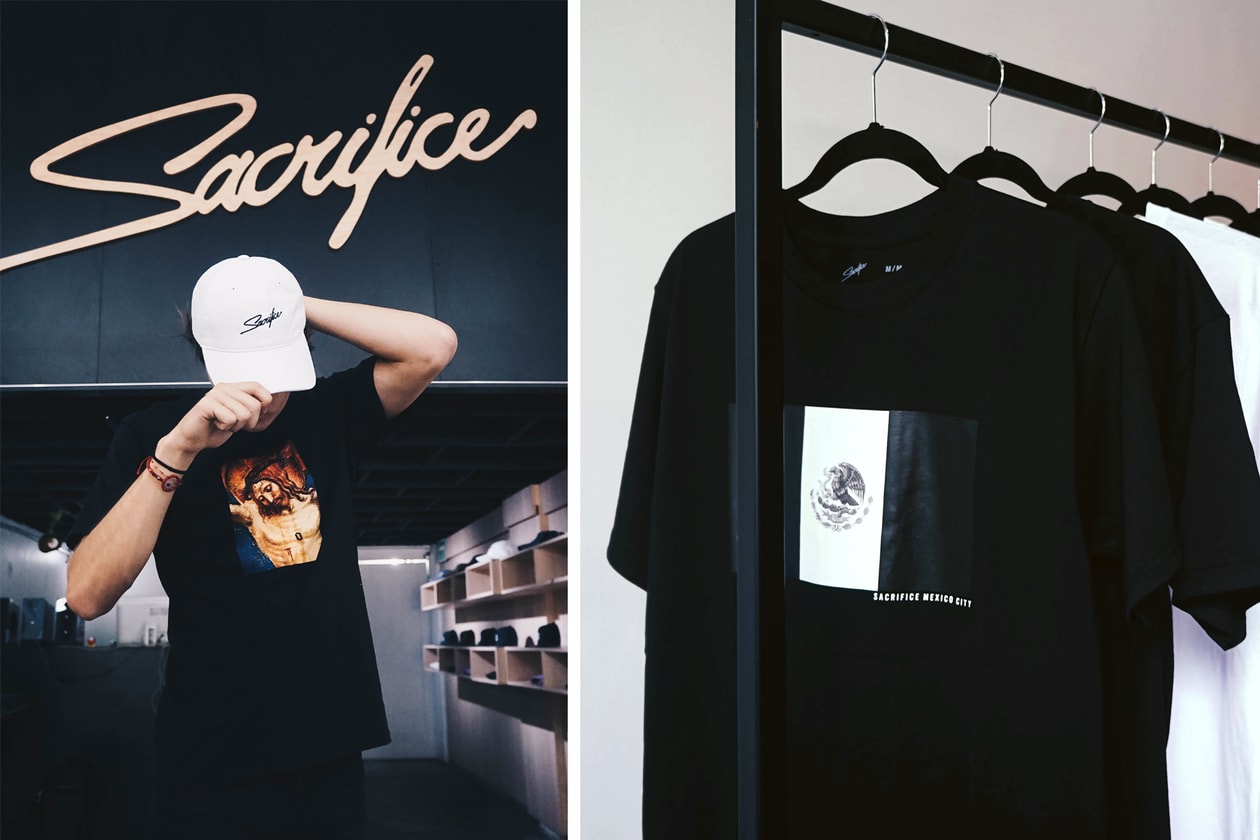 5 of 5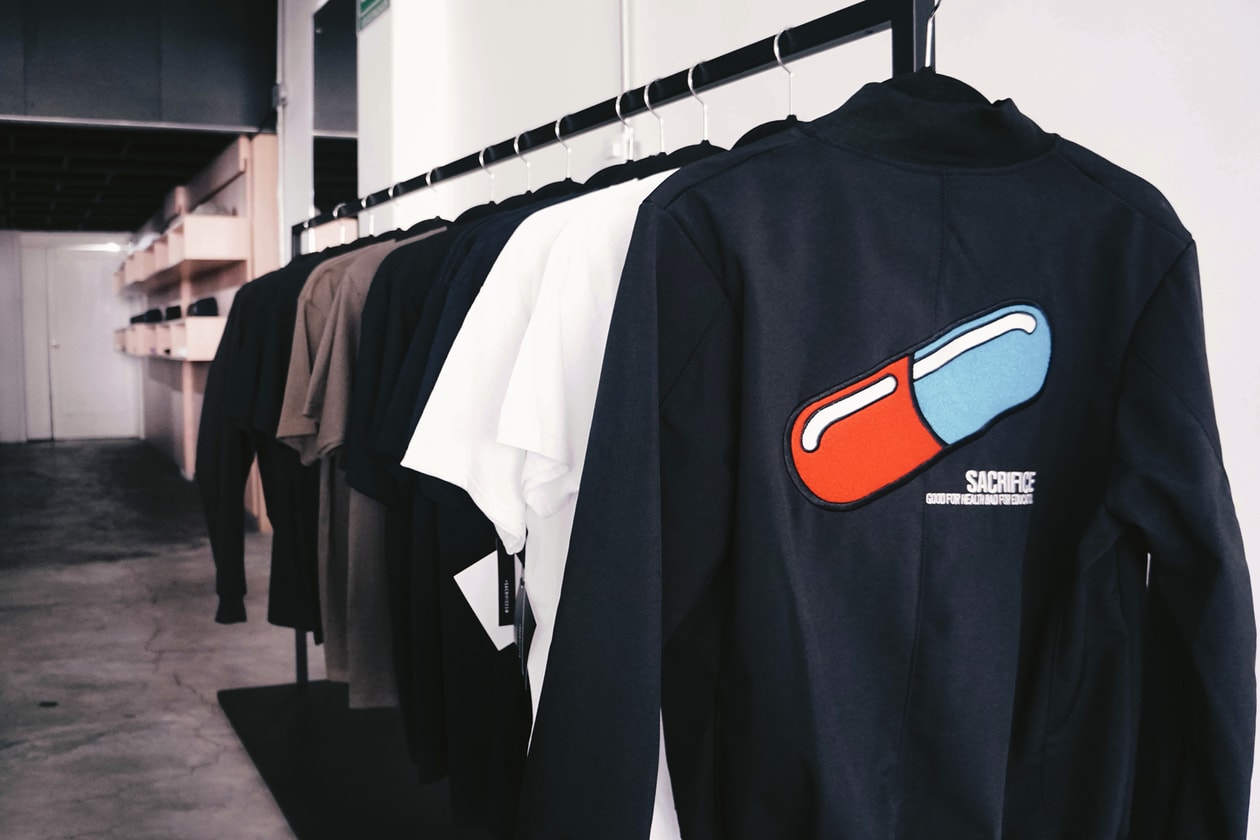 Sacrifice was Founded by Mexican designer Christopher Cruz and is located at the edge of one of the hottest hoods in town, La Colonia Roma. Sacrifice stands as one of the few Mexican streetwear shop/brands alongside Tony Delfino that have grown and prospered in the local market throughout the last decade. The flagship store founded in 2009, took its name from pre-Hispanic roots (human sacrifices and rituals in the early years of humanity). Inspired by punk culture, crust and goth sensitivities, the national brand now has pieces available in Japan and the U.S.
Address: Avenida Cuauhtémoc 91C, Roma Nte., 06700 Ciudad de México, CDMX
HEADQUARTER
1 of 6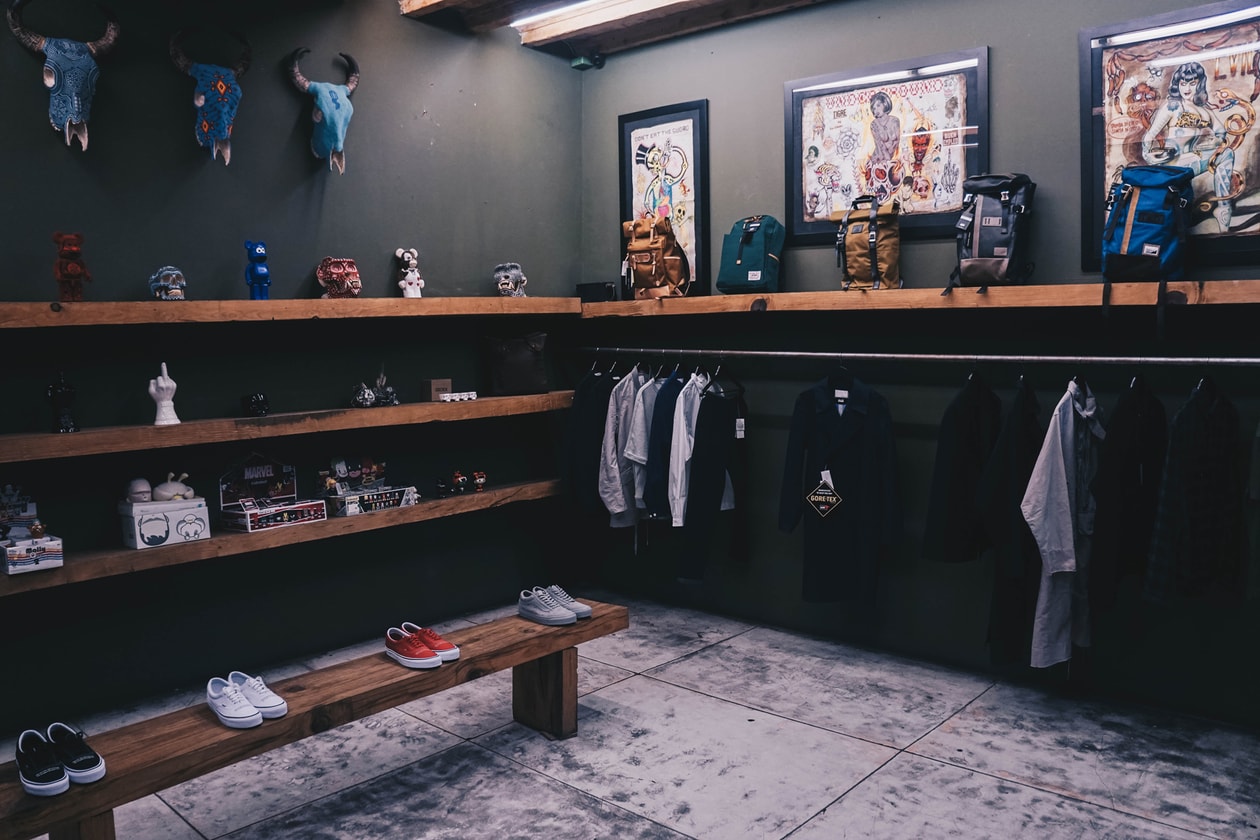 2 of 6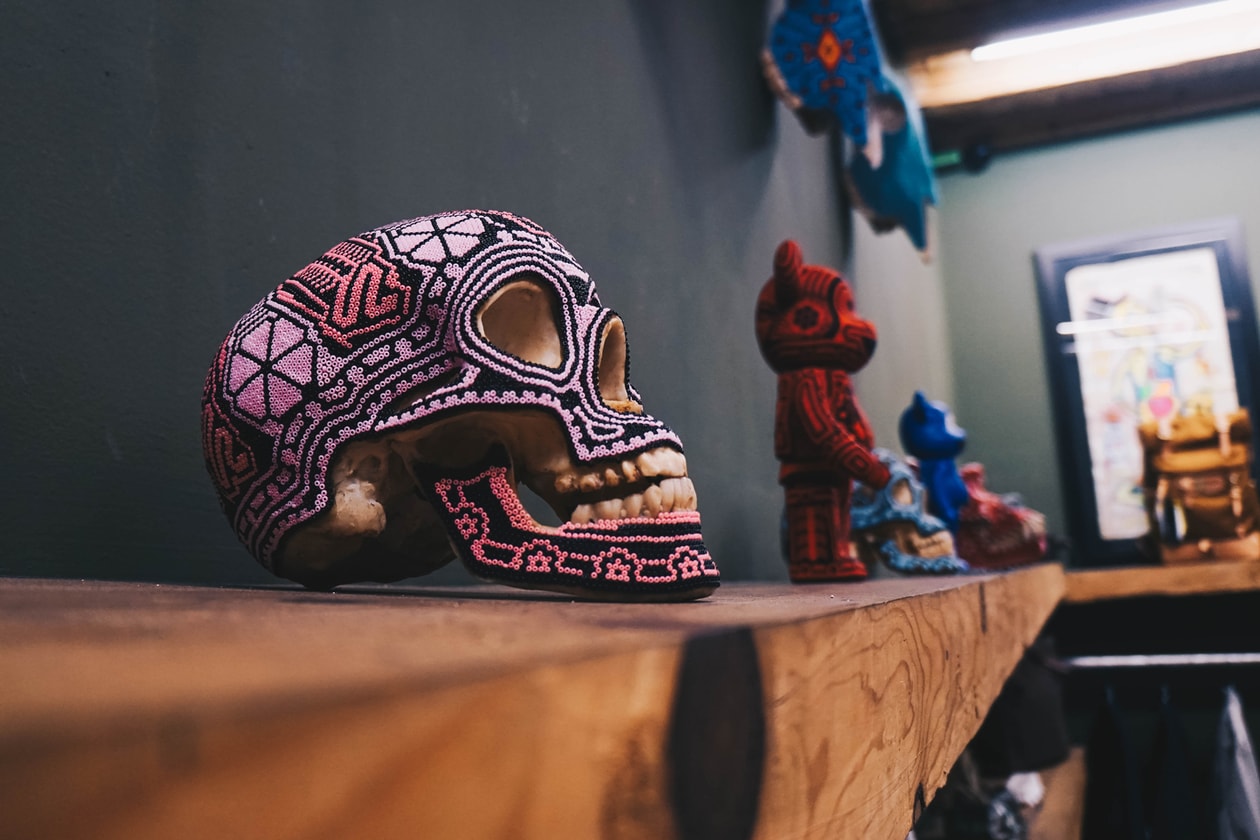 3 of 6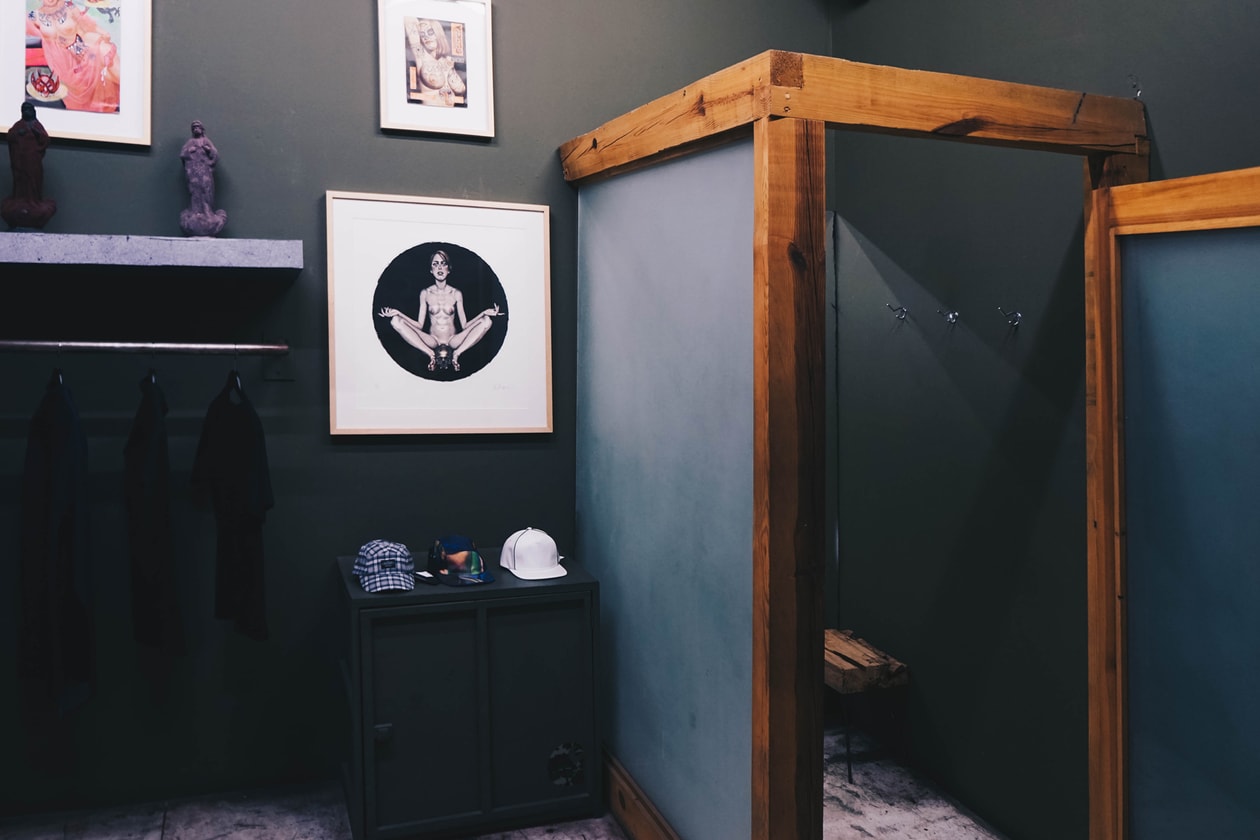 4 of 6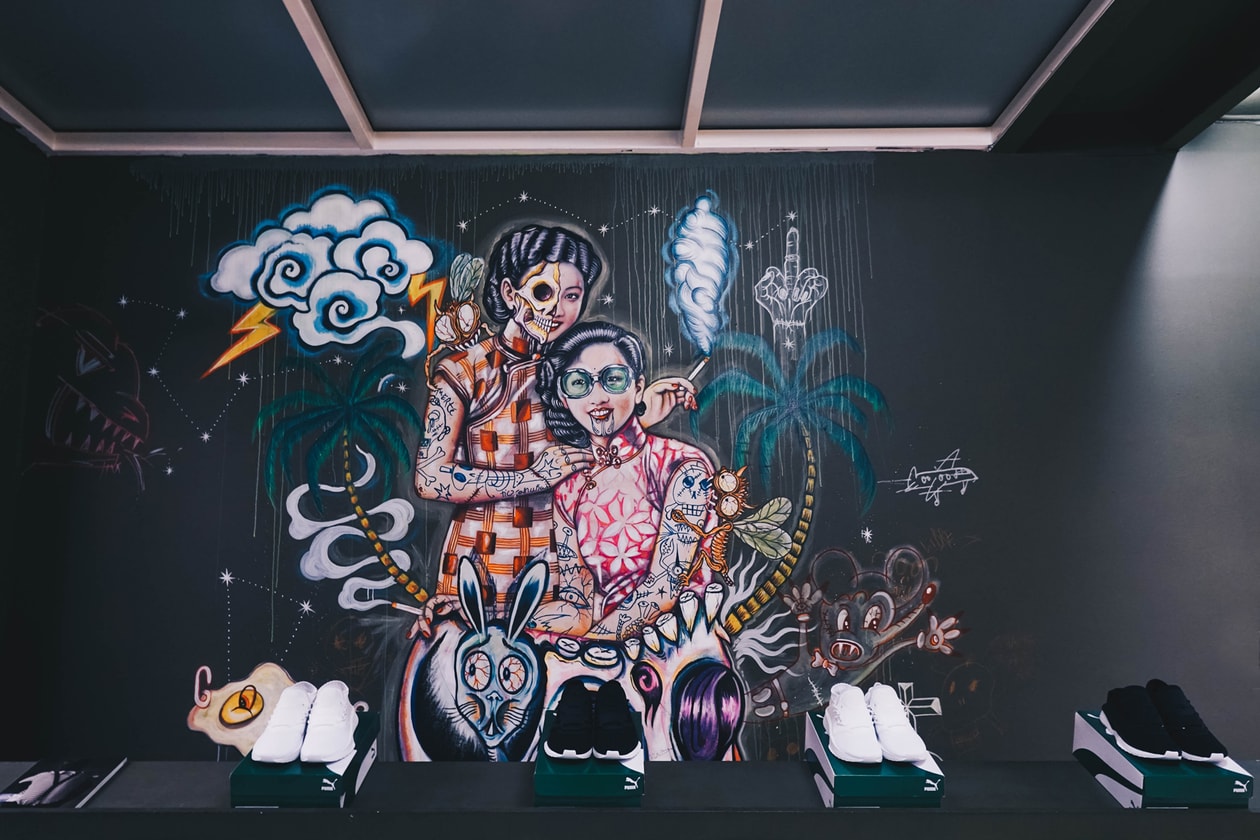 5 of 6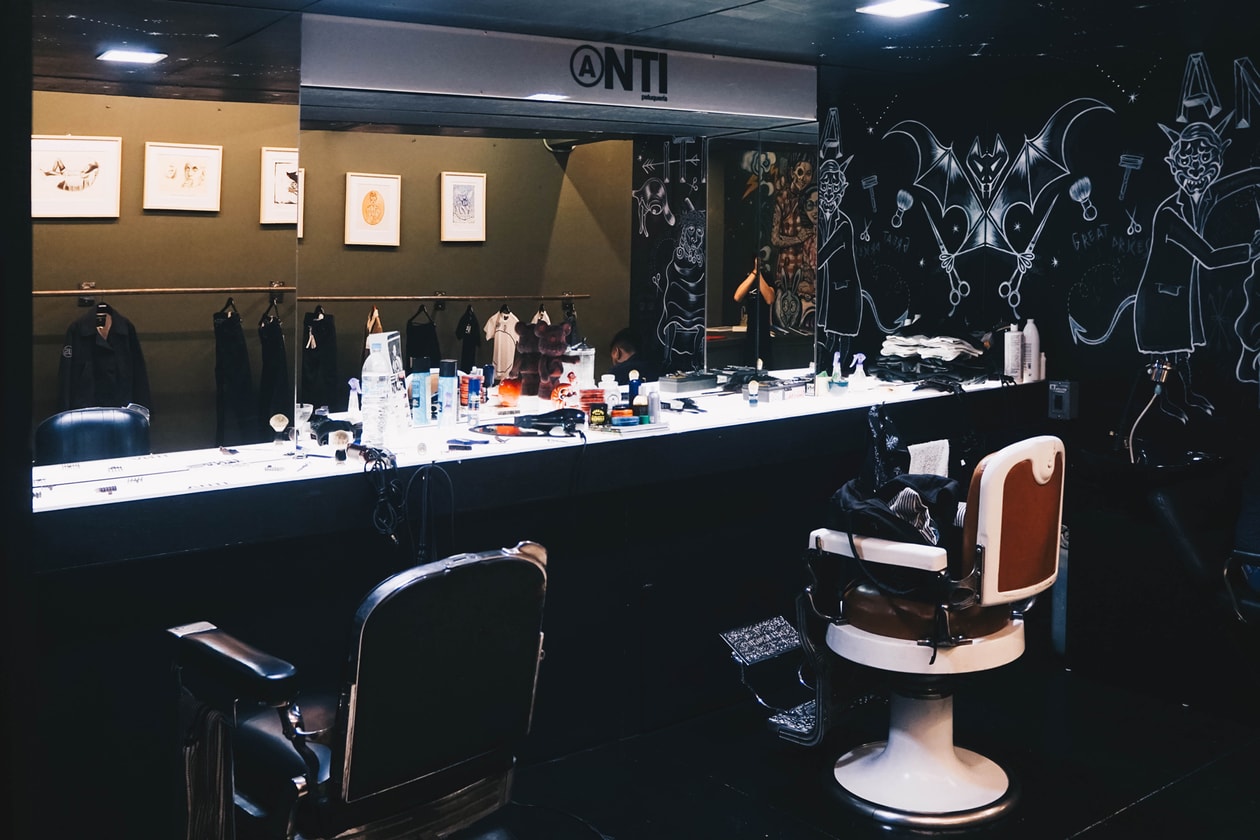 6 of 6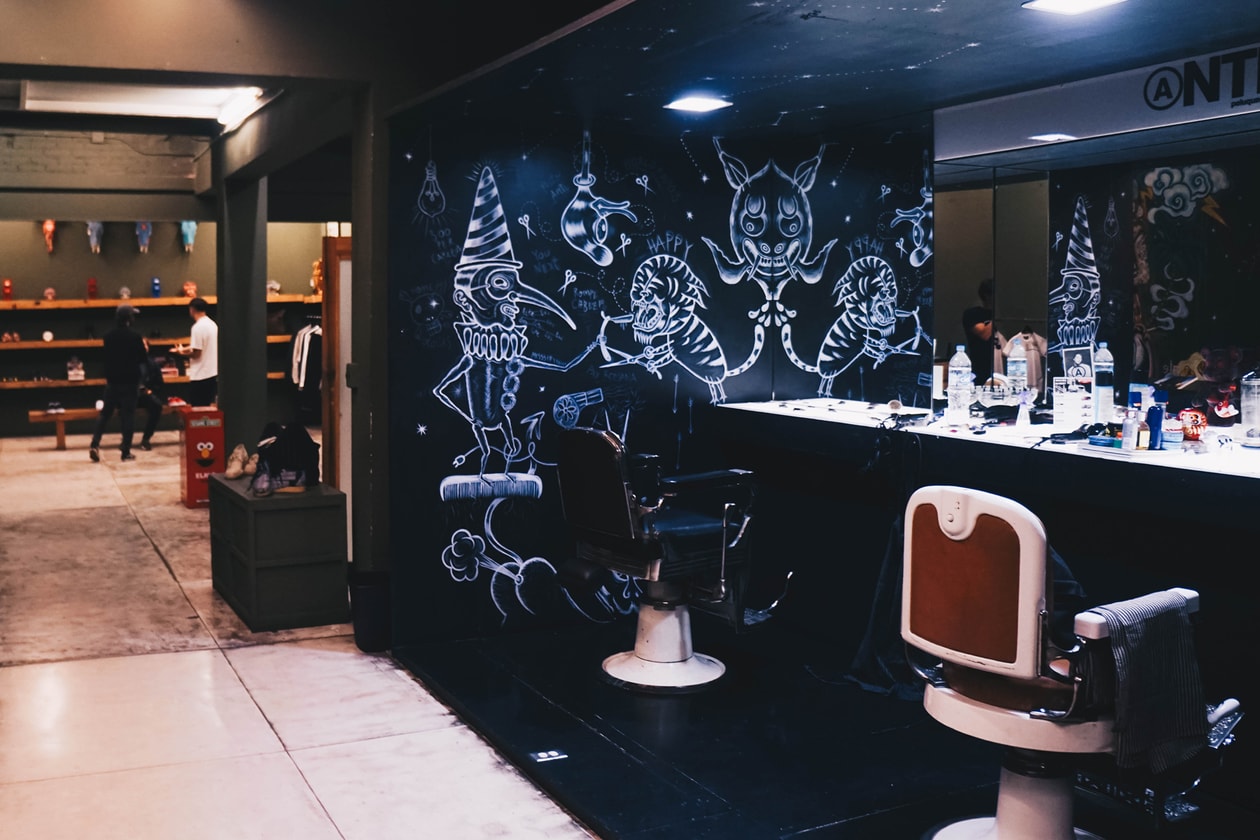 HEADQUARTER is probably the city's most experienced streetwear space. With more than 10 years under the leadership of menswear buying expert Riccardo Campa, HEADQUARTER offers 70 percent of its top clothing from such revered Japanese designers as UNDERCOVER, NEIGHBORHOOD, COMME des GARÇONS and many more.
The store includes artwork from different contemporary Mexican artists printed on the walls, as well as Mexican design brands like Rage Handcraft and Geoide. Finally, in case you´re down for a haircut or in the mood for a beard shave, HEADQUARTER is home to a mini vintage-style barber shop with premium grooming and toilet accessories. Right in front of HEADQUARTER you can find Riccardo Campa´s second streetwear shop "Kamikaze." The setup offers another perspective of today´s international streetwear scene plus different accessories and collectibles. Here, one can find products from OBEY, Parra and BornxRaised, among others.
Address: Colima 244, Roma Nte., 06700 Ciudad de México, CDMX
DESTRUCTIBLE
1 of 5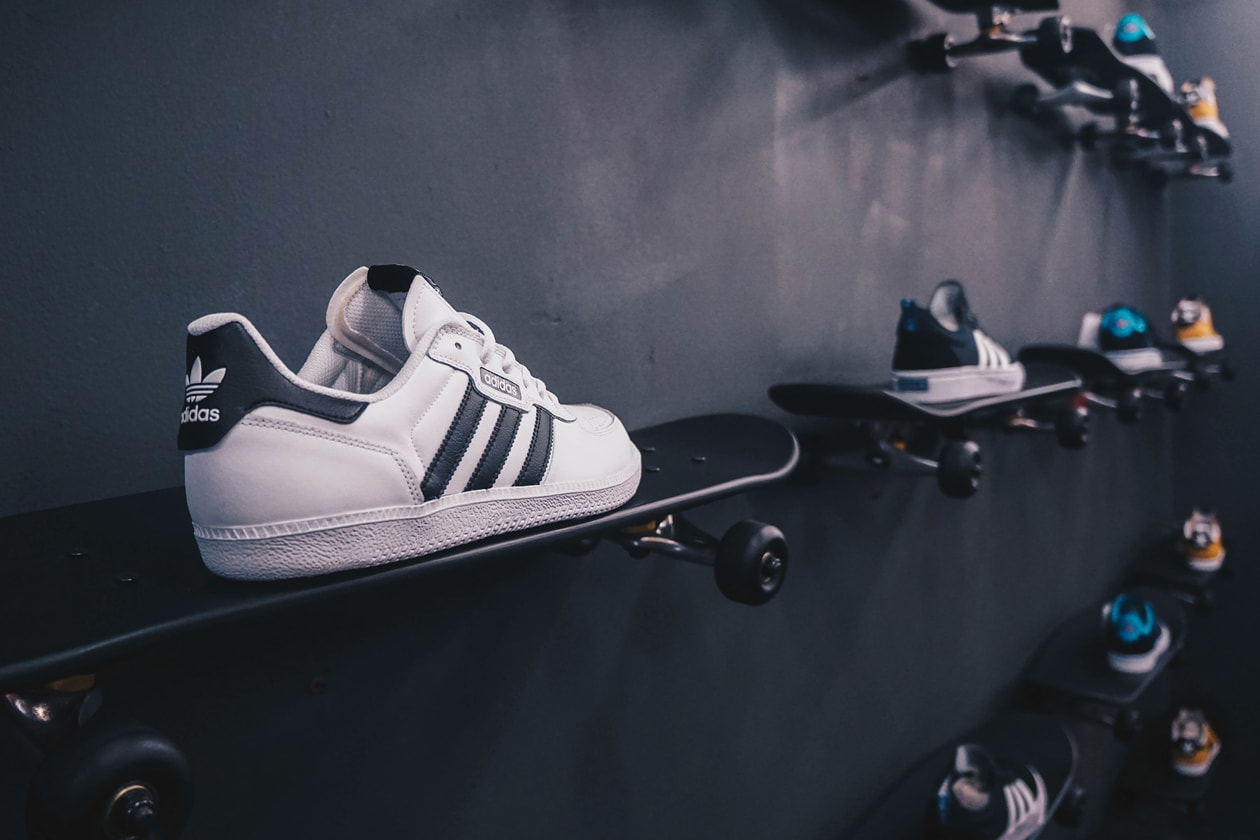 2 of 5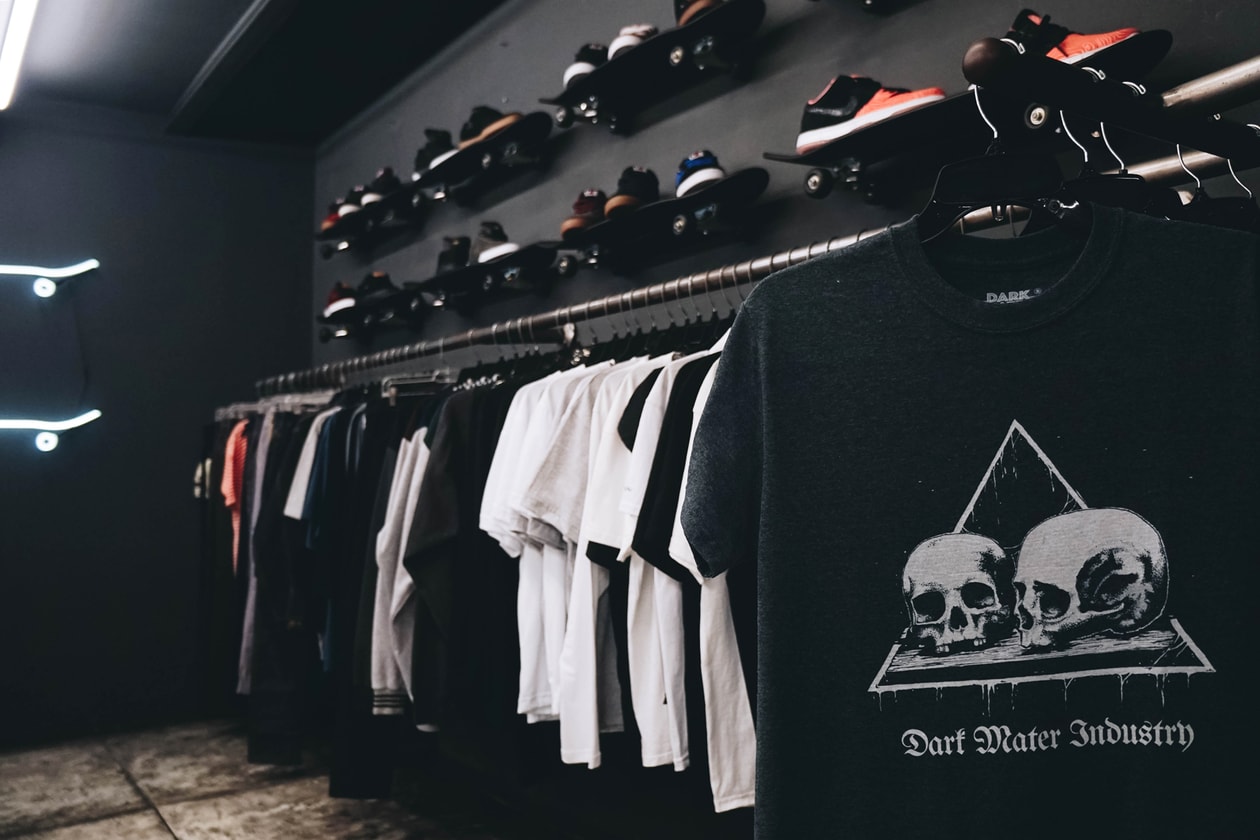 3 of 5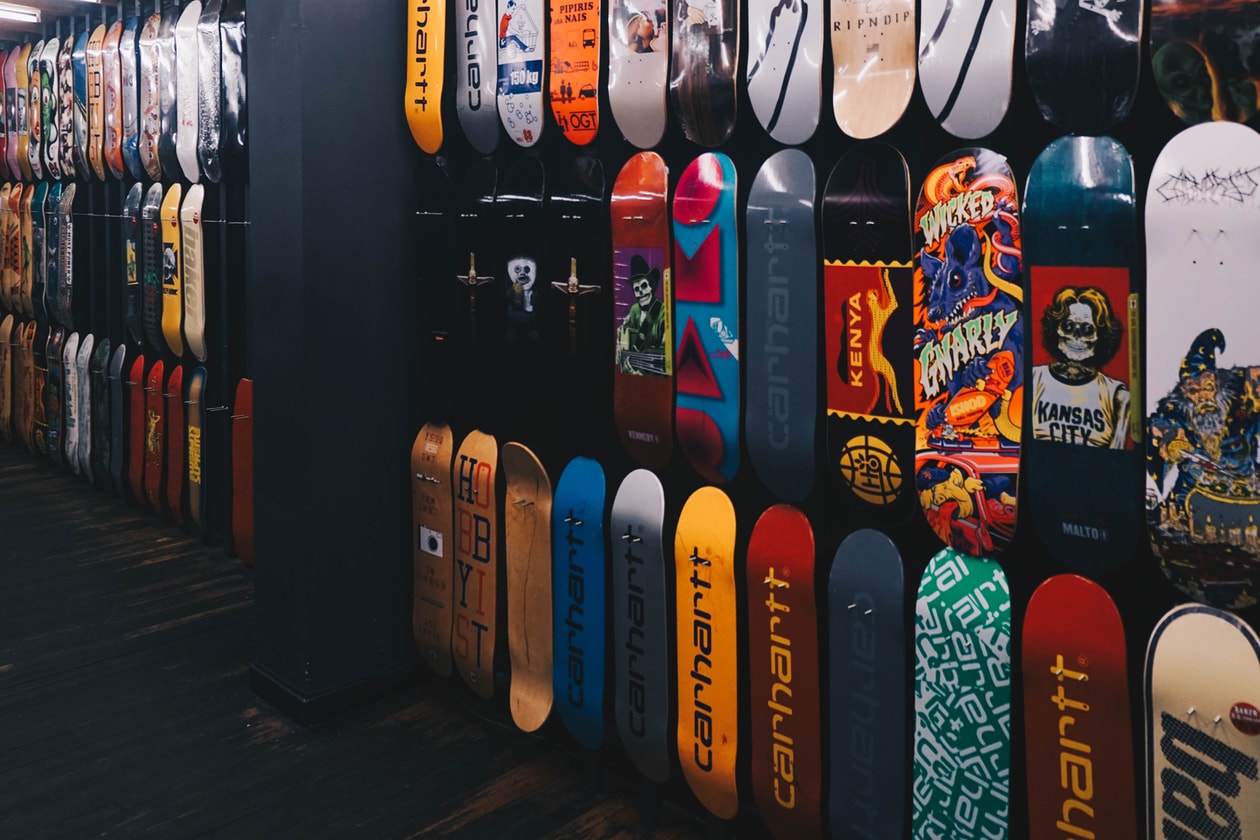 4 of 5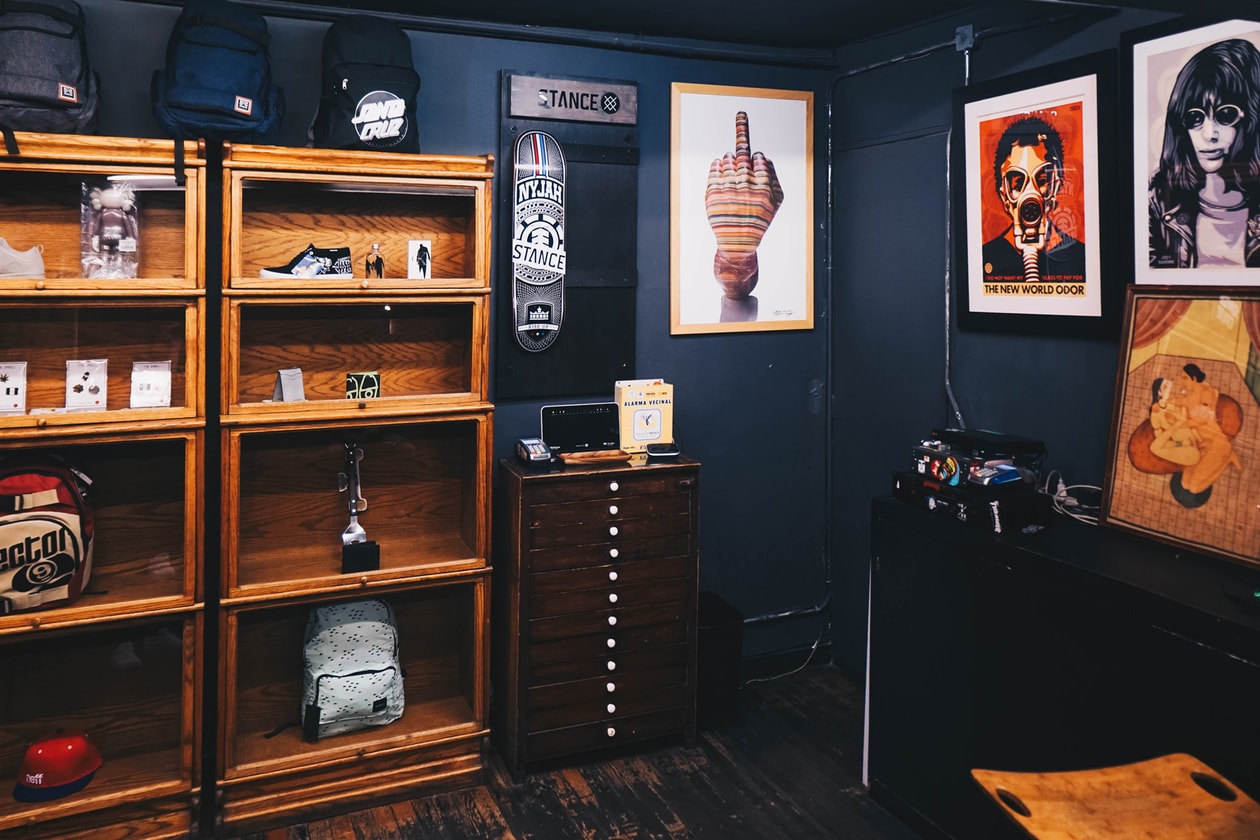 5 of 5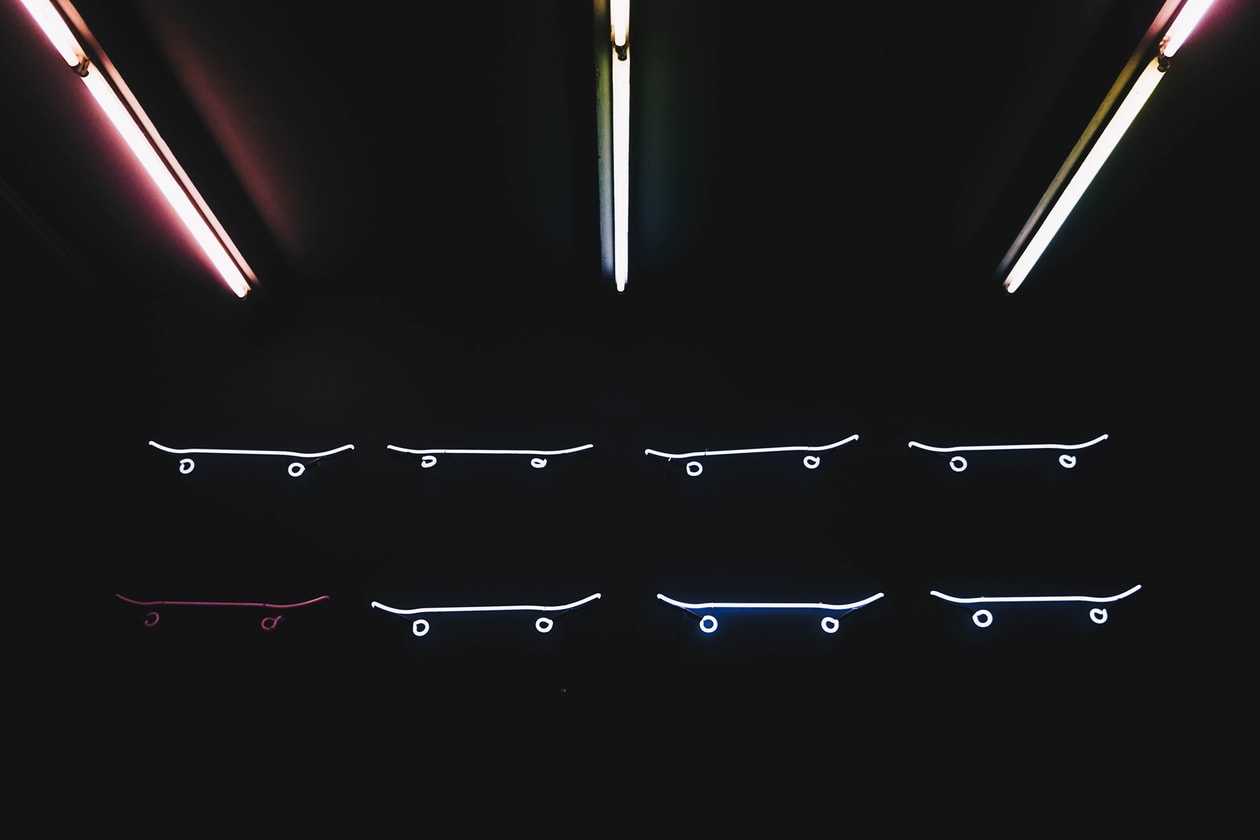 To get to HEADQUARTER you have to go through DESTRUCTIBLE. Both are located in the same modern building, and trust me, it's worth a visit if your love for streetwear goes right along with skate culture. Directed and founded by skate lover Perseo Medrano, the shop's offerings are inspired by some of the greatest skate group/brands like Supreme, Fucking Awesome!, Baker and Thrasher. The city's hottest skate shop offers an immense catalog of the industry's biggest brands and hottest decks. Perseo´s main purpose is to differentiate his shop from neighboring HEADQUARTER in that DESTRUCTIBLE is 100 percent skate influenced. Actually, he kind of hates streetwear. DESTRUCTIBLE´s one and only purpose is to expand the skate community in the country and bring the latest and hottest products to its customers.
Address: Colima 244, Roma Nte., 06700 Ciudad de México, CDMX