Death to Tennis Mixes Upscale Casual With Subtle Sportswear for 2018 Spring/Summer
All while showing love to modern day tech.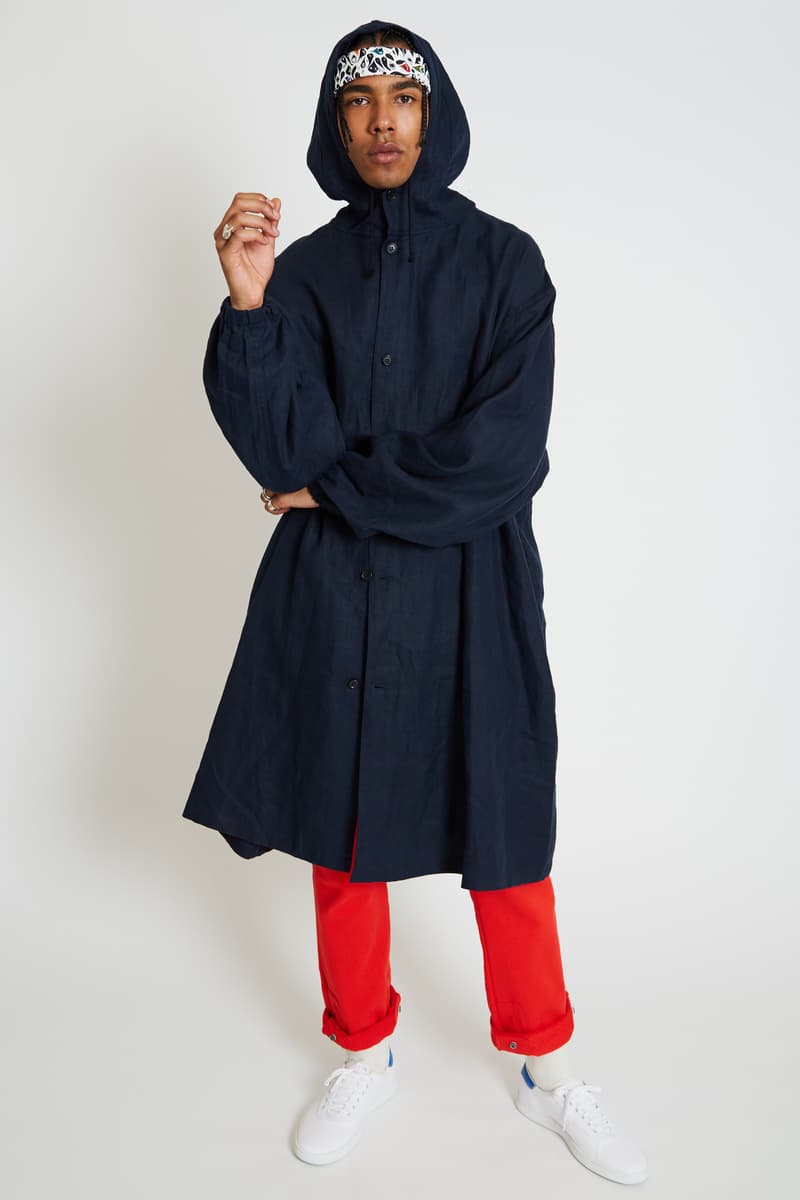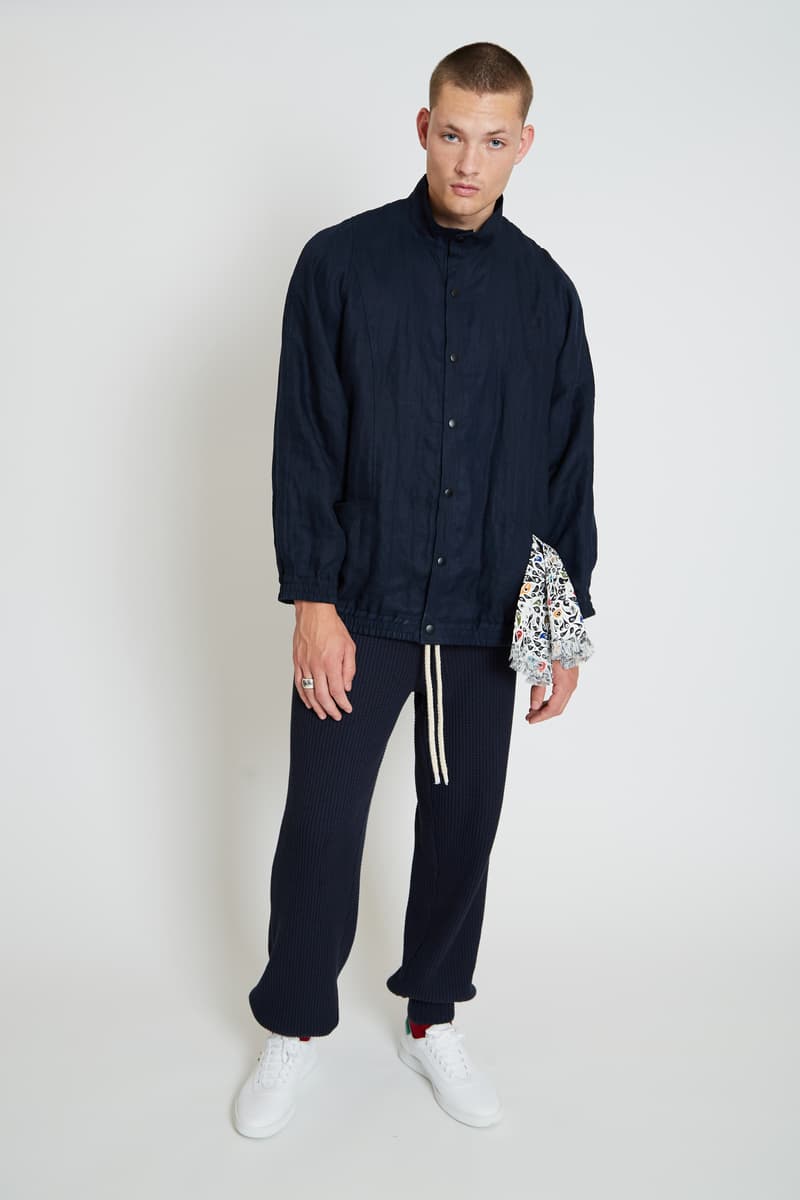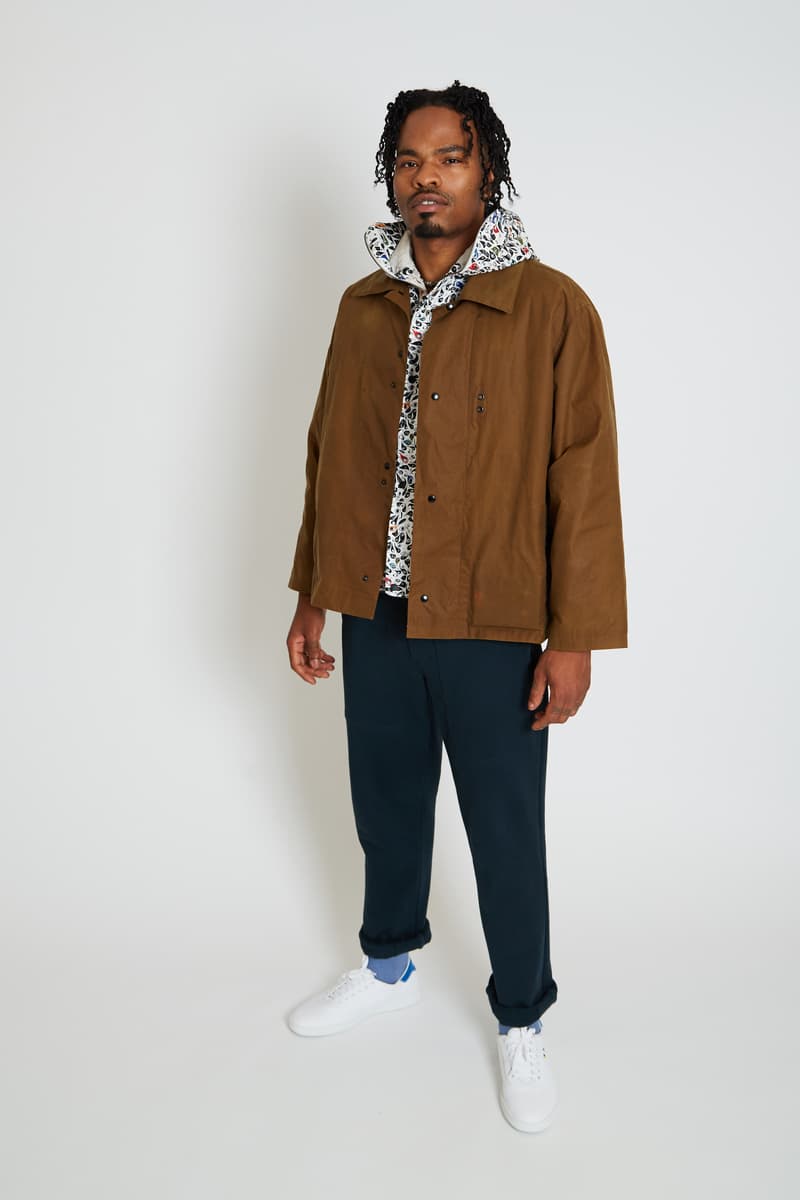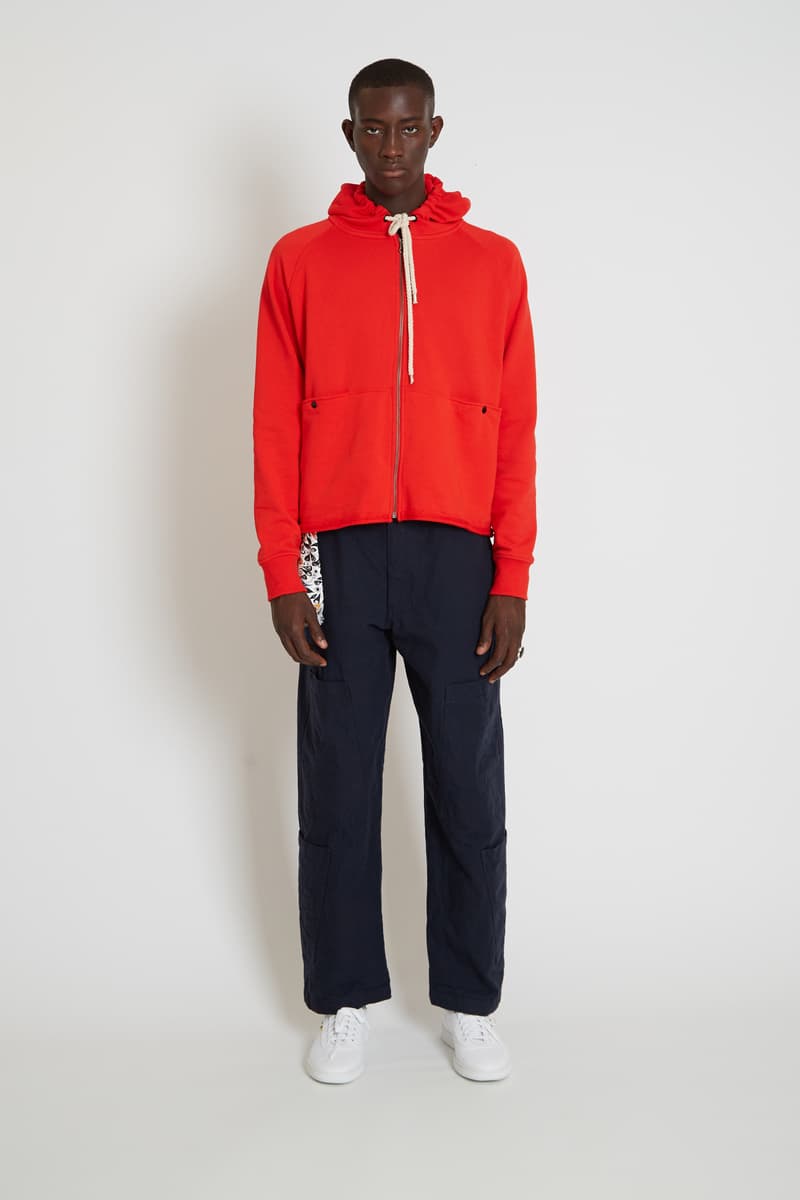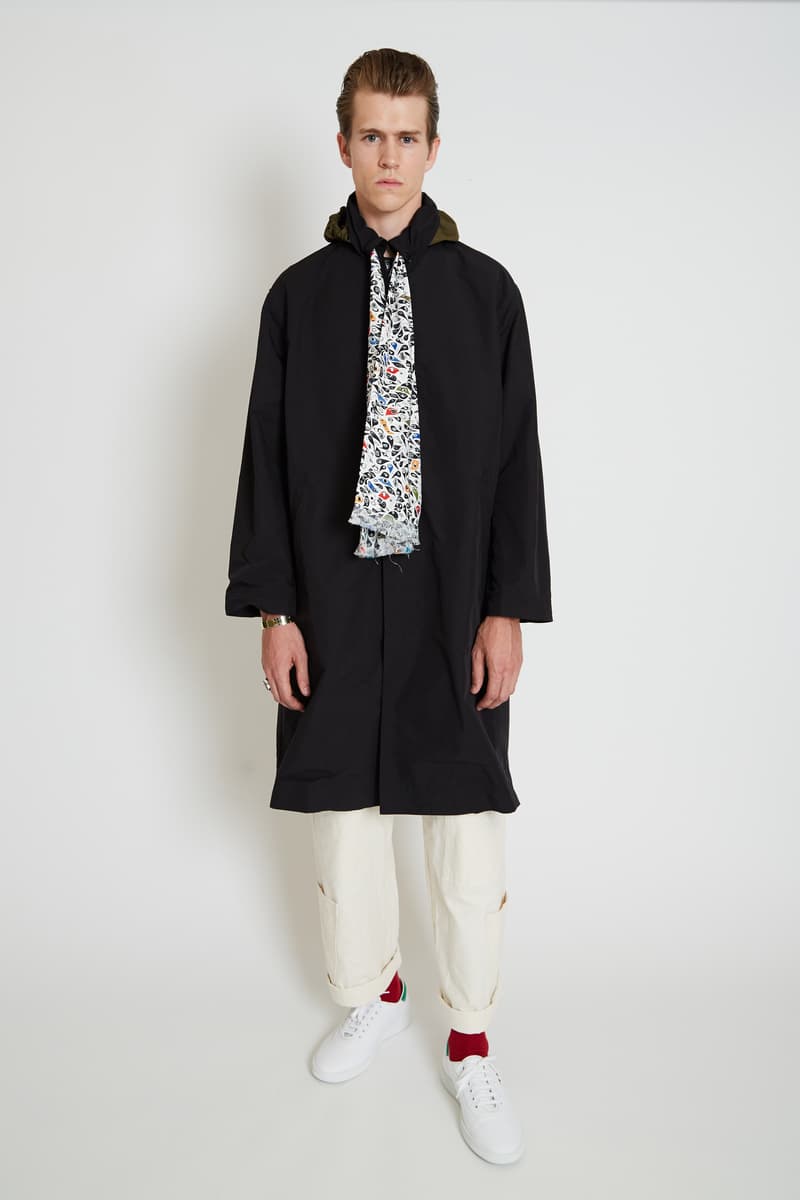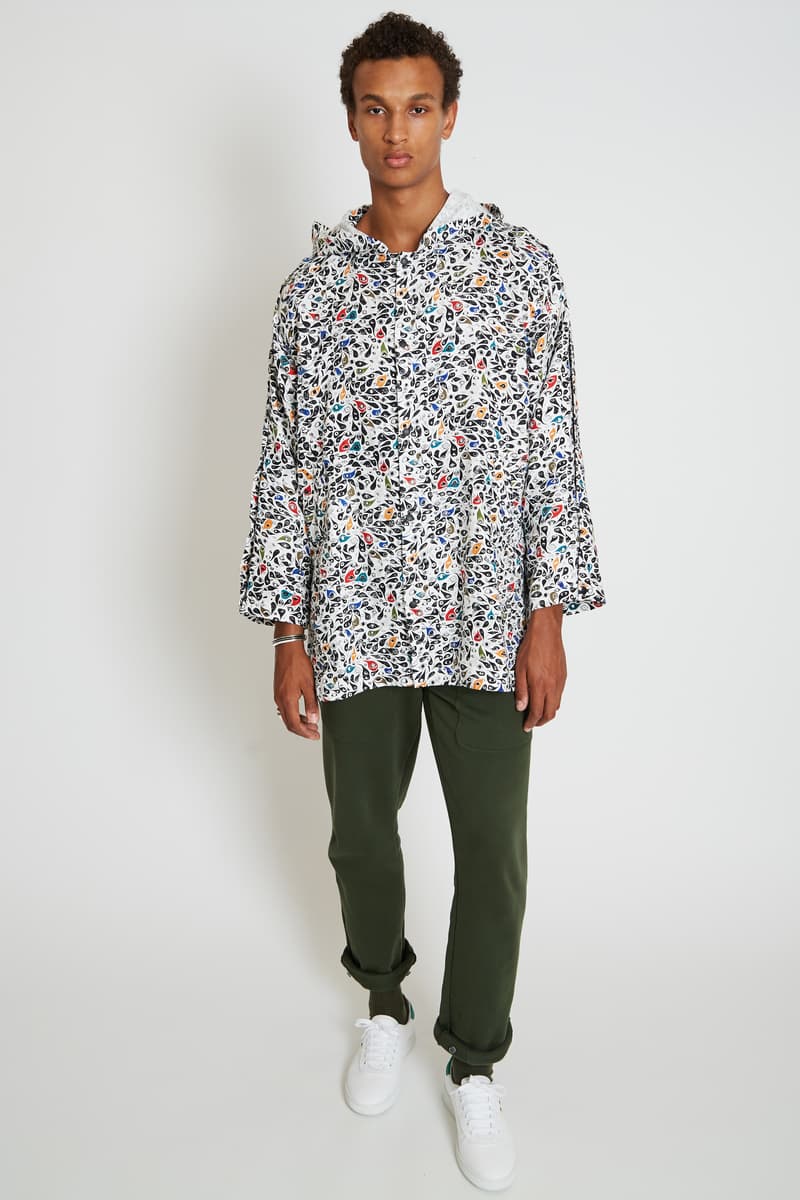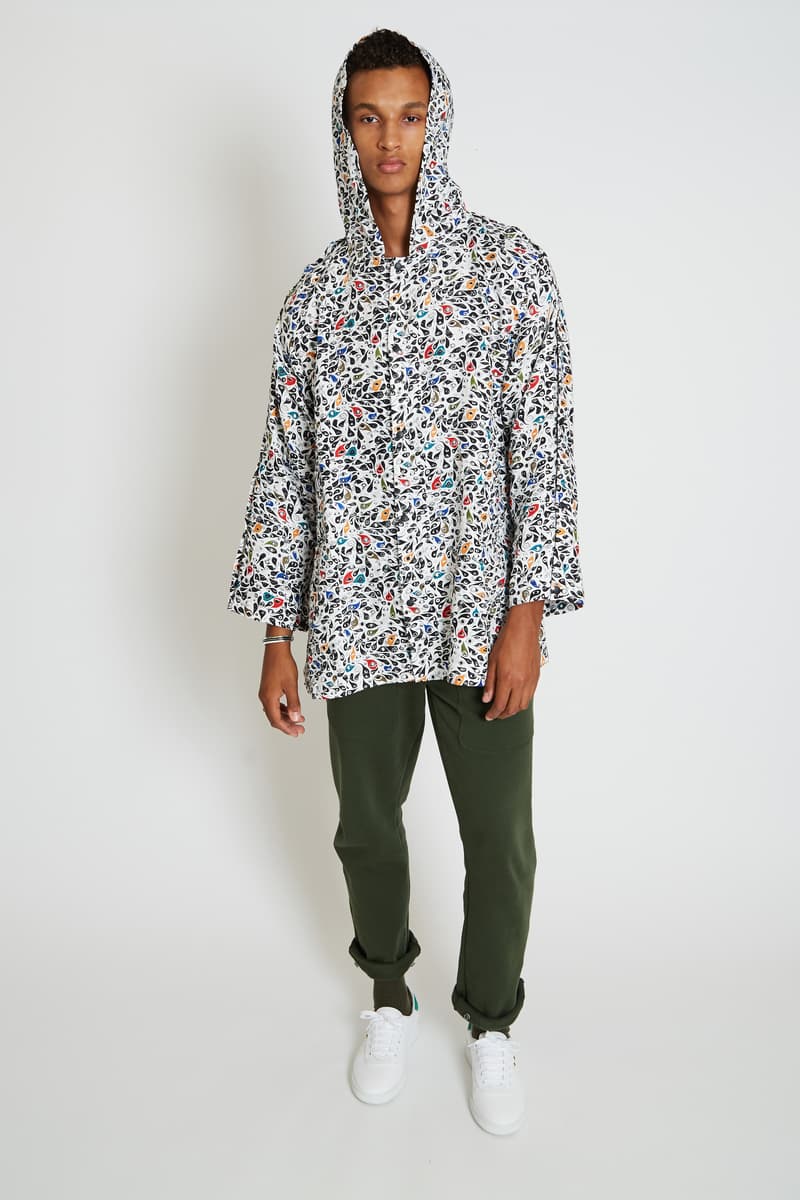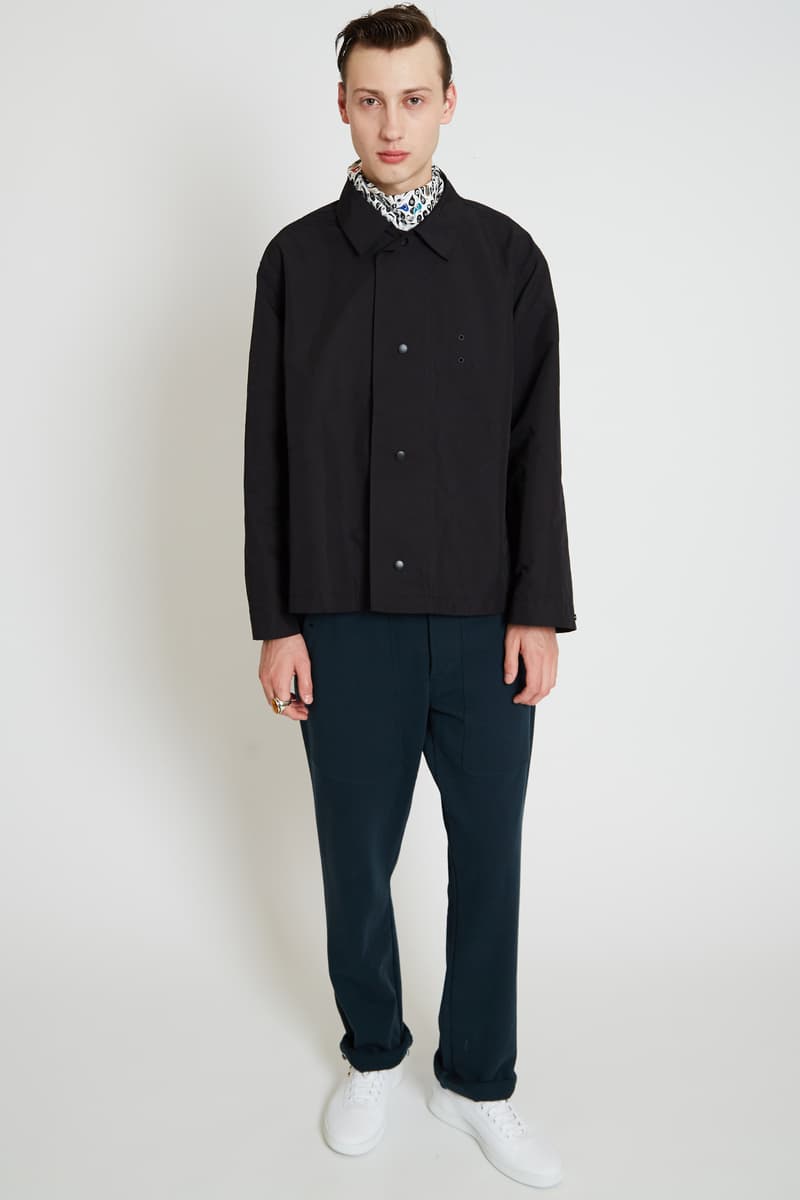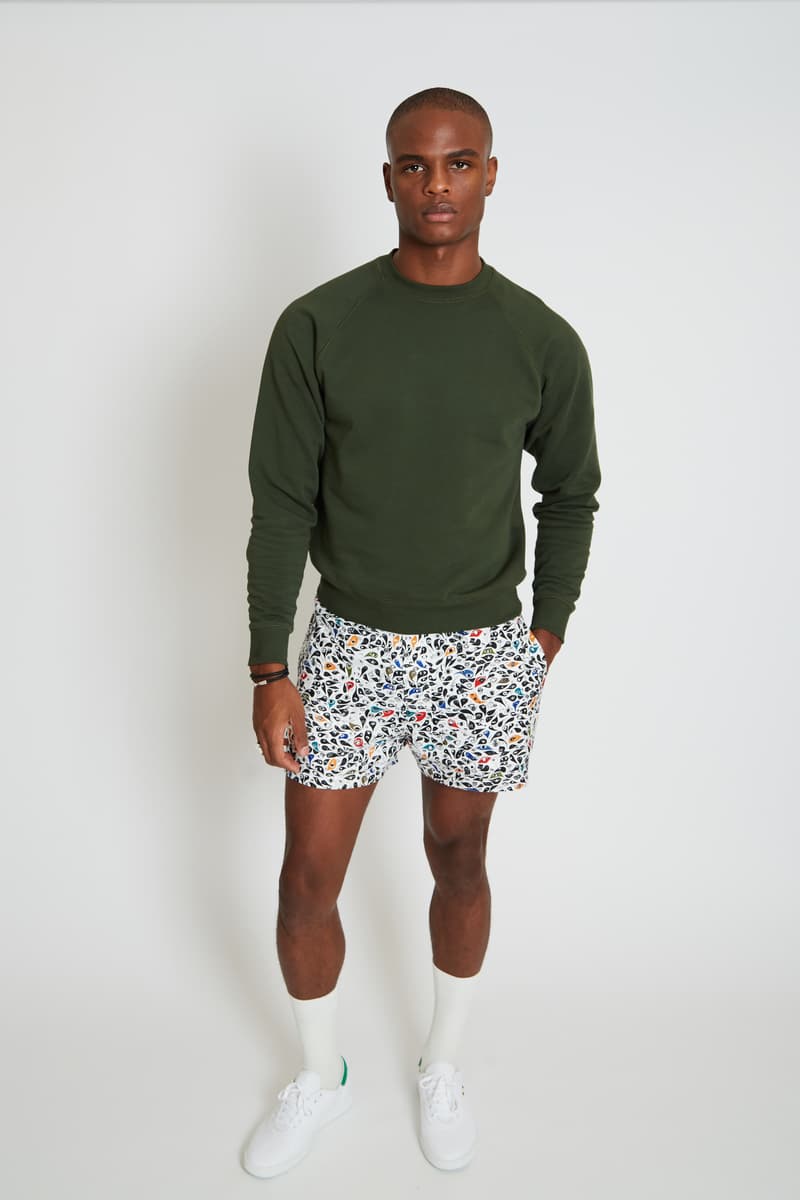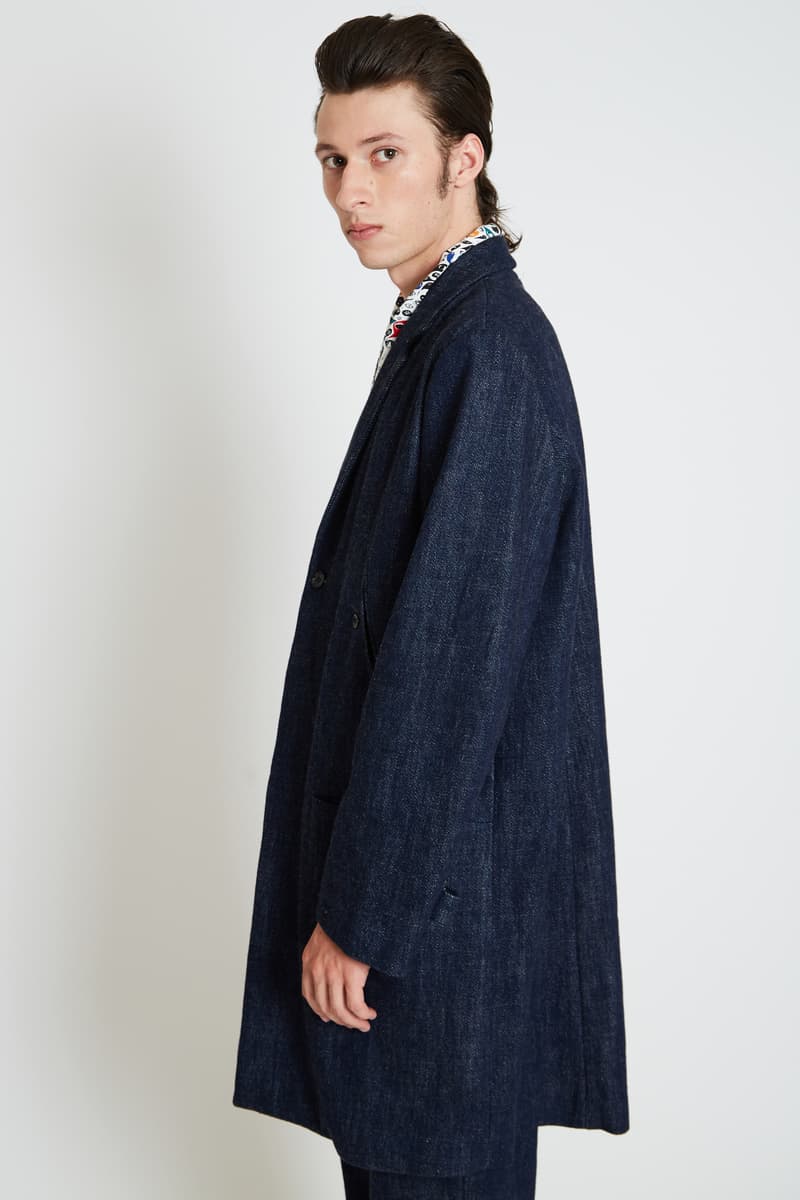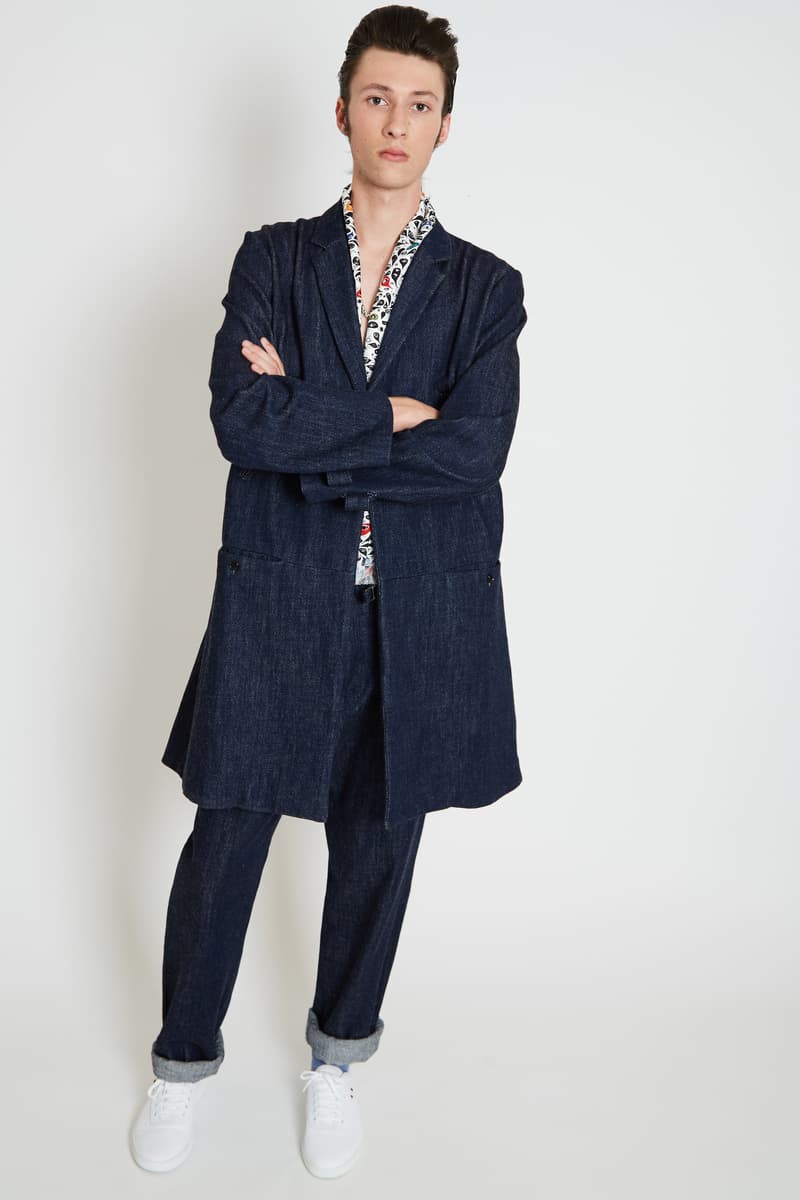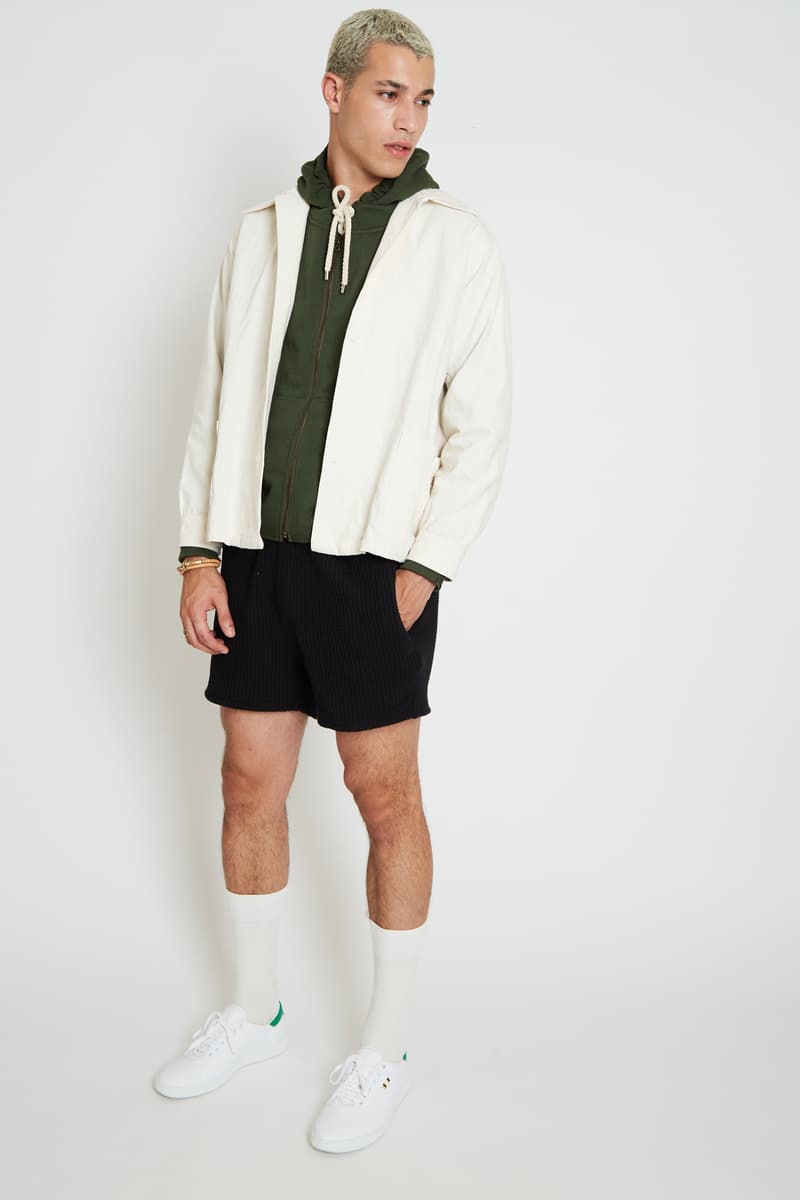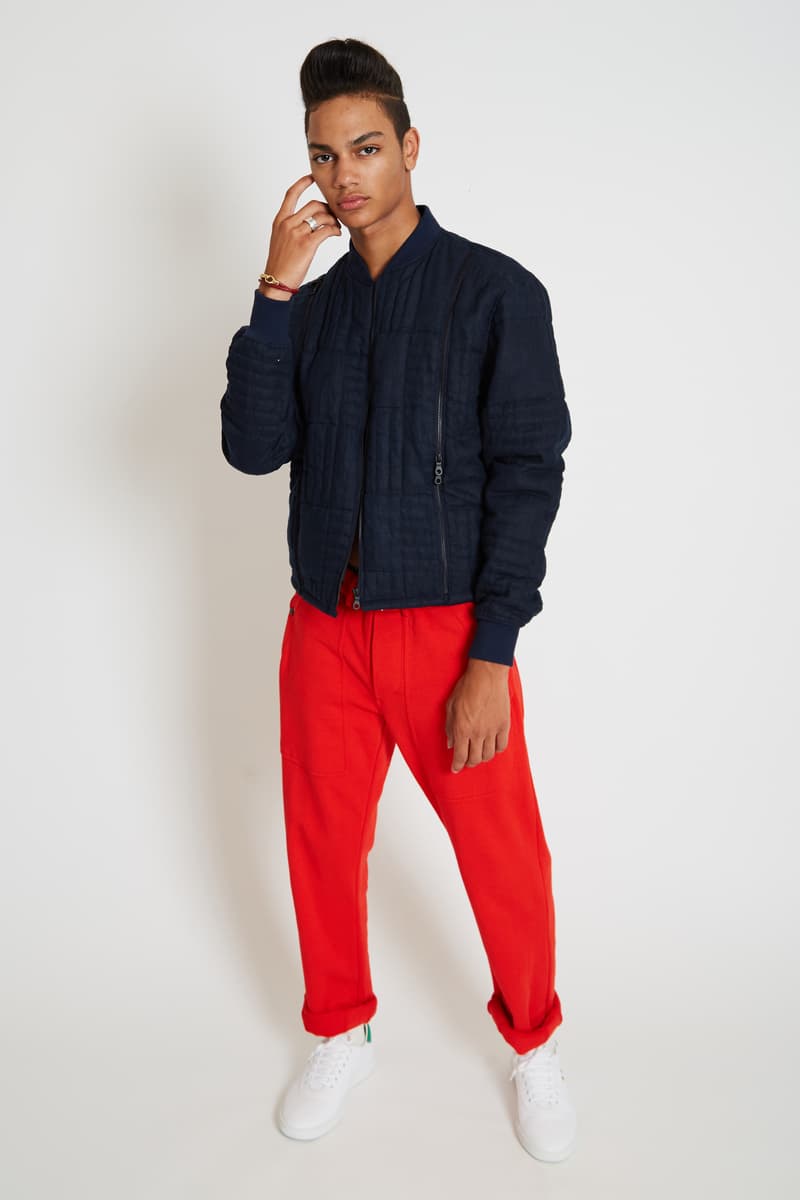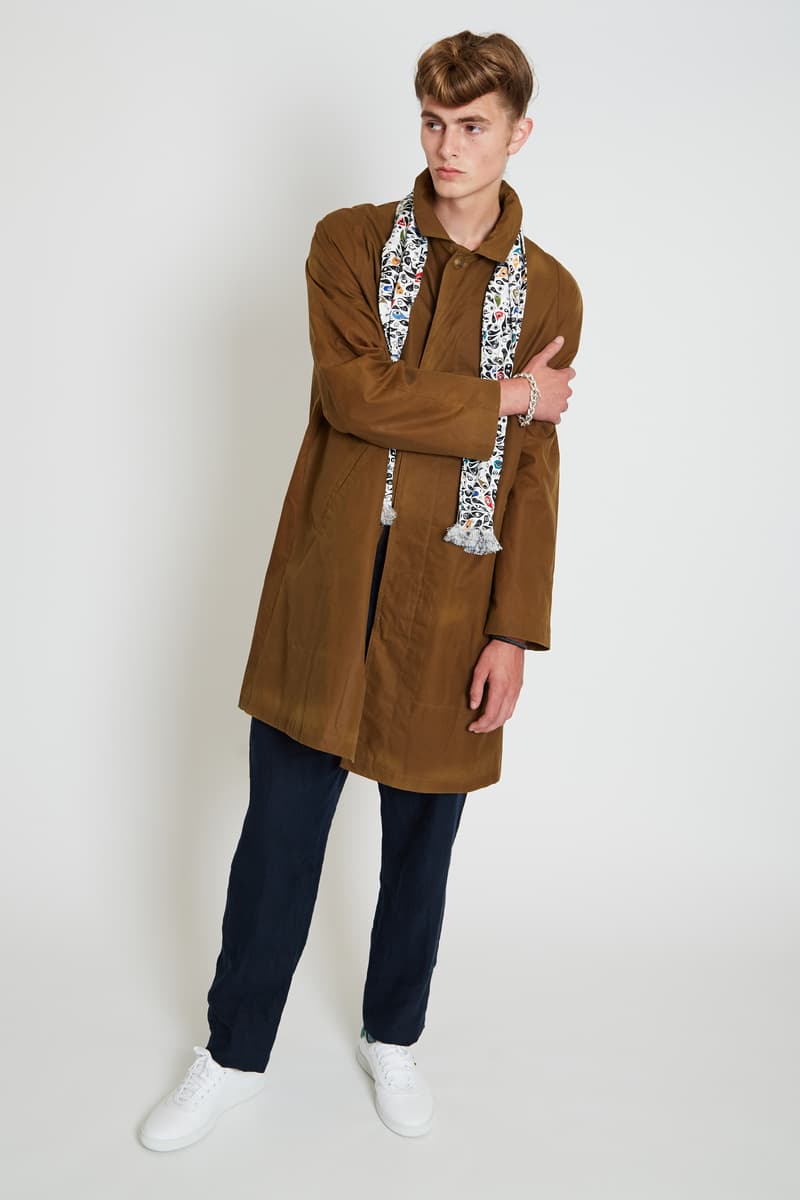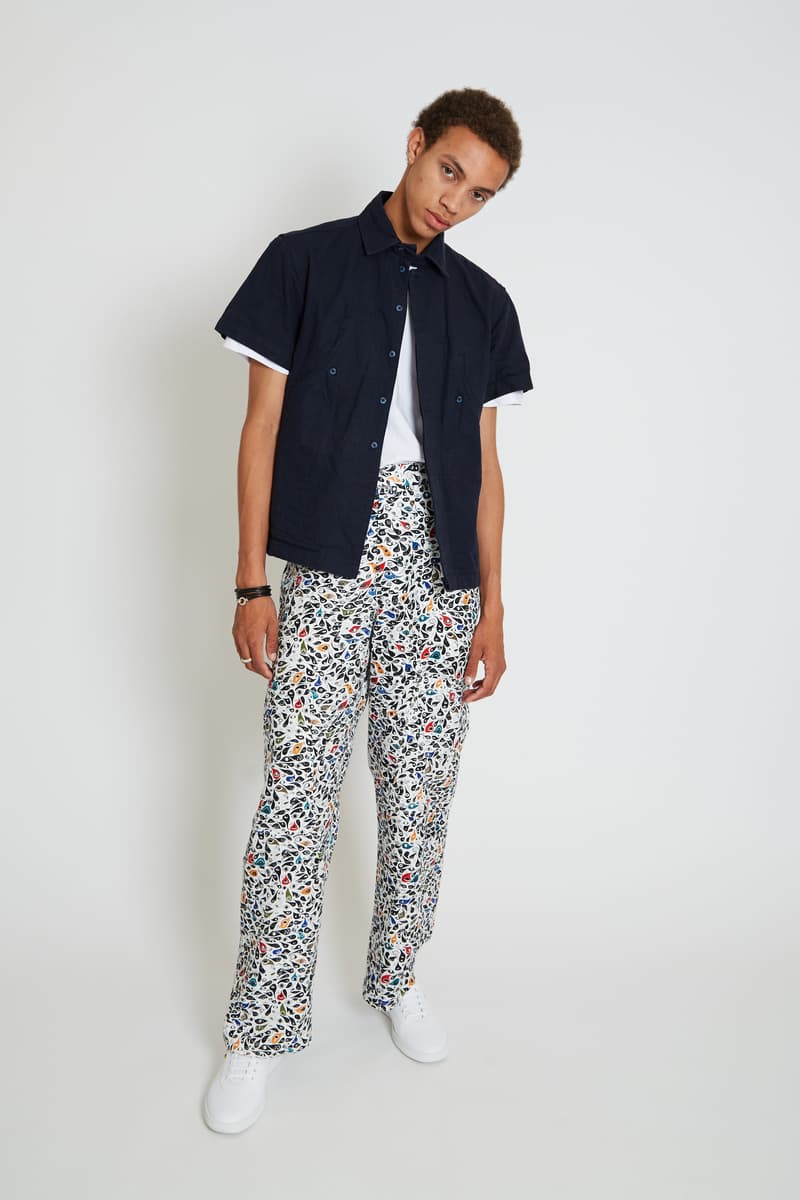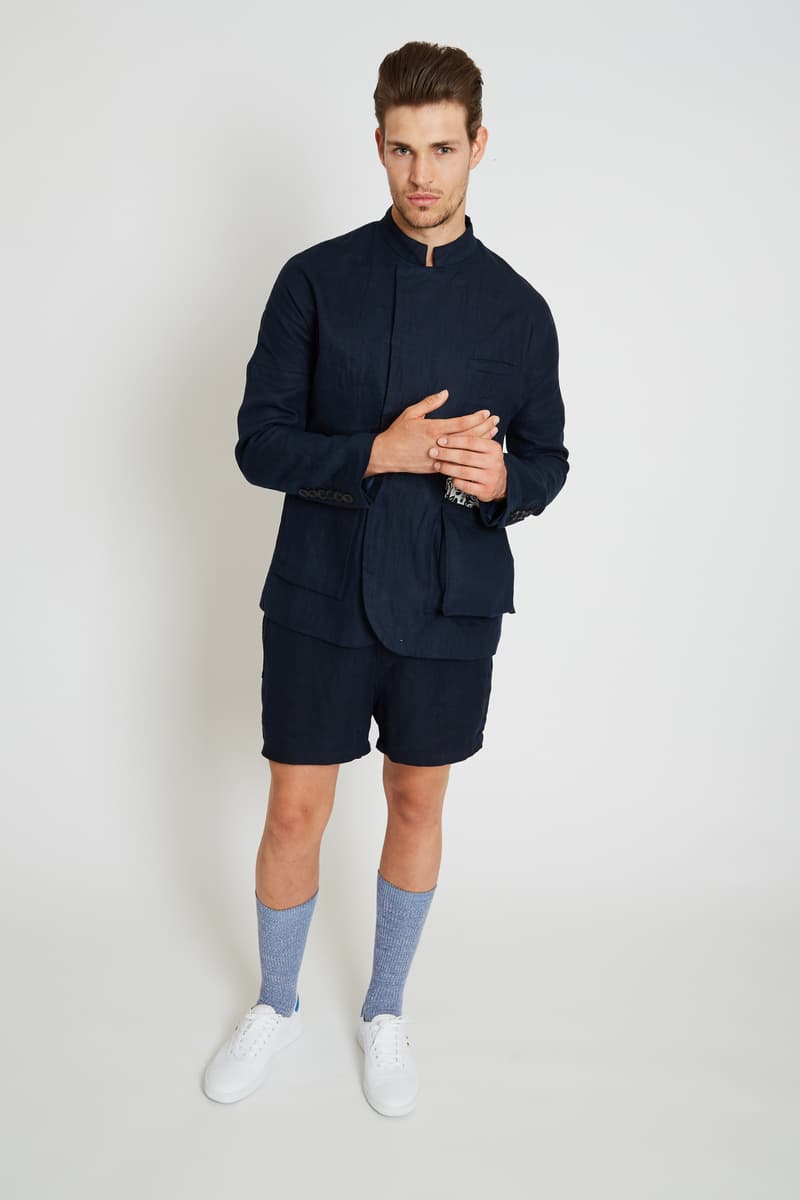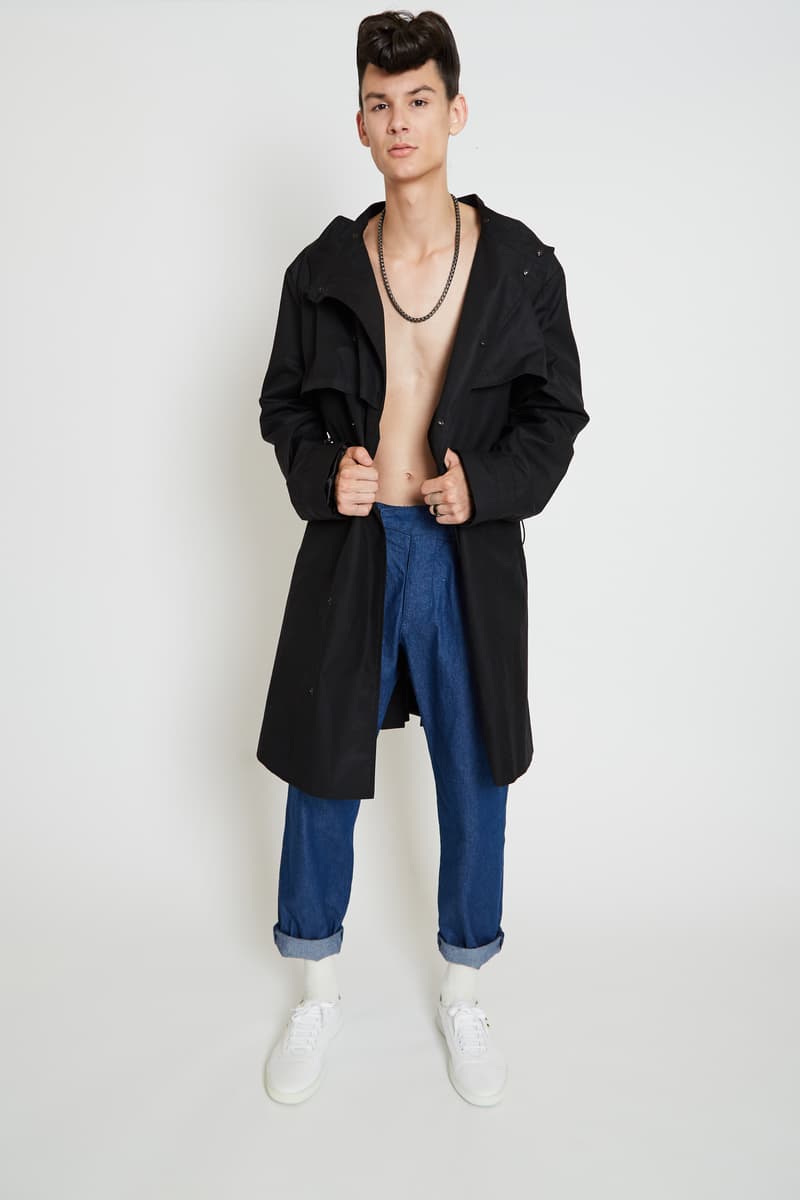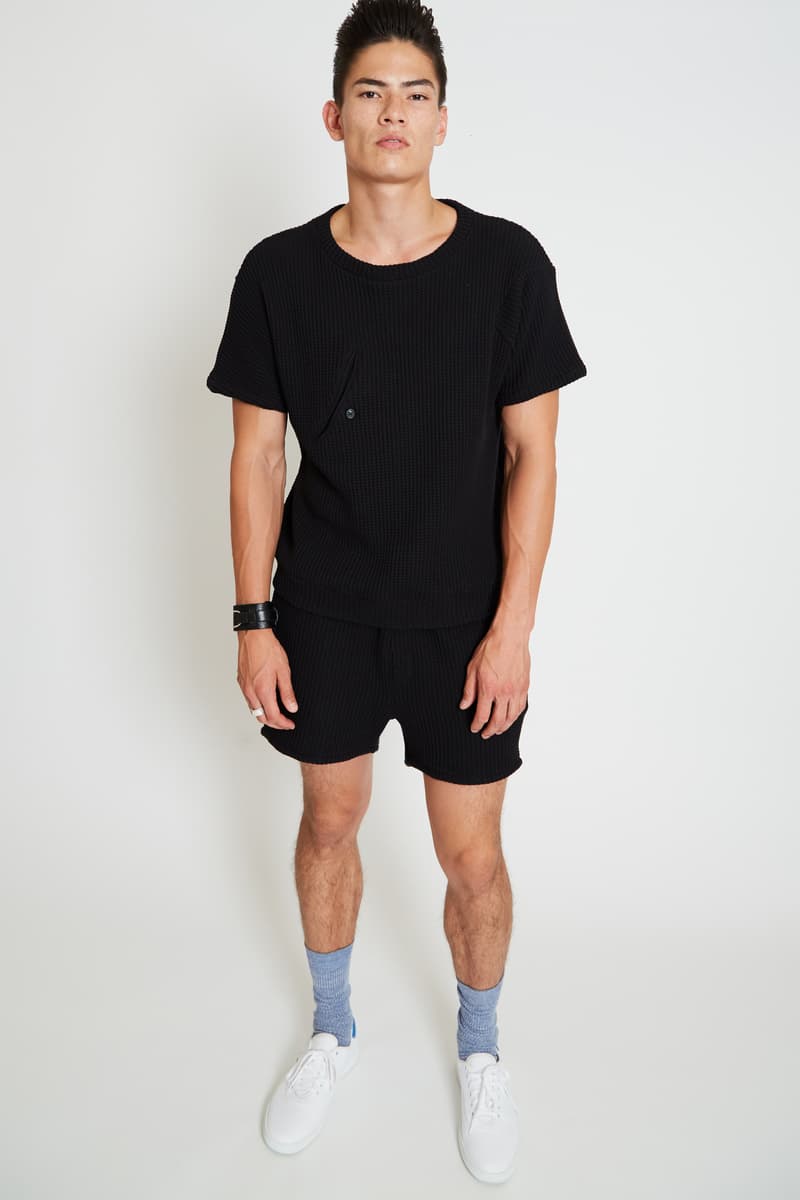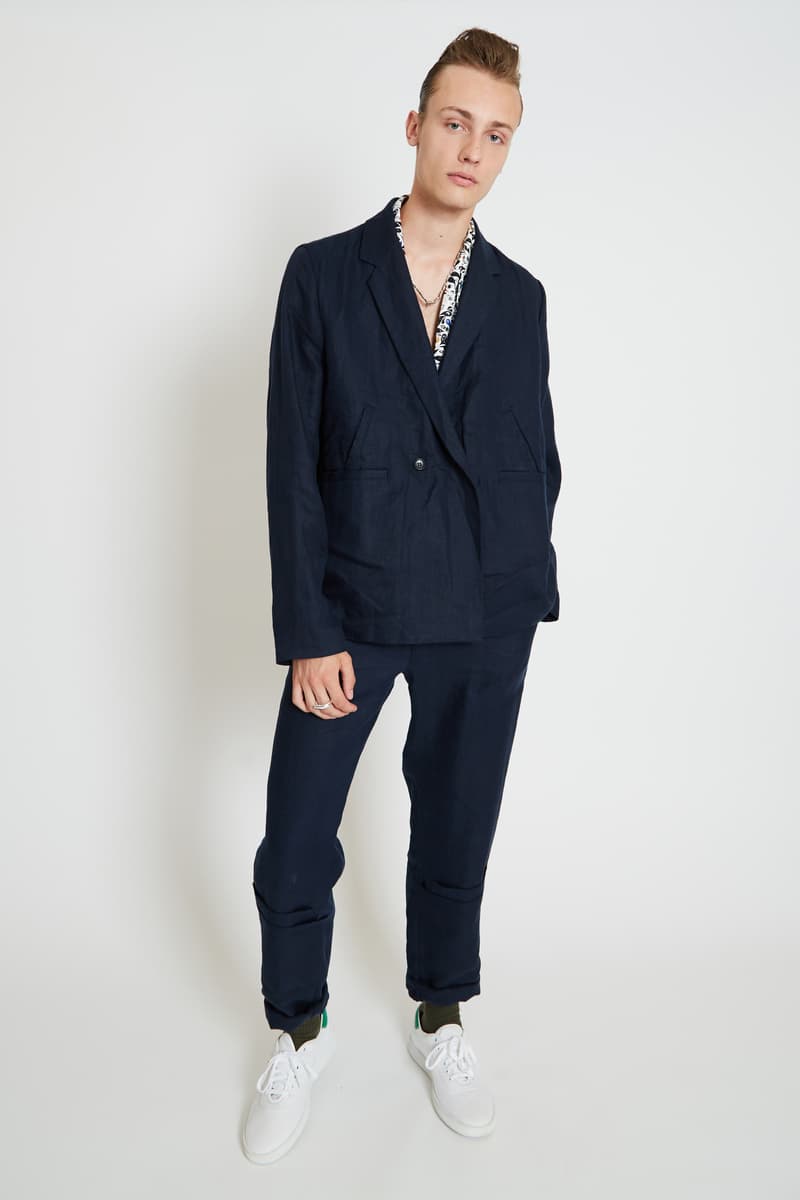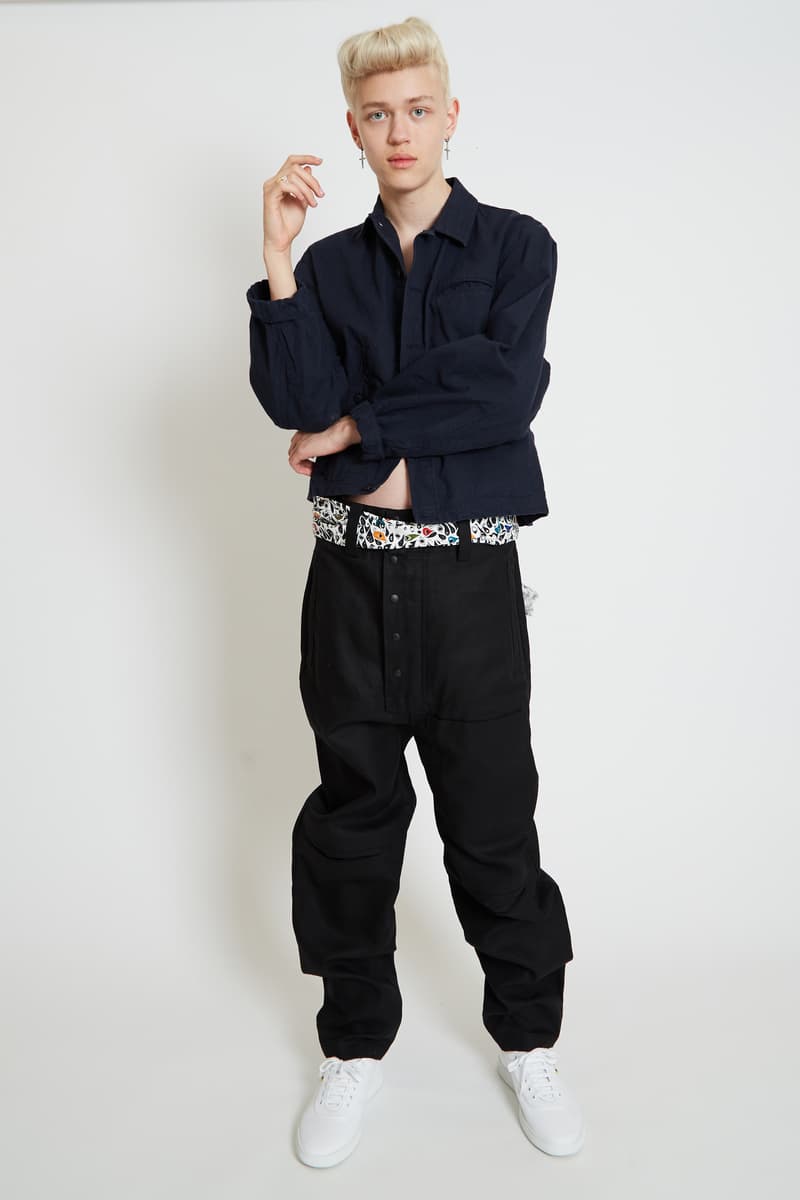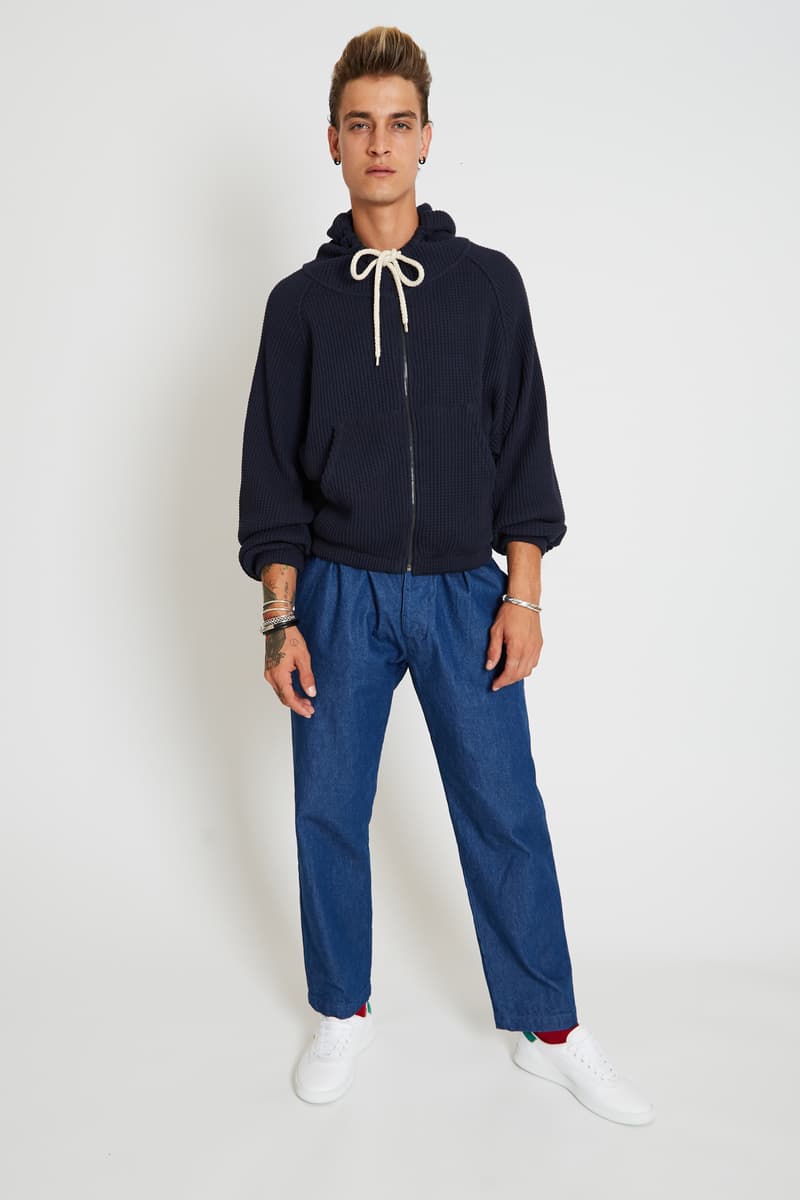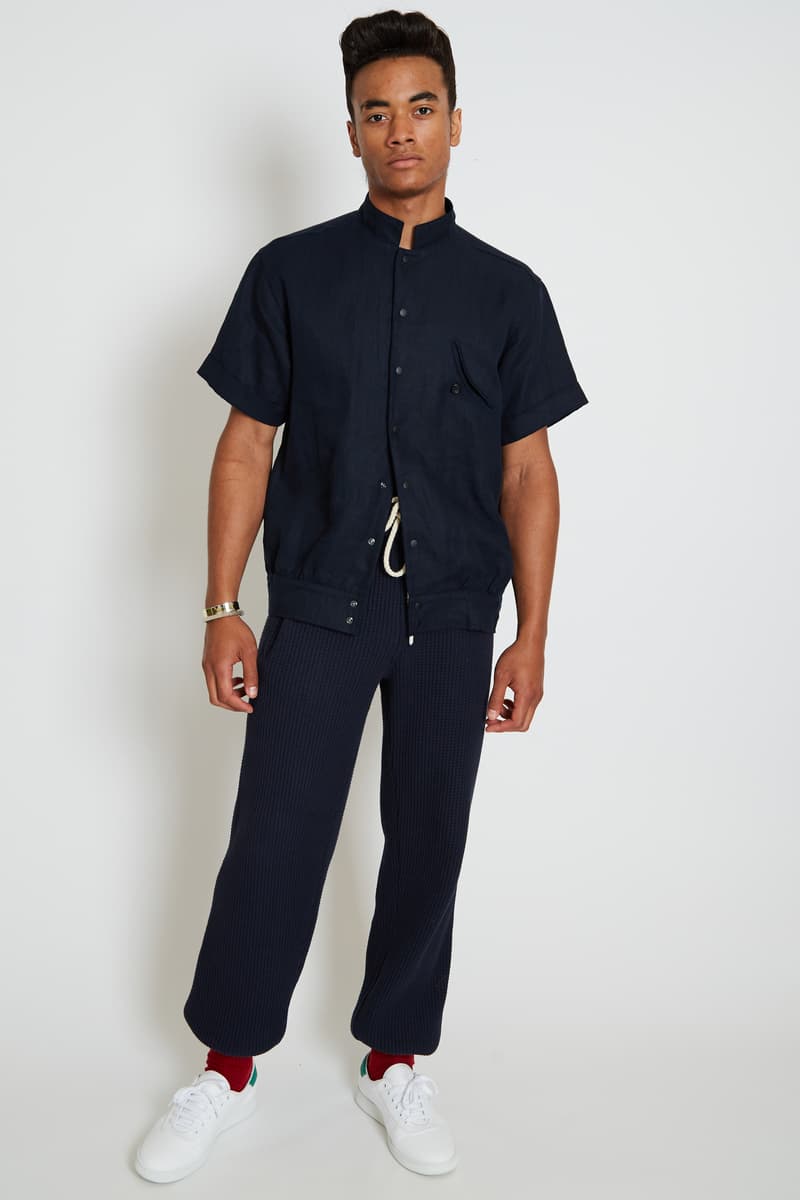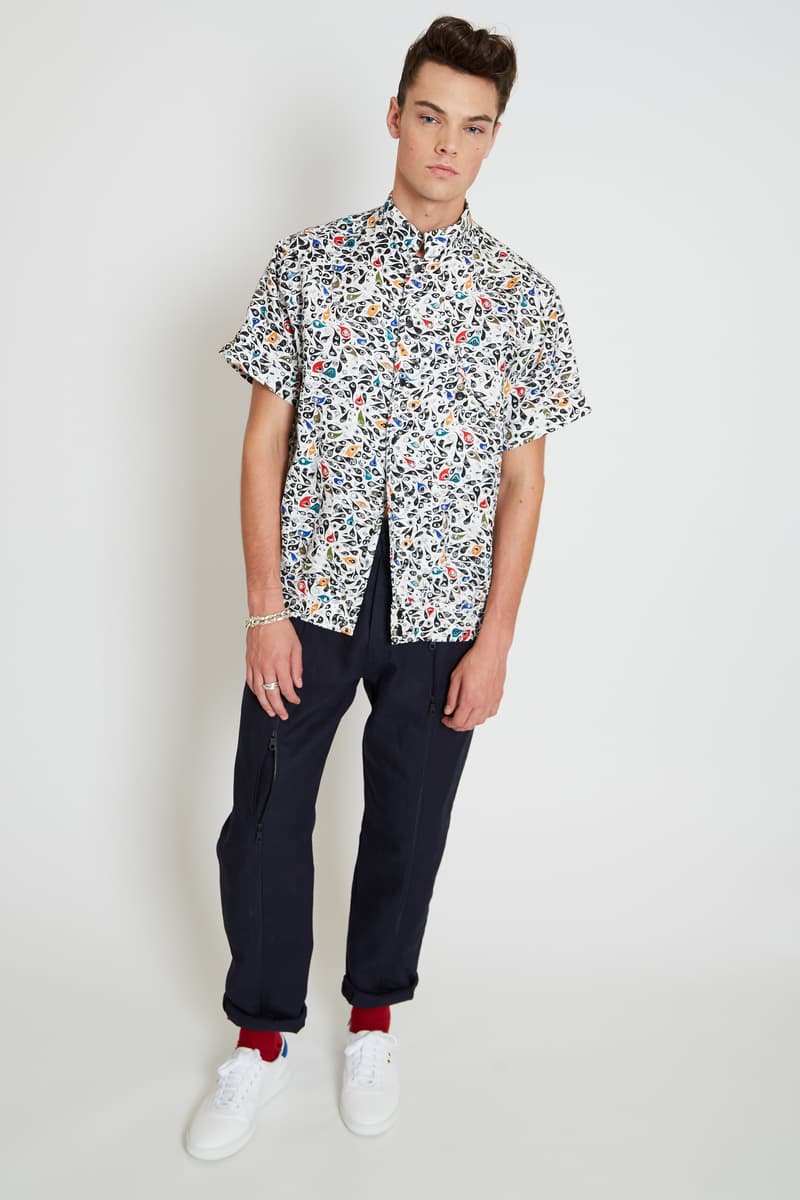 During last season's New York Fashion Week fall showcase, Death to Tennis revealed a streetwear-ready range characterized by the fishnet face masks spotted on each and every model. The NYC-based brand once again takes to the "Big Apple" in presenting its 2018 spring/summer collection. This time doing away with interpretive face accessories, the emerging menswear label look ahead to next spring with a lineup sitting somewhere in between upscale casual and relaxed formal. Lightweight overcoats, coach jackets and mandarin collar tops team up with chino-style trousers, shorts and sneakers — forming a diverse assembly of looks. Throughout the display, Death to Tennis playfully poked fun at modern day technology, as some models were caught snapping selfies, while others perused their smartphones.
Here is where to catch up on important New York Fashion Week coverage.
Image Credit

Death to Tennis