Aston Martin Officially Unwraps the Valkyrie, Its Next $3 Million USD Hypercar
The first full look at the Red Bull collaboration formerly known at the AM-RB 001.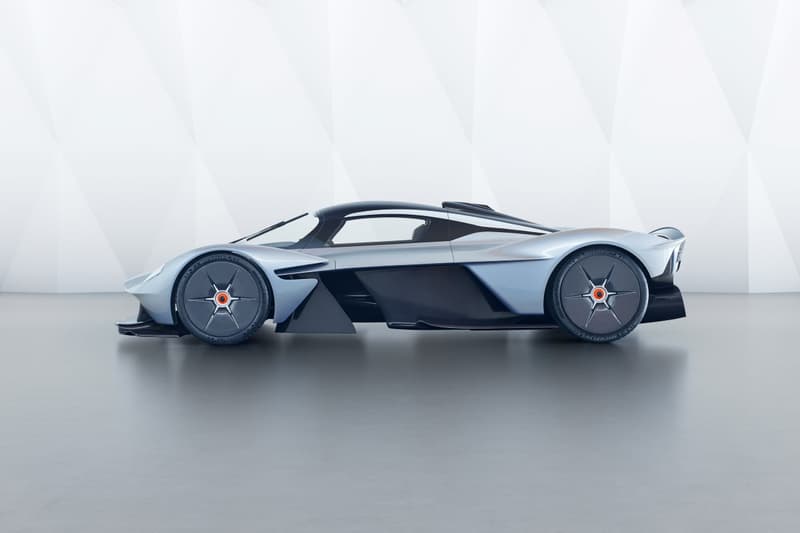 1 of 7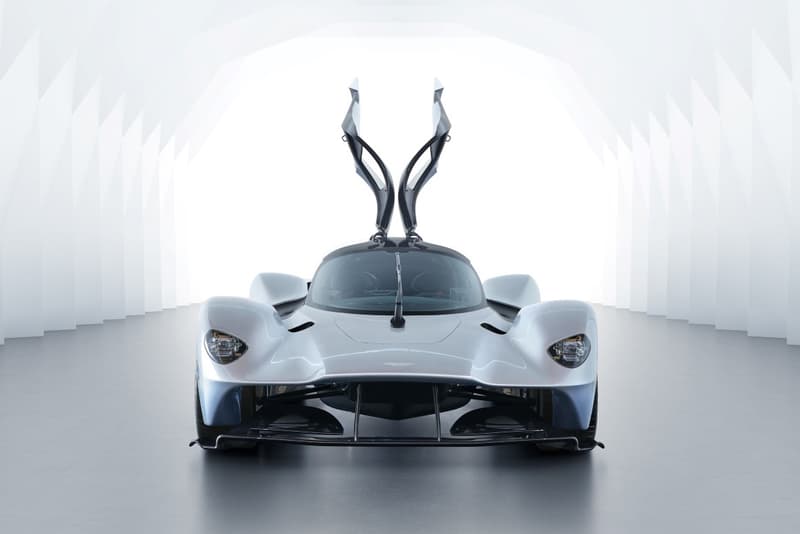 2 of 7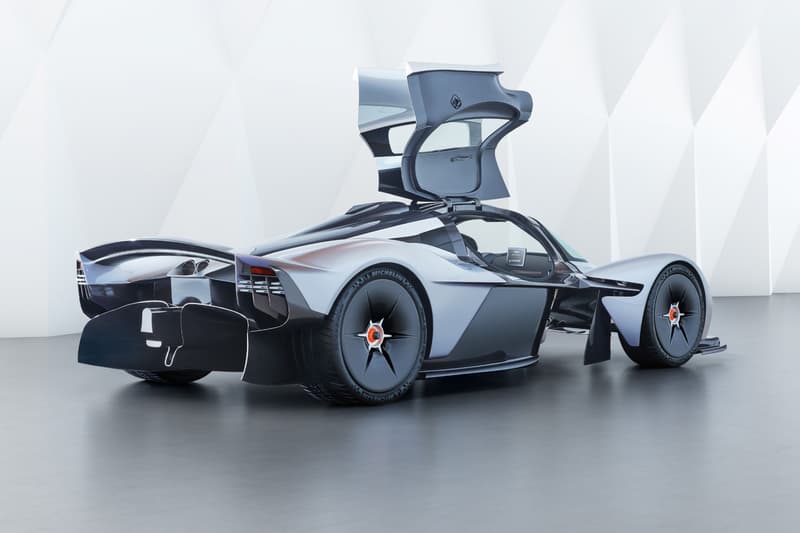 3 of 7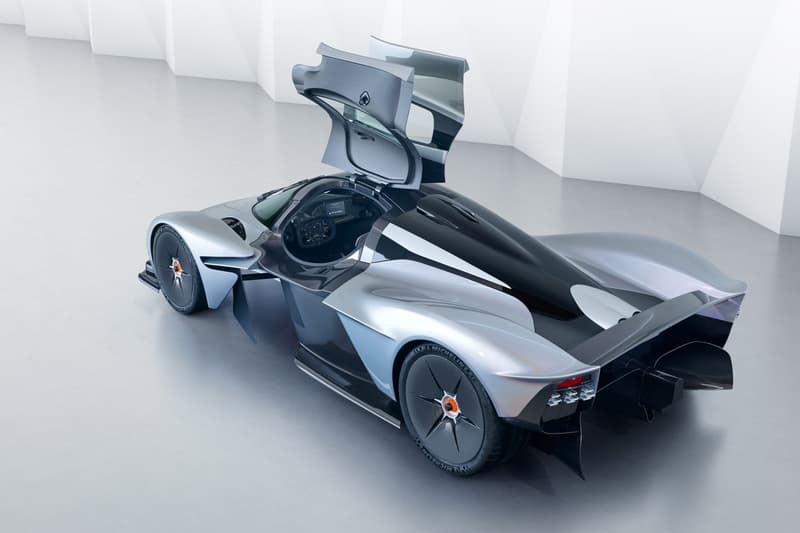 4 of 7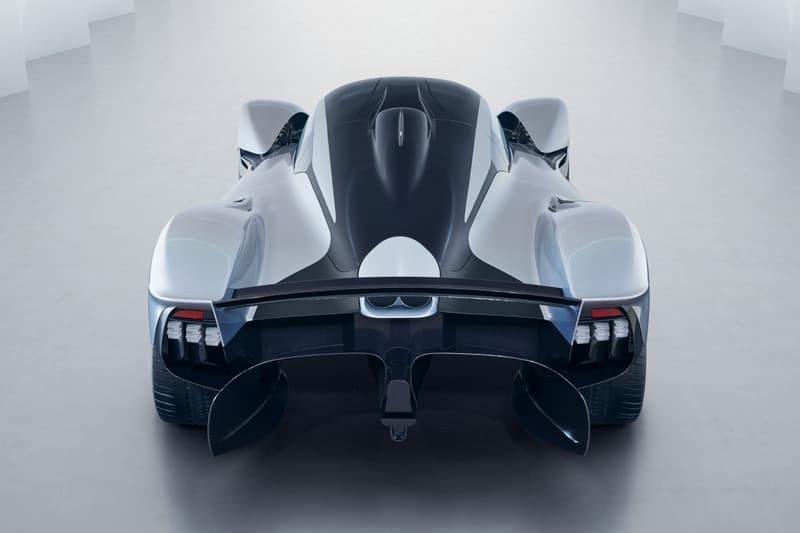 5 of 7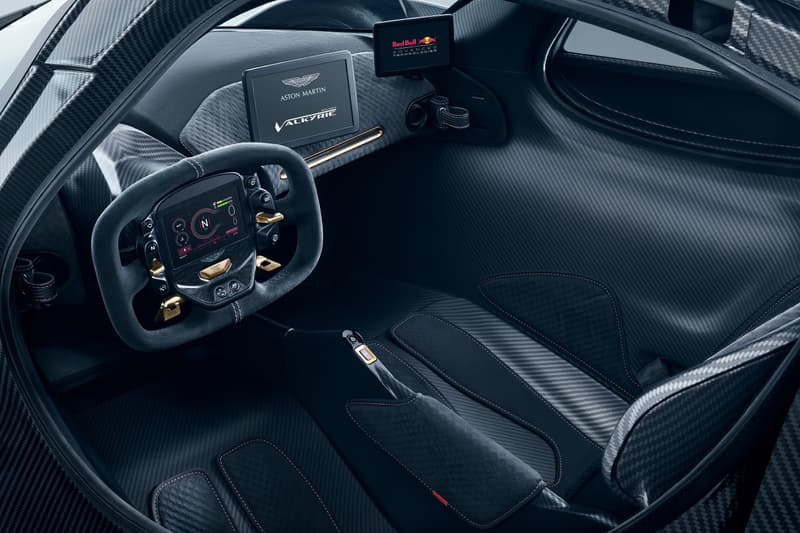 6 of 7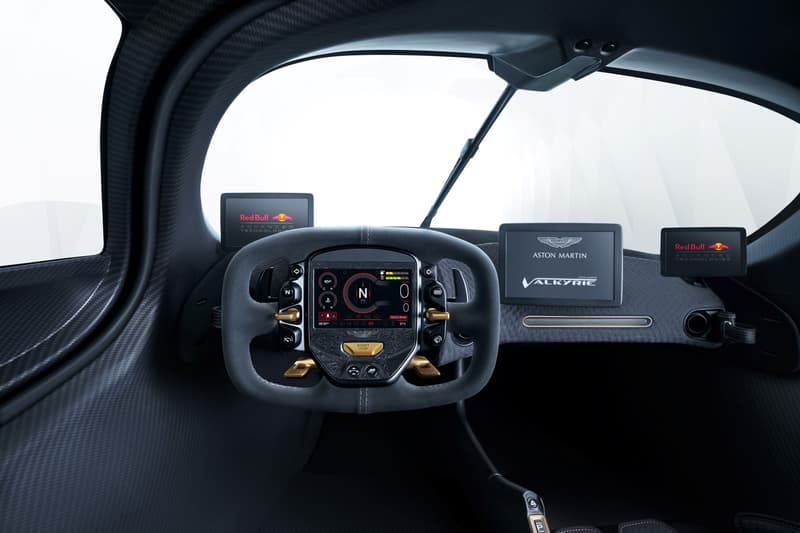 7 of 7
Aston Martin has revealed new details of its upcoming Valkyrie, a hypercar that the British manufacturer has produced alongside Red Bull Racing. The new images show the car's exterior and interior, which features a Formula 1 style driving position and a tear-shaped cockpit. Other features of the Valkyrie that have been revealed include the two tunnels that run under the cockpit floor to generate a huge amount of downforce and the technology inside the cockpit.
This look at the car also shows off its sleek design, with its upwards opening doors and functional Formula 1-inspired headlights being particular highlights. Another standout – but subtle – feature is the 'wings' badge on the car's nose, which has been made using a chemical etched aluminum material that is 30% thinner than a human hair. The Valkyrie is slated to release at some point in 2018, and is set to cost a massive $3 million USD.
As well as working on the impressive Valkyrie, Aston Martin has also recently announced that it has an electric vehicle in the works.