Take a Tour of Apple's New Home, Apple Park
Outlined by Apple's chief designer, Jonathan Ives.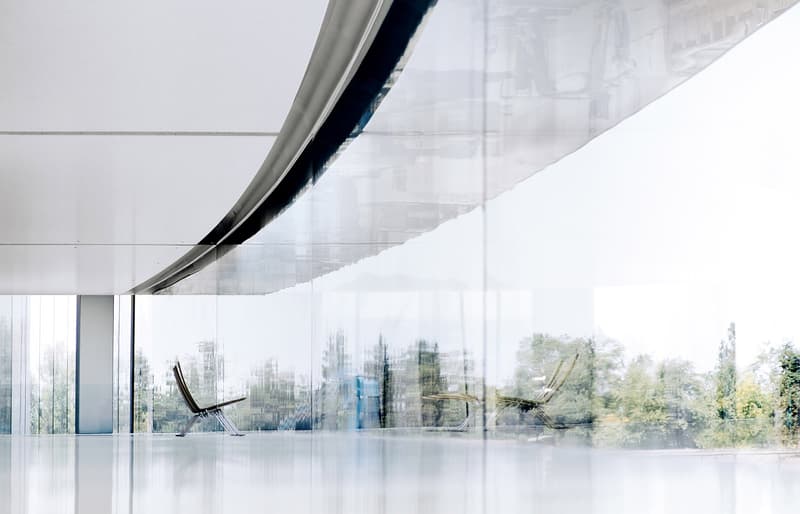 1 of 4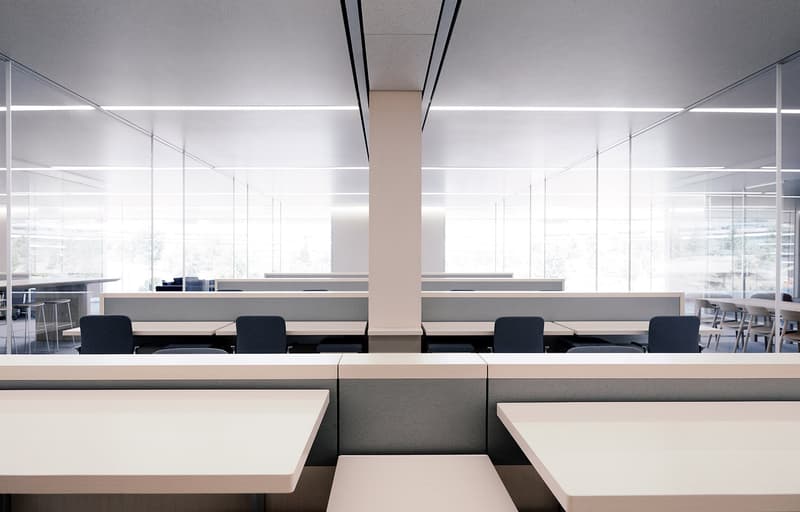 2 of 4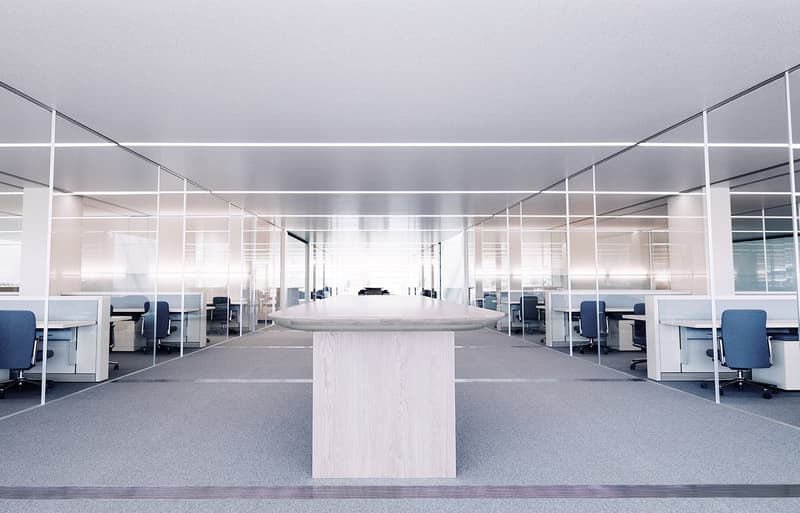 3 of 4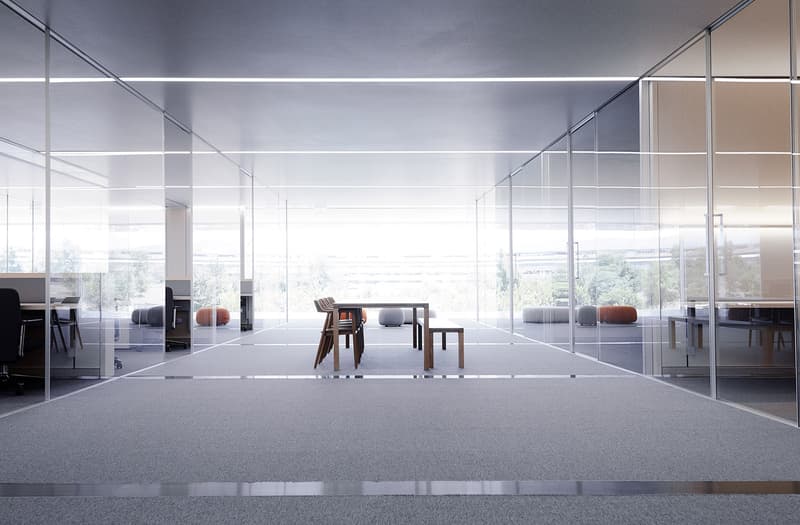 4 of 4
The Apple Park campus has been a work in the making for the past eight years. It's the last major project Jonathan Ive, Apple's chief designer, worked on with Apple found Steve Jobs before Jobs's death in 2011. Wall Street Journal recently linked up with Ive for a tour of the campus, where Ive revealed that he was nervous about how the campus will be received by the public.
"There's the same rather strange process you go through when you finish a product and you prepare to release it – it's the same set of feelings," he said. "That feels encouragingly healthy, because I would be concerned if we lost that sense of anxiety. I think that would suggest that we were not as self-critical, not as curious, not as inquisitive as we have to be able to be effective and do good work."
Ive and his team will become one of the last groups of employees to move into the new building. Relocation began in April, even though construction of the building was not yet completed. Designed by architecture firm Foster + Partners, the building is furnished with custom pieces by Japanese designer Naoto Fukasawa. The main 2.5-million-square-foot structure rests among 175 acres of green land. Employees get around on 2,000 bikes painted "Apple grey," electric golf carts as well as shuttle buses.
Learn more about the new Apple Park via WSJ. Magazine.