50 Cent Sells Effen Vodka Stake for $60 Million USD
50 confirmed the news on Instagram.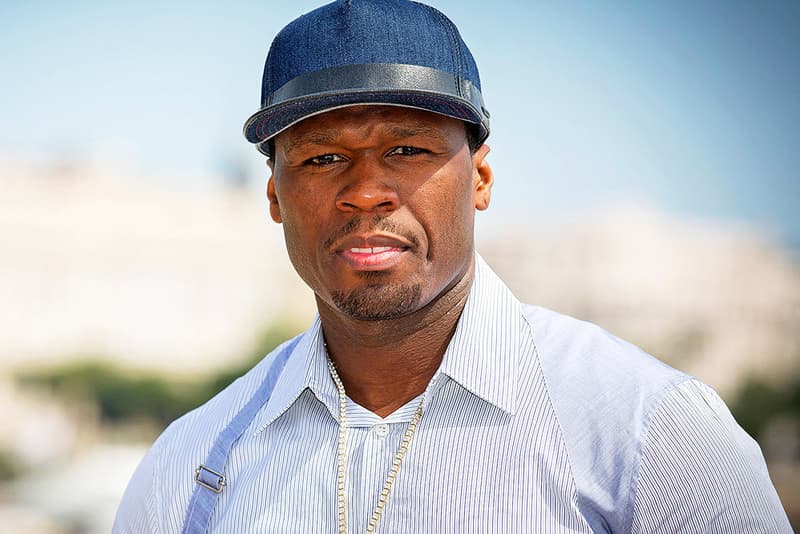 50 Cent has cut ties with Effen Vodka, for a reported $60 million USD buyout. Curtis, a minority stakeholder in the Holland-based liquor brand, started his relationship with the company in 2014, promoting Effen in his music and in commercials. However, the rapper allegedly ended his deal last month, confirming the split on Instagram. "I got the bag, EFFEN Vodka Can you say 60M's since they like counting my money DO THE MATH. Lol," he wrote.
The split was also reported by The Breakfast Club soon after with DJ Envy claiming 50 sold his stake in the company for $60 million USD. Fiscal business aside, expect a new album from 50 this year. In an interview with Access Hollywood, he said it won't be as "smart" as JAY-Z's 4:44, but more accessible for fans to party to.