Young Thug Hops on SahBabii's "Pull Up With Ah Stick," Teases New Album's Release Date
Is 'E.B.B.T.G.' dropping next week?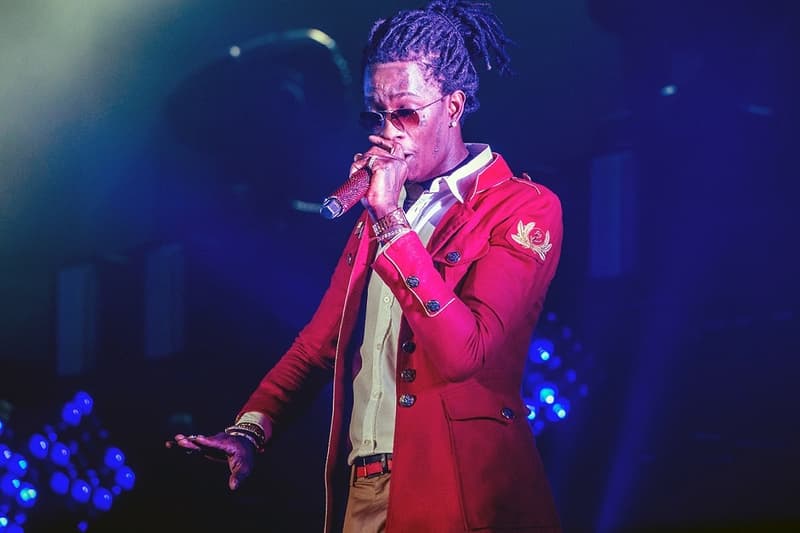 Young Thug is providing some additional starpower for fast-rising Atlanta artist SahBabii's breakout hit-single "Pull Up Wit Ah Stick." Fresh off the re-release of SahBabii's S.A.N.D.A.S. project and his latest collaboration with Migos star Quavo, Thugger serves up his very own official rework of the aforementioned SahBabii record. Along with his new release, Thugger is also teasing a June 16 drop-date for his next major album, Easy Breezy Beautiful Thugger Girls. "16th," Young Thug tweeted. "June 16th is gonna be a good day," his go-to engineer Alex Tumay adds.
Courtesy of Digital Trapstars, you can stream Young Thug's "Pull Up With Ah Stick" remix below. Late last month, Thugger linked up with Drake and 21 Savage for "Issa."