Tune Into the Official Xbox Mixer Channel for E3 2017
The Xbox E3 2017 briefing will be offered in English, German, French, Italian, Spanish, and Portuguese.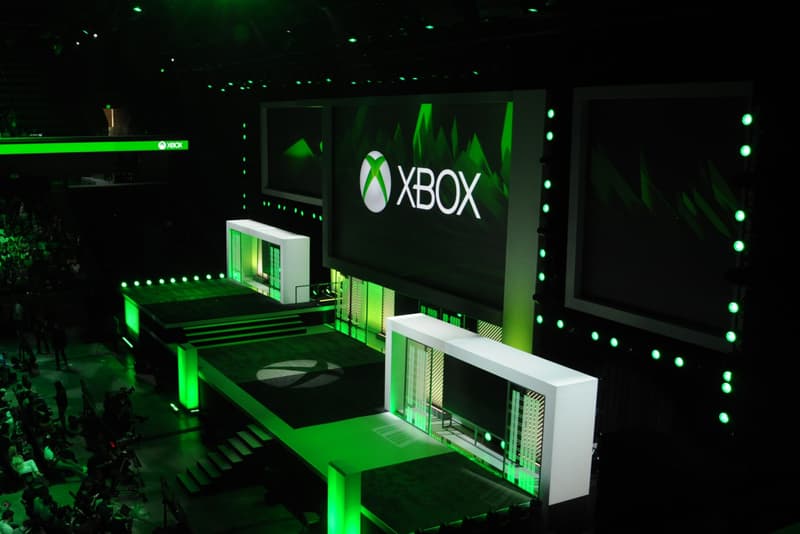 Xbox will be live streaming daily shows on Mixer for E3 2017 starting Sunday, June 11 at 10:00 p.m. BST.
The first stream will be a live briefing leading into the expo, which will be broadcasted in 4K on the official Xbox Mixer Channel and on the Mixer app for Xbox One. You'll also be able to catch a live stream of the briefing on the Xbox Twitch Channel, YouTube (also in 4K), Twitter, and Facebook Live.
Xbox Daily: Live @ E3 will cover all things Xbox next week with the following schedule:
Monday, June 12, 11 p.m.-12 a.m. BST
Tuesday, June 13, 9 p.m.-12 a.m. BST
Wednesday, June 14, 9 p.m.-12 a.m. BST
Thursday, June 15, 6 p.m.-12 a.m. BST