Union LA Honors Dads for Father's Day With Candid Photo Editorial
Showing appreciation for one of the most important jobs of all.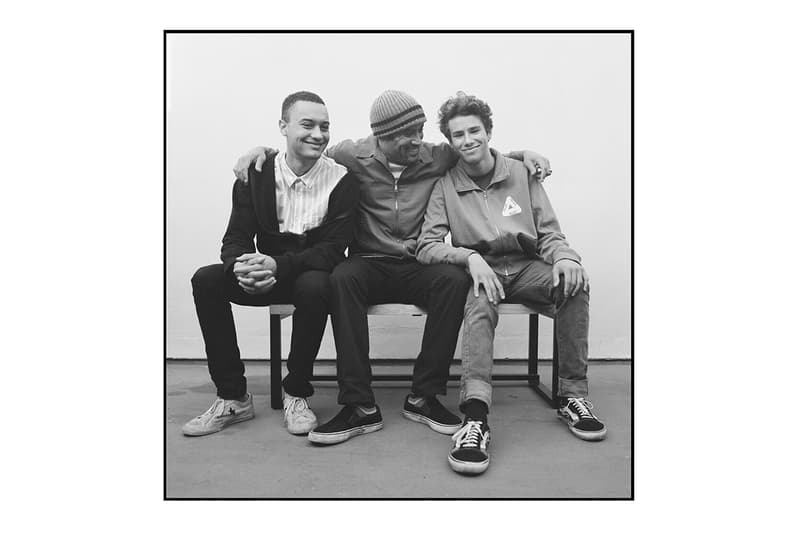 1 of 11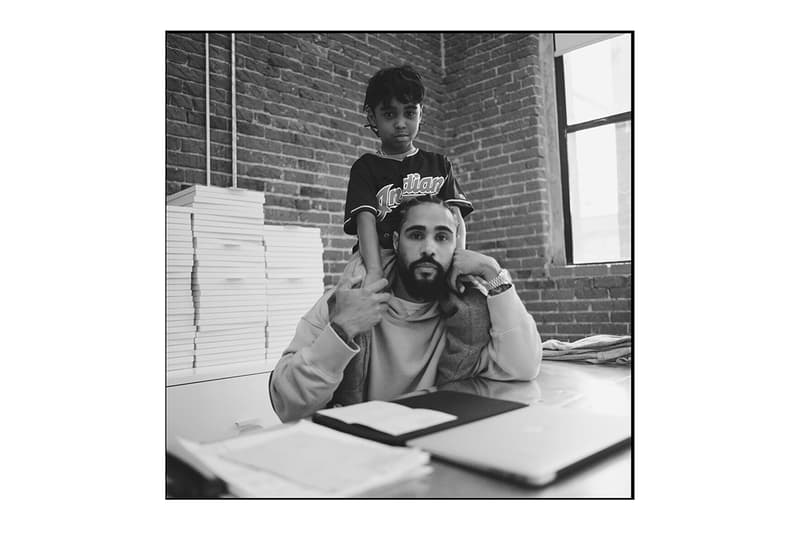 2 of 11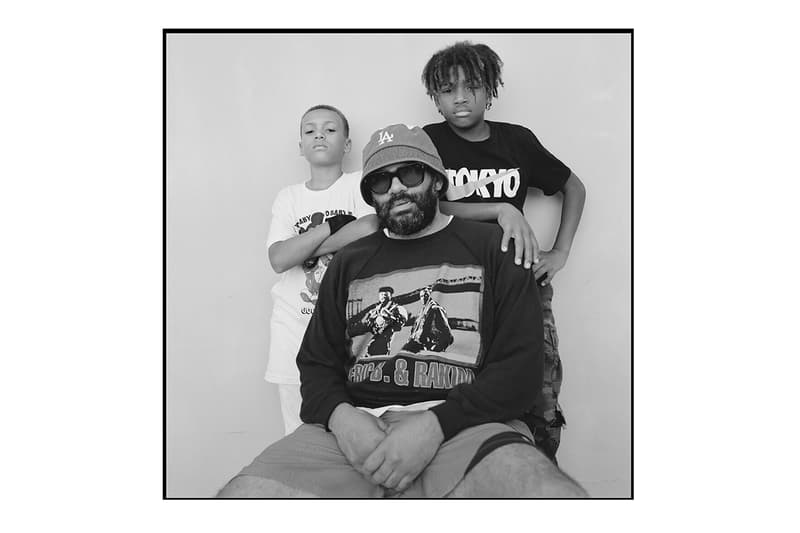 3 of 11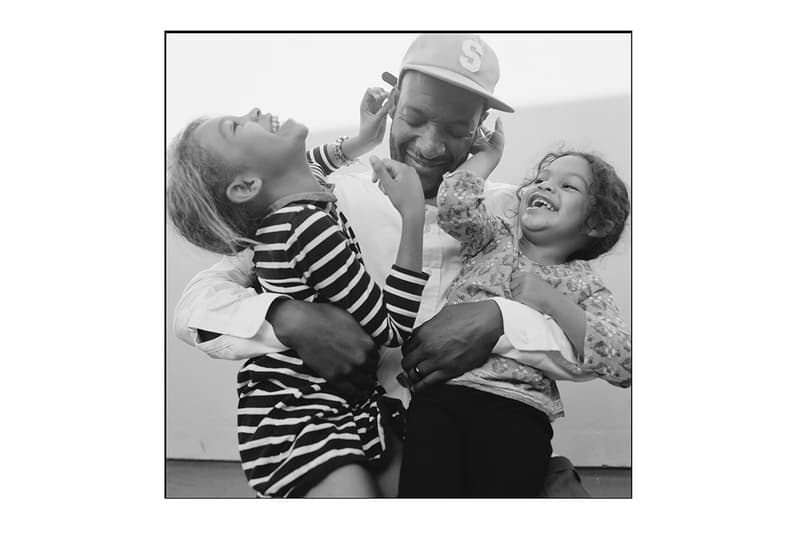 4 of 11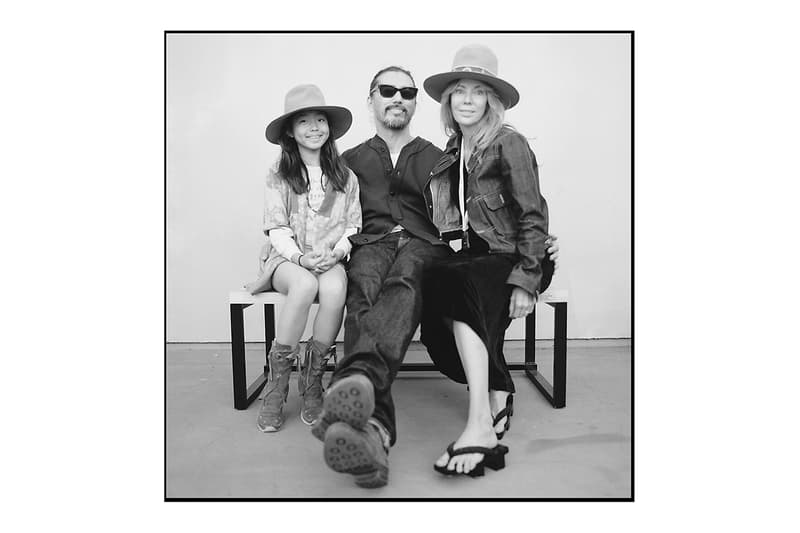 5 of 11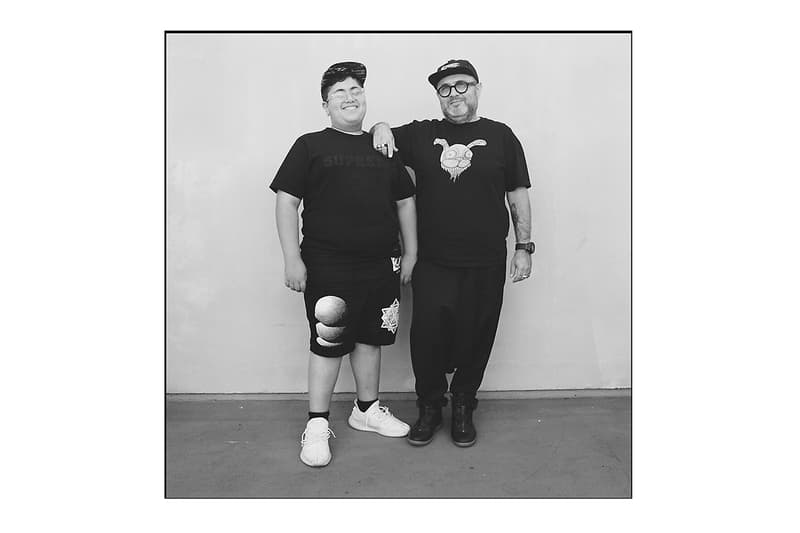 6 of 11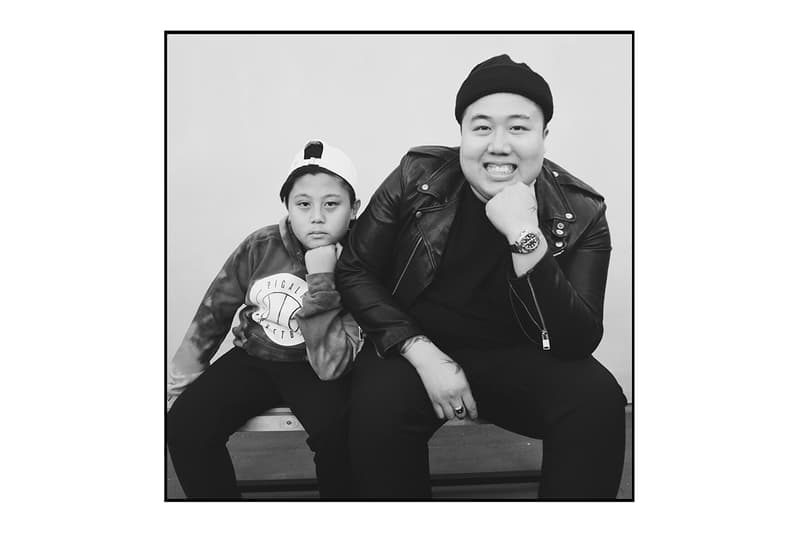 7 of 11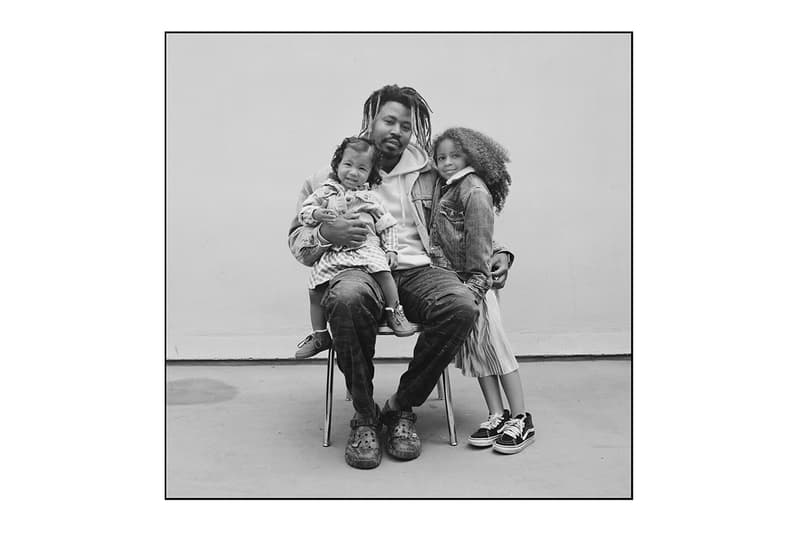 8 of 11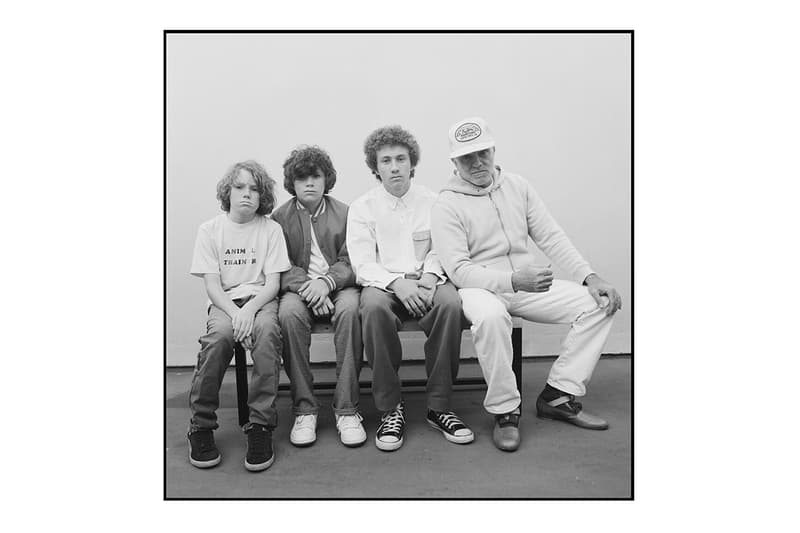 9 of 11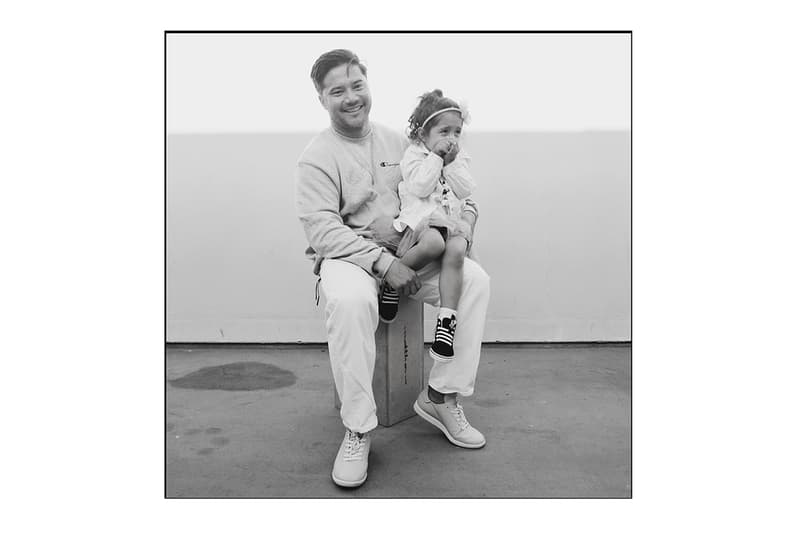 10 of 11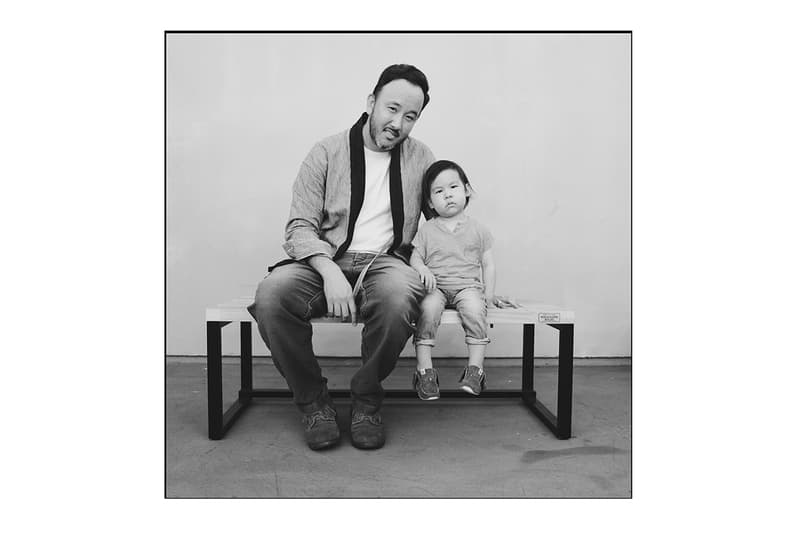 11 of 11
In honor of Father's Day, Union LA has taken the opportunity to praise the fathers within its own community. As a company sustained by talented artists, designers, musicians, business men and managers, it is easy to define these people for their craft while overlooking one of their most important roles in life — being a father. To give recognition where it's due, Union LA offers a candid photo editorial of the brilliant dads they work with, and their children.