Dr. Dre Donates $10 Million USD to Build a Performing Arts Center at Compton High School
The legendary music producer gives back to his hometown.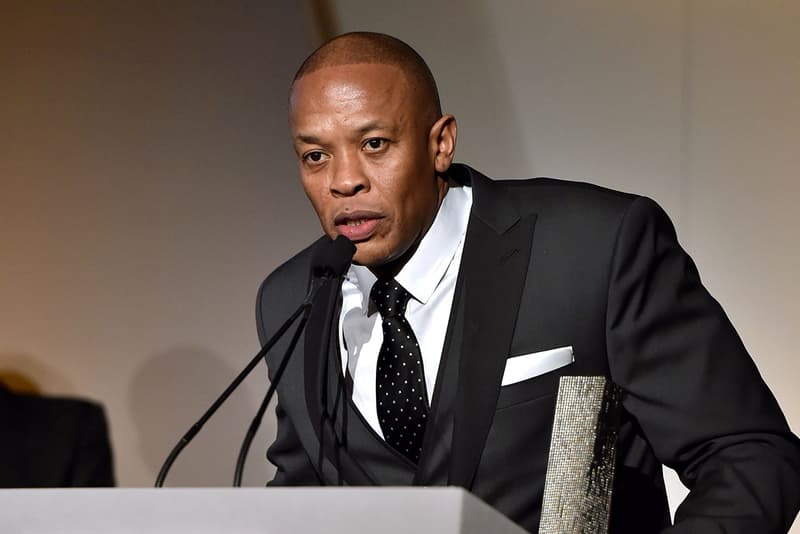 After putting the city of Compton on the map through his work with N.W.A., music producer Dr. Dre has vowed to donate $10 million USD to construct a performing arts center inside Compton High School. The facility will open to the entire population of Compton, allowing residents to live out their musical dreams.
"My goal is to provide kids with the kind of tools and learning they deserve," Dre said in a statement to The Los Angeles Times. "The performing arts center will be a place for young people to be creative in a way that will help further their education and positively define their future."
The facility will also have a 1,200 seat theater, where those who made music in the facility can display their craft in front of a live audience.
"The support that Dre has shown to Compton over the years is unwavering and we are so excited that we will now be home to one of the greatest performing arts centers in the country," said Satra Zurita, president of Compton Unified's governing board of trustees.
Part of the $10 million Dre will be donating comes from the royalties he earned from his 2015 release, Compton. When the album came out, Dre said he would donate all of the earnings from the album to a project. Dre has been working closely with city officials since then, and with this latest pledge, the performing arts center is expected to break ground by 2020. Dr. Dre has been a busy man as of late. On top of this, he's also the subject of the upcoming HBO documentary The Defiant Ones, which is set to debut on July 9.