Thom Browne Reveals Backstage Portraits for Its 2017 Fall/Winter Collection
Looks styled by Thom Browne himself.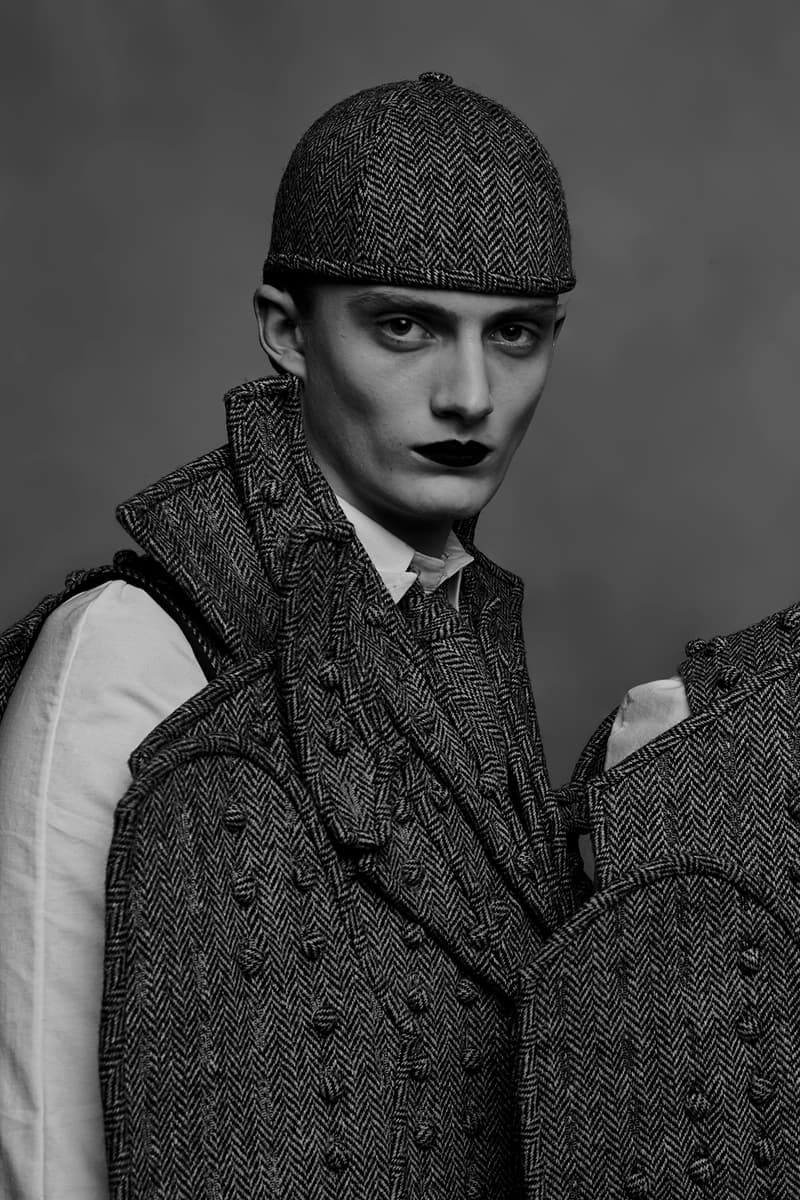 1 of 6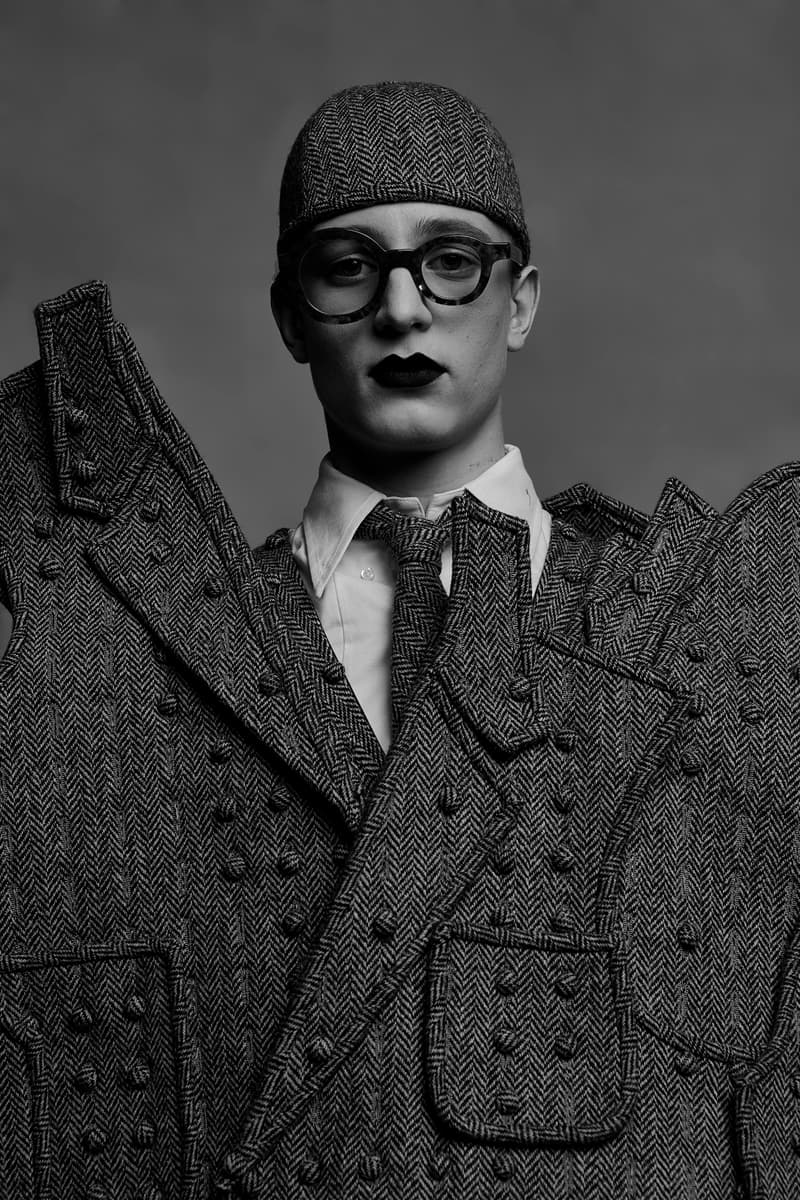 2 of 6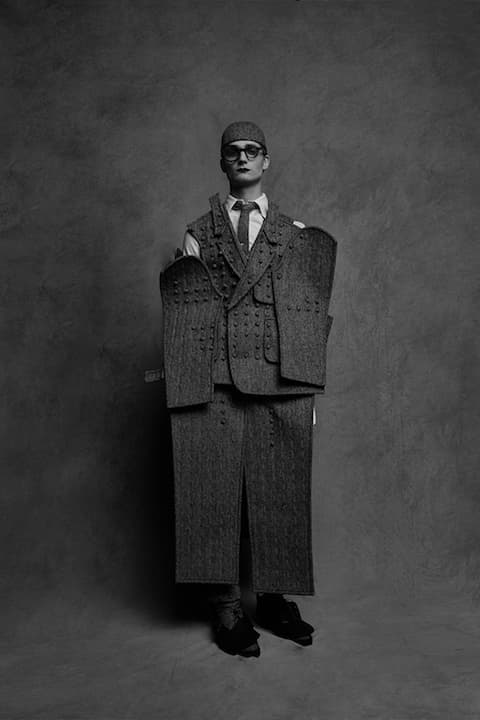 3 of 6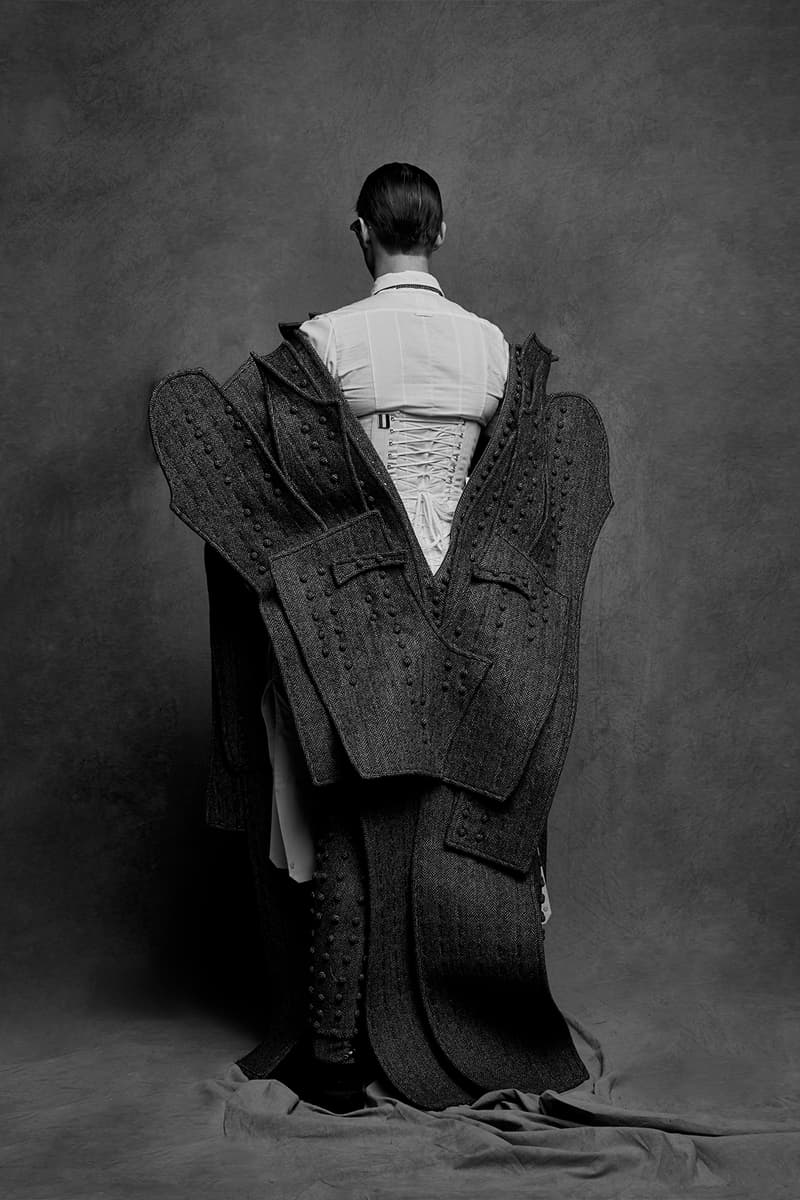 4 of 6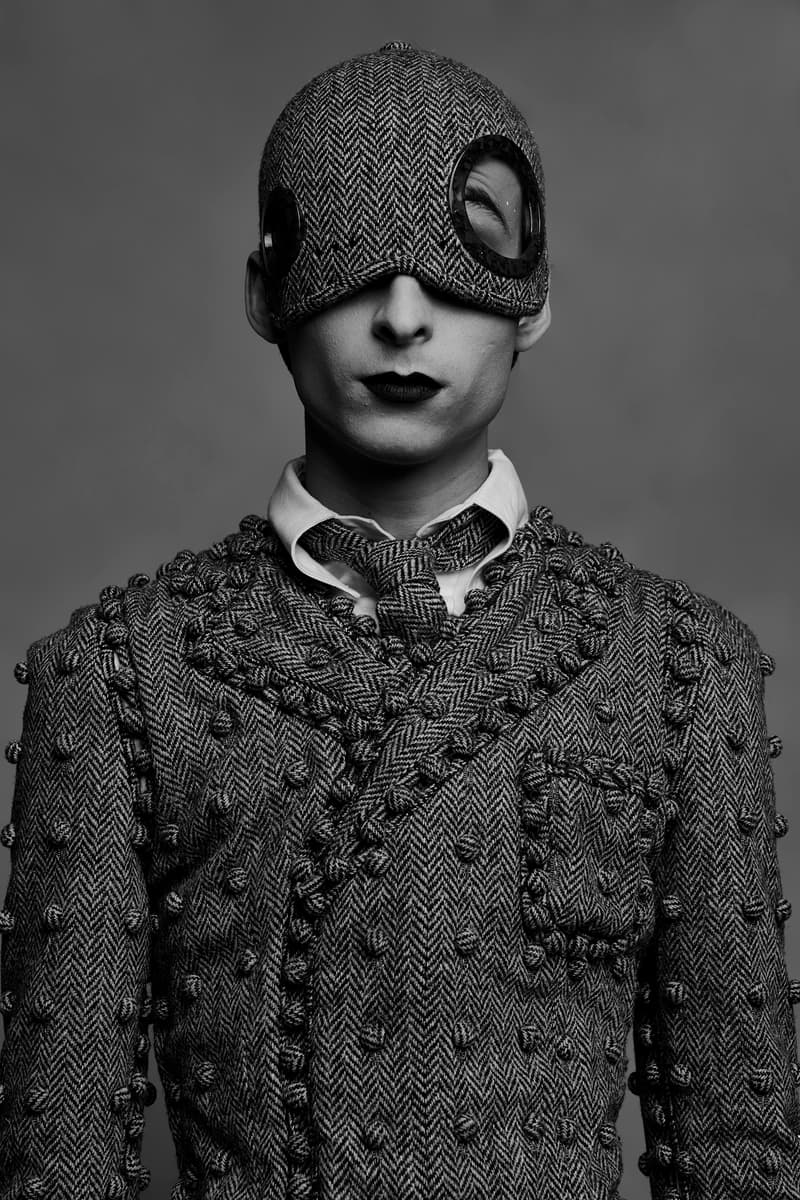 5 of 6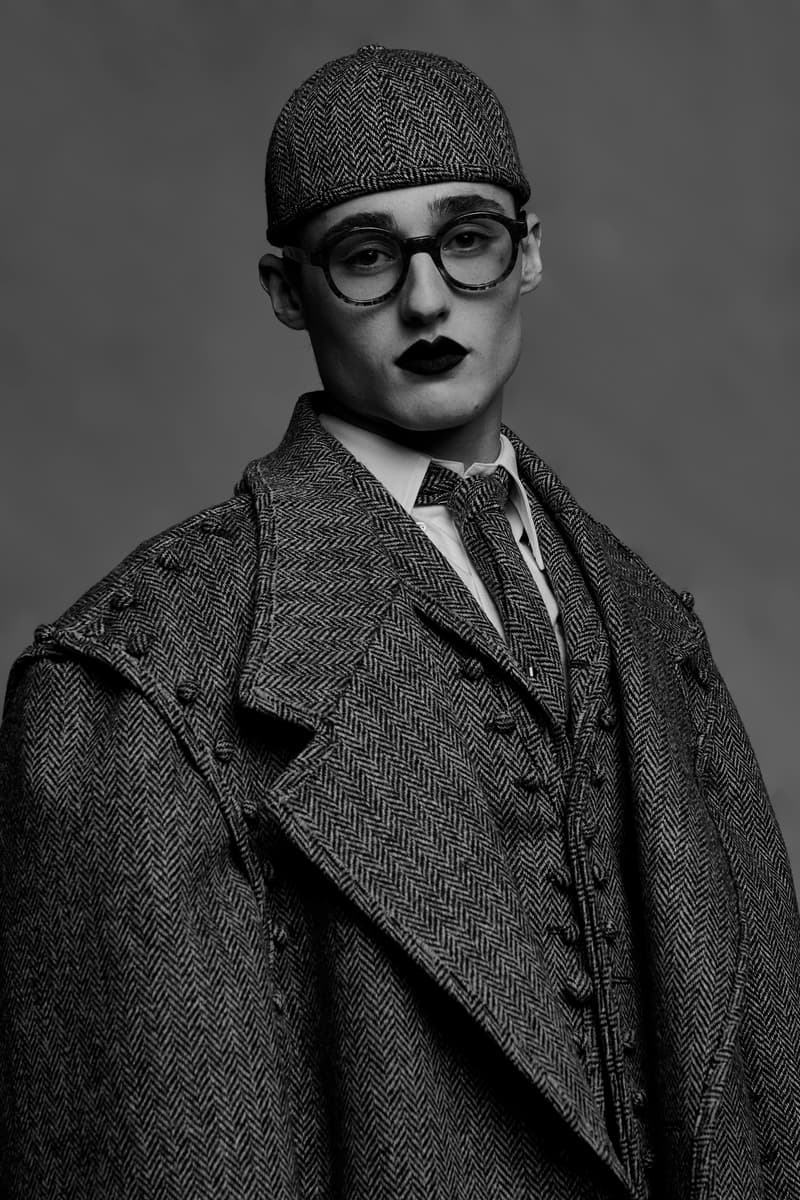 6 of 6
Earlier this year we received an in-depth look at Thom Browne's 2017 fall/winter offering as the collection took to the big stage and bright lights of Paris Fashion Week. Proposing a fresh take on the seasonal range, the acclaimed fashion house has just unveiled backstage portraits from the runway show with all looks styled by Thom Browne himself for his cover story in Surface Magazine's American Influence Issue. The editorial provides an expressive window into the designer's unique approach on the classic American uniform. Renowned for his outlandish design sensibilities, heritage-style herringbone-patterned suits are tuned upside down with exaggerated fits, structured box silhouettes, elongated shapes and other such ornamental appliqués worked into its design.
Find the original story online here, and don't miss out on this inside look at Thom Browne's new Milan flagship store.