Studio Sounds: Kinfolk's Summer Playlist Is Chockful of Cookout Classics
The brick-and-mortar mainstays keep "Return of the Mack" and the Isleys in constant rotation.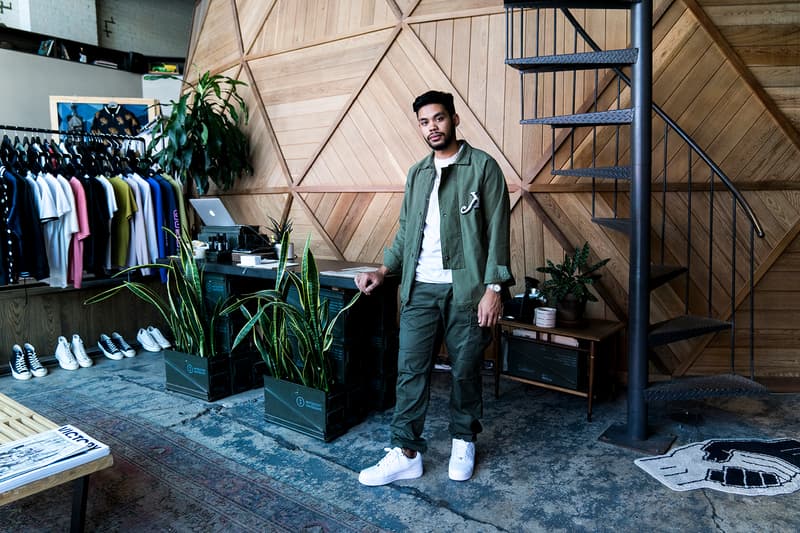 As summer kicks in and temperatures creep upwards, the invites to cookout start piling up. For the latest installment of our Studio Sounds series, we reached out to the brains behind Brooklyn brick-and-mortar mainstays Kinfolk to see what music they've been playing as of late. The playlist they sent us is packed with cookout classics like "Return of the Mack" and the Isley Brothers' "Hello It's Me," which flow in and out of some of the hottest tracks in recent months.
1 of 7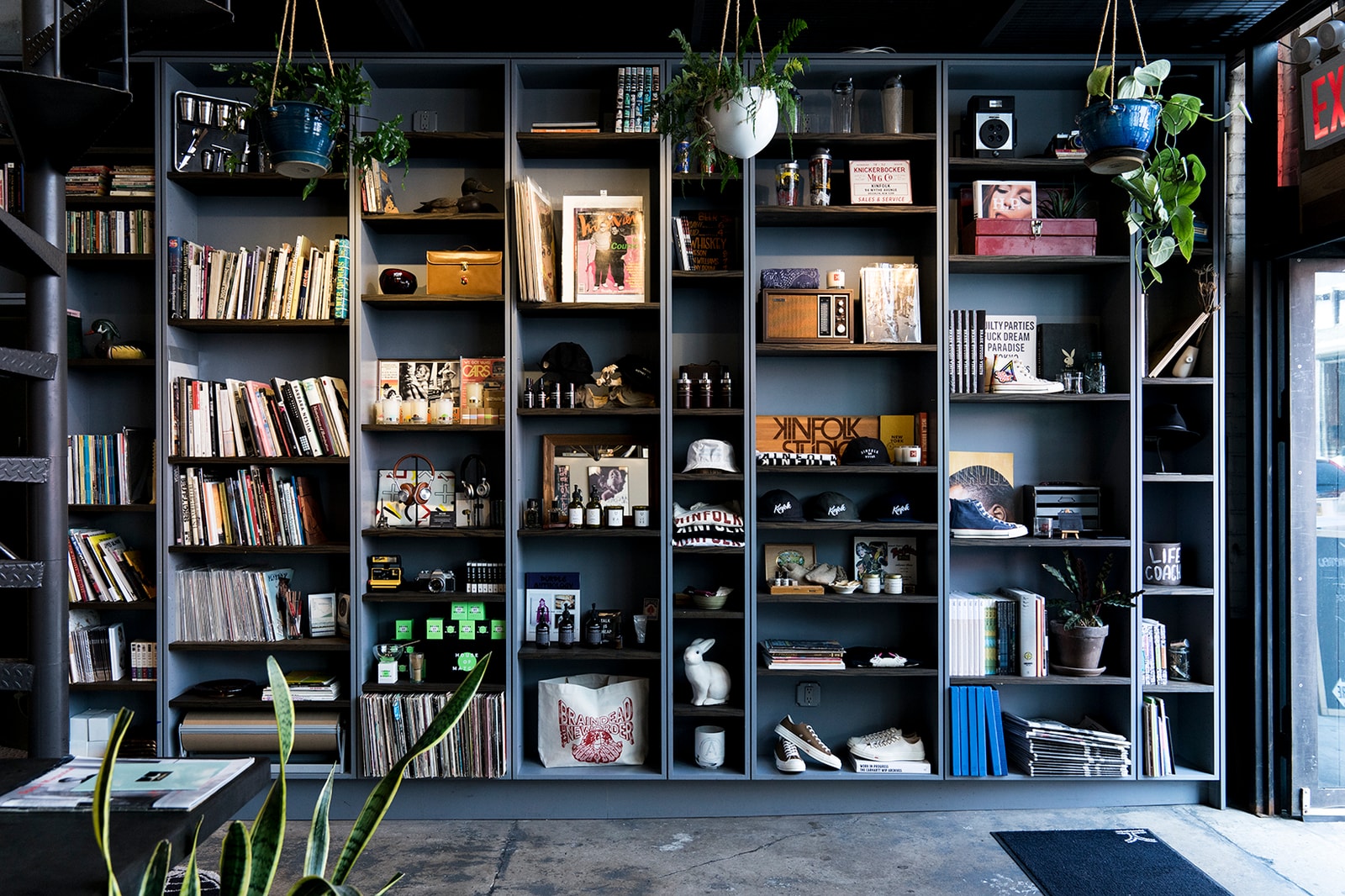 2 of 7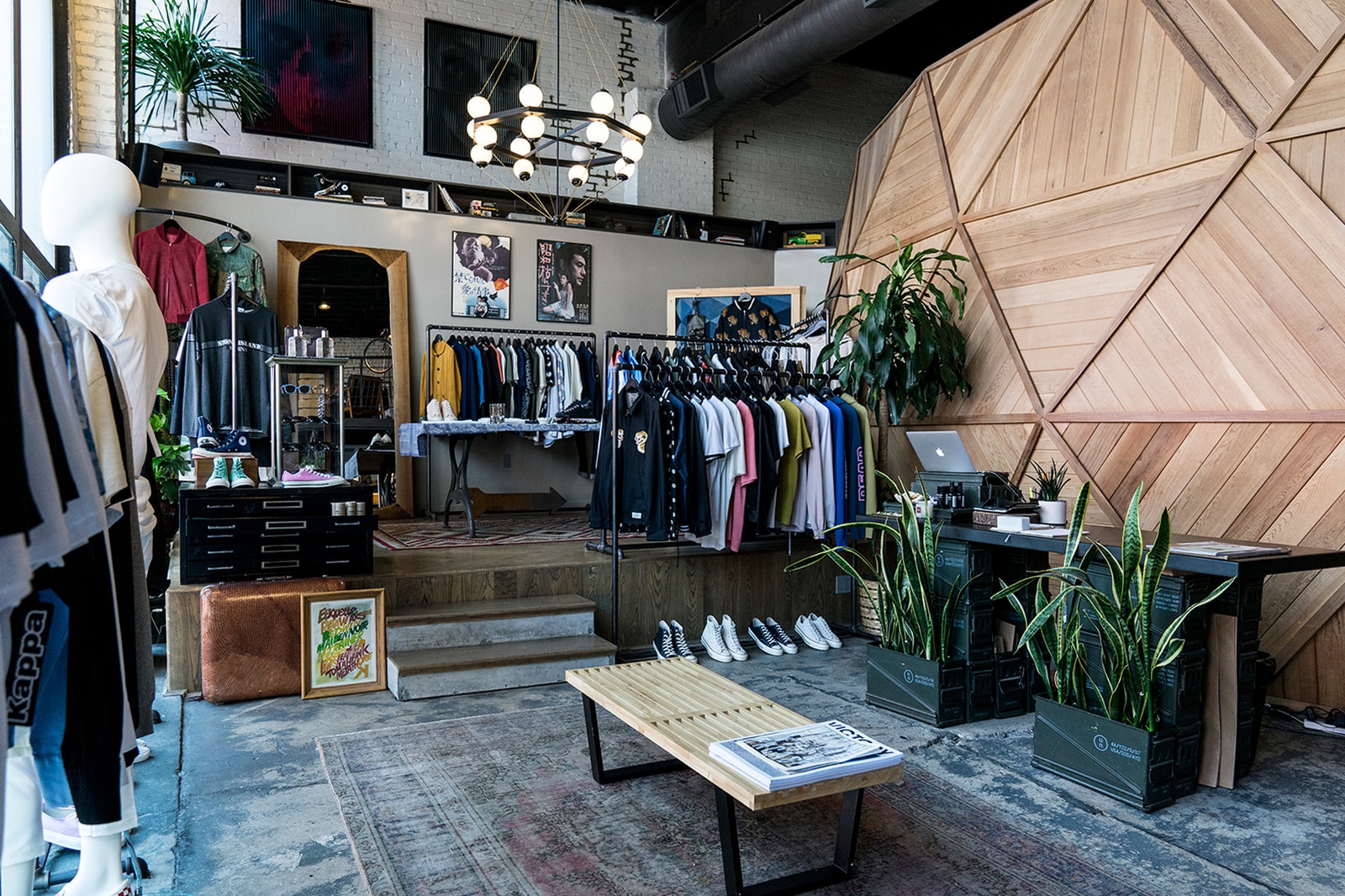 3 of 7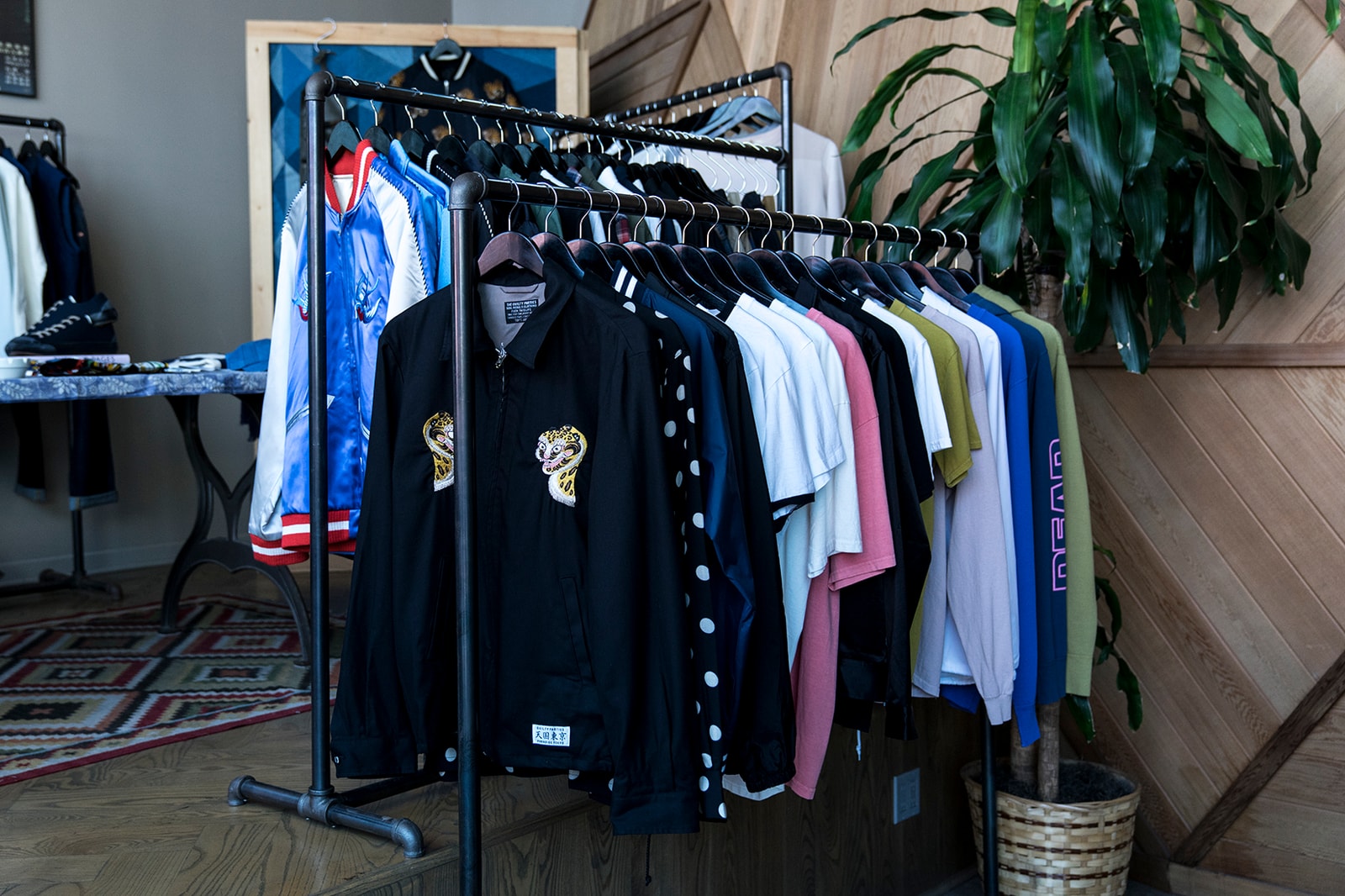 4 of 7
5 of 7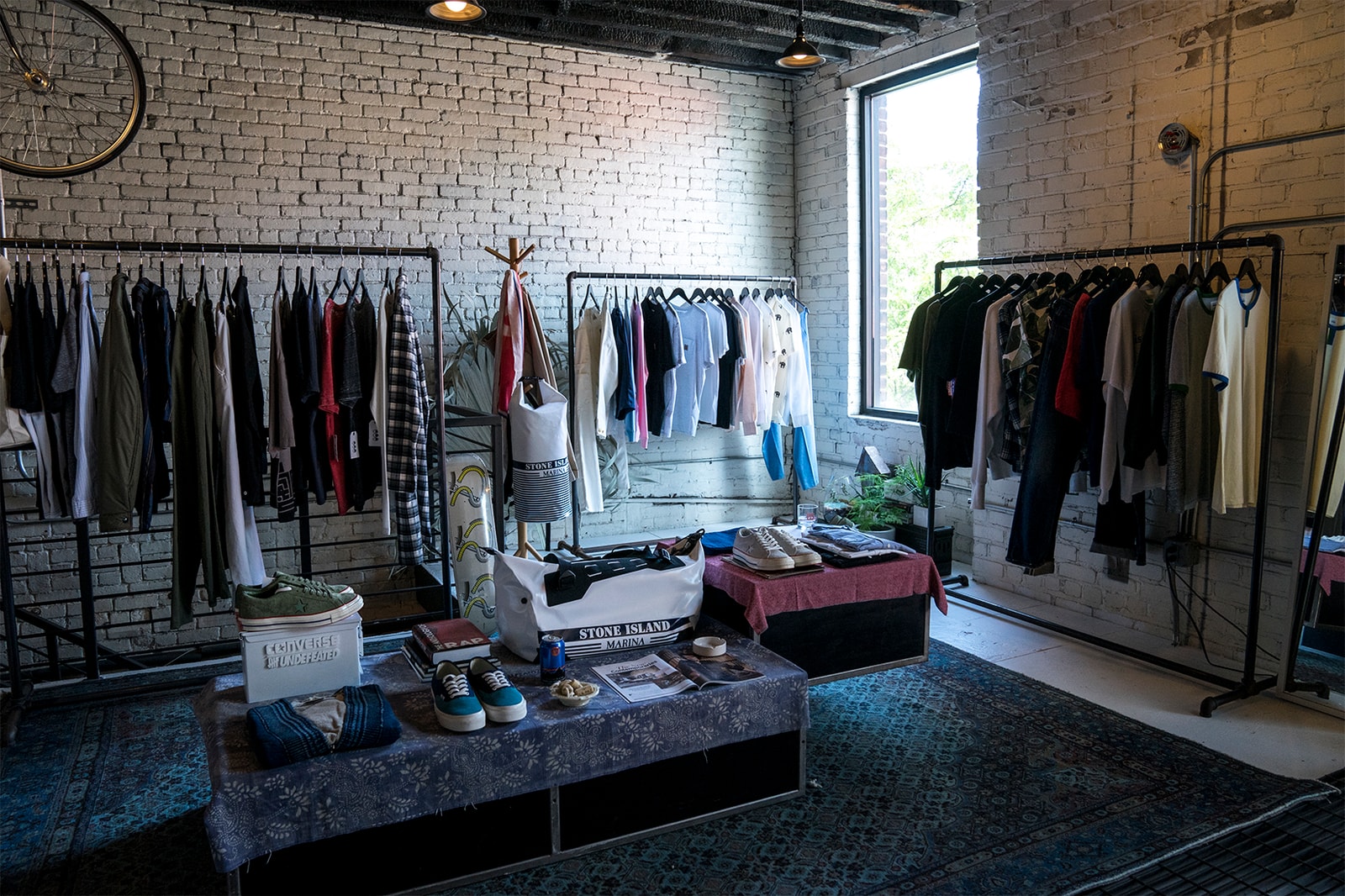 6 of 7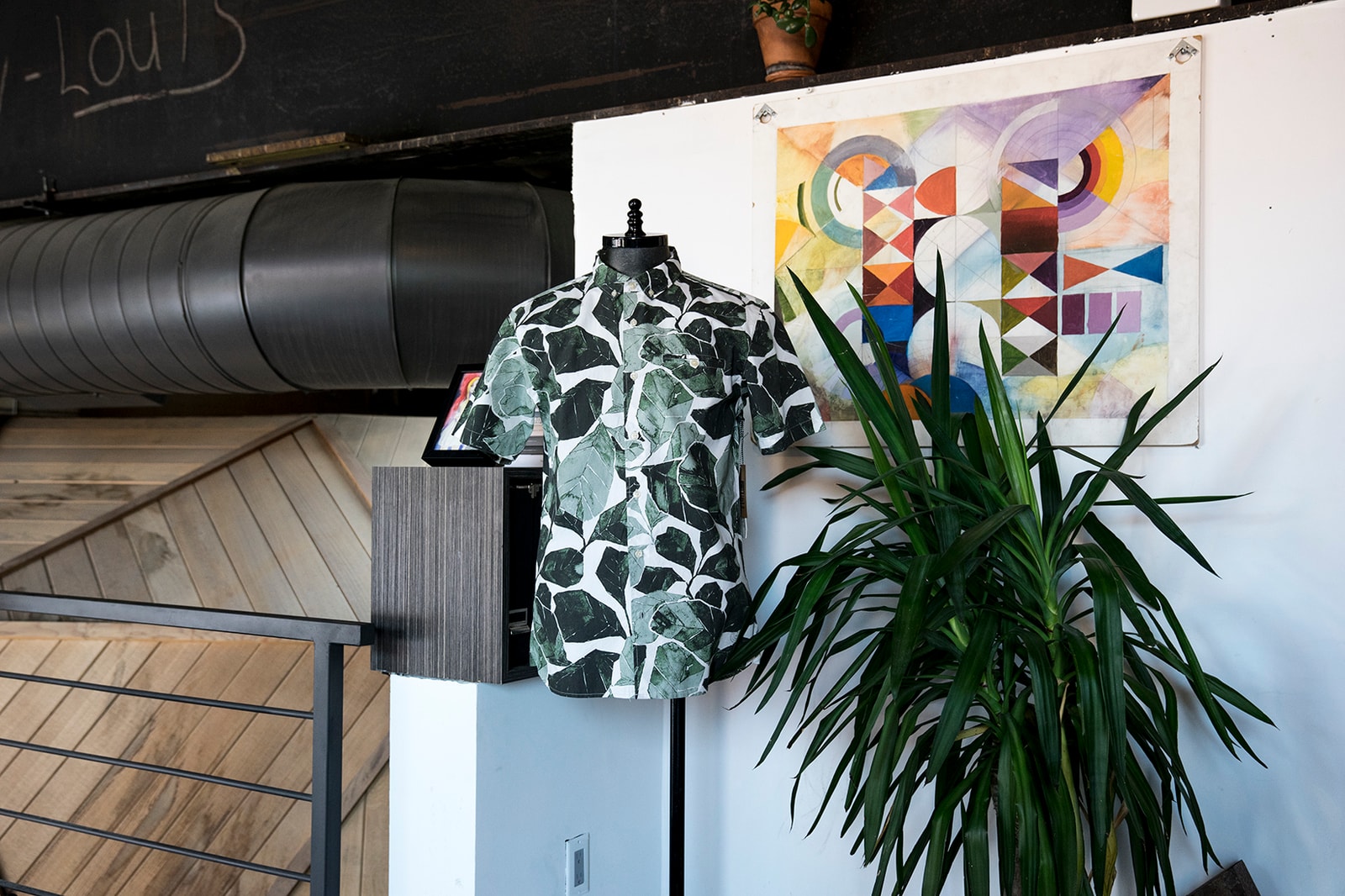 7 of 7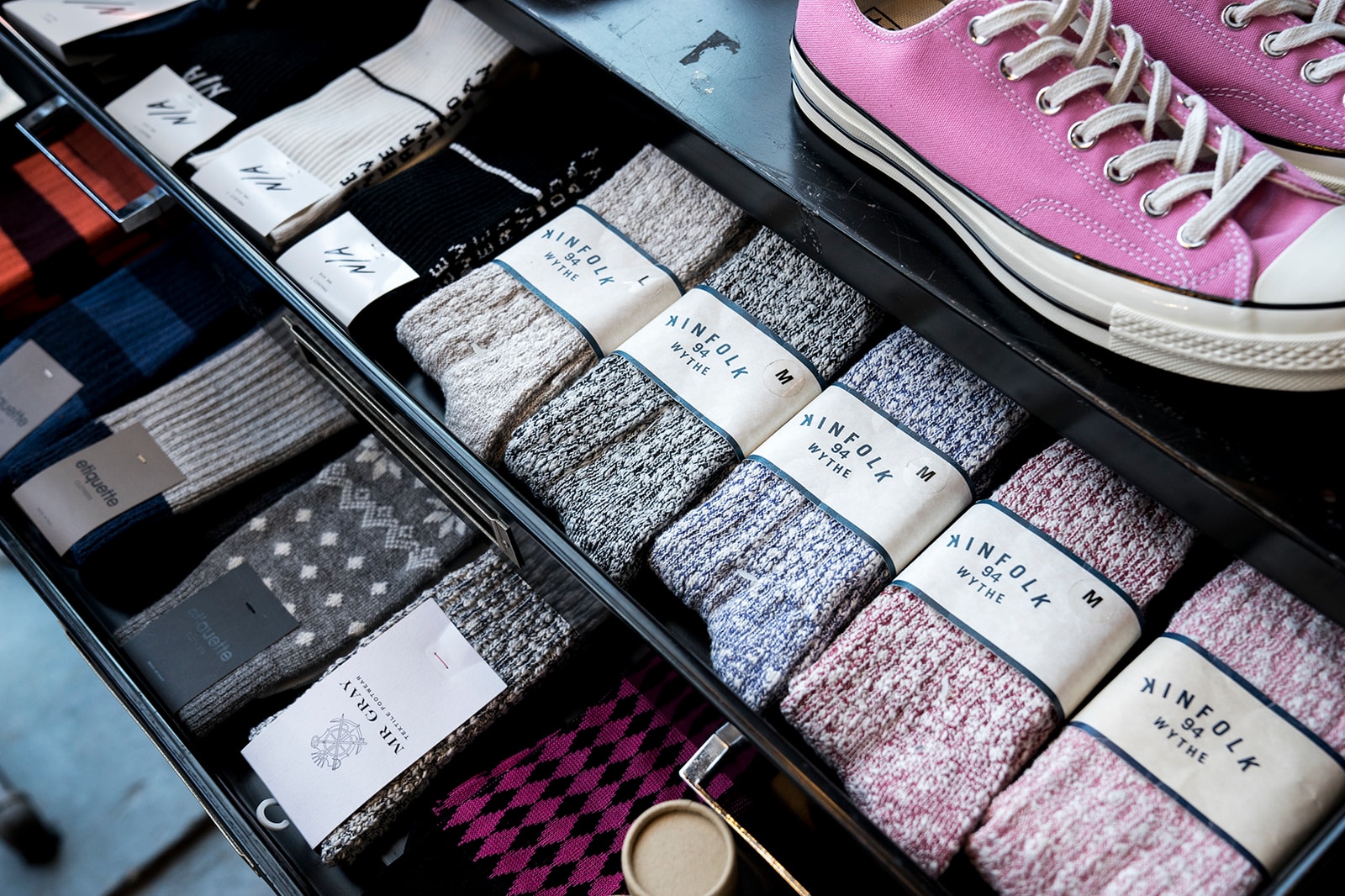 "Being in the greatest city in the world, we encounter many walks of life and stories." These are the words of Kinfolk buying director Josh Ilyas. "Some of us being from the West and some from the East. Then there is this gap between Millennials and Generation X." When it comes to bridging these divides, Ilyas and the team at Kinfolk have done their best to keep abreast both of trends and stylish staples, from clothing to music. "Kinfolk being a cultural hub with the store, cafe/bar, and club, has allowed these contrasts to bridge and create unity within style, fashion, art, and music." The songs on this playlist reflect that melting-pot, culling primarily from hip-hop and R&B, "emphasizing things we grew up with, the environments that we've lived in, the sounds of the past and the progressions of today."
Check the playlist out below and be sure to revisit some of our previous playlists.