Rynshu's 2018 Spring/Summer Collection Incorporates the Art of Ink Wash Painting
Paying homage to the brand's Japanese roots.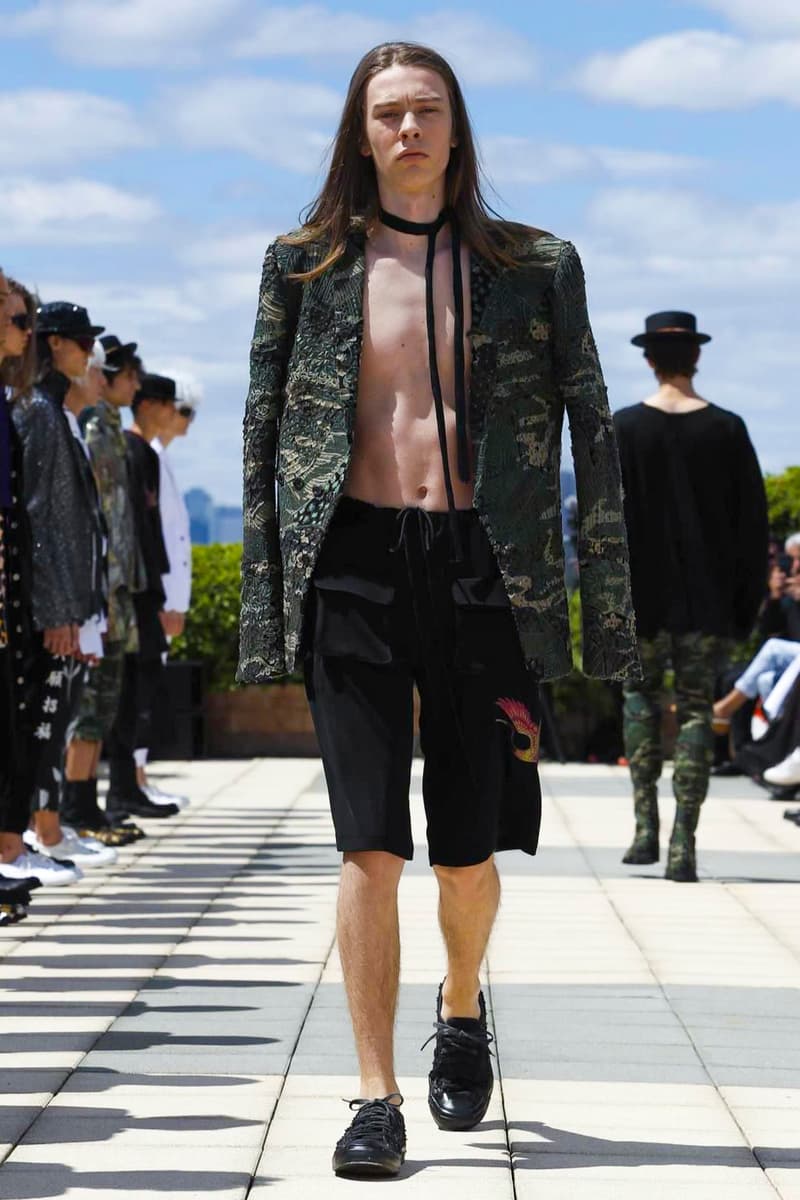 1 of 22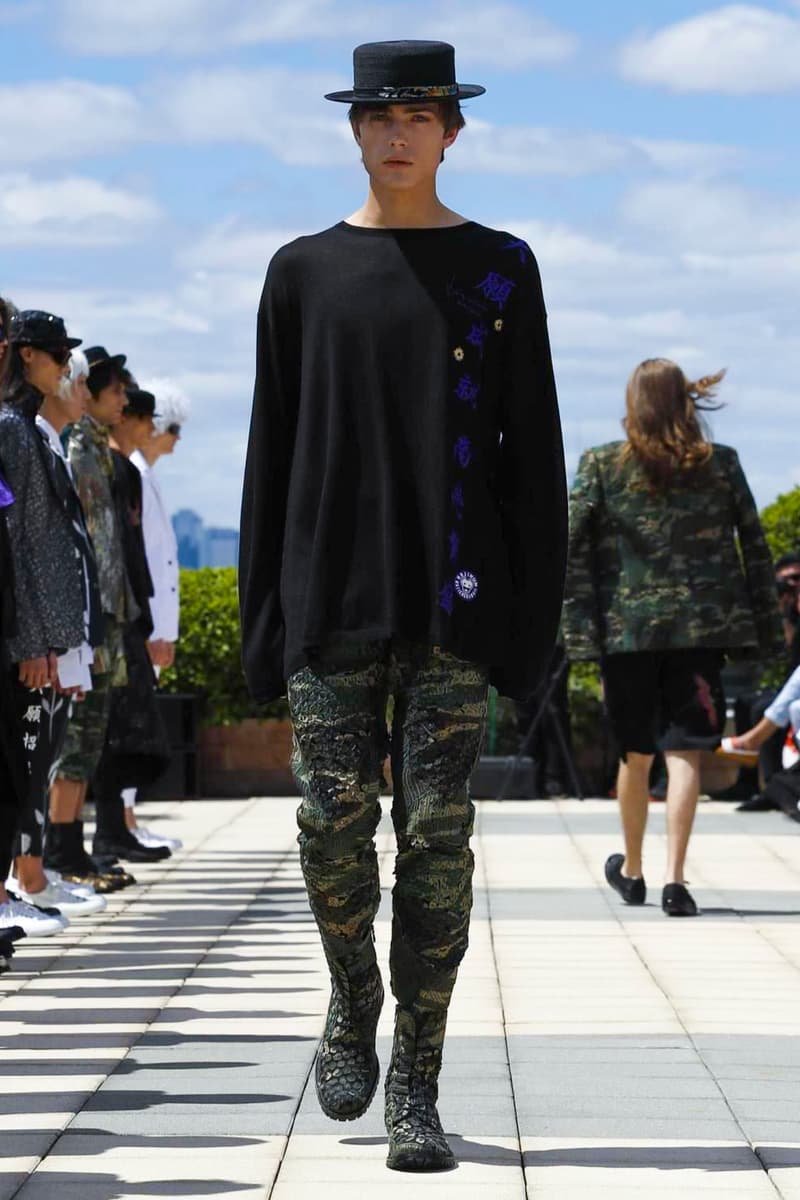 2 of 22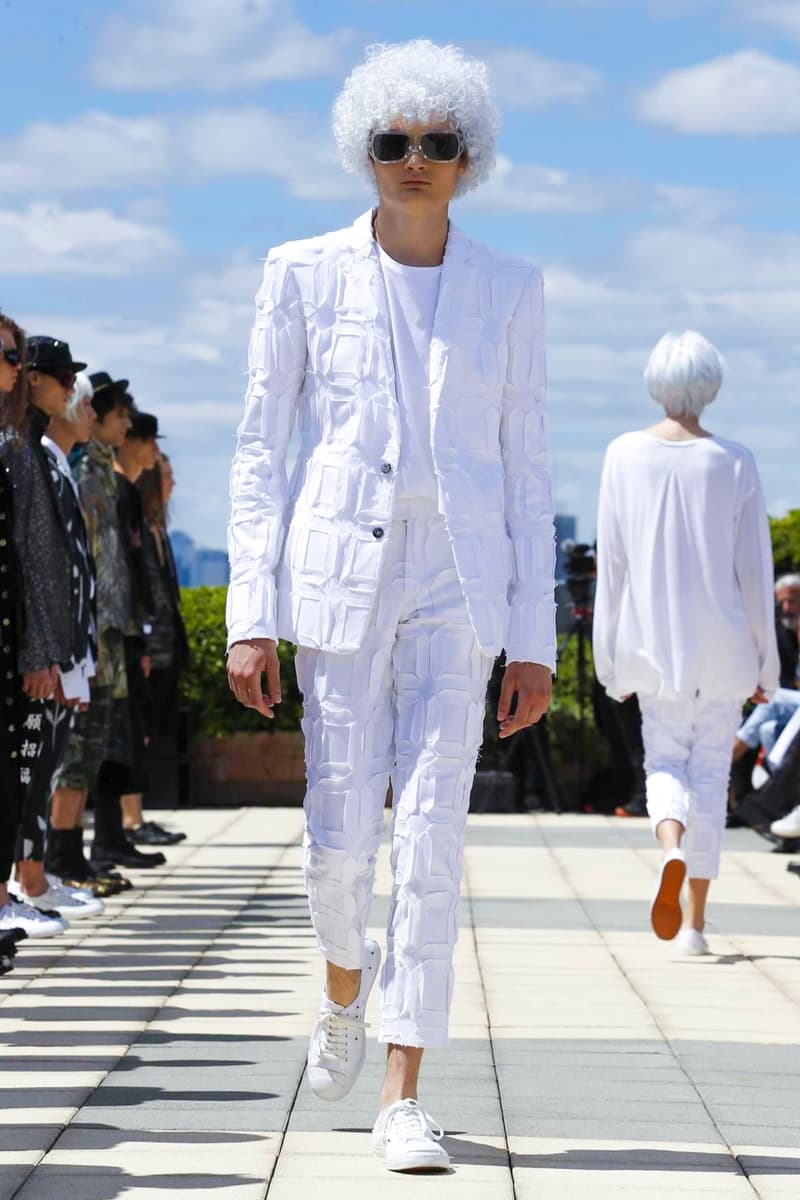 3 of 22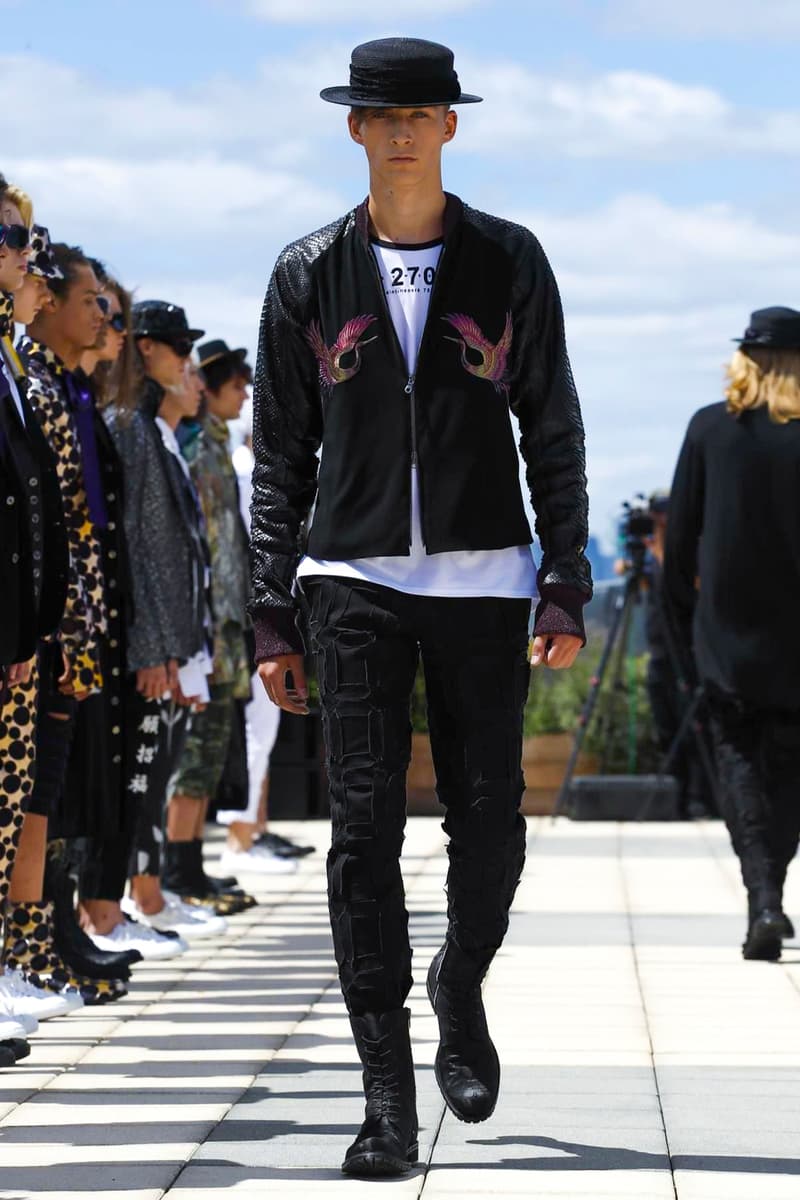 4 of 22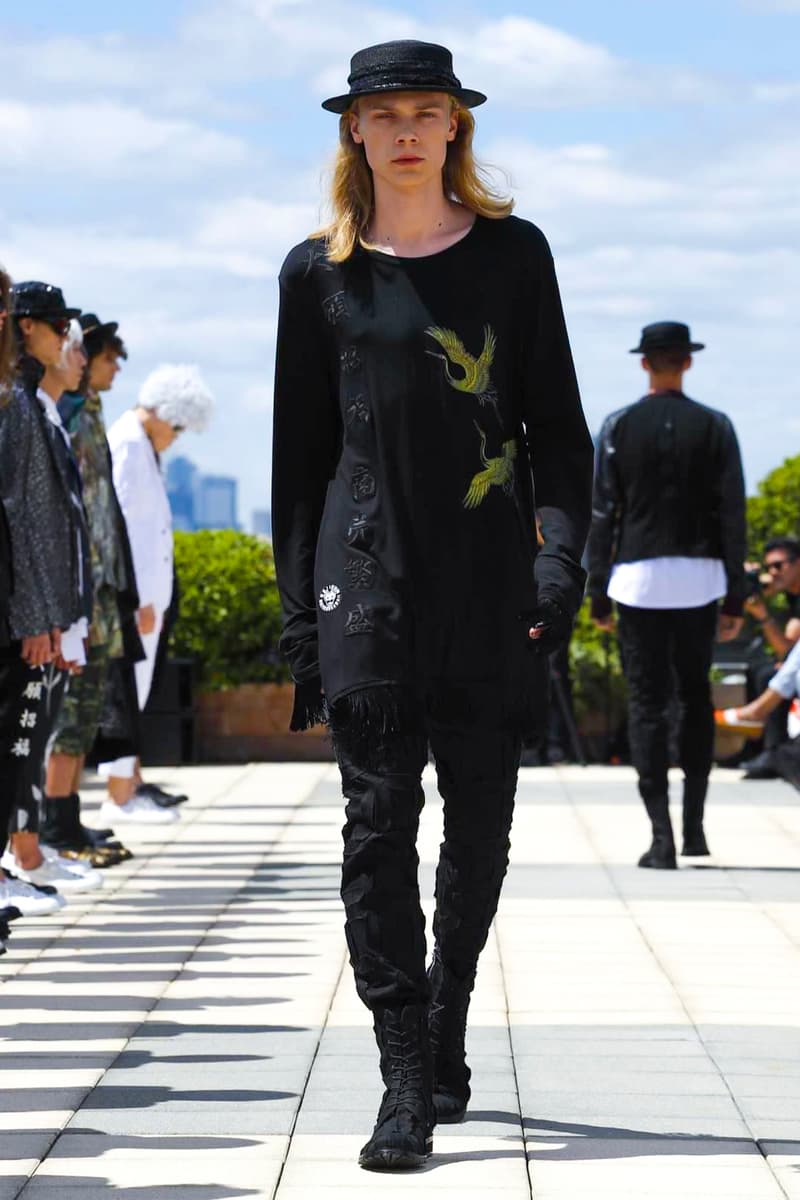 5 of 22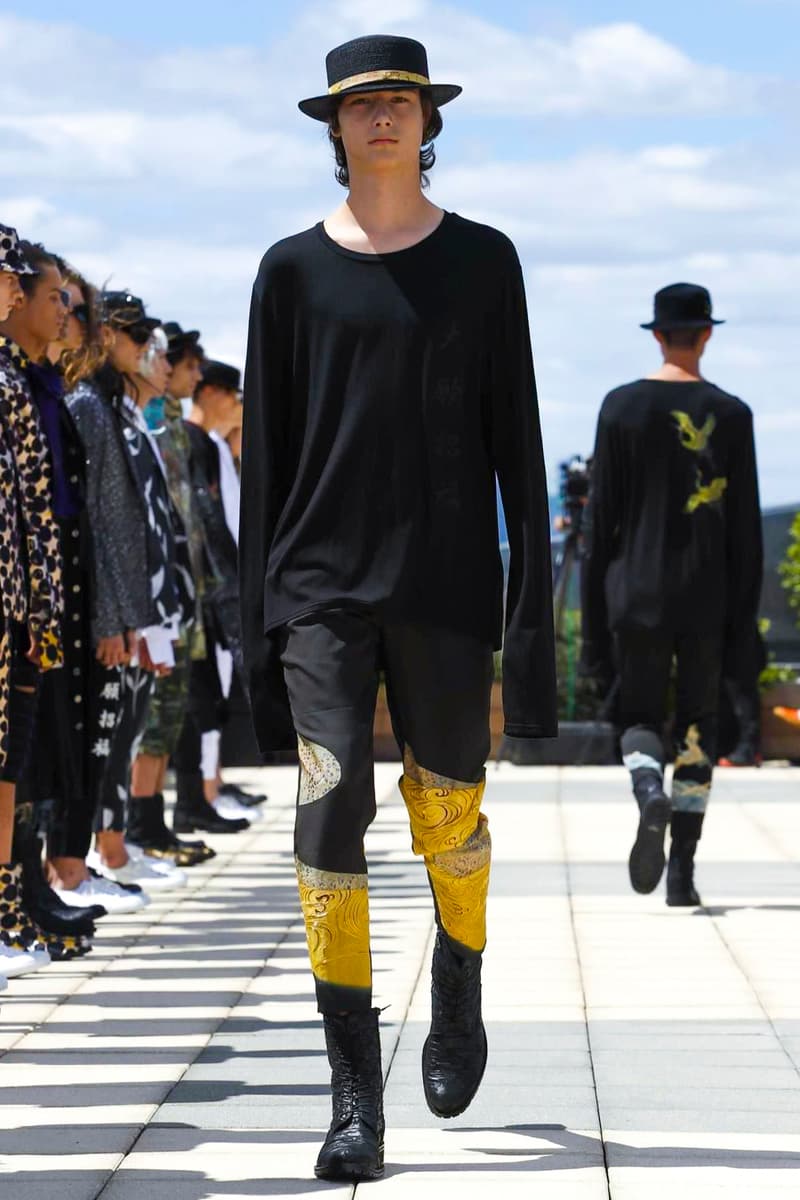 6 of 22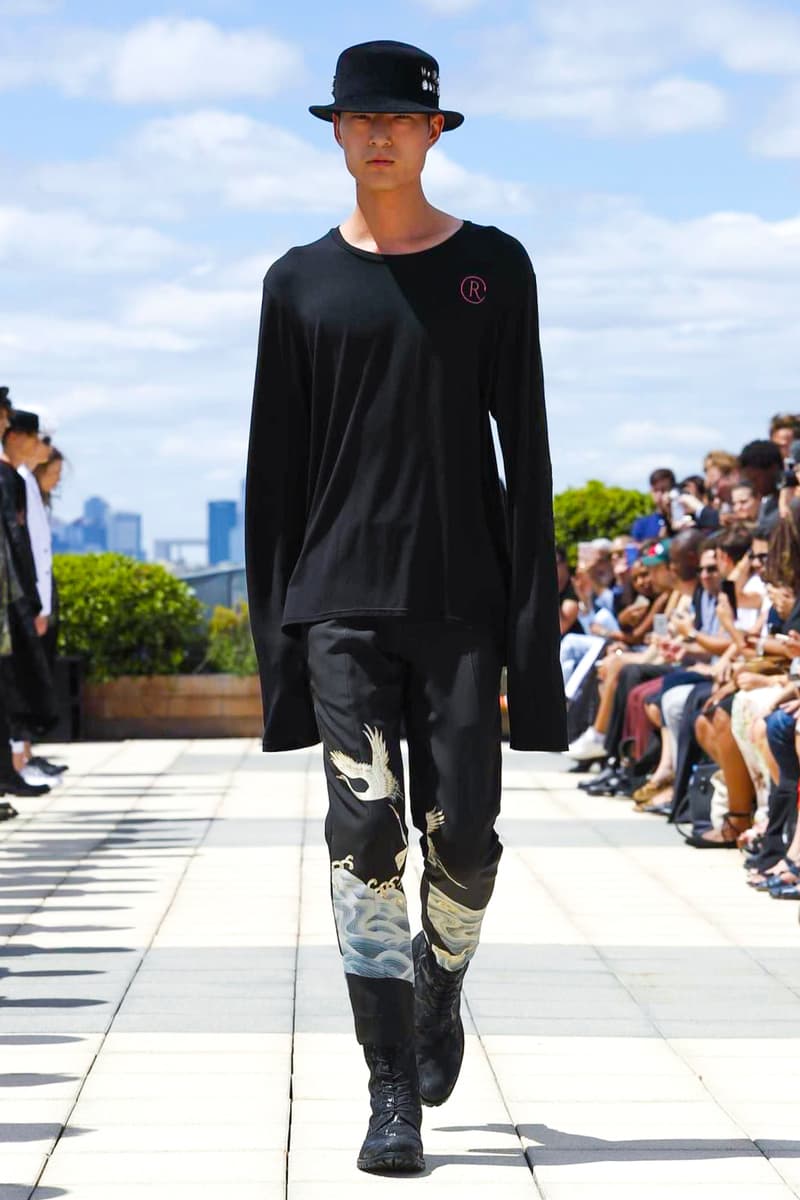 7 of 22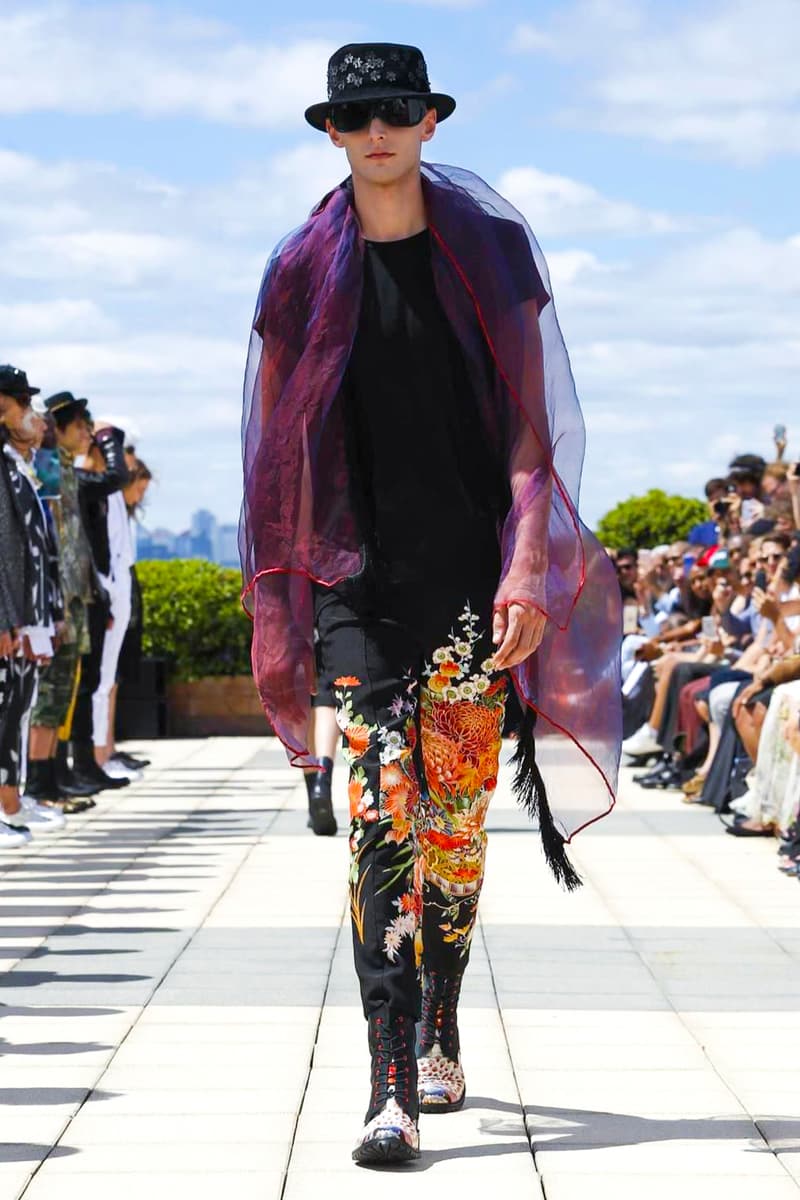 8 of 22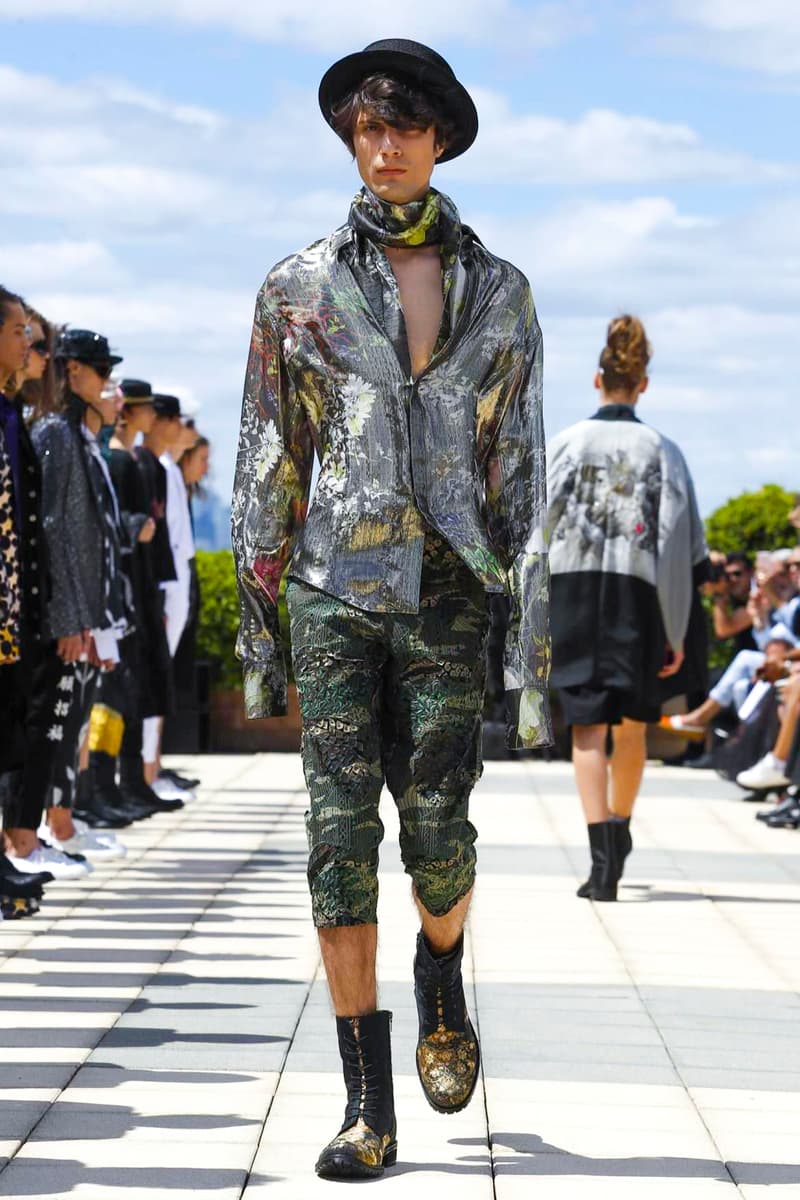 9 of 22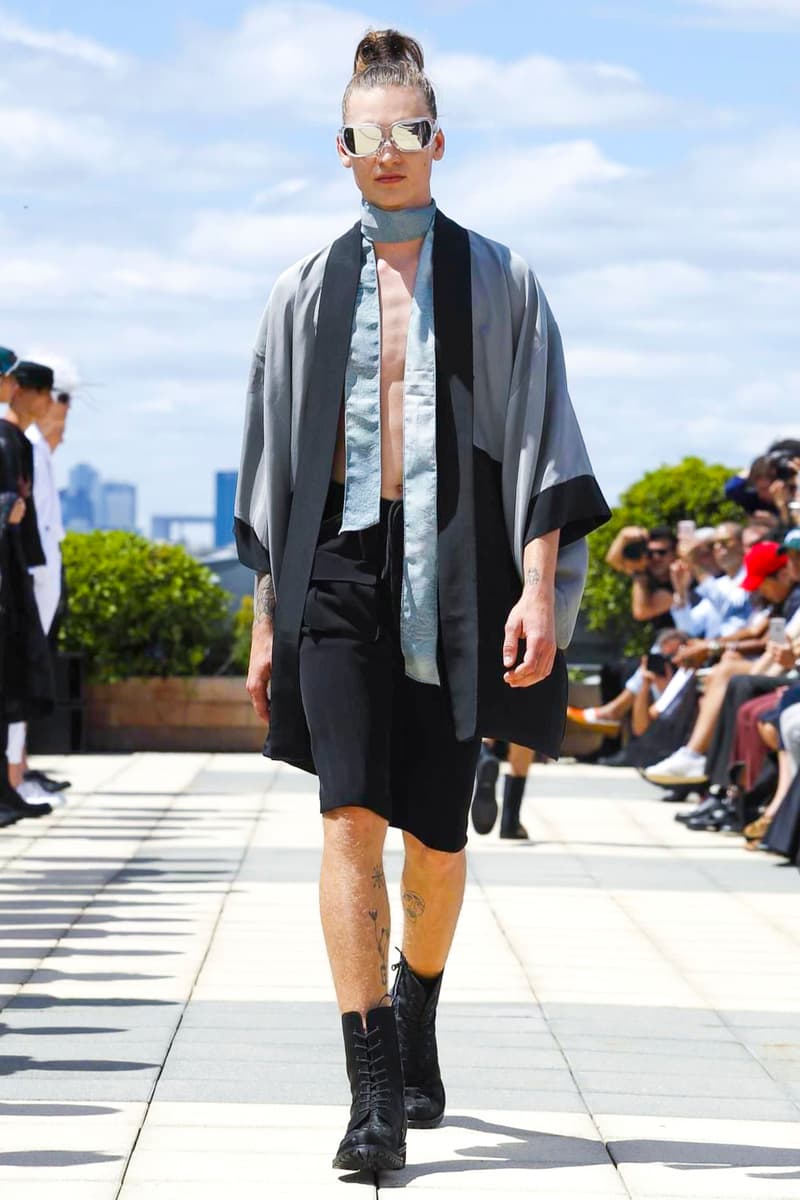 10 of 22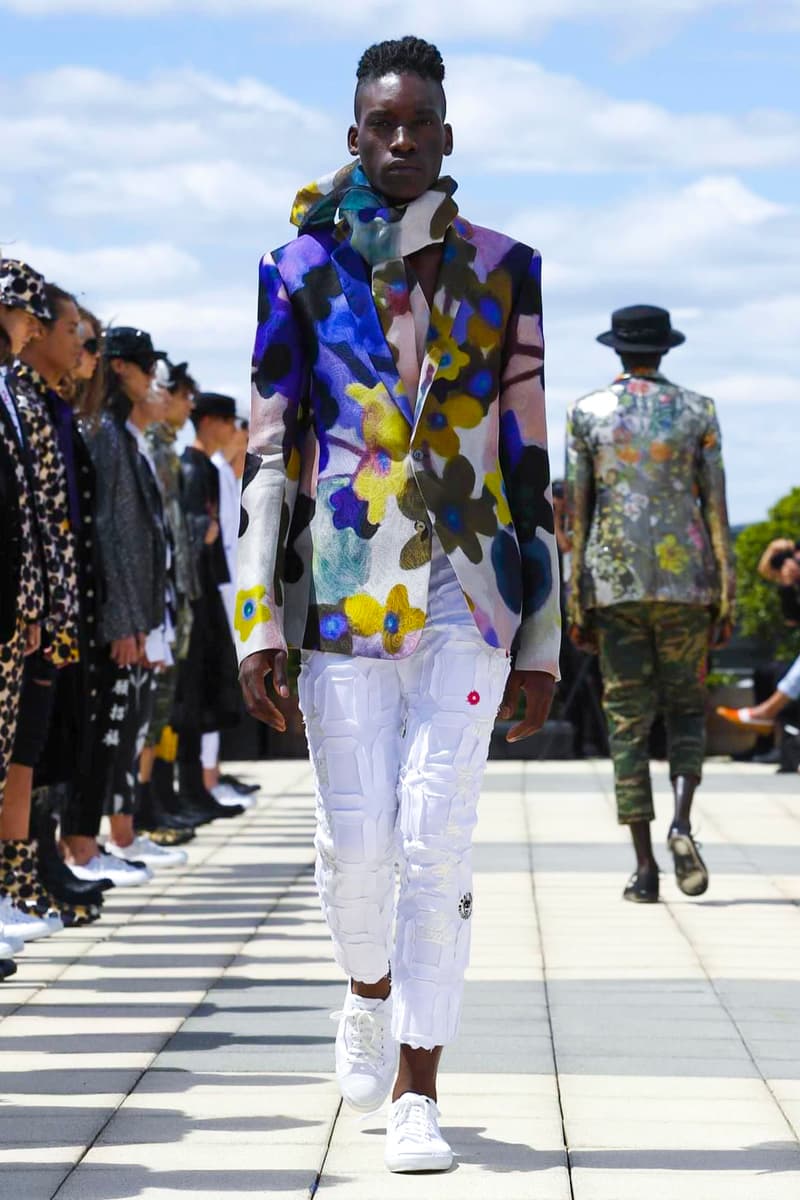 11 of 22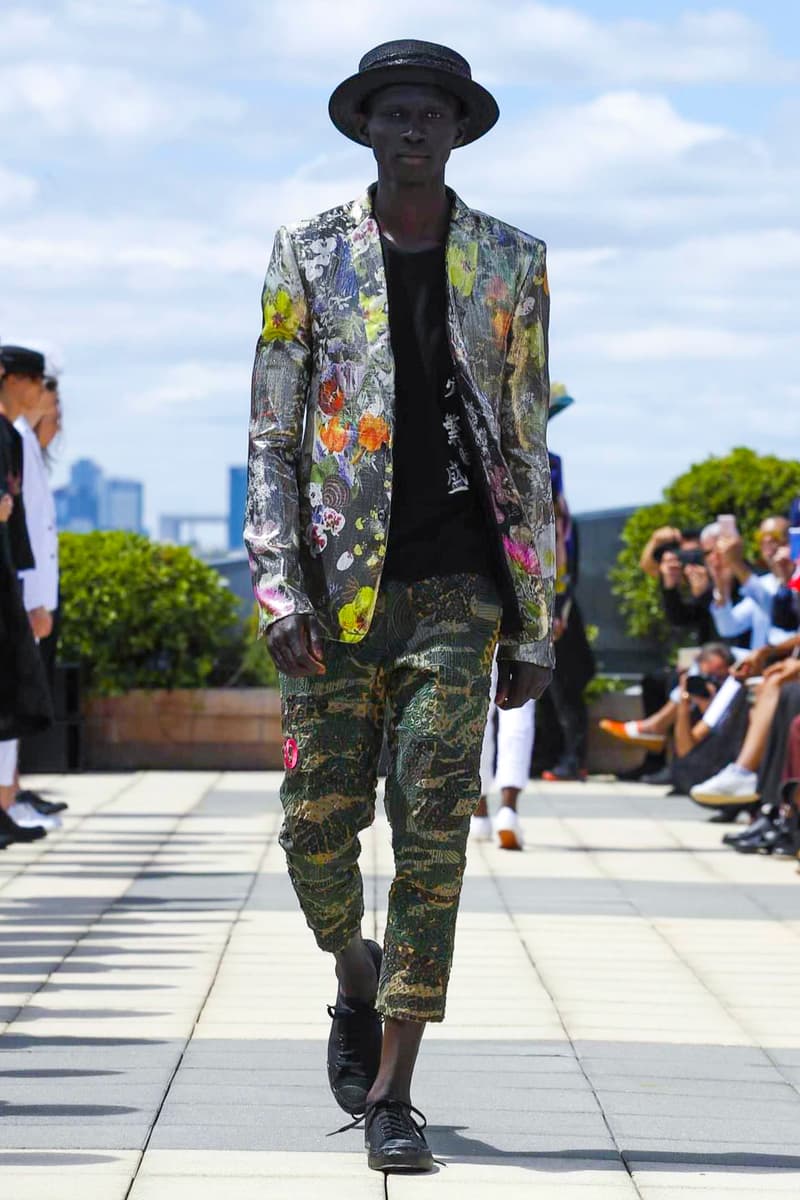 12 of 22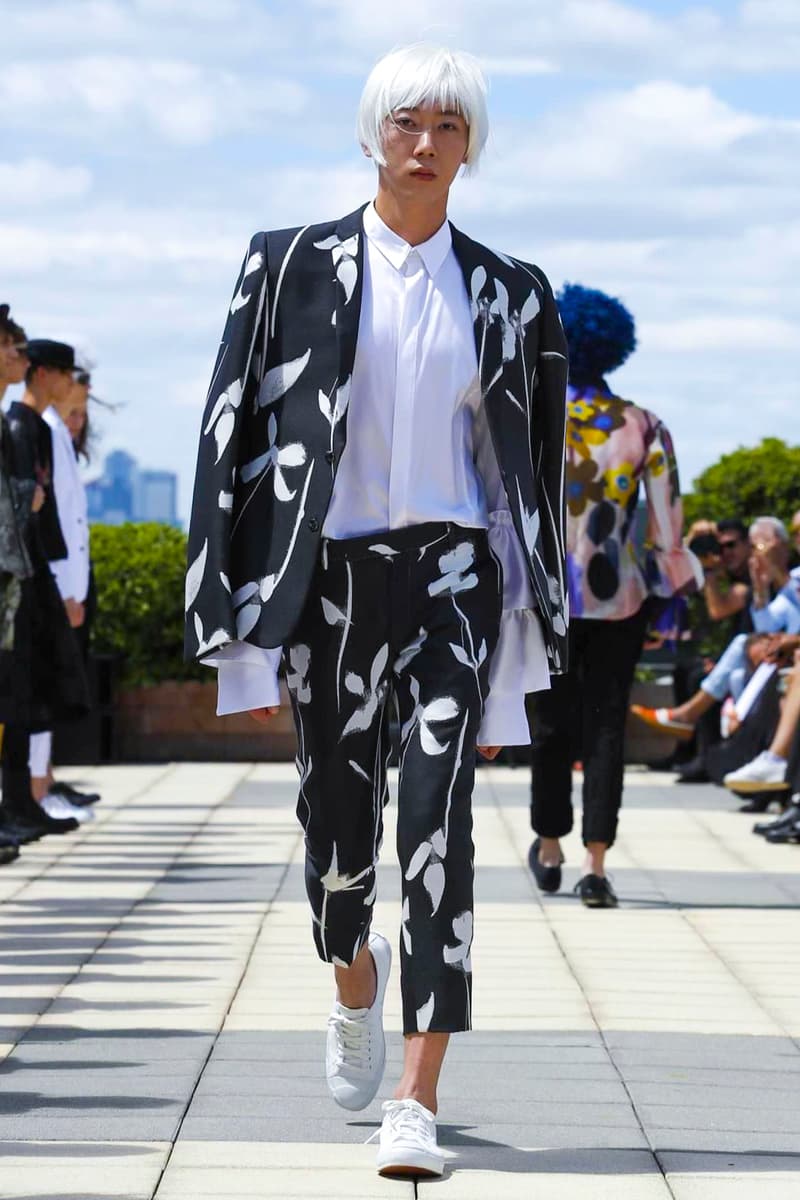 13 of 22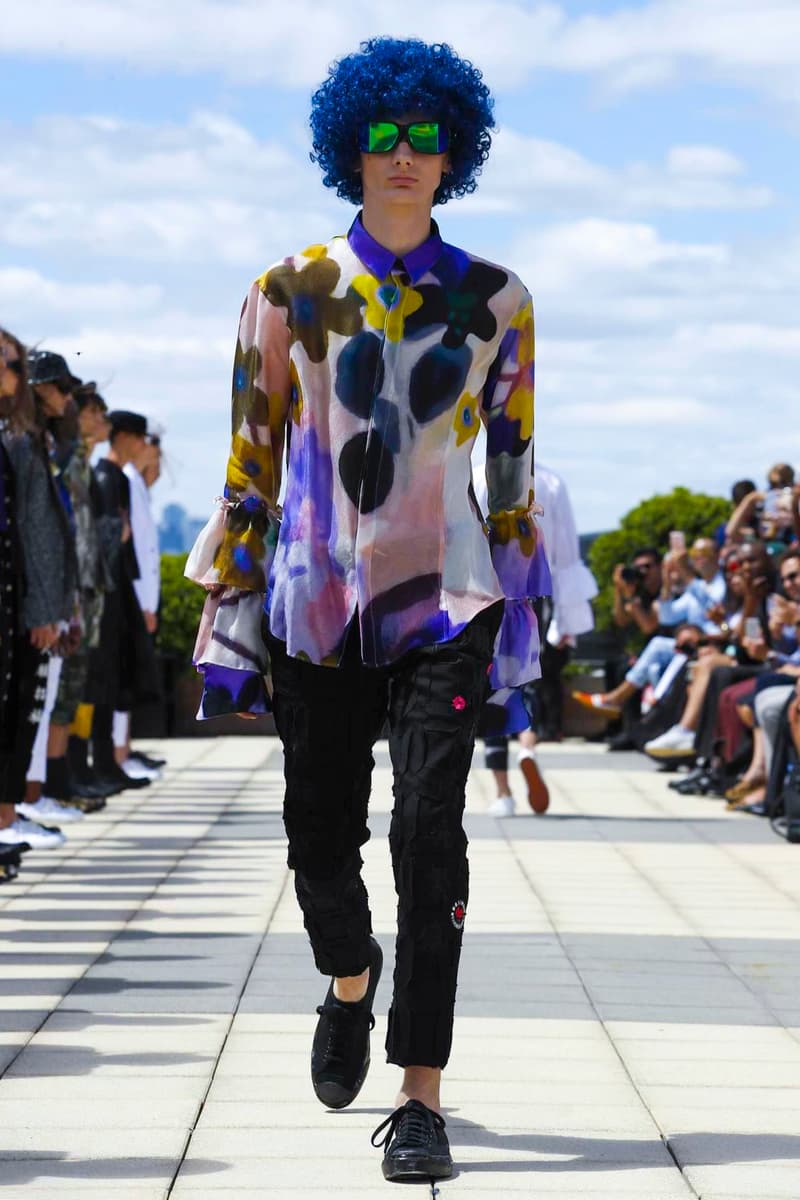 14 of 22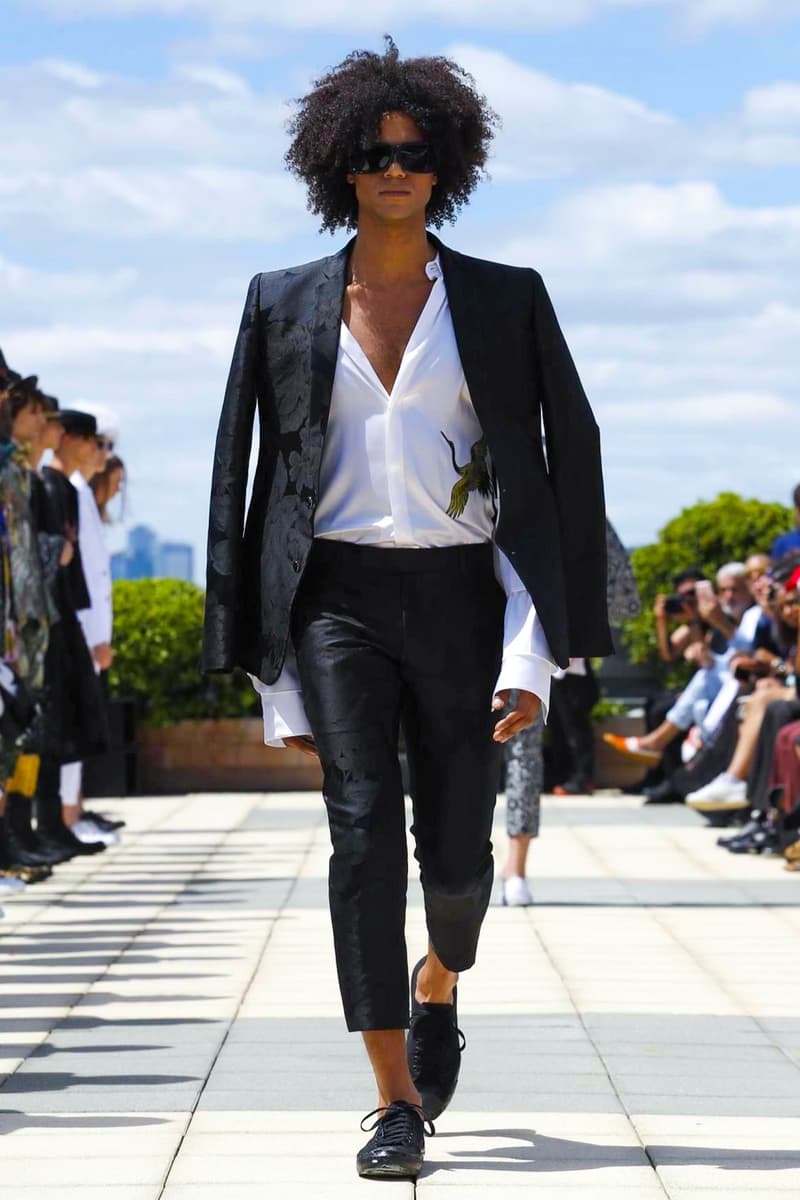 15 of 22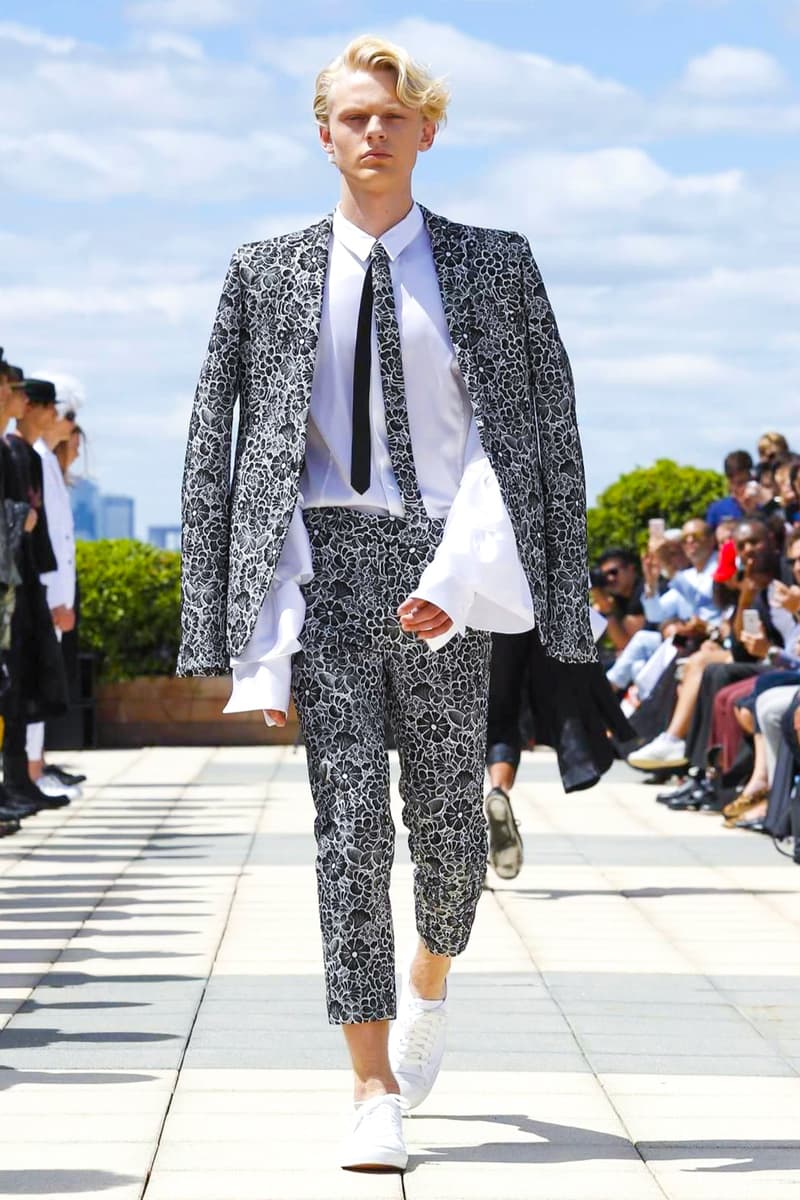 16 of 22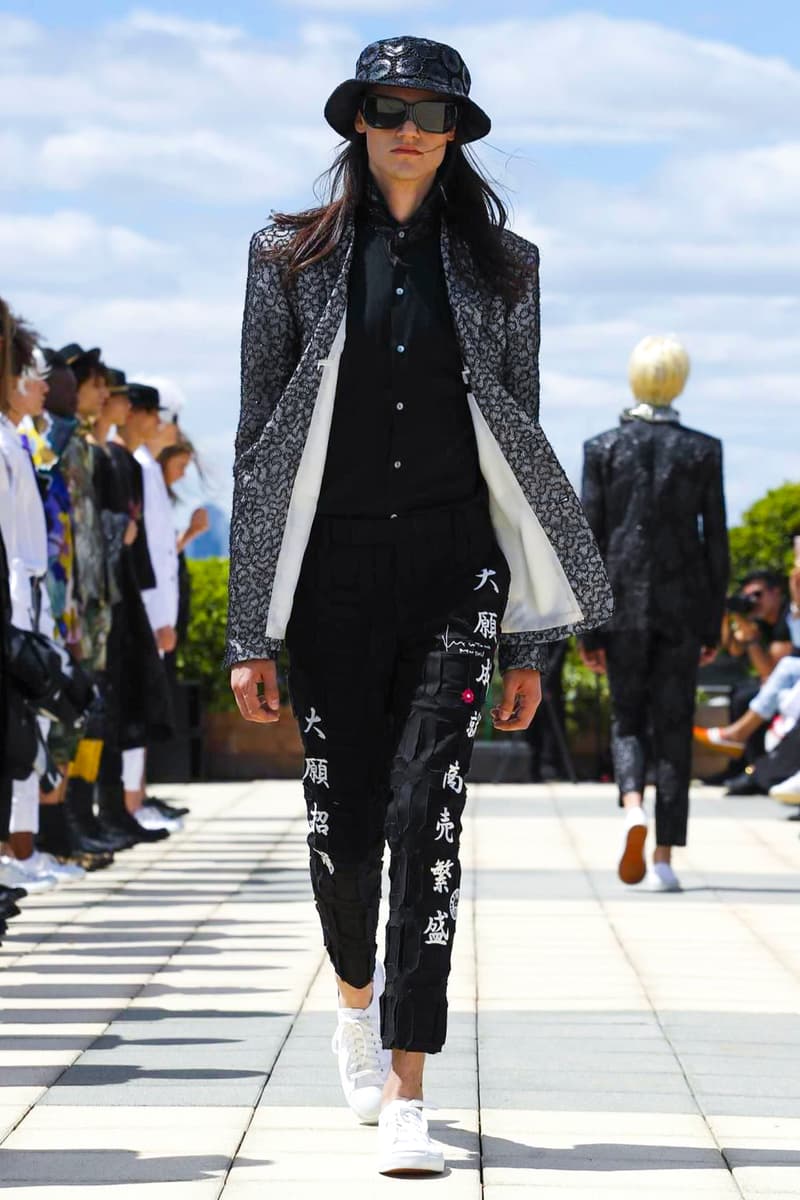 17 of 22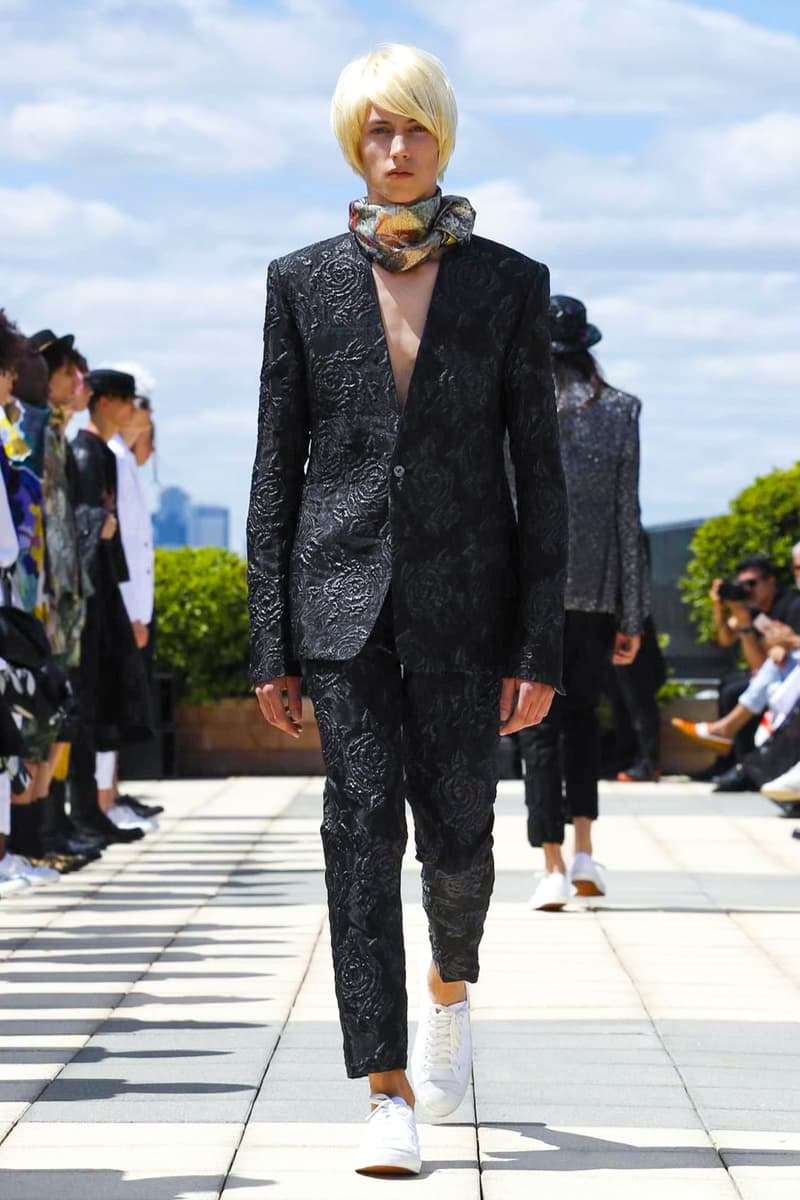 18 of 22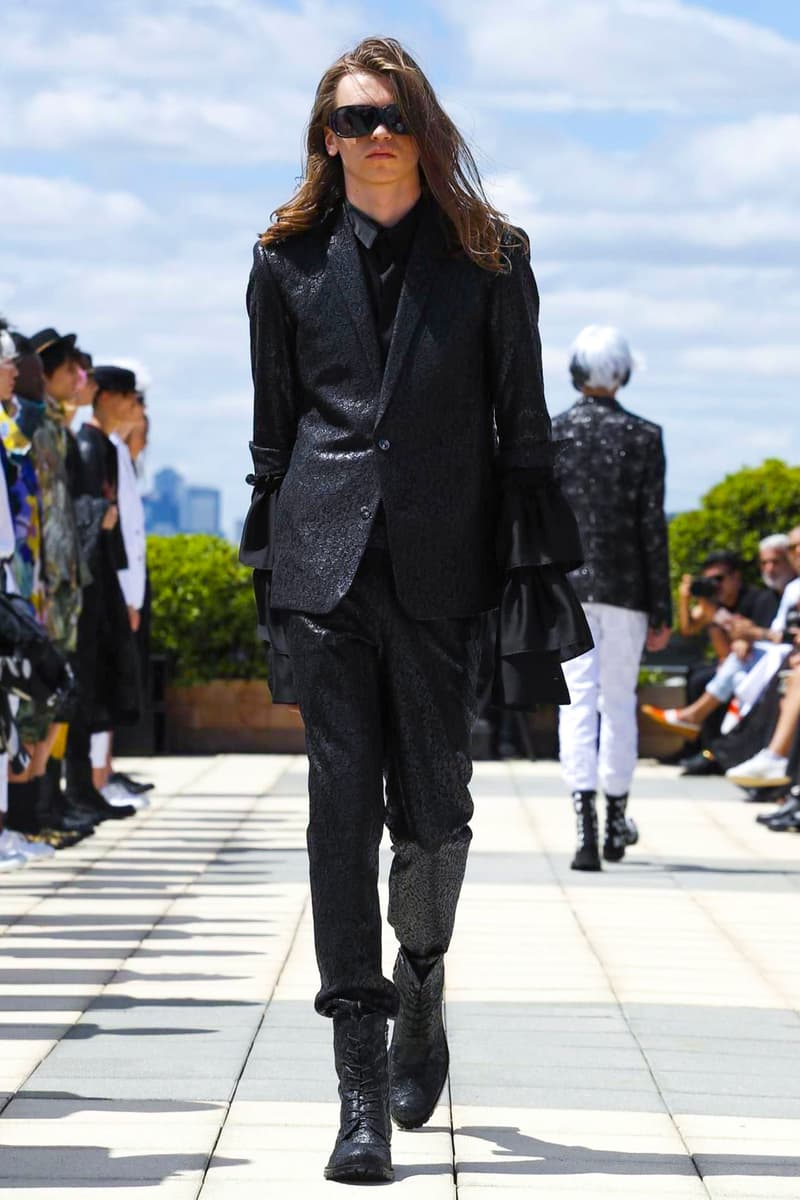 19 of 22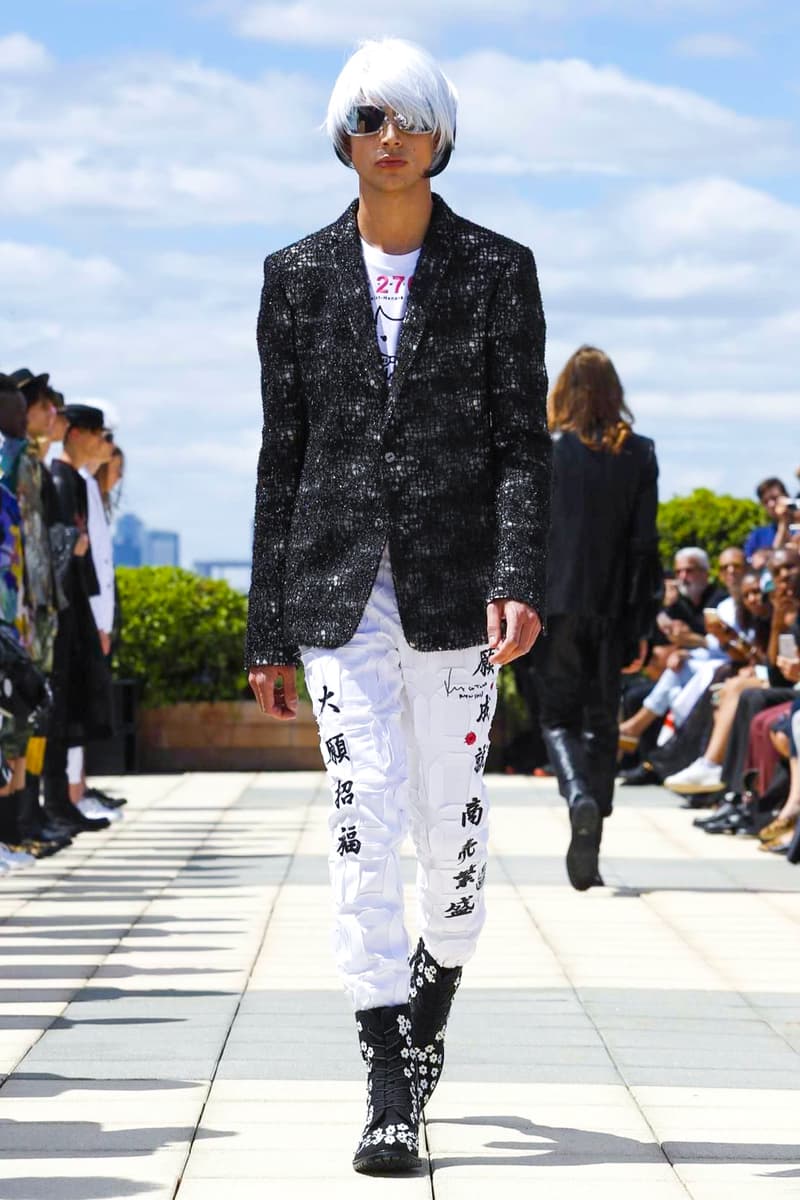 20 of 22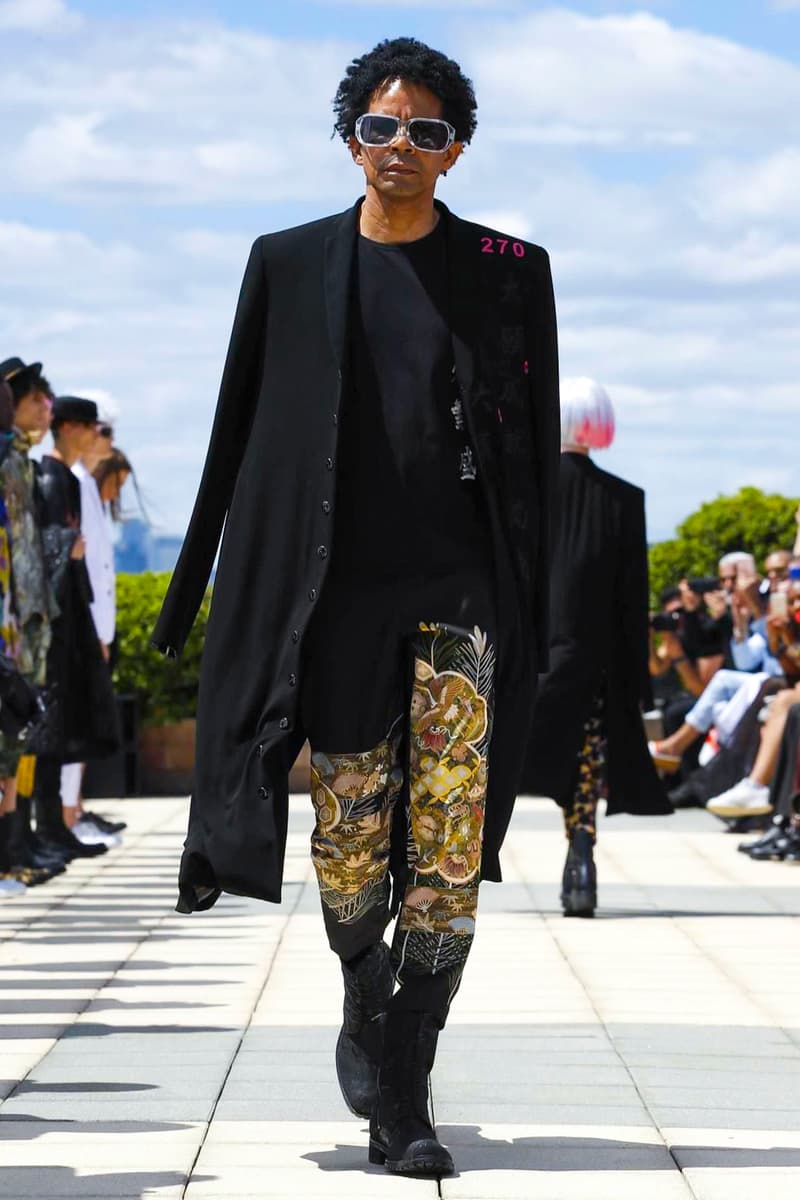 21 of 22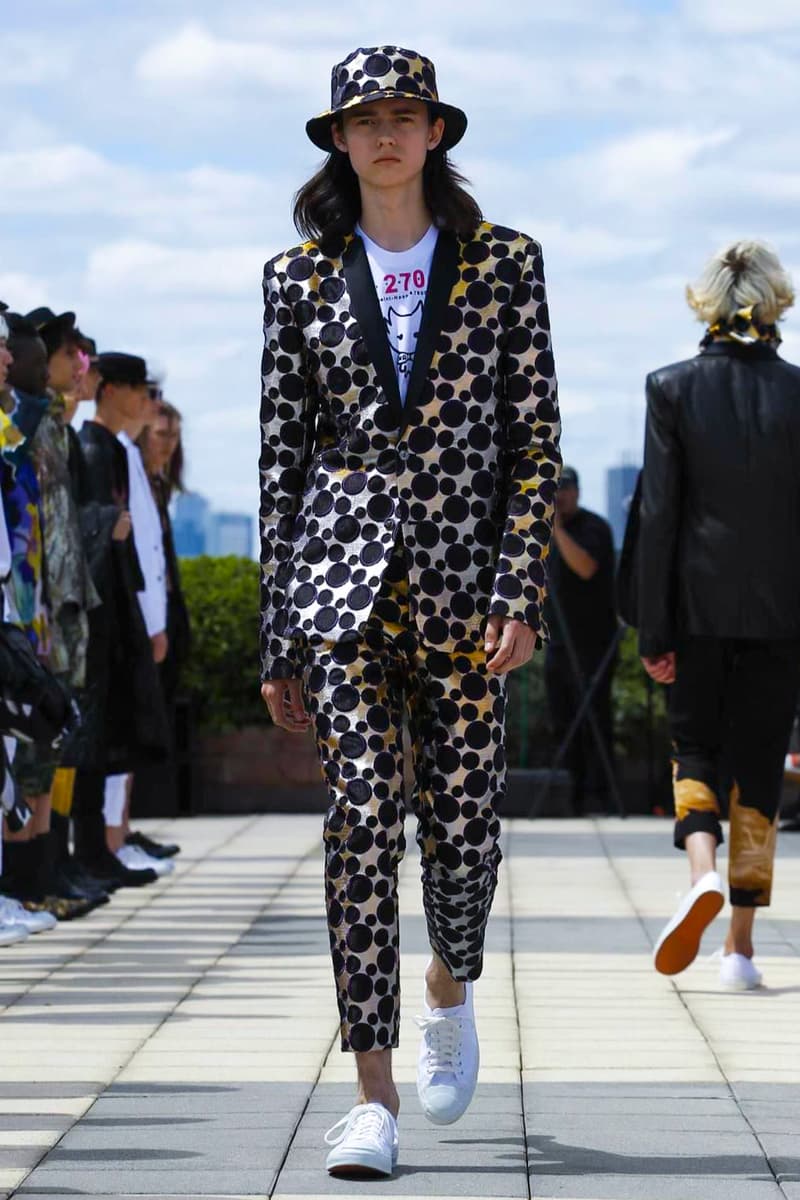 22 of 22
Formerly known as Maji-Masatomo, Tokyo-founded fashion house Rynshu has never been afraid to experiment using unorthodox patterns in its clothing, and its 2018 spring/summer collection is no different. Rather than playing around with stripes or plaid, the label chose to try its hand at printing art inspired by nature on select pieces, such as the use of the red-crowned cranes printed on a handful of shirts and trousers. The theme of East Asian water painting continues throughout the collection, with different designs of nature and agriculture showing up in a multitude of different colors. Other notable trends throughout the collection include the printing of Japanese text across solid black and white fabric, as well as the use of a bubble-like pattern paired with a golden fabric to construct some of the line's tops, bottoms and even footwear.
Take a look at the full collection above and don't miss a minute of our Paris Fashion Week Men's coverage.