Nike Issues Statement on Donald Trump Withdrawing From Paris Climate Accord
Not the first time the Swoosh has sounded off on the President.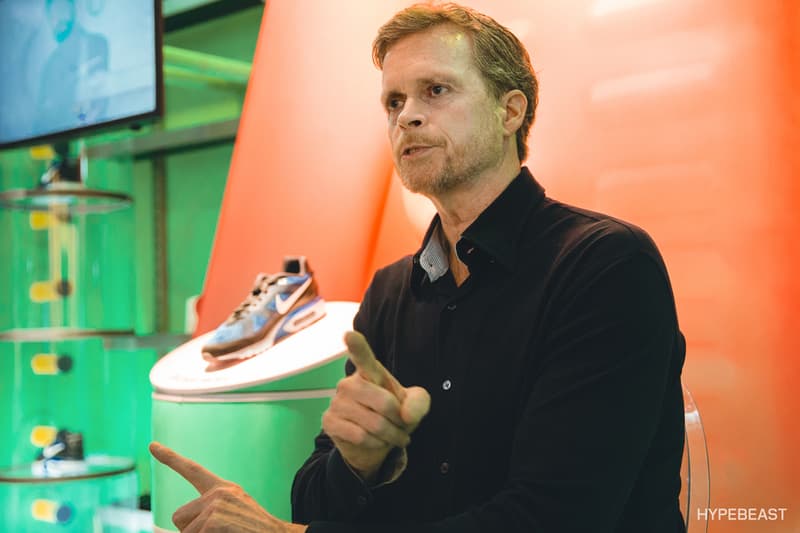 On Thursday, President Trump announced that the United States would be withdrawing from the Paris climate accord, which 195 nations signed to band together as a global community and battle rising temperatures and climate change. Nike, who has made its stance against the actions and decisions of Donald clear in the past, immediately responded by issuing a statement which was tweeted out by Sara Eisen.
We are deeply disappointed by the recent shift in climate policy. Nike believes that climate change is a serious global threat and that the world will need to radically redesign industrial systems and economies in order to enable a low-carbon growth economy. We will continue to honor the core commitments of the American Business Act on Climate Change Pledge, including reaching 100% renewable energy in all Nike owned or operated facilities around the world by 2025, participating in the U.S. Department of Energy's Better Buildings Challenge and advancing materials innovation globally.
Let us know where you stand on the issue below.