Preview Kodak Black's First Post-Jail Song, "First Day Out"
Not wasting any time.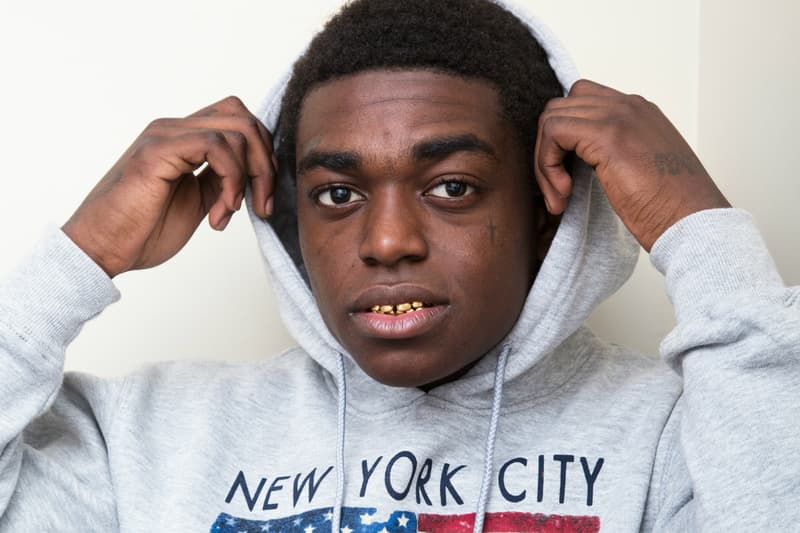 Kodak Black isn't wasting any time at all. After being released yesterday from jail yesterday, the controversial 19-year old rapper has uploaded a video of him recording a new song of what appears to be titled "First Day Out." Produced by Dyryk, (who also had a hand in co-producing "Reminiscing") the video finds the young Florida rapper vibing to the beat as he spews his lyrics from his pad. In addition, during his incarceration, his team constructed a home studio at his house, where he'll have a lot of time to think and record as he's set to a year of house arrest. Listen below.