Listen to Ariel Pink's New Single "Another Weekend"
New hints of an upcoming album.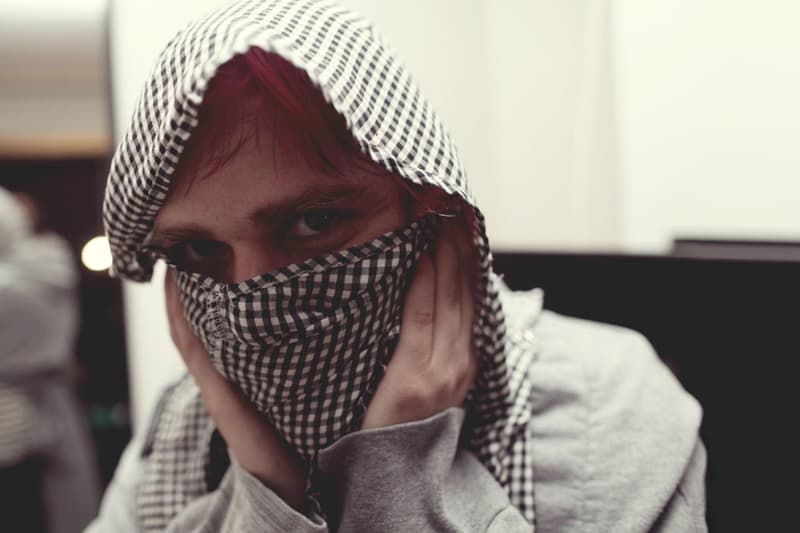 Ariel Pink drops off a serene but complicated scene for the next chapter in his curious career with "Another Weekend," the first solo material heard since the prog-pop opus pom pom. Contrary to the lyrics of "Another Weekend," the song speaks in morose volumes, the dichotomy of Pink's pathos. "Another Weekend" will be available on 7" single via Mexican Summer on June 7, but you can stream the song below for now.