NIGO Flaunts a Veggie Burger Ring That Costs Over $6,000 USD
A combination of six rings.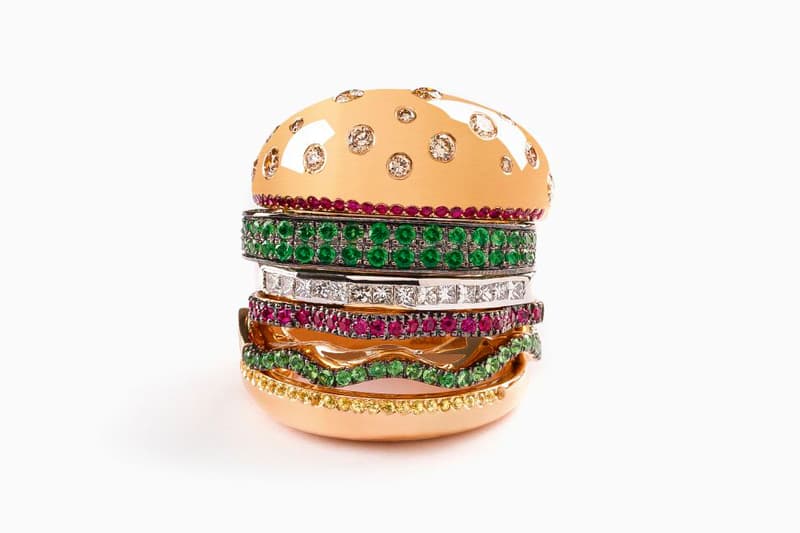 1 of 3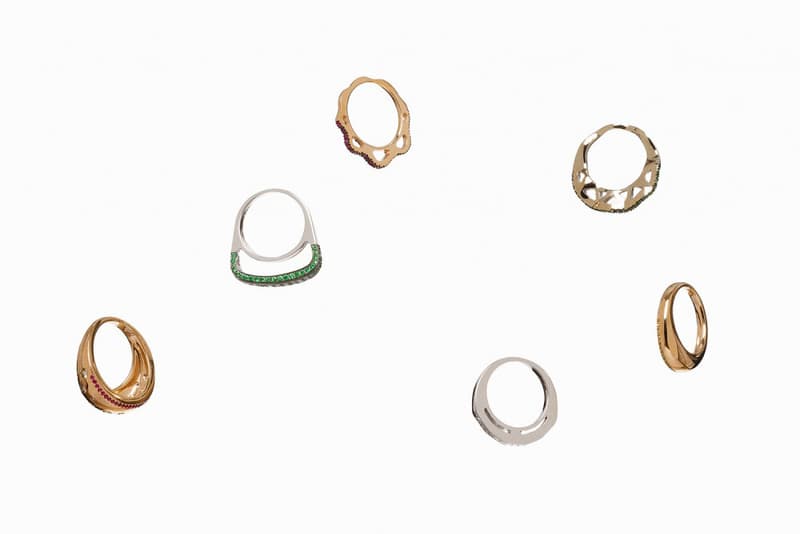 2 of 3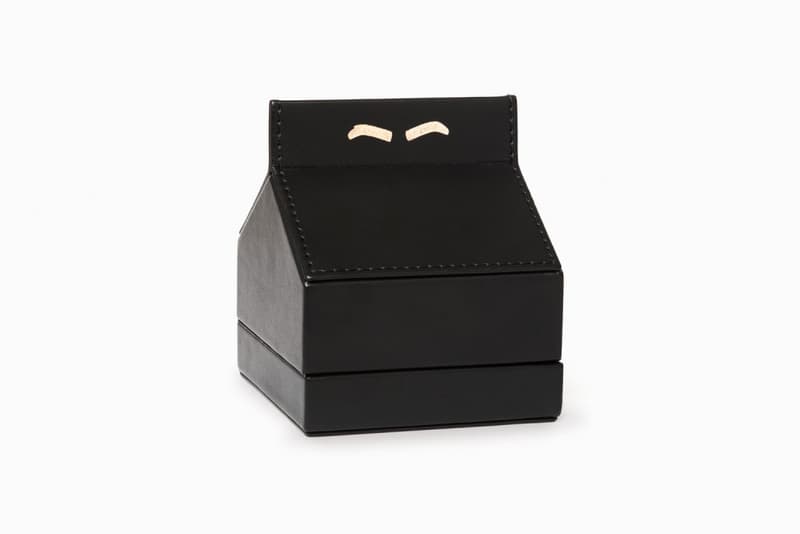 3 of 3
NIGO recently took to Instagram to showcase a dazzling, veggie burger-inspired ring made by New York City-based jewelry designer, Nadine Ghosn. The savory bauble is composed of six individual rings to form a "gluten free veggie burger," as per Ghosn. There's a top bun with sesame and ketchup detailing, a veggie burger patty, an onion made up of princess cut diamonds, tomato, lettuce as well as a bottom bun with mustard detailing. All rings can be worn separately and are made up of rose gold, champagne diamonds, tsavorites, yellow sapphires and rubies. Conclusively, the 18-karat ring retails for $6,850 USD and can be purchased now at Ghosn's official website.
From Beyoncé to former President Bill Clinton, the 27-year-old's unique designs have attracted a slew of well-known figures alongside acclaimed imprints such as Bergdorf Goodman and colette. It's also important to note that Nadine is the daughter of Carlos Ghosn who is the chairman and CEO of French automobile manufacturer, Renault.
Check out the Veggie Burger Ring above and let us know your thoughts.