Kendall and Kylie Jenner Issue Apology Following Backlash from Their "Vintage" T-Shirts
Have they learned their lesson?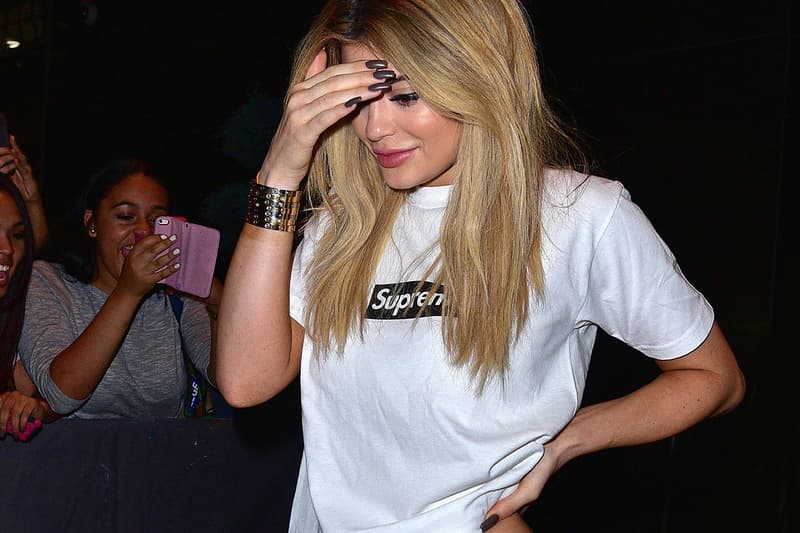 It didn't take too long for this one to escalate. Following the reveal of Kendall and Kylie Jenner's controversial "vintage" T-shirt collection, social media timelines were set on fire with responses from people who weren't too fond of the sisters using iconic music figures for a profit. The likes of 2Pac, The Notorious B.I.G., Ozzy Osbourne and more were treated as second thoughts as imagery of the two reality stars were superimposed onto the musicians' graphics.
As a result of people such as Voletta Wallace, Sharon Osbourne and more responding to the collection with disappointment and disapproval, Kendall and Kylie Jenner have since pulled the collection from retail and issued an apology addressing the poor strategy in the approach.
Take a look at the sisters' words below and let us know if you think they're sincere or not.
— Kylie Jenner (@KylieJenner) June 29, 2017