Watch DJ Khaled and Ray Liotta Star in the Latest Apple Music Commercial
It's the second time the two have worked together on an advert.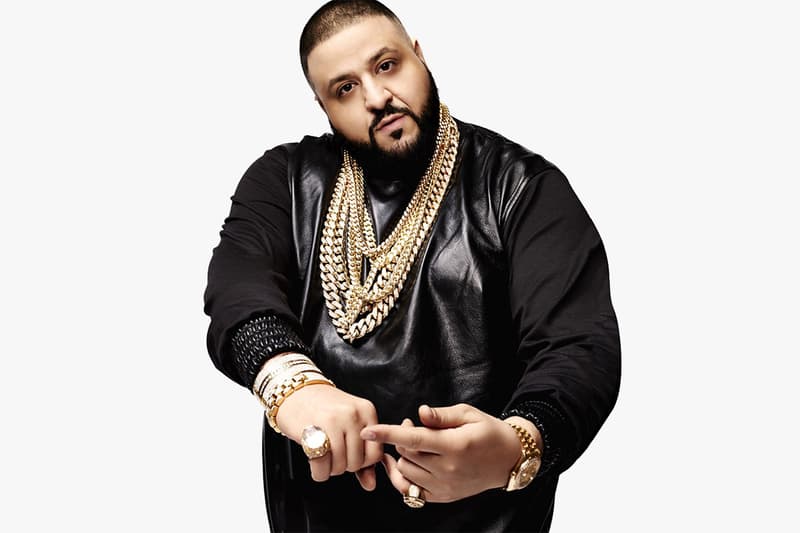 DJ Khaled and Ray Liotta have teamed up once more for the newest Apple Music commercial. The clip sees the two working out at a gym. Then, Liotta pulls out a walkman and an assortment of CD's before Khaled explains why he needs to upgrade and go on Apple Music instead. The two end the commercial by listening to Khaled's Drake-featuring "I'm on One." You can watch the clip below.
It's been a busy week for DJ Khaled, who just yesterday was doing a special edition of Mogul Talk with his son Asahd.