Artist James Jean Previews Comic Book-Inspired Collaboration With Prada
The renowned artist partners with the luxury fashion house.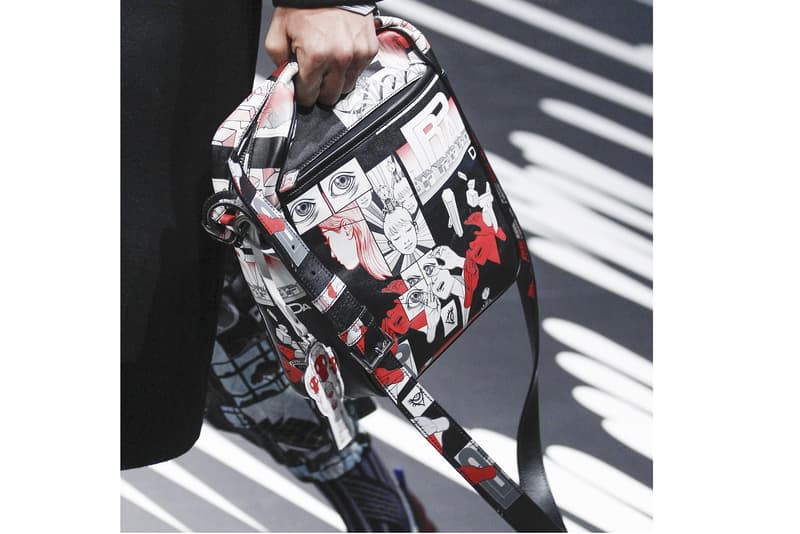 Having earlier this year collaborated with Staple Design to celebrate their 20th anniversary, Los Angeles-based Taiwanese artist James Jean has now lent his instantly-recognisable illustrative talents to Prada for its spring/summer 2018 collection. Appearing across a range of bags — from totes to waist bags — in an array of different colors and designs, and also recurring on key pieces throughout the collection, the link-up sees Jean once again wheel out his distinctive comic book style for the Italian fashion house in the latest installment of a decade-long collaboration.
Scroll through some of the images below, courtesy of Jean's Instagram, check out his latest large-scale public work, and take a tour of the minimal LA hideout where the prolific artist lives and works.