A Recap of All the Stunning Street Art at MURAL Festival 2017
Large-scale murals bring color to the Canadian city.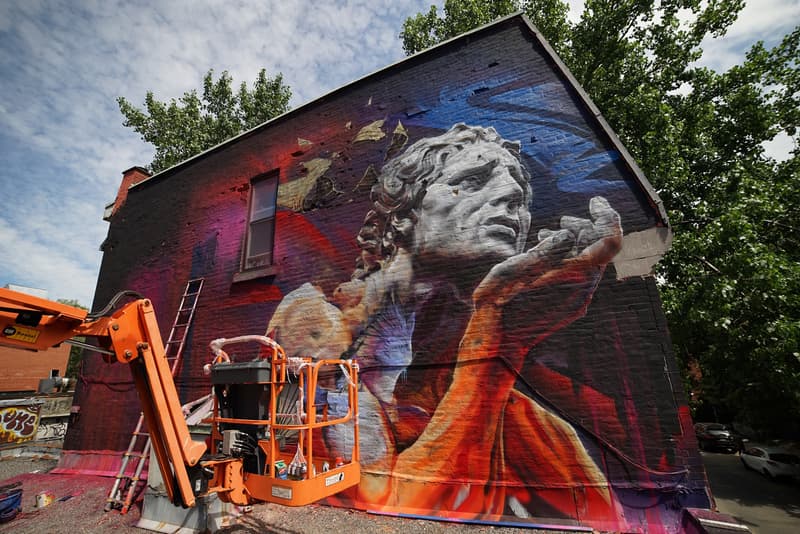 1 of 18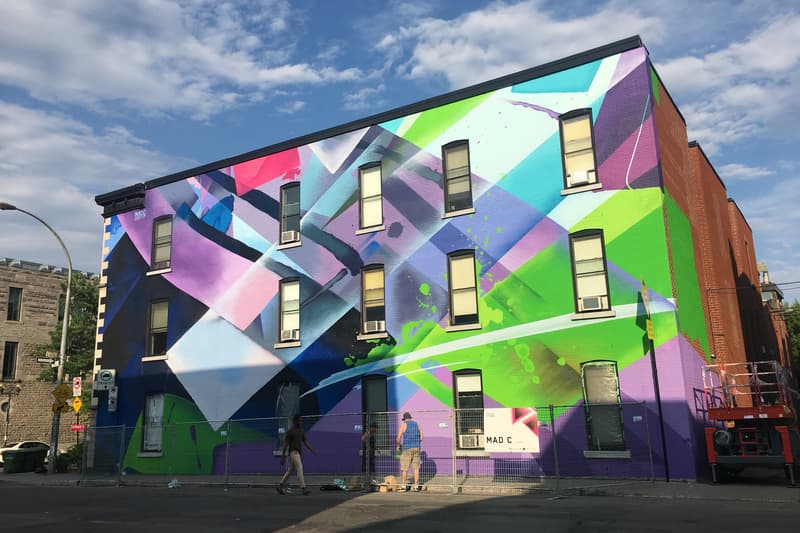 2 of 18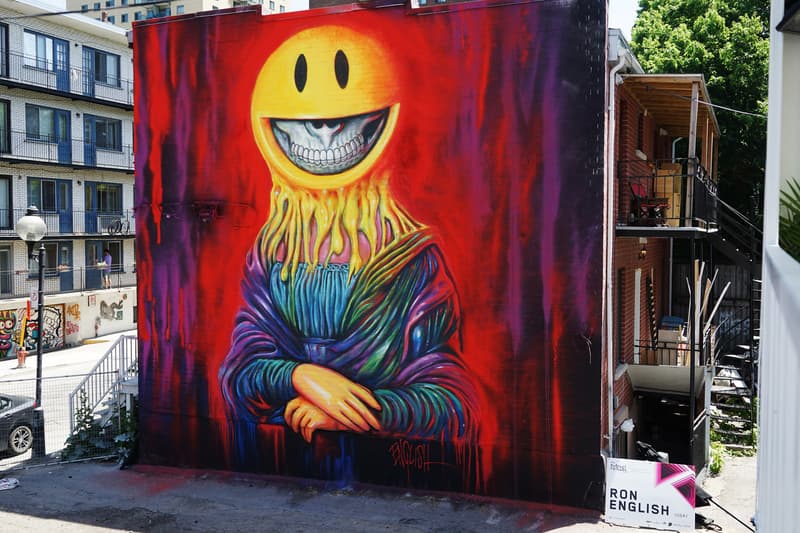 3 of 18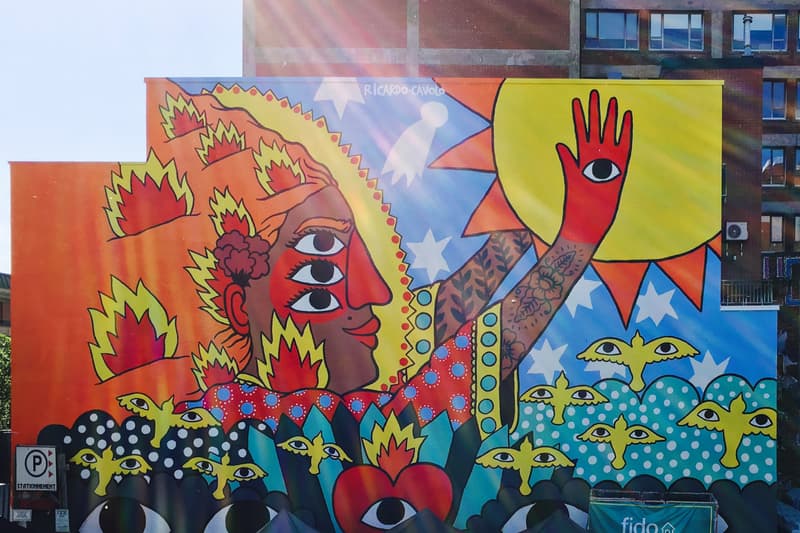 4 of 18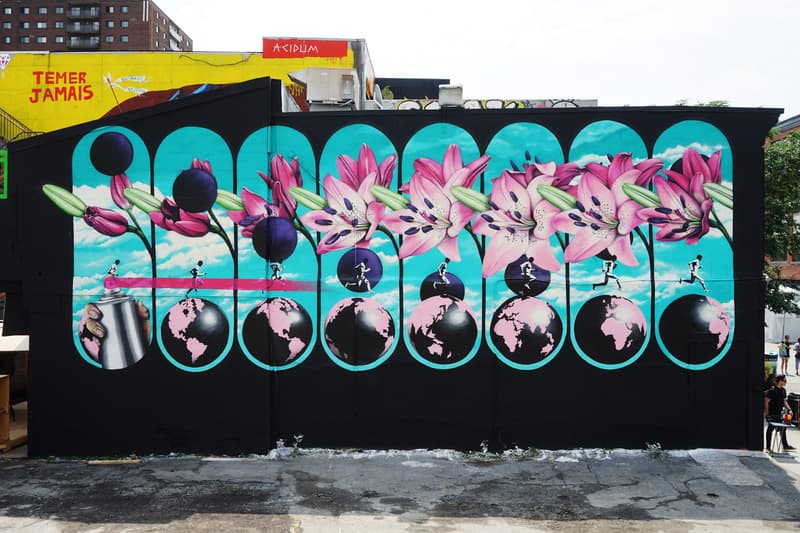 5 of 18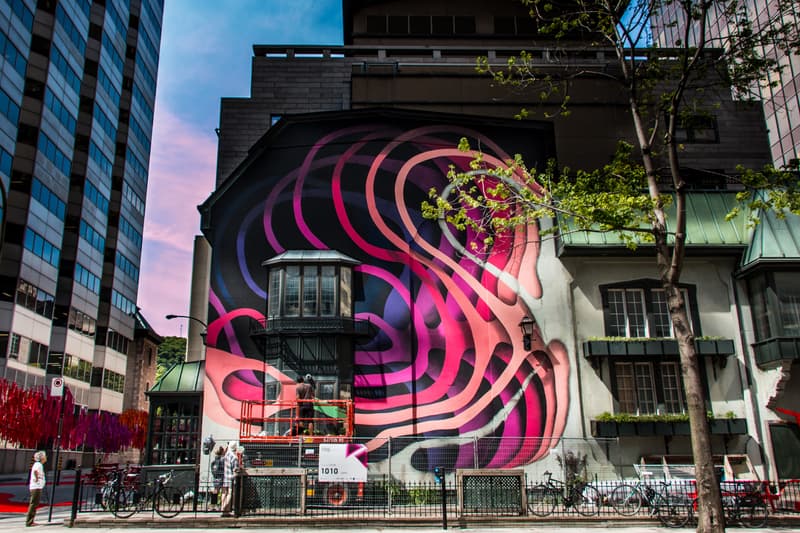 6 of 18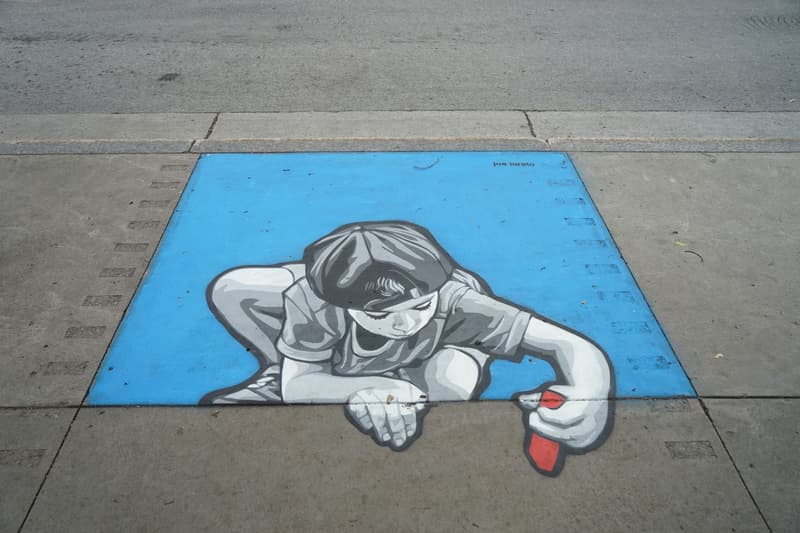 7 of 18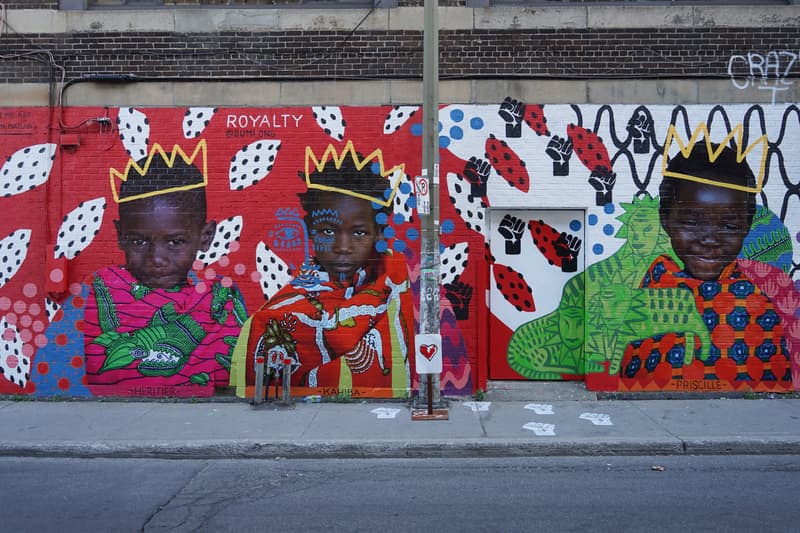 8 of 18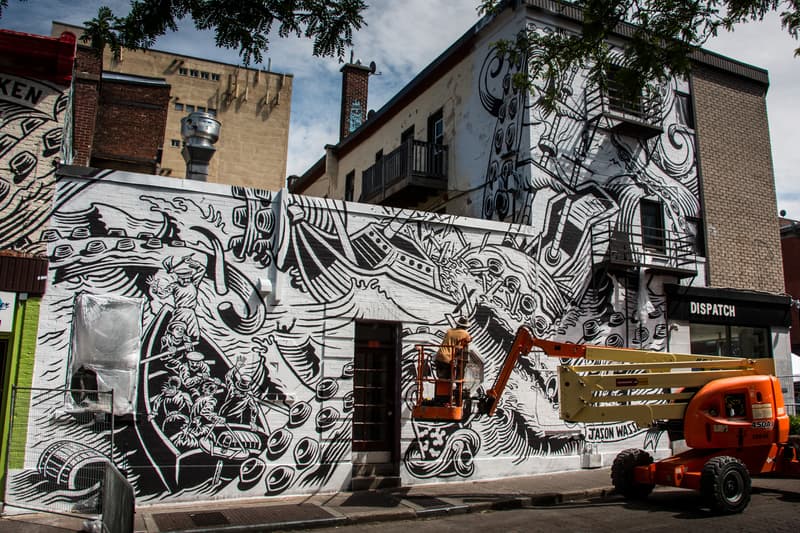 9 of 18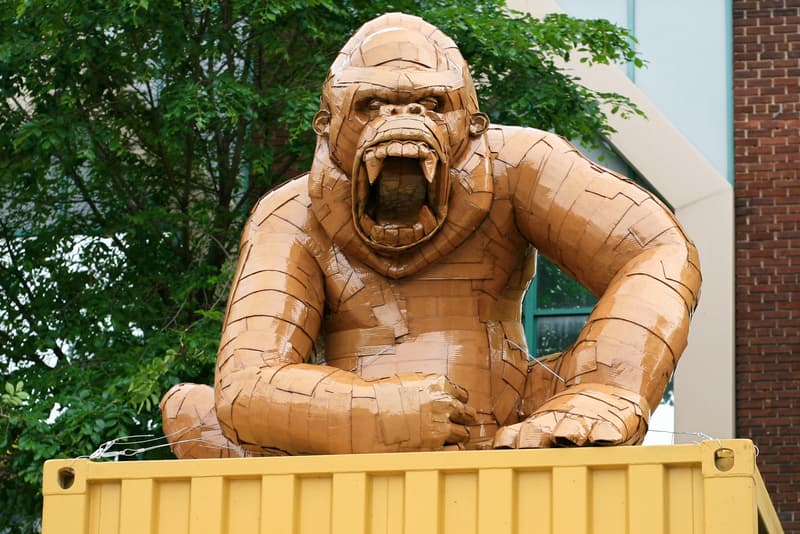 10 of 18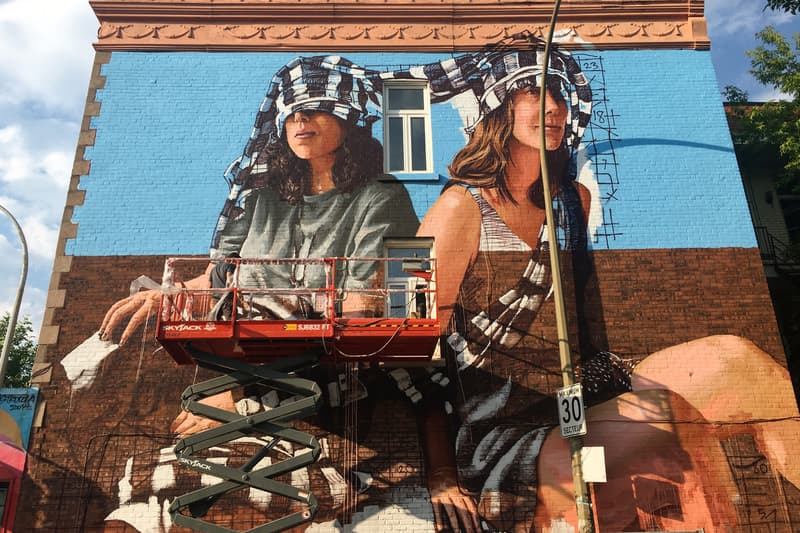 11 of 18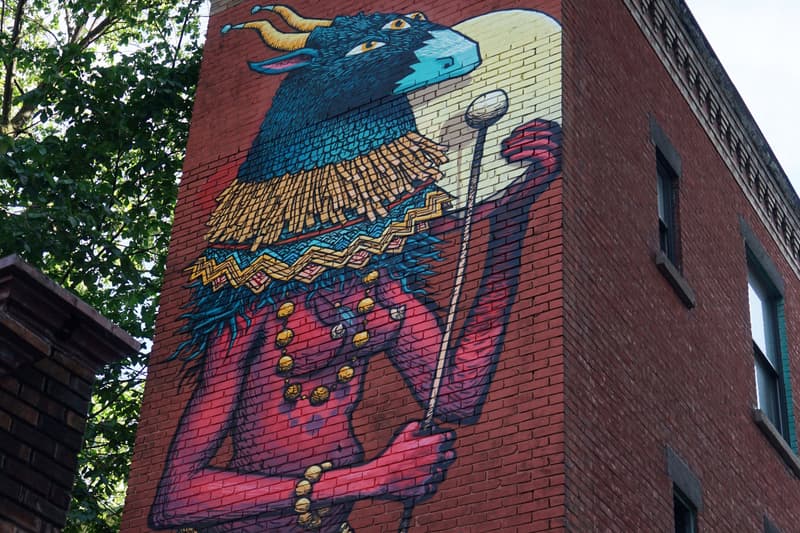 12 of 18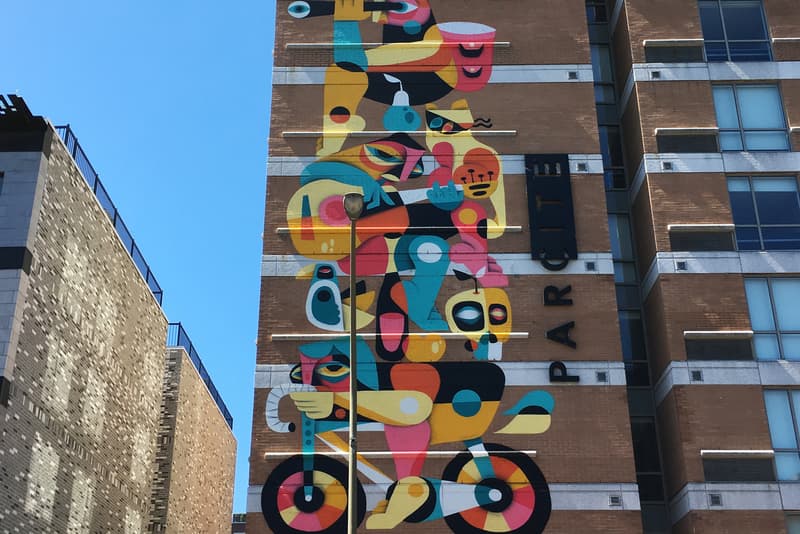 13 of 18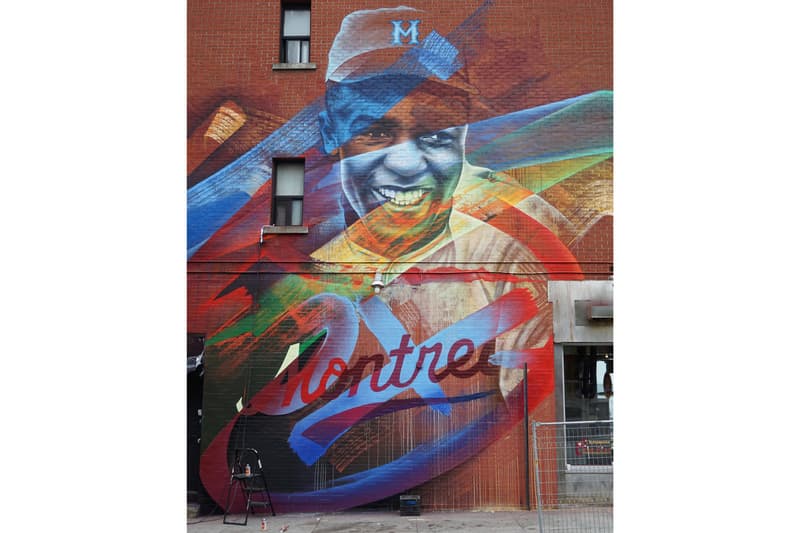 14 of 18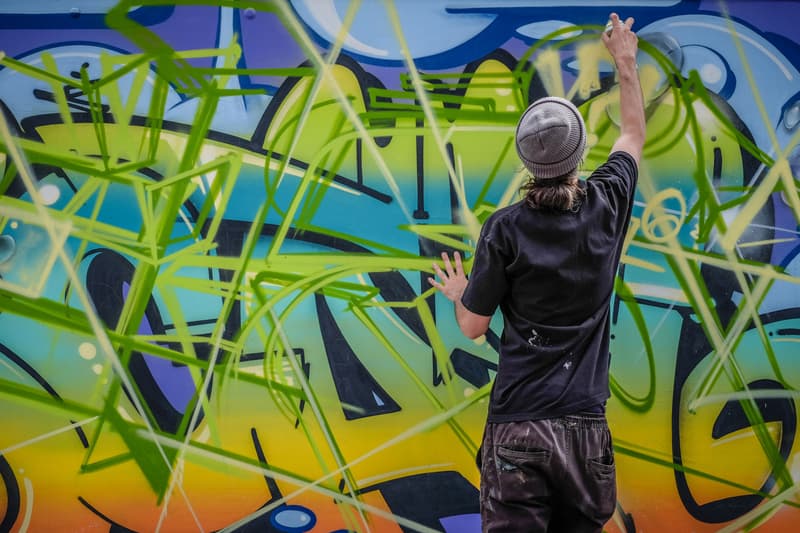 15 of 18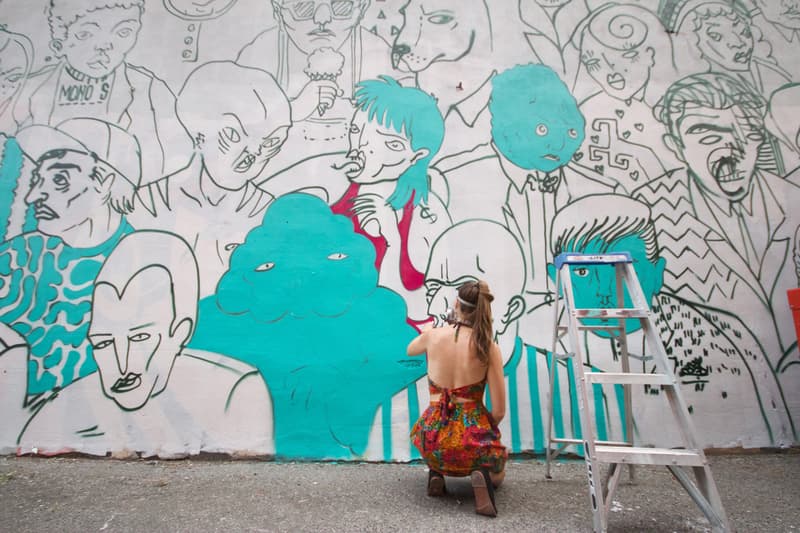 16 of 18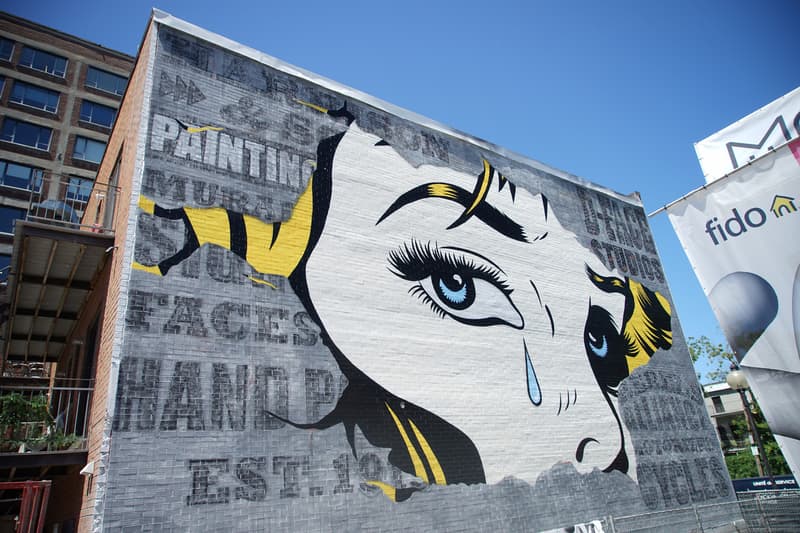 17 of 18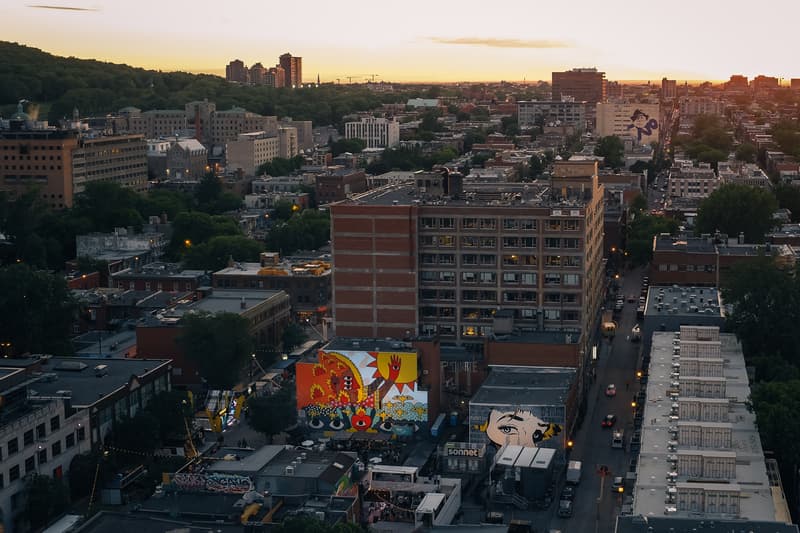 18 of 18
The fifth edition of Montreal's beloved MURAL Festival has wrapped up this past Sunday. This year's 10-day event which attracted millions of visitors worldwide was perhaps the biggest one yet compared to previous installments. From June 8 to 18, street artists from across the globe painted a series of striking murals all across the city with a majority of full-scale pieces having been completed in the city's Saint Laurent avenue.
The lineup of artists included both international talent and well-known creatives from Quebec spanning Ricardo Cavolo (Spain), Ron English (USA), 1010 (Germany), MadC (Germany), INSA (U.K.), Fintan Magee (Australia), Fluke (Canada) as well as Miss Me (Montreal) to name a few. Additionally, the festival was extended to sections of Old Montreal as the show runners joined forces with the local merchants association—a first for the MURAL Festival label.
The first edition of the MURAL Festival was launched back in 2012 by founders, André Bathalon, Yan Cordeau, Alex Froissart and Nicolas Munn Rico. "We started big with our first year but we only had four months to prepare. They gave us the entire Saint Laurent street. We gave ourselves responsibilities and just moved forward," Froissart told us. Munn, co-founder and music programming director for MURAL, added: "We brought artists from all across the globe and added a little bit of Montreal flavor to it, especially in the music scene. The first year we had Kaytranada who no one knew at all five years ago, Ryan Hemsworth, High Classified and even Post Malone. These artists were young kids with a dream just like us and they made it. Also, shops, clothing brands and other small businesses in the area got a lot of exposure. We're opening a window to the world. "
Exposure is key and the MURAL founders are relentlessly working year-long to help both international and local artists get their name out there. Creative director Yan Cordeau expressed: "We wanted to bring an international level of artists but also showcase the local artists. So let's say if we invite Banksy and he's a painting a mural next to someone who no one knows then it feeds off the exposure. One of our main missions is to promote our artist friends who we grew up with and that we see on an everyday basis and get them to an international scale."
However, as the festival gets bigger each year, decision-making in regards to who gets to paint the city's walls gets even more difficult. "It's heartbreaking for us to turn down artists, but it also helps with creative pressure," said spokesman Bathalon. Having added: "Artists that want to join will definitely start thinking of new ways to push their creative limits."
From wall portraits of baseball superstar Jackie Robinson and legendary singer-songwriter Leonard Cohen to colorful artwork inspired by medieval art and more, take a look at the gallery above. Also, be sure to check our full MURAL Festival 2017 coverage including interviews with Felipe Pantone and Ron English.