Vice Media Cashes in $450 Million USD in Funding Before Alleged IPO
With plans to expand its content offerings.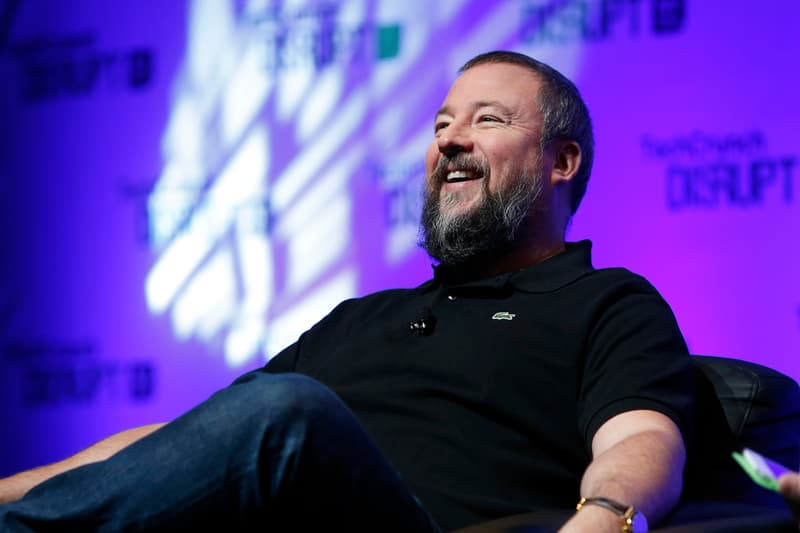 Vice Media recently reached a valuation of $5.7 billion USD after raising $450 million USD in funding from private equity firm TPG Capital. TPG Capital joins the media company's list of high profile investors which include Walt Disney, 21st Century Fox and WPP. In an interview with CNBC, Vice Media CEO Shane Smith noted that the company's latest investment would aid in the building of "the largest millennial video library in the world," revealing Vice's plans to expand its content offerings for its cable, mobile and digital platforms. Additionally, Shane also stated that Vice continues to entertain the idea of an IPO in the near future.
For more Vice news, learn more about Tyler, the Creator's new Viceland show.