Kanye West's "All of the Lights" Gets a Militant Rework by Alexander Lewis & Brasstracks
Listen to the flip here.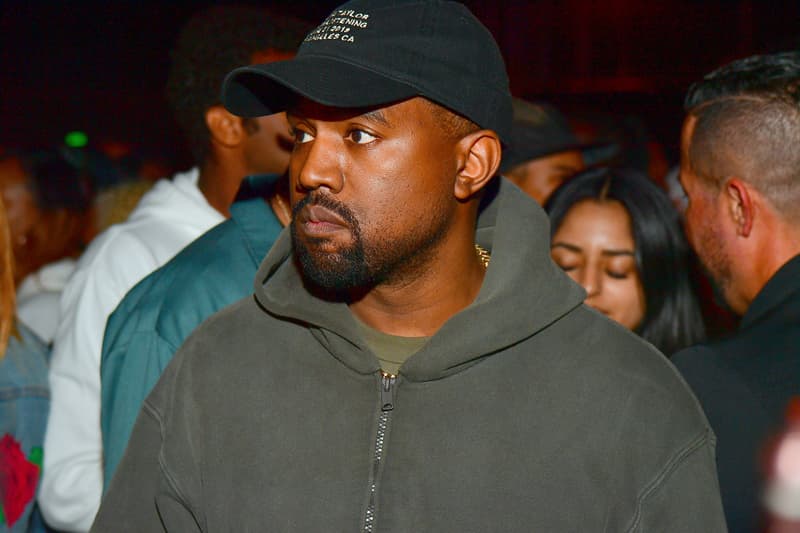 Over the weekend, Kanye West's "All of the Lights" from his 2010 album My Beautiful Dark Twisted Fantasy got new life courtesy of Brasstracks and Alexander Lewis. Brasstracks, notable for their outstanding trumpet and drum work, collided with trombone aficionado Lewis for a militant yet soulful rework of the single. "I felt like 'All of the Lights' was perfect for a brass cover," Lewis told Billboard. "One day, I had a couple hours to spare so I recorded that main motif idea and did some production/structure to begin the tune, sent it to Ivan [of Brasstracks] and asked him if he was down. He literally sent me the project the next day. " Listen to the rework as well the original below.