"Hide Out": A Look Inside Artist James Jean's Live-Work Space in LA
Designed by acclaimed architect Dan Brunn.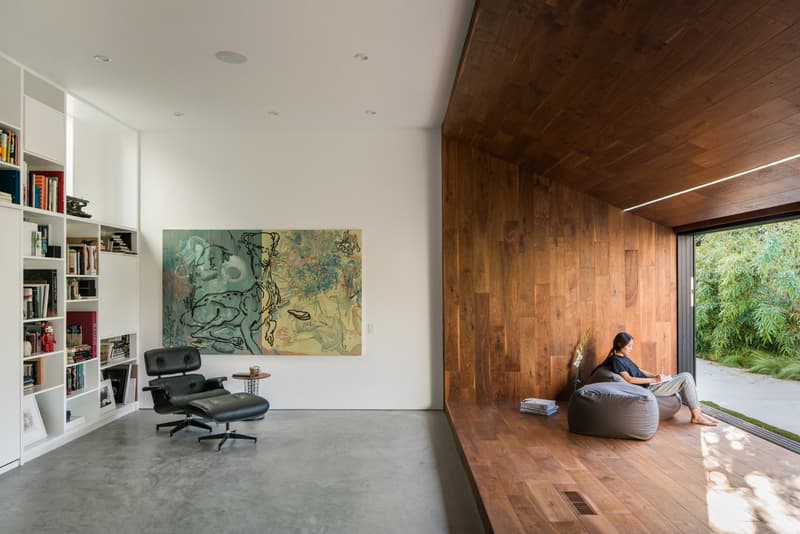 1 of 17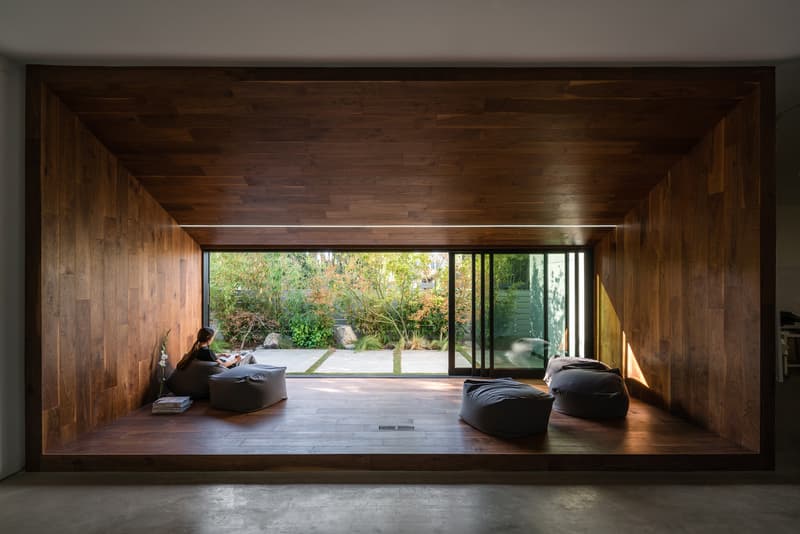 2 of 17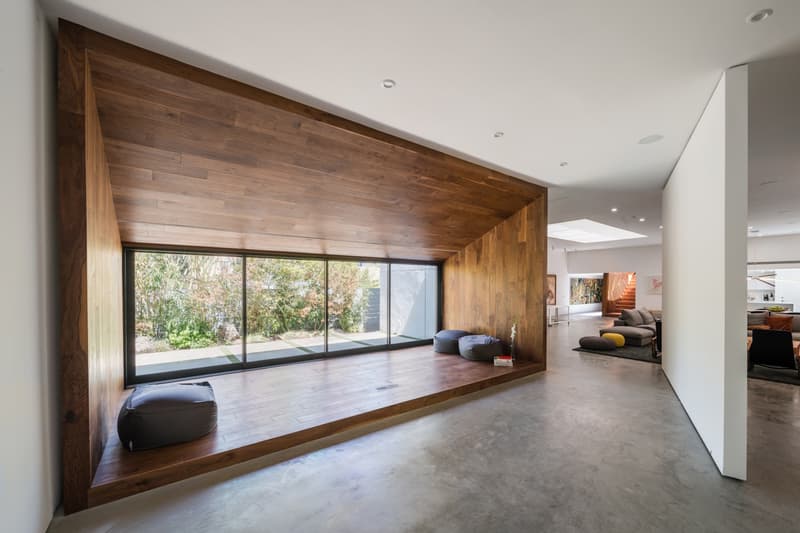 3 of 17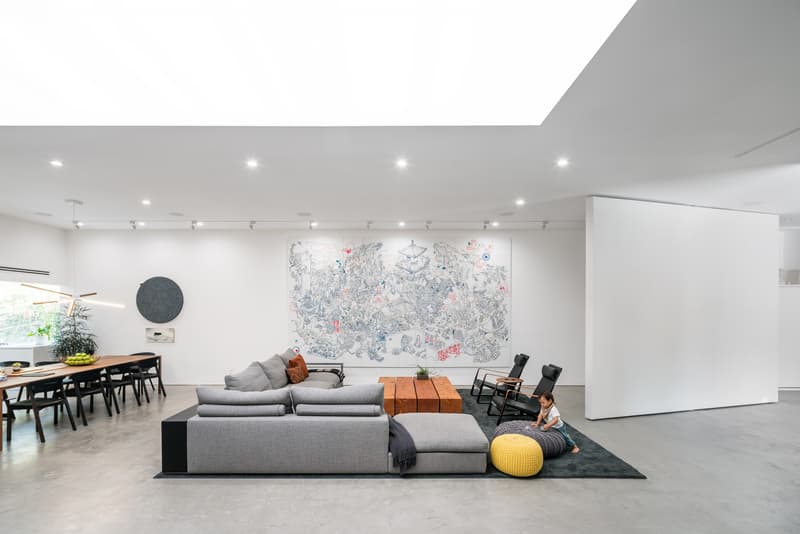 4 of 17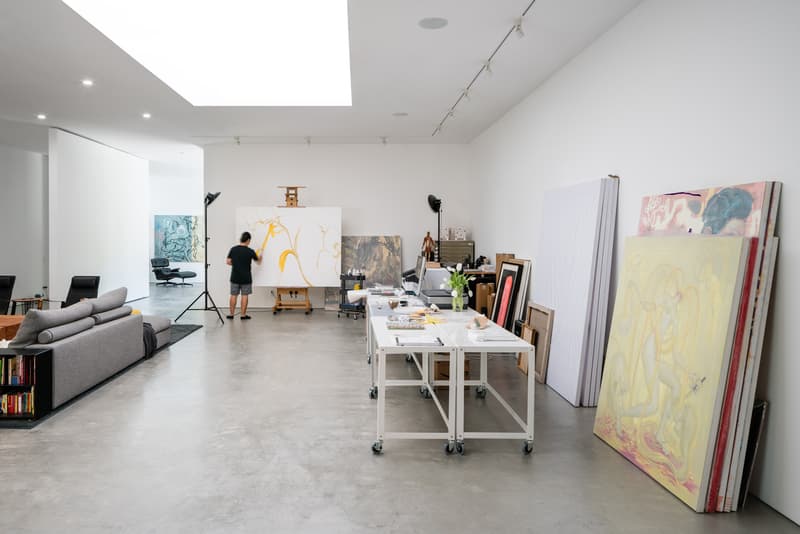 5 of 17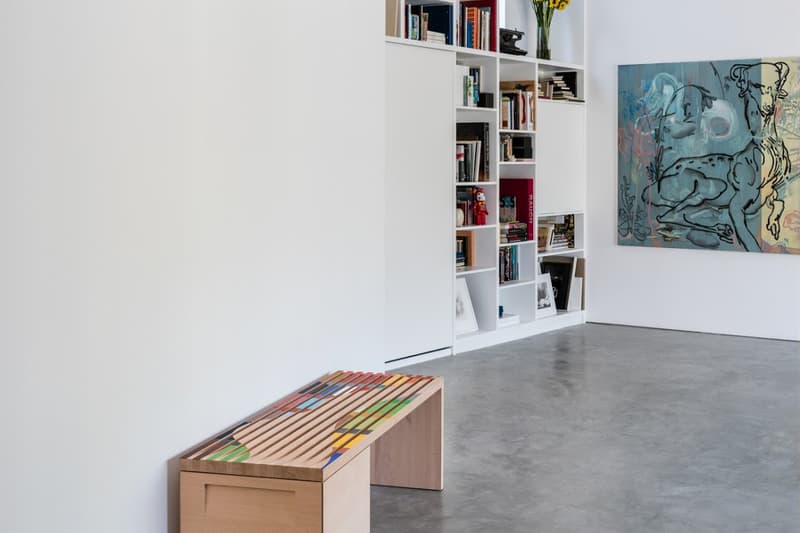 6 of 17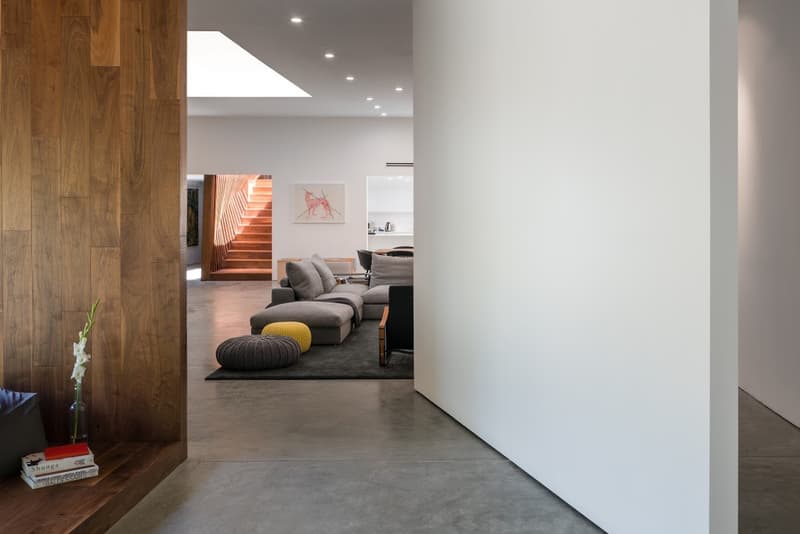 7 of 17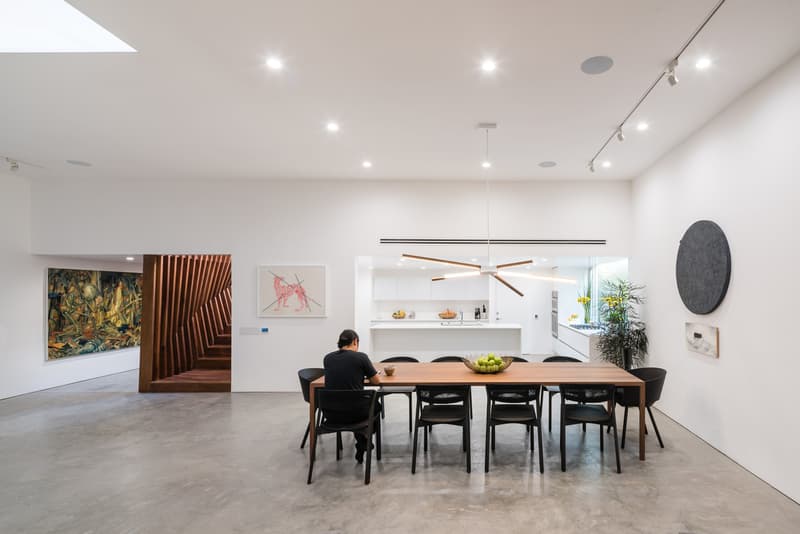 8 of 17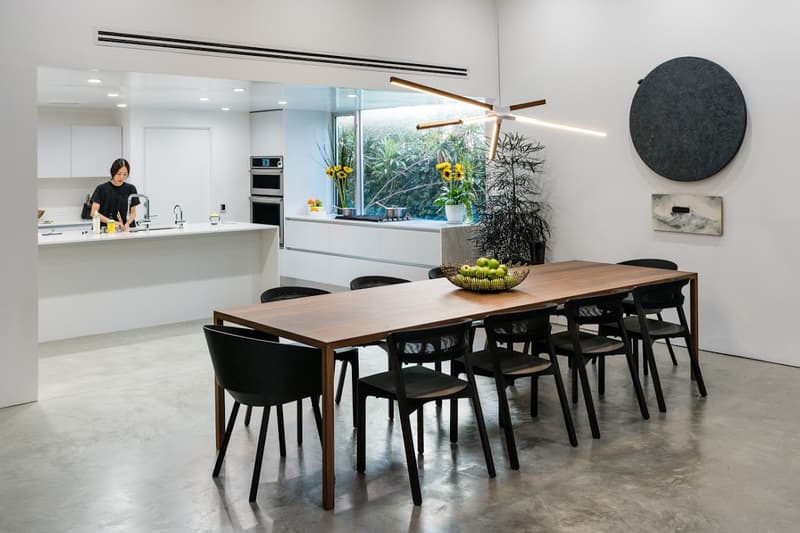 9 of 17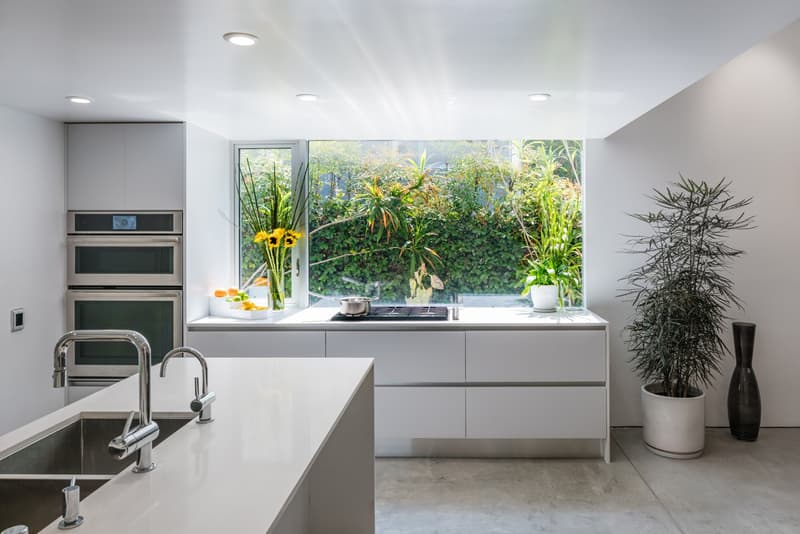 10 of 17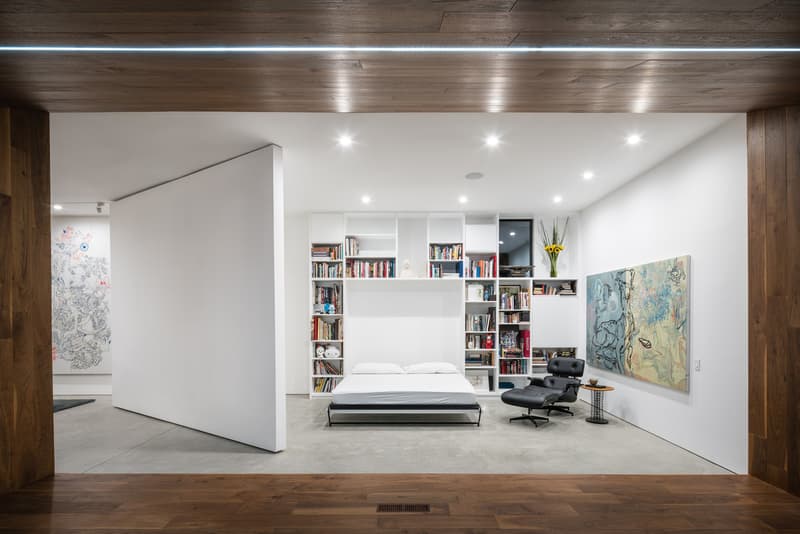 11 of 17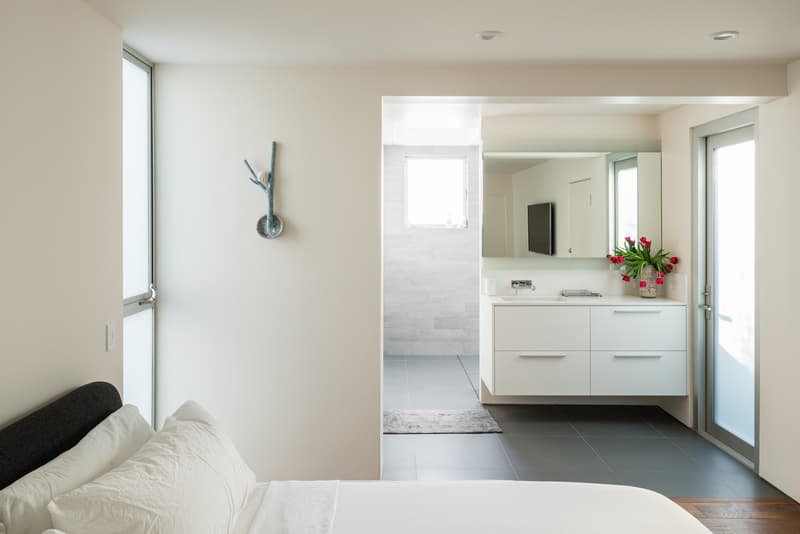 12 of 17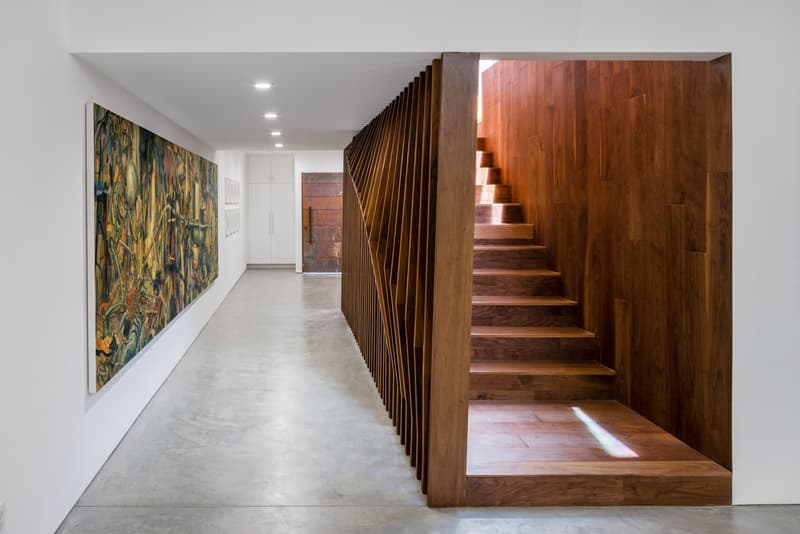 13 of 17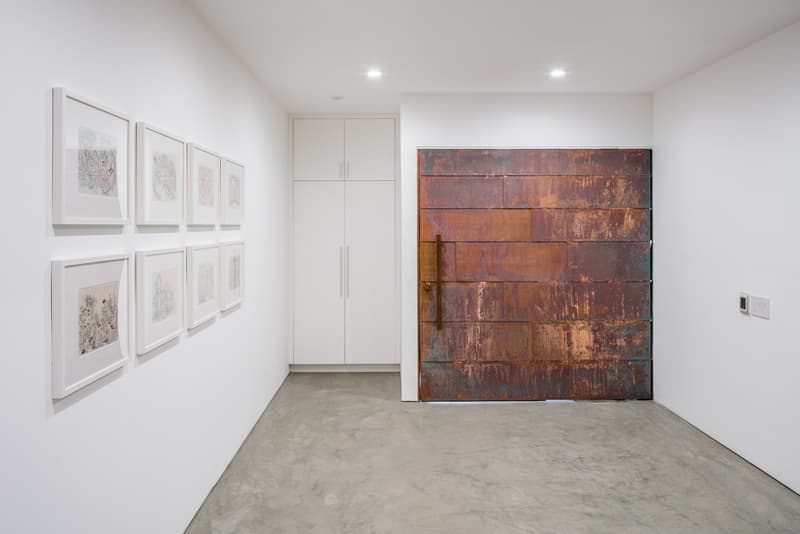 14 of 17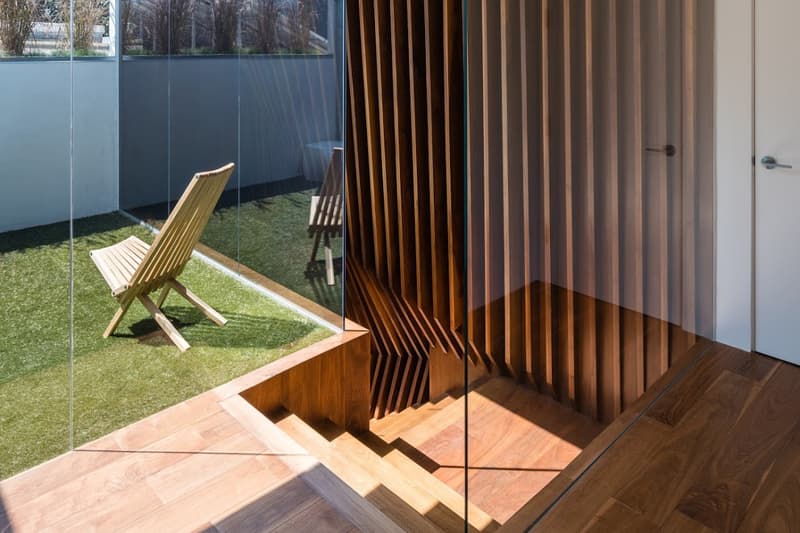 15 of 17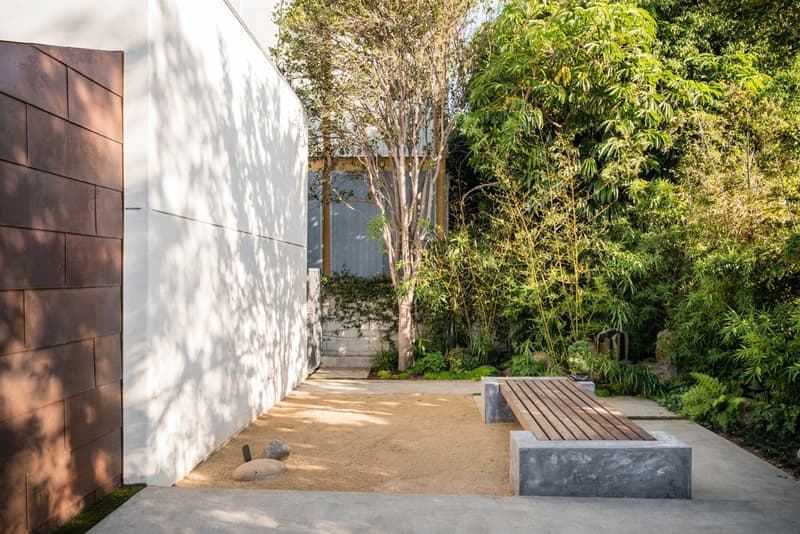 16 of 17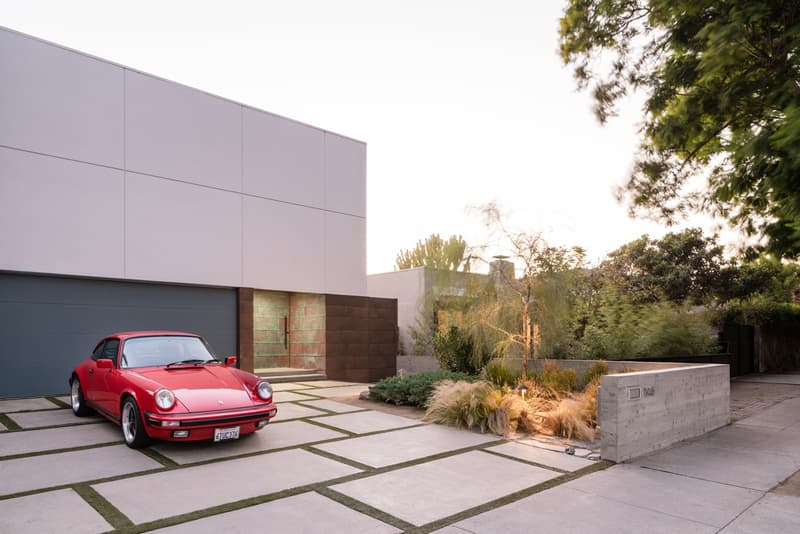 17 of 17
Acclaimed Taiwanese artist James Jean lives and works inside a beautiful contemporary space called "Hide Out" that is located close to Little Osaka in Los Angeles, California. Dan Brunn Architecture redesigned the house, which was originally created by Frank Gehry back in the 1970s. The minimalist abode features a large metal pivot door, wooden stairs, a spacious living room and a kitchen, as well as a library that draws design cues from a traditional Japanese tea room.
In regards to the remodel, Brunn told Arrested Motion:
Hide Out started as a house originally designed by Frank Gehry in the 1970s, but the clients, art collector Edwin Janns Jr and his wife had radically altered the plans. The house became a private gallery and entertaining space with just a handful of Gehry's original ideas intact. Interestingly, the design choices I made align to Gehry's original intentions for the house, although expressed in my own language.

My intent was to take inspiration from James' own work and mesh it with Gehry, and yet create a unique feel to the space and elements. Picking up cues from the arabesque strokes in James' paintings, combined with some sculptural Gehry geometry, we created an entirely new experience that is at once DBA.
Tour the space above and be sure to check out James Jean's latest show at Fabien Castanier Gallery.